Happy belated Canada Day to all my Canadian readers!  Since I feel so lucky to live in such an amazing country, I thought I would share the love here on the blog, and tell you about a few of the other

Canadian design blogs and decorating web sites I really like.  As a decorating blogger and avid follower of other design blogs, it seems to me that most of them originate out of the USA, but there is also a growing pocket of great decorating sites right here in Canada, including the ones below and many more. If you haven't visited these sites for inspiration, you're in for a treat.   Here are just 10 of the many Canadian decorating blogs, design blogs, and web sites I like, in no particular order…
.
Who hasn't heard of Sarah Richardson? With the success of her HGTV shows, she's now a household name in the world of decorating, and just happens to be Canadian (yay!). Her recently launched web site is full of eye candy and inspiration.
 .
.I adored Canadian Jillian Harris when she starred on The Bachelorette, and when I discovered that she's an interior designer by profession, I loved her even more. She's a girl after my own heart with her whimsical design touches and decorating juxtapositions. Her design site is full of gorgeous spaces and fab ideas.
.
I've been an avid reader of Canadian House and Home and Canadian Style at Home for many years.  The magazines' blogs are a great source of inspiration in between issues!  They provide a backstage pass to the magazines' room shoots, the editors' own renos and design crushes, and the latest decor trends.
.
The original Designer Guys, hosted by Canadians Steven Sabados and Chris Hyndman, along with Sarah Richardson's very first HGTV show here in Canada, were two of my first favourite decorating shows . (I especially love Chris because he was born in my small home province of Newfoundland!)   These days I PVR their CBC talk show, and catch up on the home decor features on their web site. I was so sad to turn  down the opportunity to appear on their show because I my house is so far from where the show is produced. Maybe some day!
.
And, finally, I love these five decorating blogs because they are just all great examples of creativity and authenticity in Canadian decorating…
.
Hope you had a fab Canada Day…and if you are American, enjoy your 4th of July celebrations this week!
.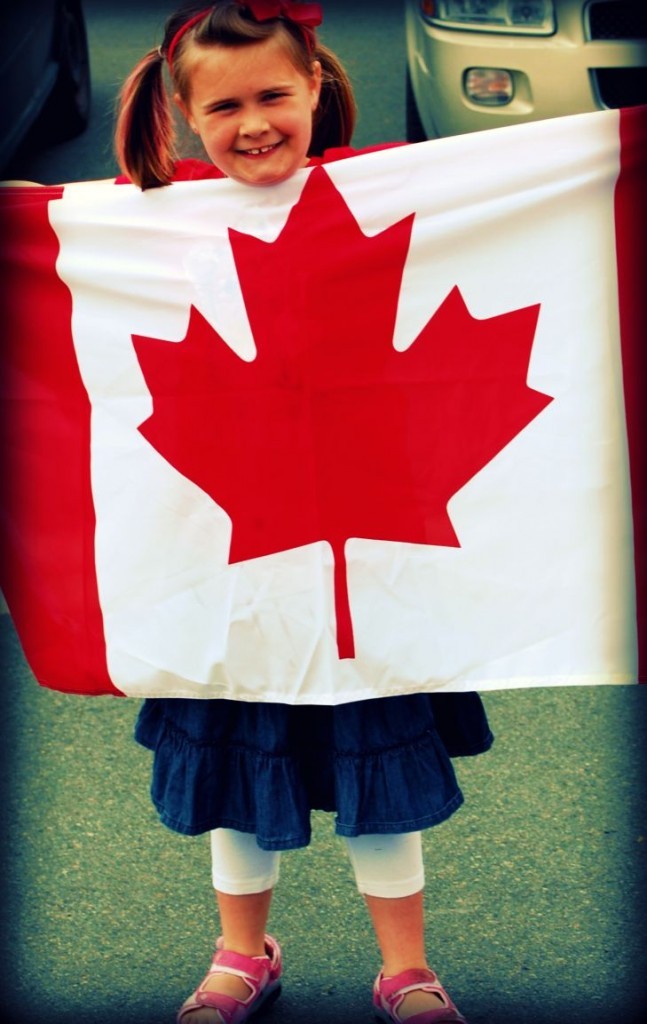 .