Currently viewing the tag: "owl decor"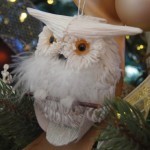 This year our Christmas tree has a definite woodland feel to it.  I didn't plan it that way, even though woodland-themed Christmas trees seem to be on trend this year.
There's a few acorns here and there, but I think the woodsy feel comes from all the owls.  I've have a thing for owls.  Have I mentioned it before

?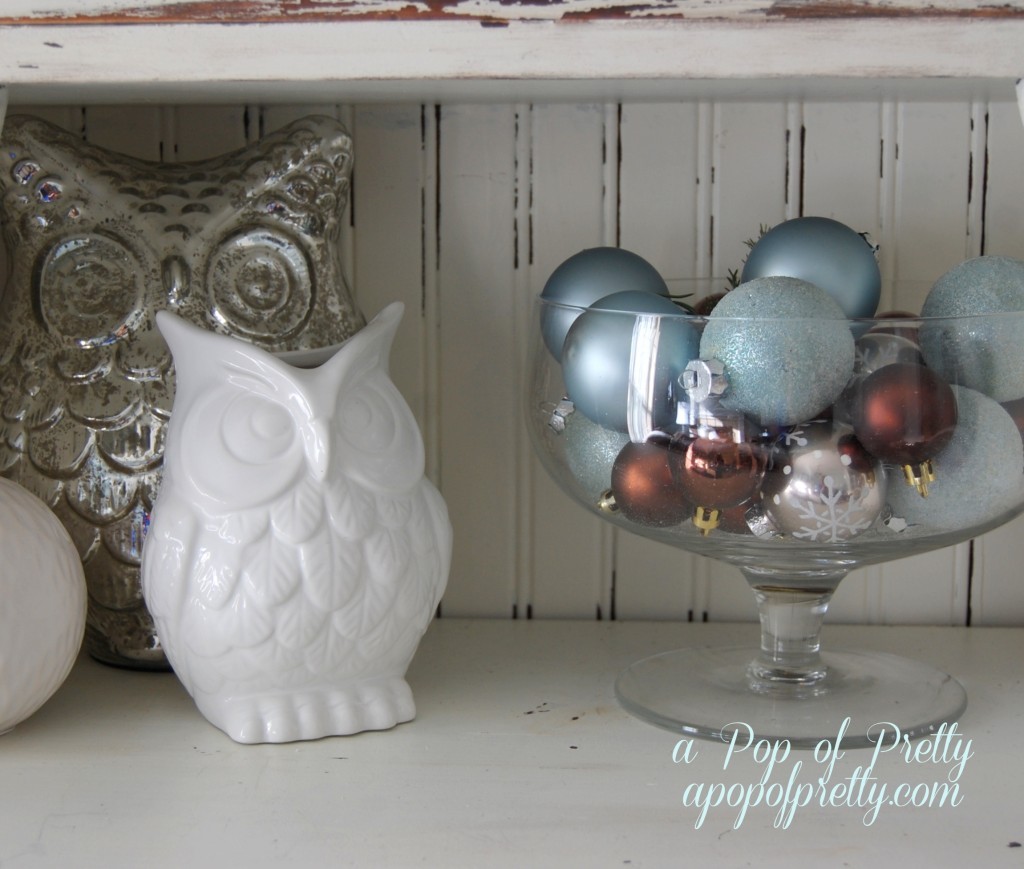 I started collecting owl Christmas ornaments a couple of years ago. I think it's kinda fun to collect something special for your tree each year. The owls are my favorite ornaments on the tree.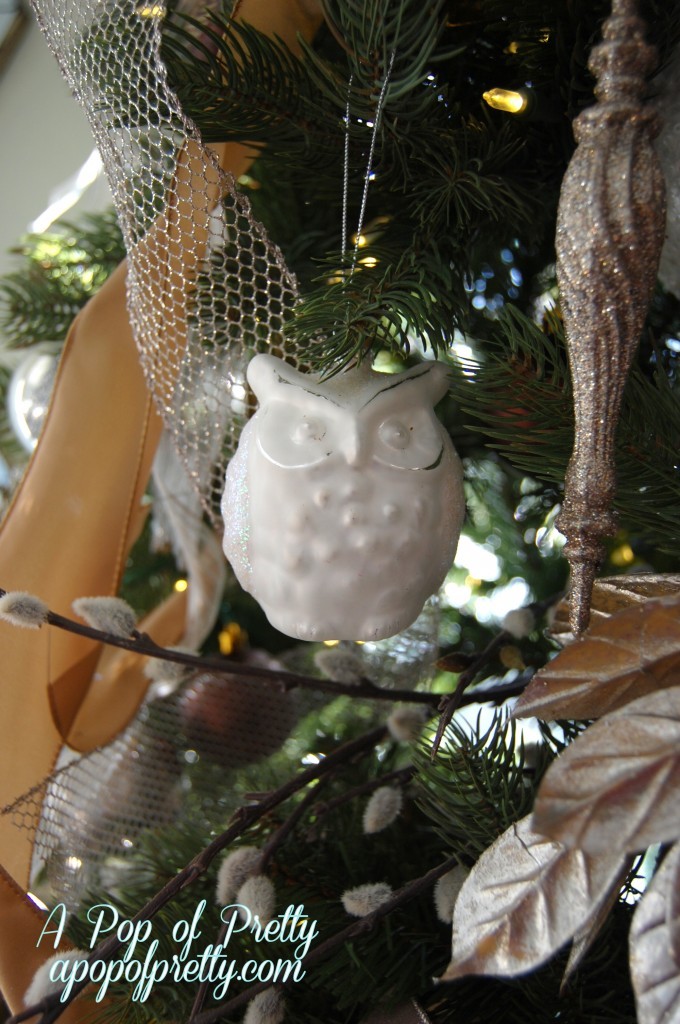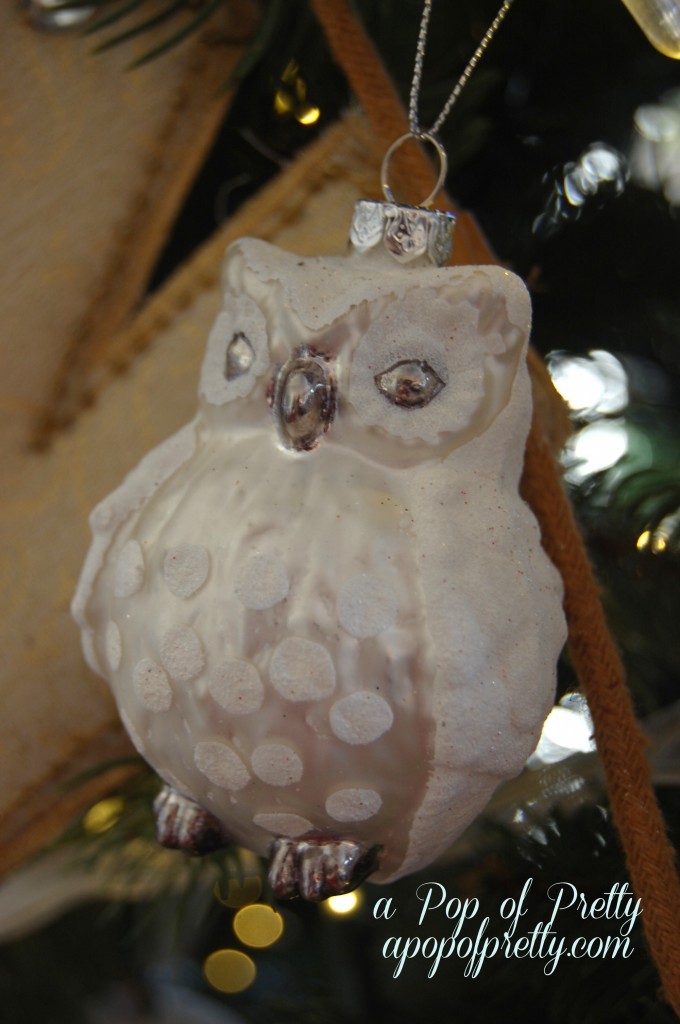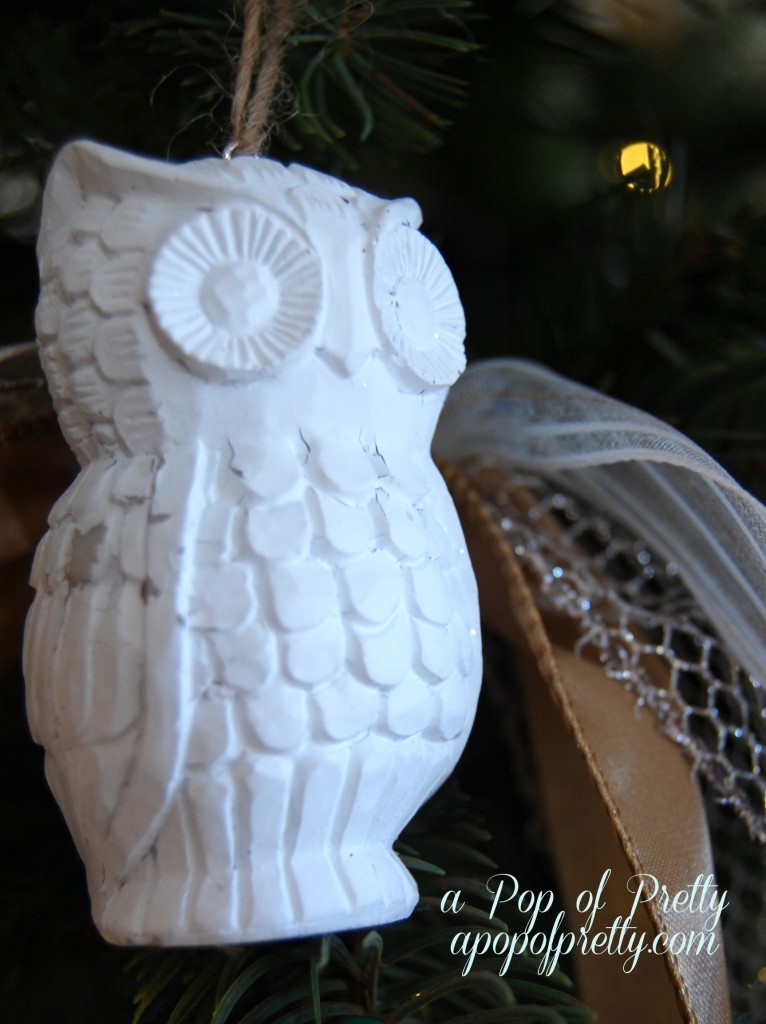 (Source: Chapters / Indigo (Canada))
(Yes, this little guy needs a photo…)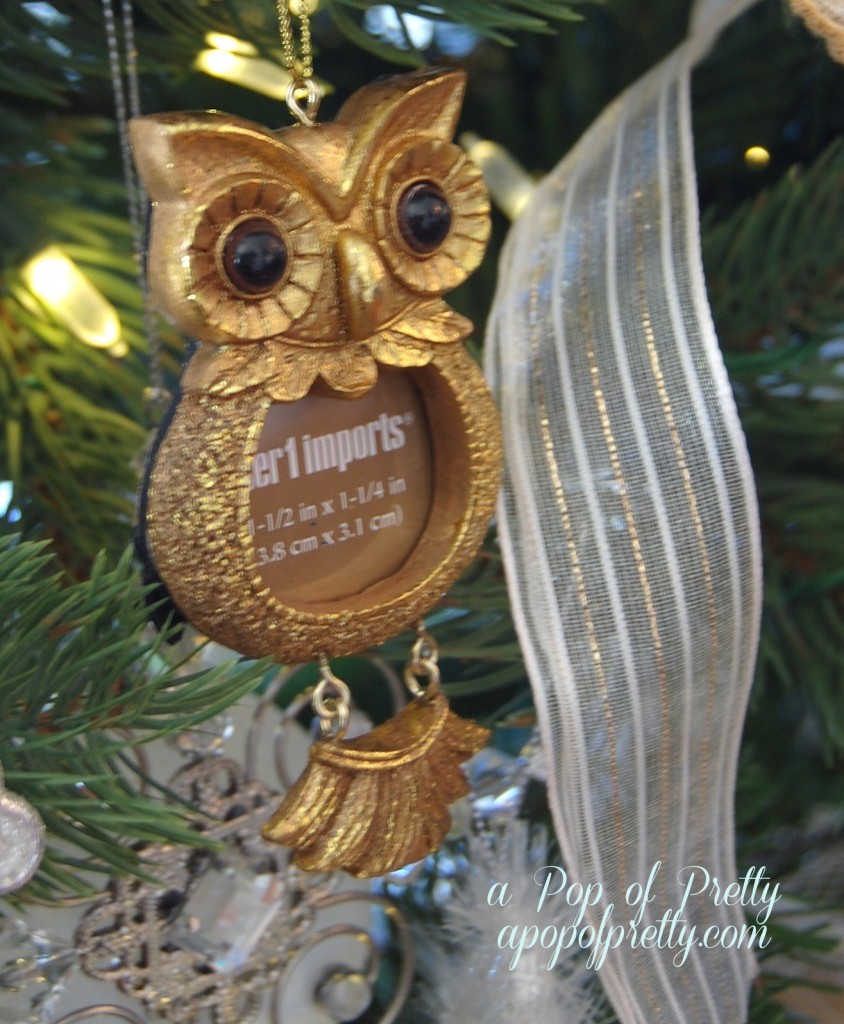 (Source: Pier One)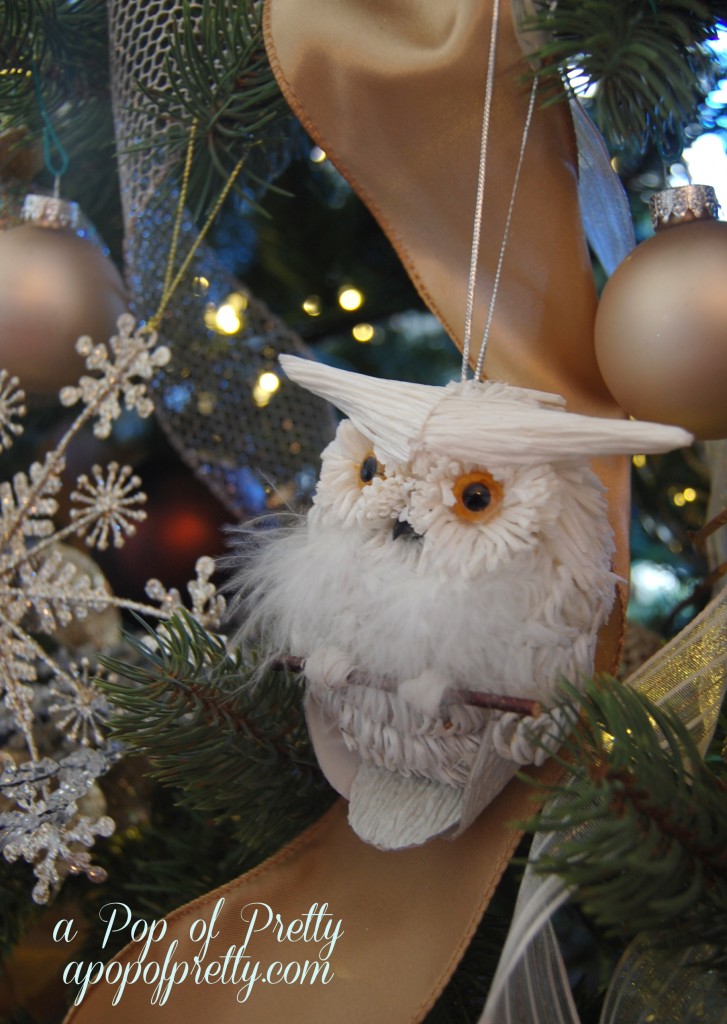 (Source: Chapters / Indigo (Canada))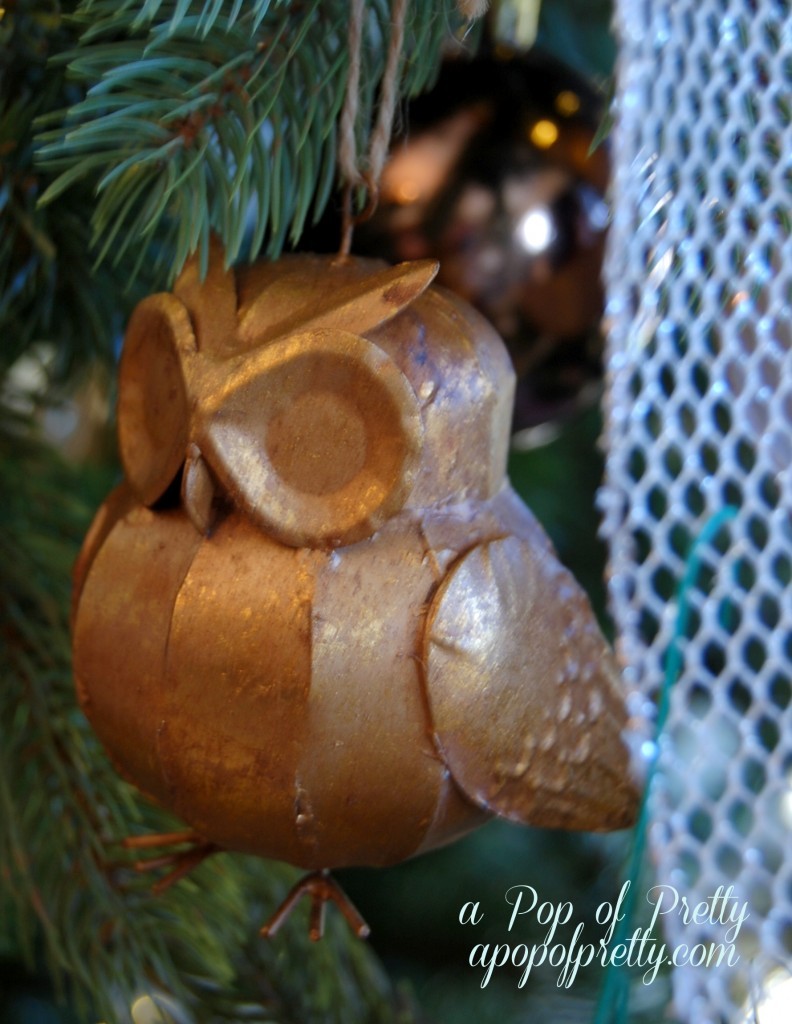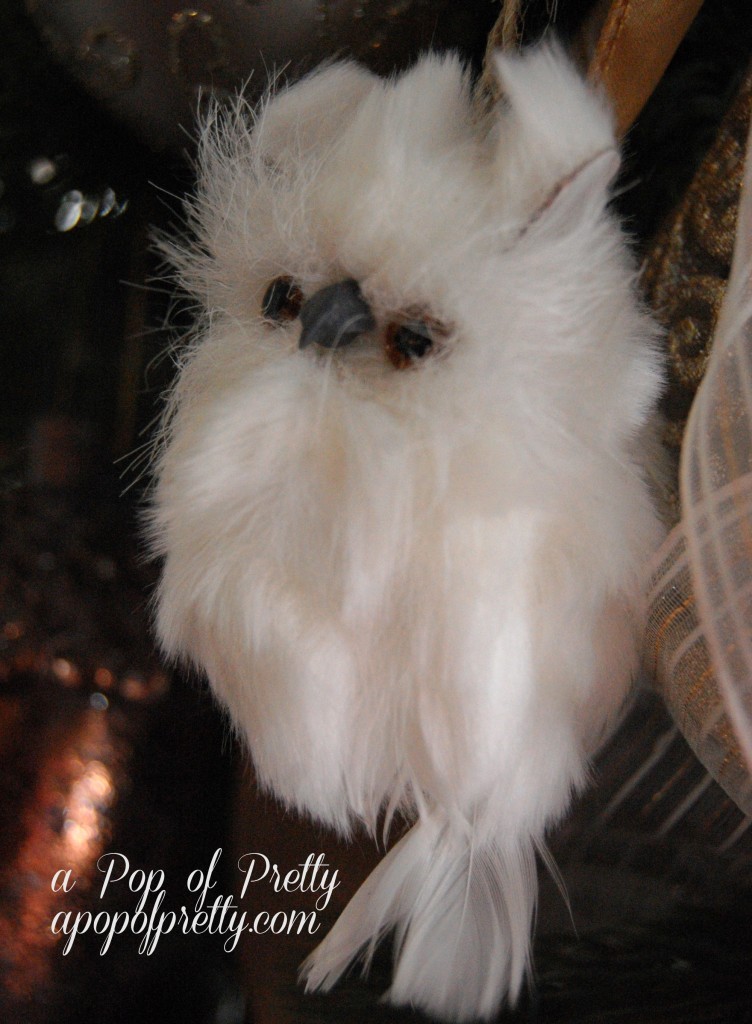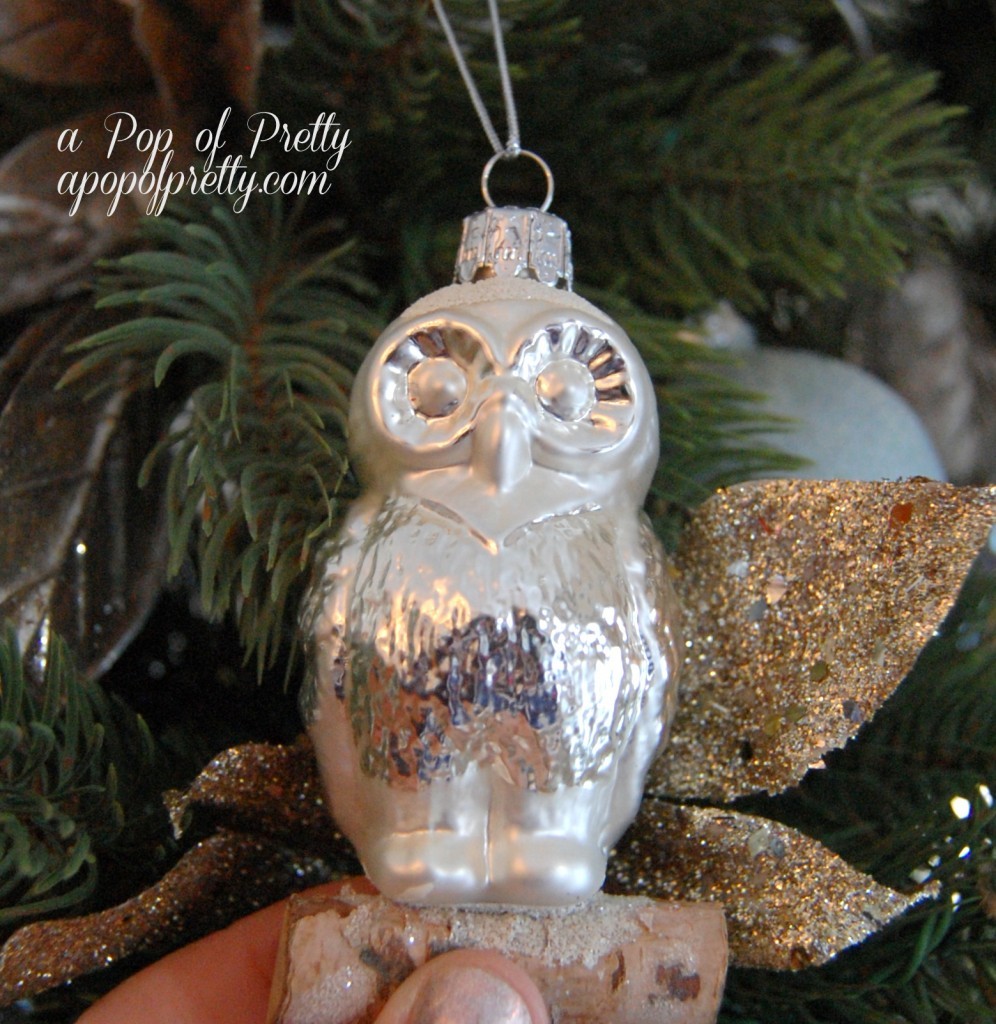 The other day, I noticed that my blogging friend, Beth, also has lots of owls on her tree this year. I love how simple her tree is compared with ours!  I think I might take a page from her rulebook next year! You can see it on her holiday home tour; it's fab!
Do you collect anything special for your Christmas tree?
My question is, at what point does a 'collection' become an obsession – or does it even matter, lol?
Until next time,
Pin It
I've had a summer display on my mantel for a few months now, and I was getting anxious to change things up.  But since it's still a little too early to bring out the Fall colors, I pulled together a very simple 'September' mantel, with a white owl, a book and some earthy colors – rust and olive.  Later in September, I'll probably add some Fall sprigs to the other vases; but for now, I'm liking the backdrop of whites.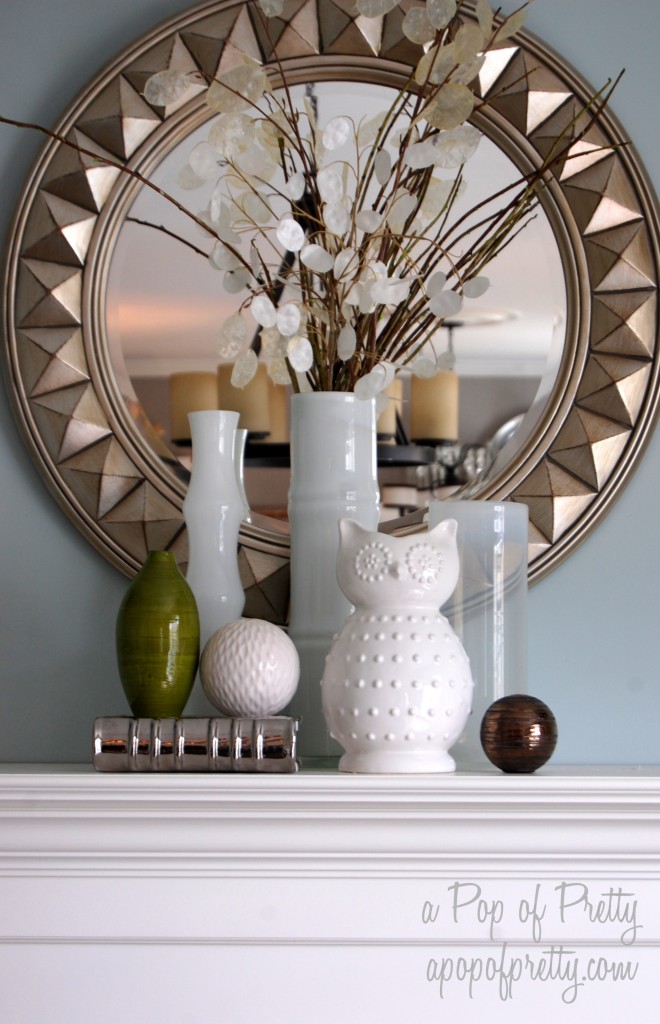 Owls seem to be pretty trendy right now, don't they? I'm OK with that! I love them, and have been collecting them for awhile.  If you like owls too, September is a great time of year to incorporate some into your decor.  You can find them at pretty much any store that sells home decor right now!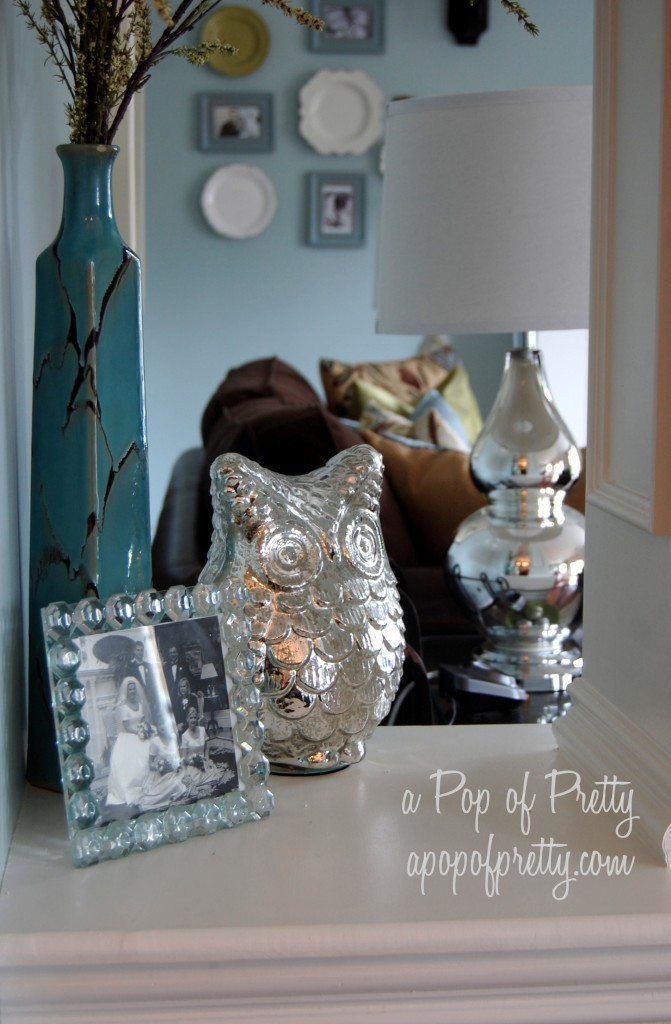 What's on your mantel these days?
If you change things up seasonally, are you itching to pull out your Fall decor, or more than happy to keep basking in summer?
Until next time,
Pin It
Welcome to A Pop of Pretty, a Canadian home decorating blog that chronicles my love of home decor and pretty things.  I'm out to prove (mostly to myself!) that a pretty home is still possible amid the circus of 3 young kids, including twin toddlers. {More...}

Archives