Happy Thanksgiving to my Canadian readers!
Today is Thanksgiving Day here in Canada!  That means that Fall decorating is coming to an end around here.  I know – say it ain't so!
Canadian Thanksgiving happens much earlier in the Fall than our American friends' celebration. Once Thanksgiving Day passes here, the next big seasonal decorating holiday besides Halloween is Christmas.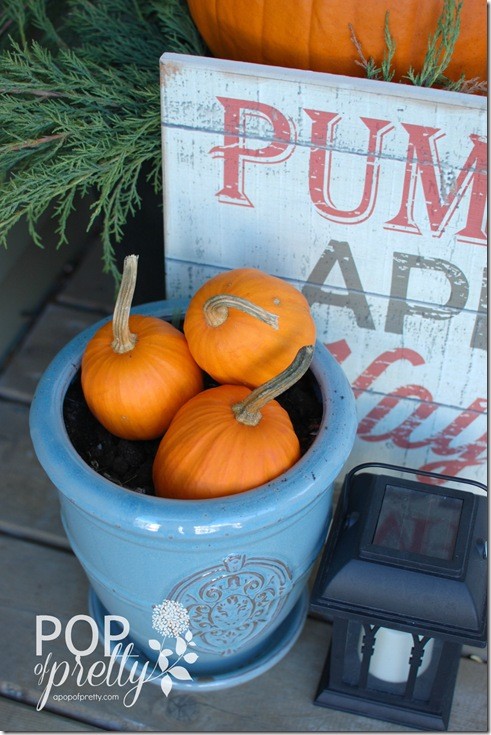 Over the next couple of weeks, the Fall pumpkins on front porches will get carved READ MORE