This post was most recently updated on November 11th, 2020
In this article: I'm sharing 10 pretty blue front door colour ideas from Behr Paint (sponsored post), along with their paint names and codes. If you want to increase your home's curb appeal, you just can't go wrong with a blue front door. These 10 front door colours are tried and true!
I love a pretty front door. A few years ago, I wrote a post about front door colour ideas that's still popular this time of year. (See: Front Door Colour: 10 Fabulous Front Door Colors (& their paint names!)) Well, since then, I've been obsessed with blue front doors in particular. Blue is such a great statement colour for a front door, and it looks great with so many different exterior siding colours.
So, this time around, I thought I'd round up 10 pretty blue front door color ideas, including airy aqua, stately navy, and everything in between. 
Sponsored Content – As part of the Behr DIY Expert Blogger Program, Behr Paint compensates me for my time to prepare blog posts about my experience with and/or opinions on their products. However, the idea for this article – and all viewpoints expressed here – are my own, and have not been directed by Behr.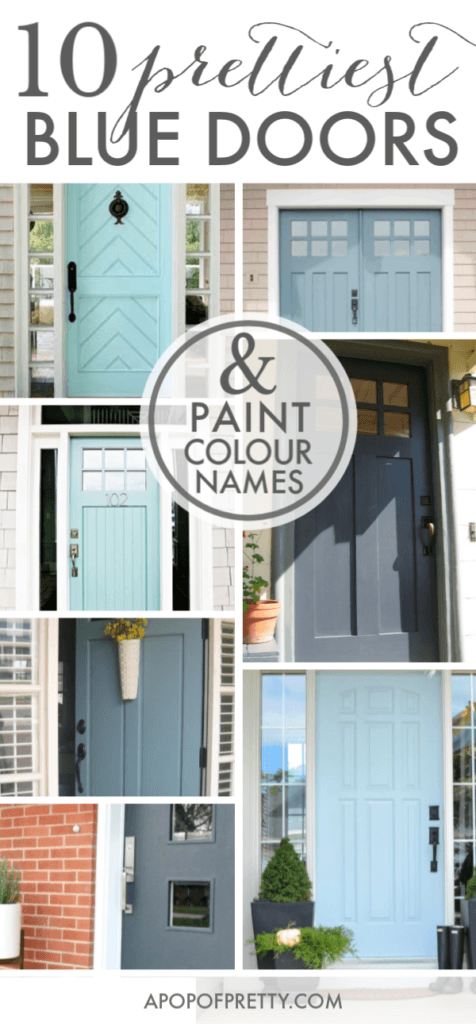 Blue Front Door Colour Ideas
Check out these great paint colours for a stunning blue front door.
1. Behr Marquee Dayflower
Last year, I painted our front door a pretty shade from Behr called Dayflower (MQ3-54). It is a lovely soft, blue that looks great with our green siding.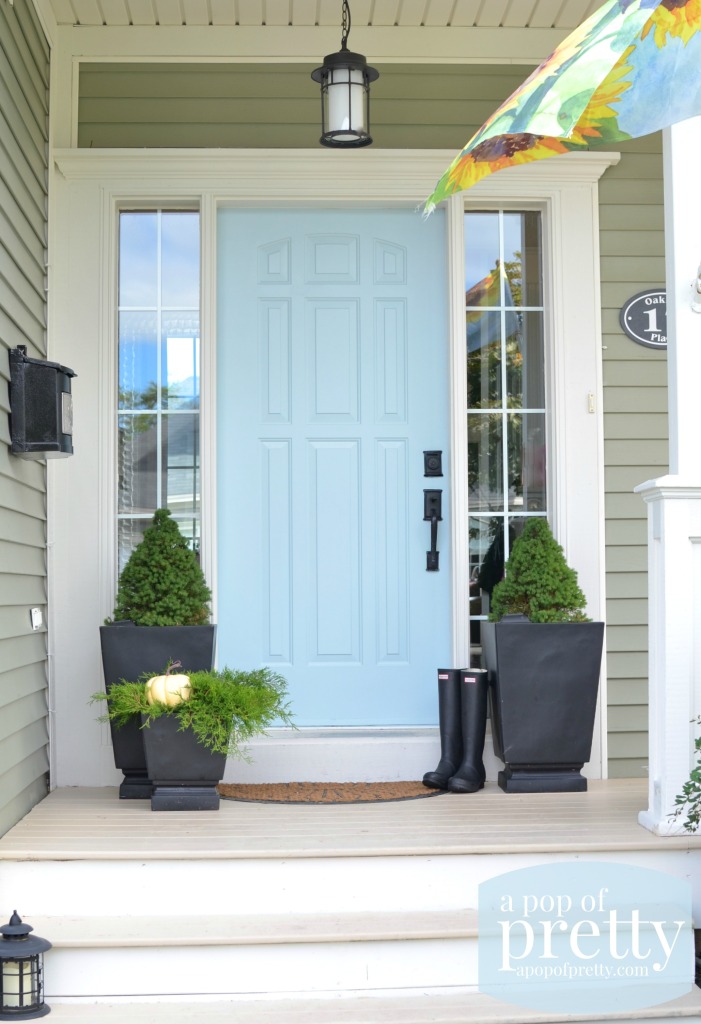 2. Behr Evening Hush
Behr Evening Hush is another great blue front door colour that has a more stately feel to it, especially with brick siding.
3. Behr Harbor
Behr Harbor is a gorgeous medium blue with a hint of aqua. It would be a perfect choice for a coastal blue front door.
4. Behr Club Navy
Behr Club Navy is another very stately looking and deep blue front door colour. It has a very grounding presence, and would be perfect on a neutral home. I love how it looks with the taupe siding here, along with the simple black side lights.
5. Behr Oslo Blue
Behr Oslo Blue is one of my all time favourite front door paint colours. I love that the blue has a subdued tone that is very peaceful. It looks fabulous with taupe siding or shakes.
6. Behr Cool Jazz
Behr Cool Jazz is a fun choice to add some coastal flair to the front of your home. It is such a welcoming blue front door colour, don't you think? It's another one that looks great with a neutral siding.
7. Behr Dragonfly
Behr Dragonfly is another medium blue front door colour. It also has a very peaceful quality about it, and would look amazing with gray siding.
8. Behr Whipped Mint
Behr Whipped Mint (um, don't you just love that paint name?) is an unexpected paint colour for a front door. But ,it looks so soft and ethereal when paired with white siding. It would also look fabulous paired with a dark siding.
9. Behr Mermaid Net
Behr Mermaid Net is a blue front door colour with a hint of green. It has a turquoise tone, without being too bright or overly-bold.
10. Behr Viking
Behr Viking is another fun blue for a front door. It read a little like periwinkle, giving it a very welcoming quality.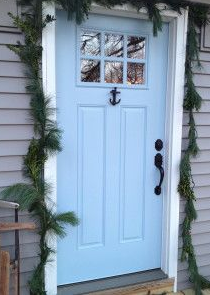 Blue Front Door Paint Codes:
If you love one of these Behr blue front door paint colours, here are all the codes to take to the paint store:

Are You Updating Your Front Door or Home's Exterior?
If so, here are a few other blog posts that you might find helpful: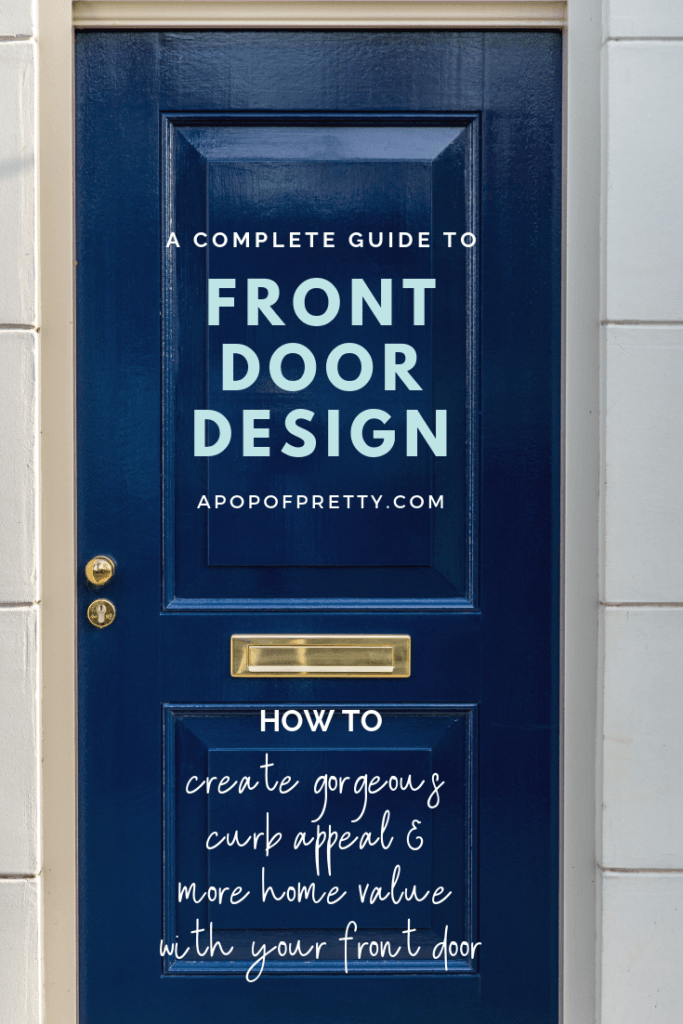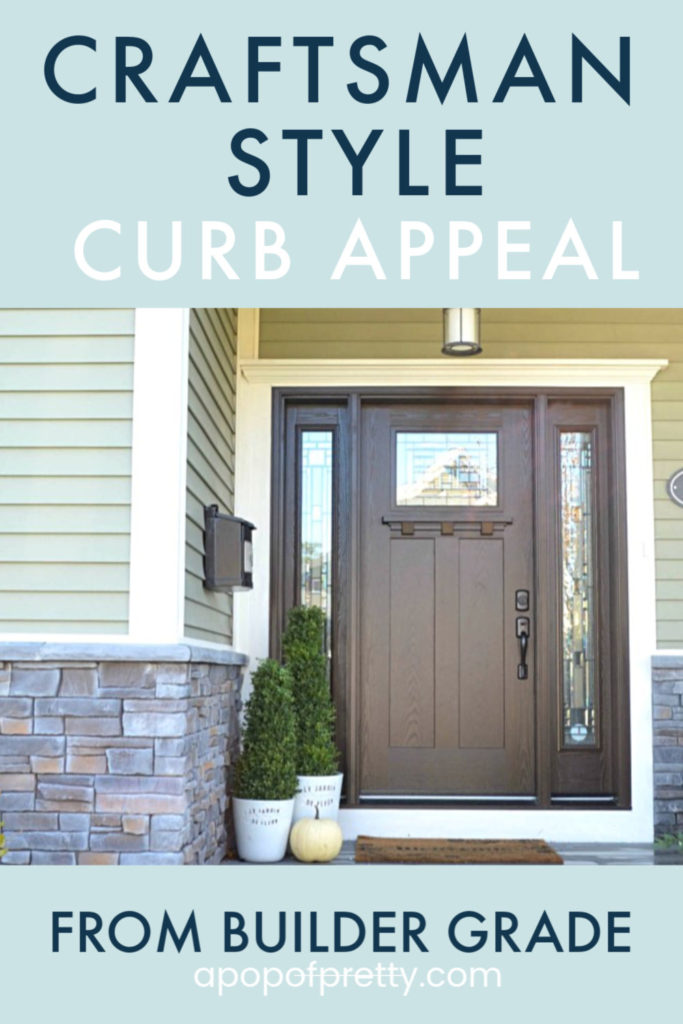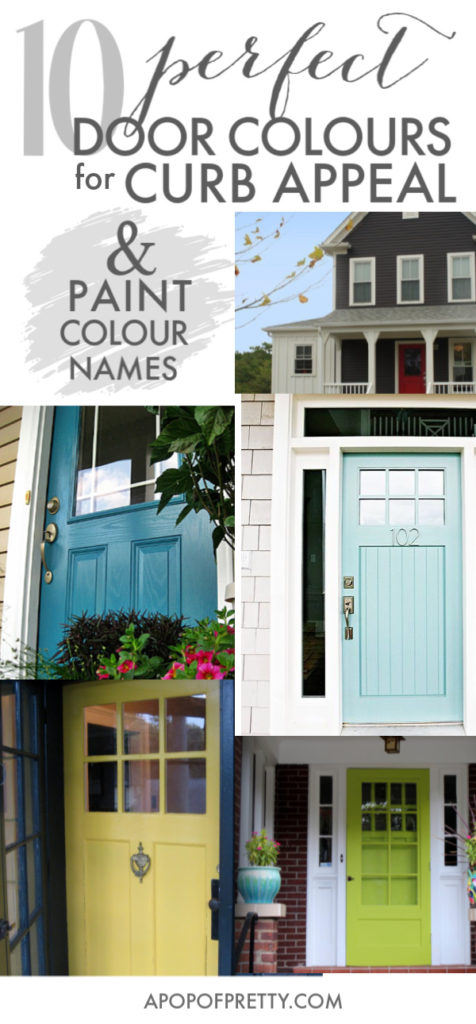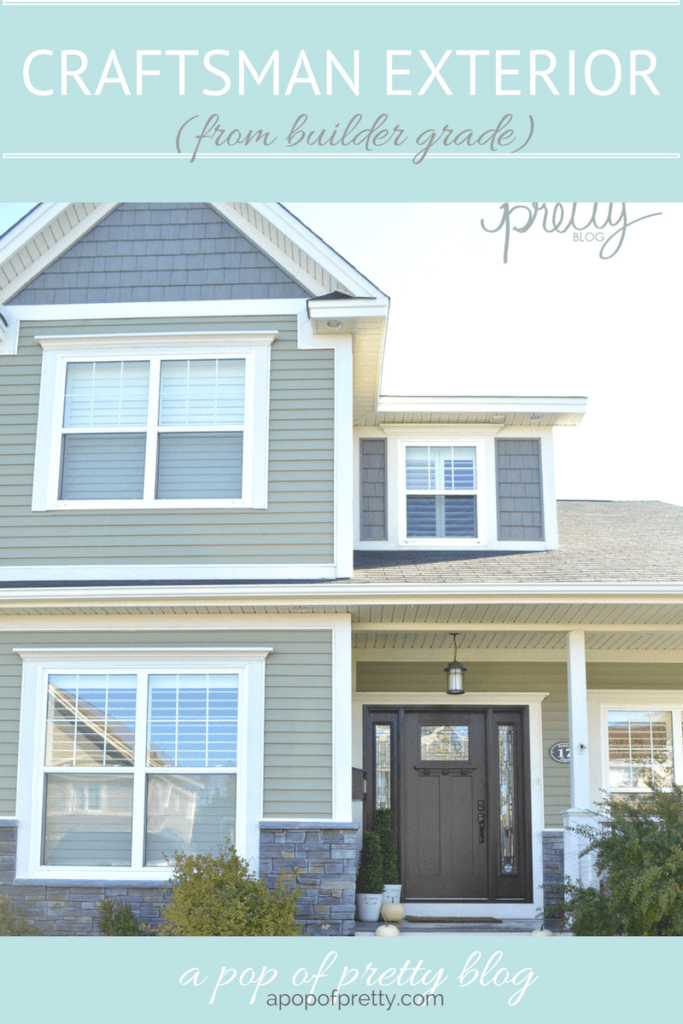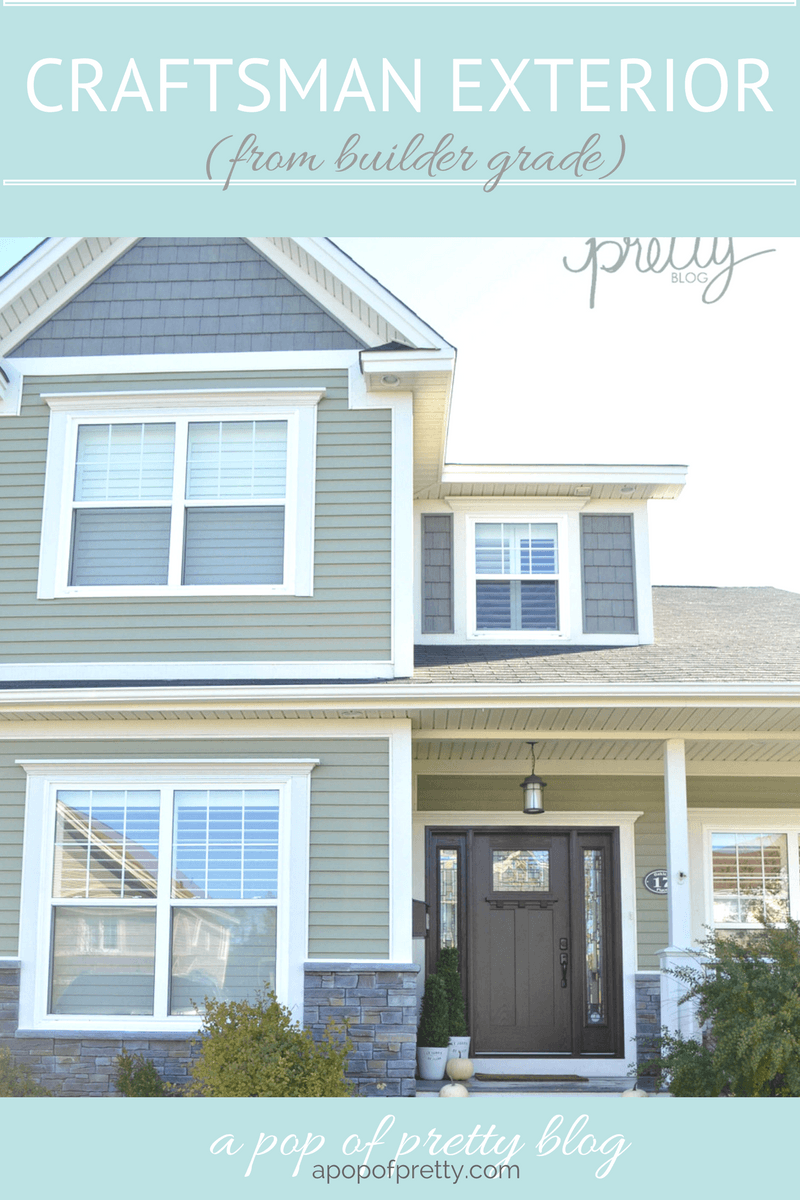 Share the Love
If you found this blog post helpful, could I ask you to share the love by pinning it to Pinterest for others to find? Thank you!
Until next time,
K.