This post was most recently updated on September 22nd, 2019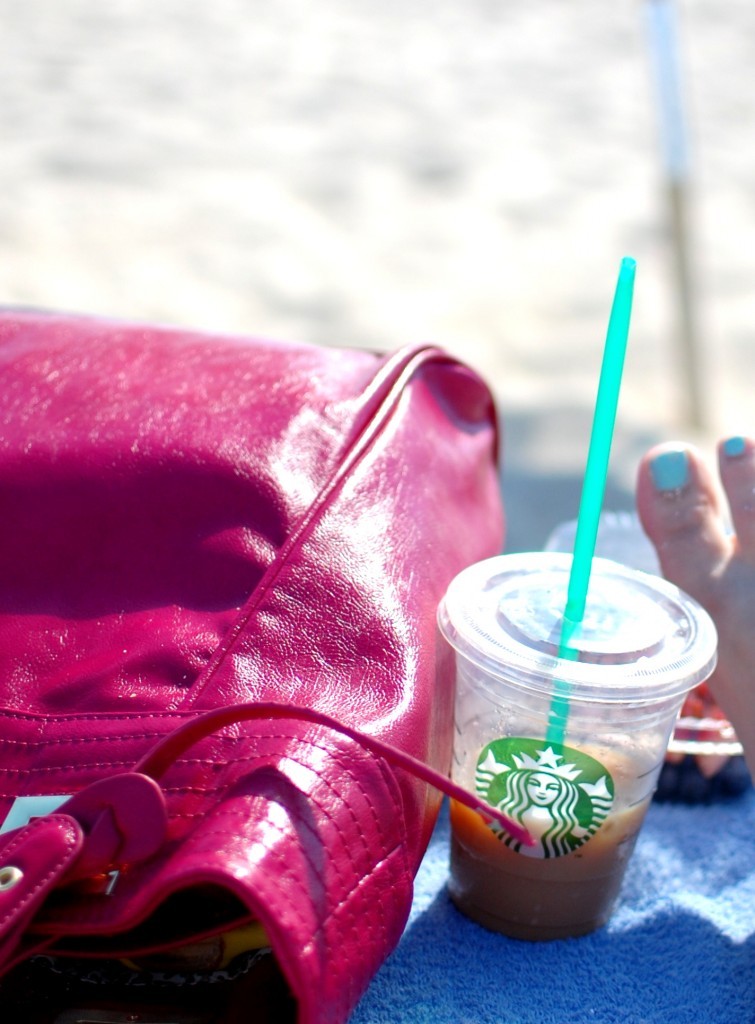 If you live somewhere that has a real winter like I do, you know how great it is to escape from the snow, even if it's just for a few days!
Last week, I was lucky enough to spend a few days in Miami while my husband was there for work.  It was the first time we both left our kids since our twin boys were born over 3 years ago.  I fretted a lot about leaving them, but once I got set up on the beach, it didn't take me long to adjust, LOL.
I've been to Florida lots of times (that's kinda what you do when you're Canadian!), but I'd never spent time in Miami.  I have to say, it's one cool city.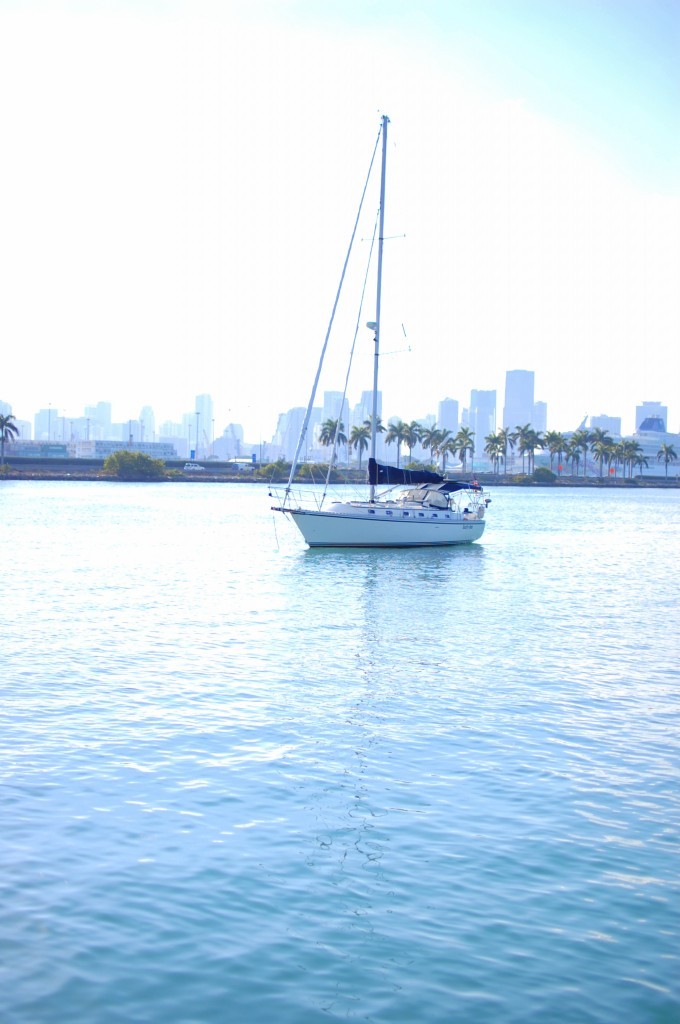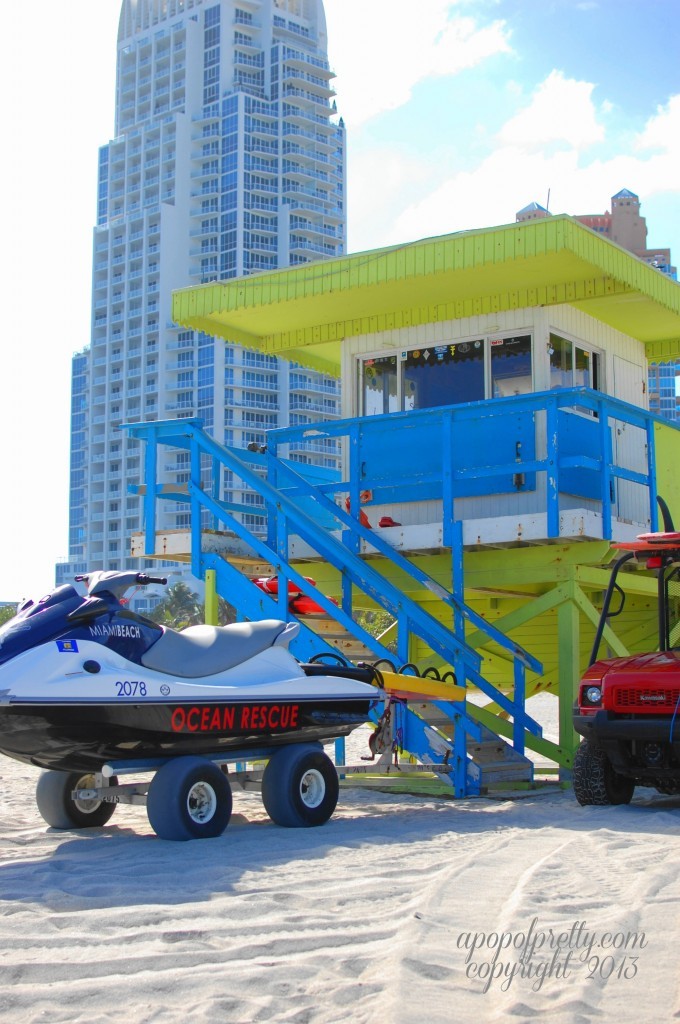 We stayed on South Beach which is famous for it's 'Art Deco' architecture. I've always heard the term, I never truly understood what elements make a building "art deco". But after seeing blocks and blocks of these Miami style, retro buildings, it's a style that's more identifiable to me now.
Art Deco (/ˌɑrt ˈdɛkoʊ/), or Deco, is an influential visual arts design style which first appeared in France during the 1920s, flourished internationally during the 30s and 40s, then waned in the post-World War II era.[1] It is an eclectic style that combines traditional craft motifs with Machine Age imagery and materials. The style is often characterized by rich colors, bold geometric shapes and lavish ornamentation….During its heyday Art Deco represented luxury, glamour, exuberance, and faith in social and technological progress. Source: Wikipedia
While the intricate patterns and ornamentation of art deco aren't necessarily my cup of tea, I fell in love with the colors of all the buildings and structures on South Beach.  They were like eye candy.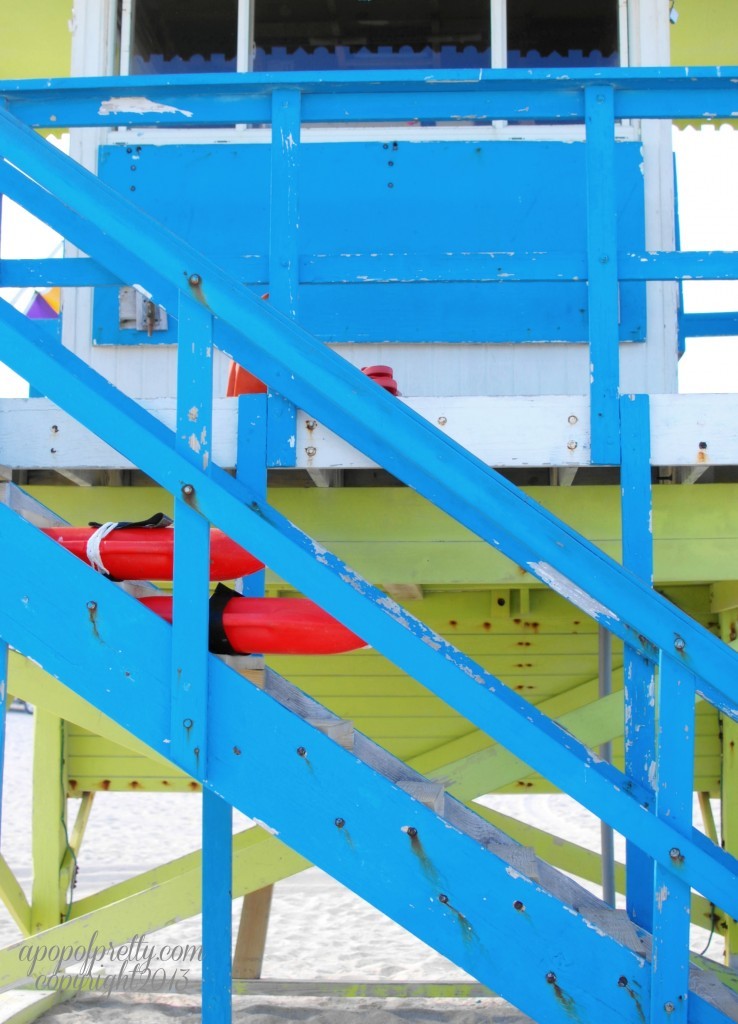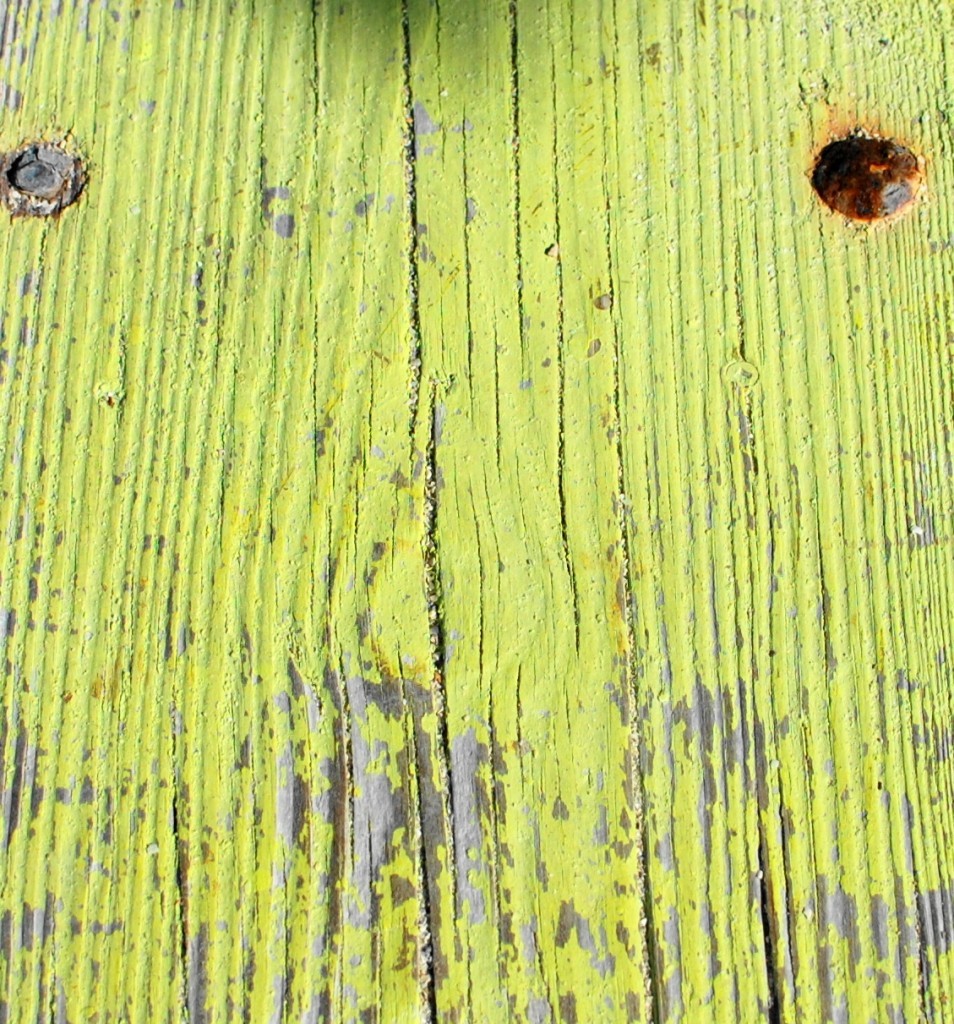 I think that the house lover in me was most excited about a bout tour that took us to see Miami's famous mansions, many of them owned by famous stars or used as sets for movies.  (One was owned by the inventor of Viagra, or so the boat tour operator told us!  I guess it's a good business to be in, lol).
Here's a little of what we saw…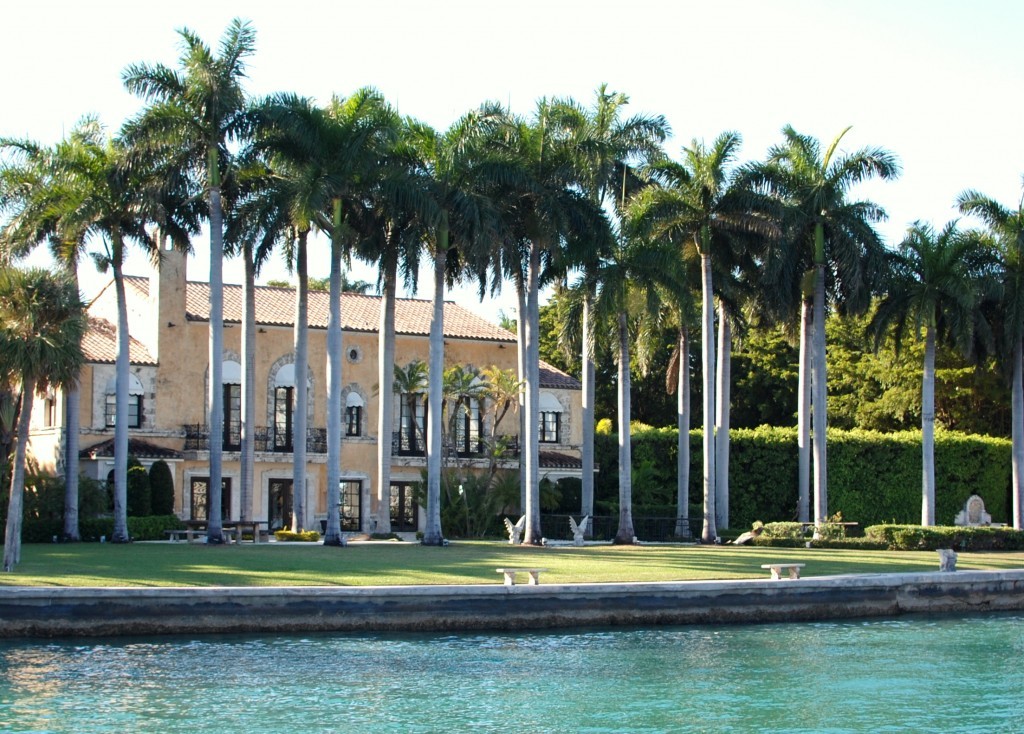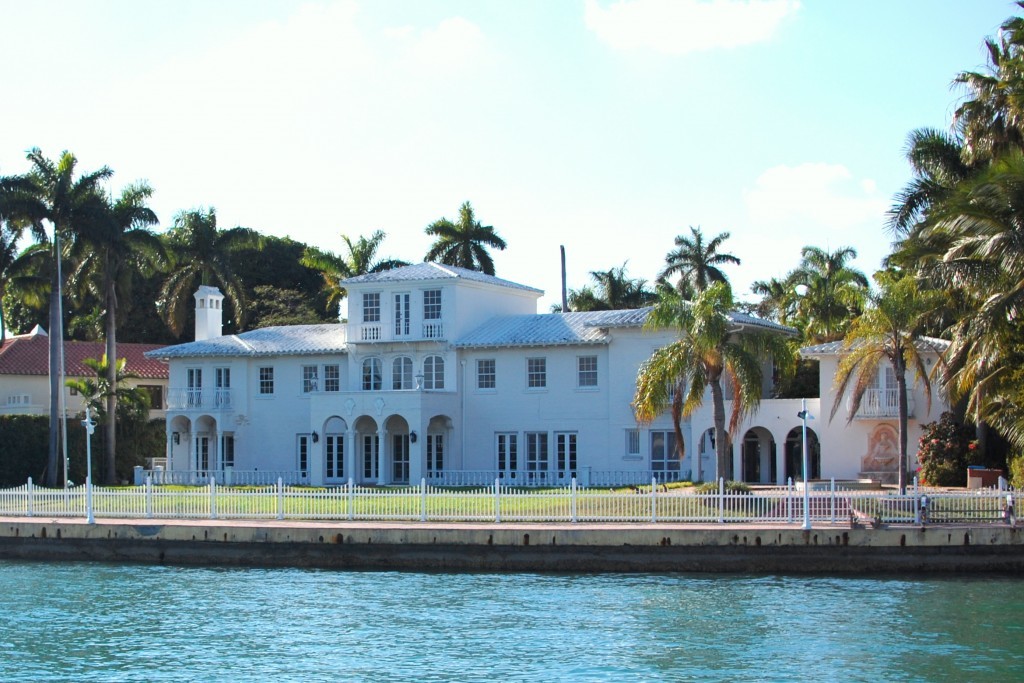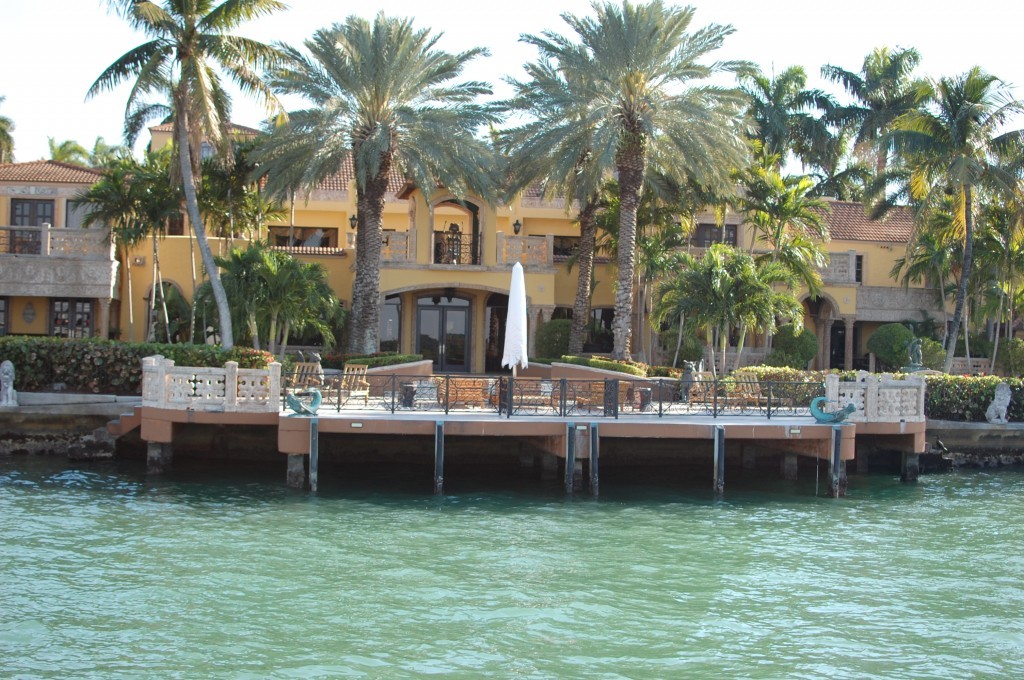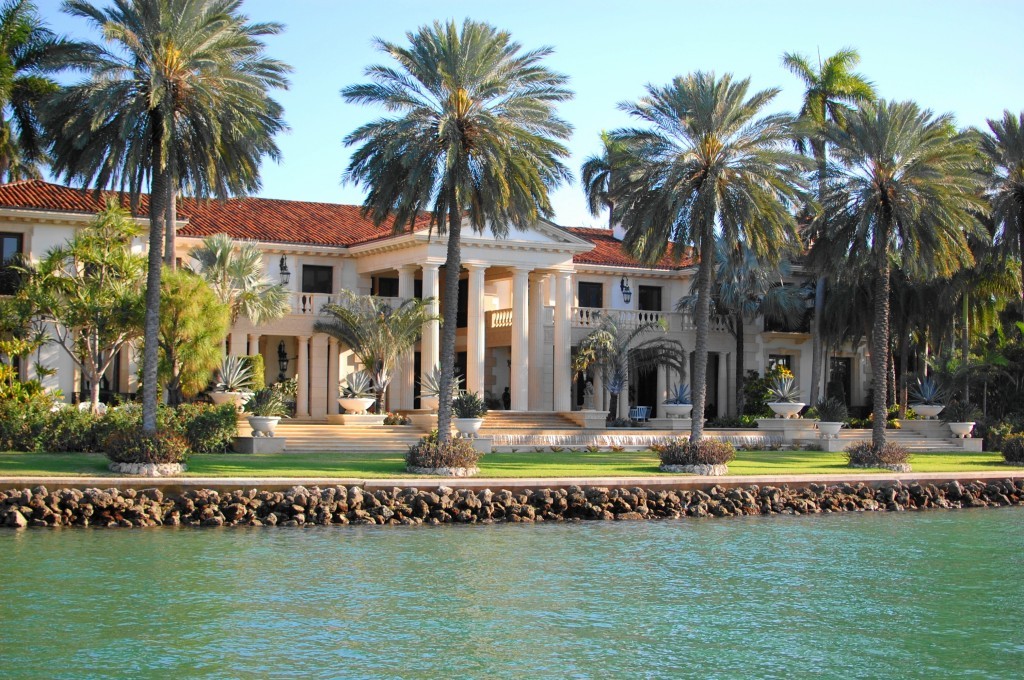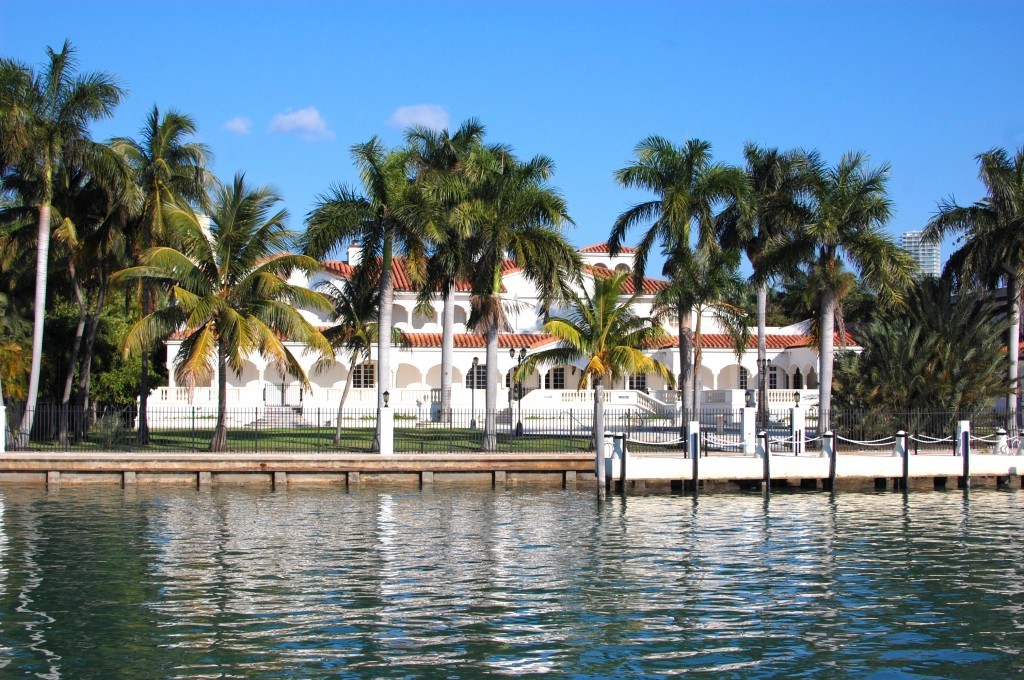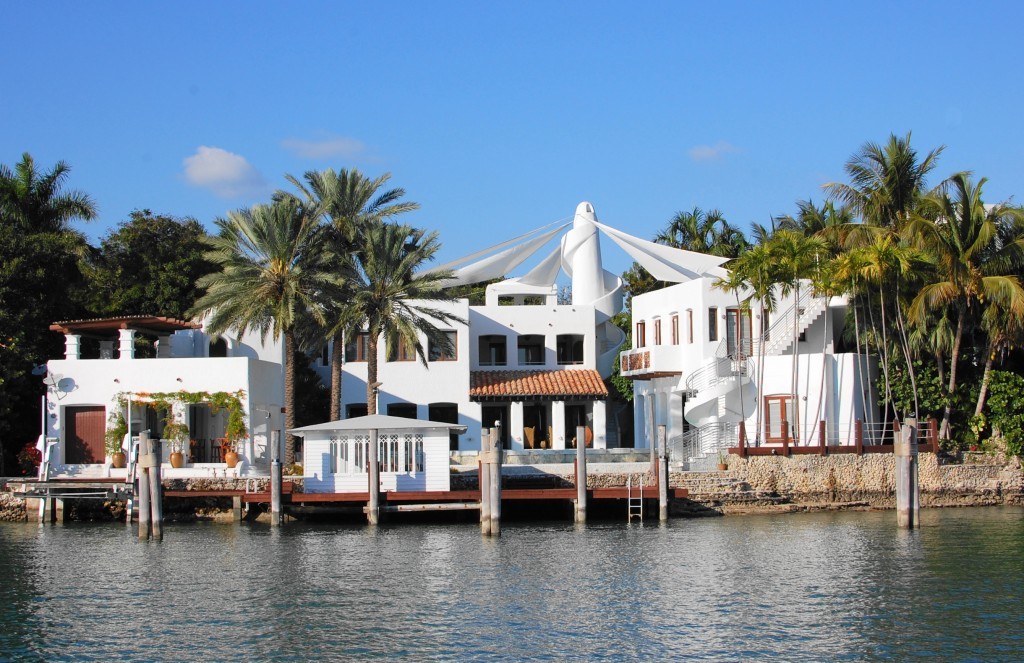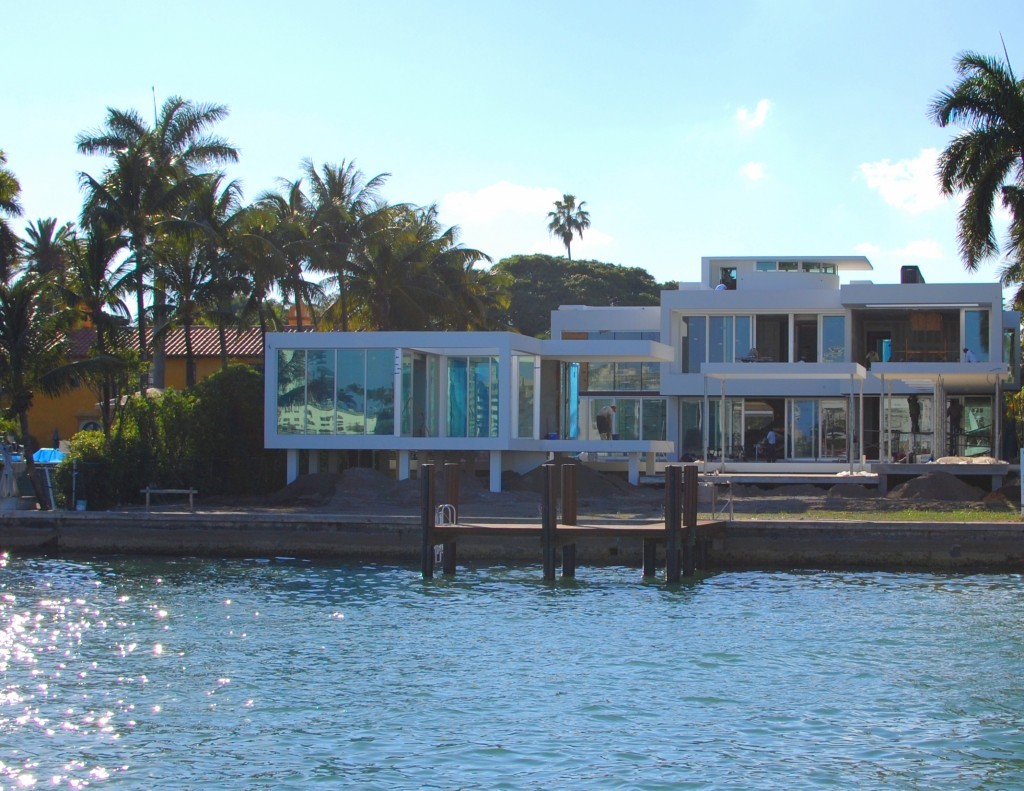 I don't know about you, but I think I could get used to living in one of those Miami homes!  Well, at least until cleaning day.  But then again, if I could afford to live in one of those homes, I wouldn't have to clean it myself!
Hope you enjoyed this little taste of Miami style!
Until next time,