Get blog updates for free!
Whenever I post a new decor-related article to the A Pop of Pretty Blog, you'll receive an e-mail with a short excerpt of the post. If you are interested in the topic, you can click straight through to read the rest of the article. And, don't worry, I respect your inbox. You'll never receive a boatload of e-mails from me. At most, I post new content 1-2 times a week, with a little more during the holiday season.
FREE coastal-inspired art print download for subscribing!
For a limited time, I'm offering a special thank you for subscribing. To celebrate the recent launch of my coastal-inspired online shop, JanieJute, I am offering this gorgeous, downloadable 8×10 art print for FREE simply for subscribing to A Pop of Pretty. If you love it, grab it now. It won't be around forever!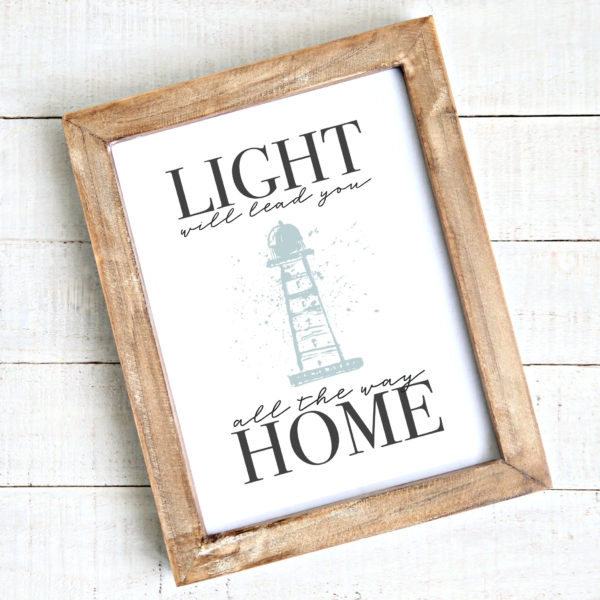 Join my growing community of regular readers!
Just hit the SUBSCRIBE button below! Once you've confirmed your subscription, you'll receive instructions to receive the free art print download, exclusively designed for my readers.
Thank you, and I can't wait to have you on board!
Kerri xo