This post was most recently updated on January 1st, 2020
As mentioned in previous years' Halloween posts, I'm all about cute, kid friendly Halloween decorating ideas.
I don't know about you, but as a kid, I always avoided the houses that scared the bejesus out of me. Yep, I was a wimp. Yep, I am still a wimp.  Plus, my kids are still really young, and they have pretty gentle personalities. (The apples didn't fall far from the tree, lol.)
In fact, one of our twin boys is particularly sensitive to scary images and Halloween stuff, so coming up with kid friendly Halloween decorating ideas is a necessity around our home.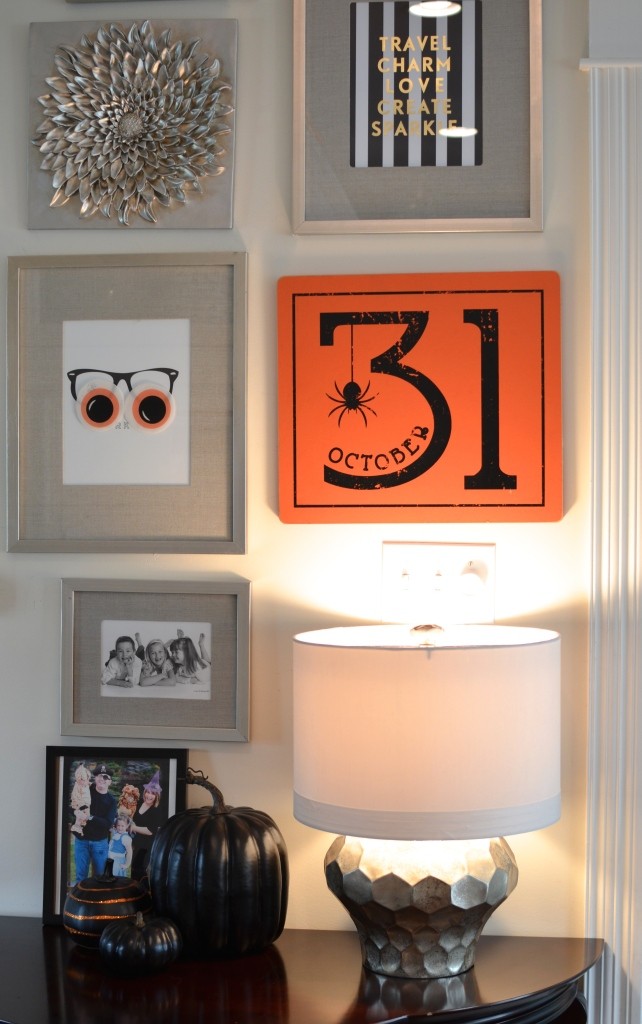 The great thing is, you can still have a lot of fun decorating for Halloween without the gory and creepy stuff.
For example, this year, I created a Halloween mantel featuring the big BOO letters I used on my front door a couple of years ago.
Kid Friendly Halloween Decorating: Big Boo Mantel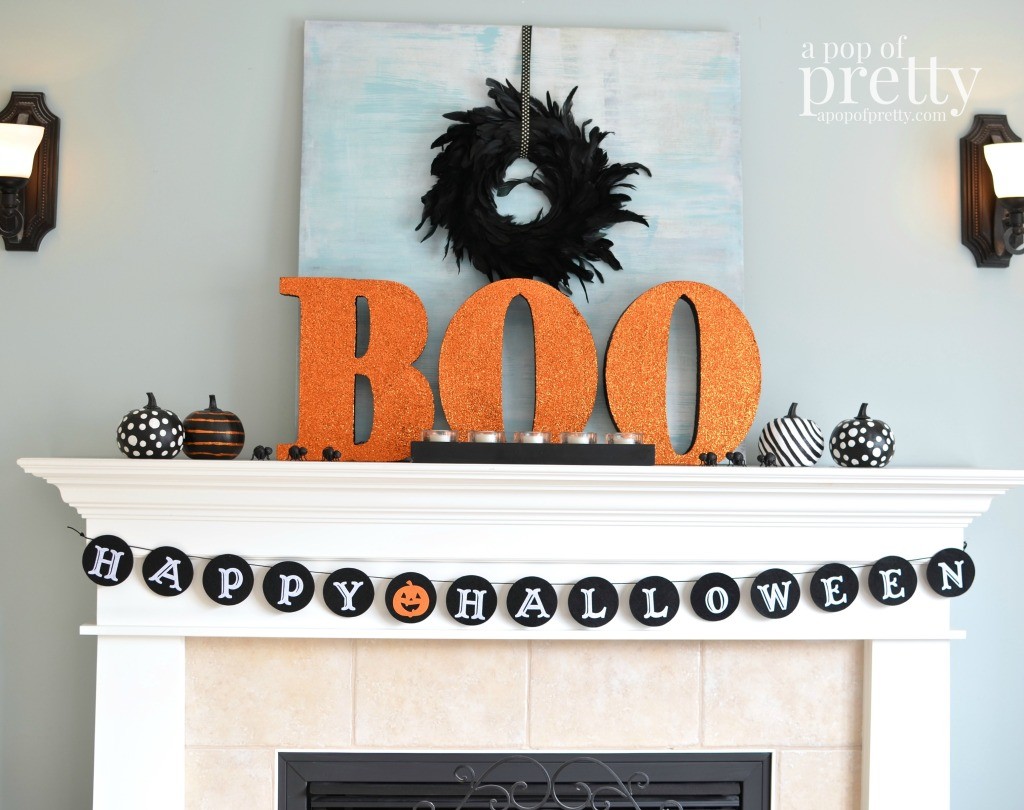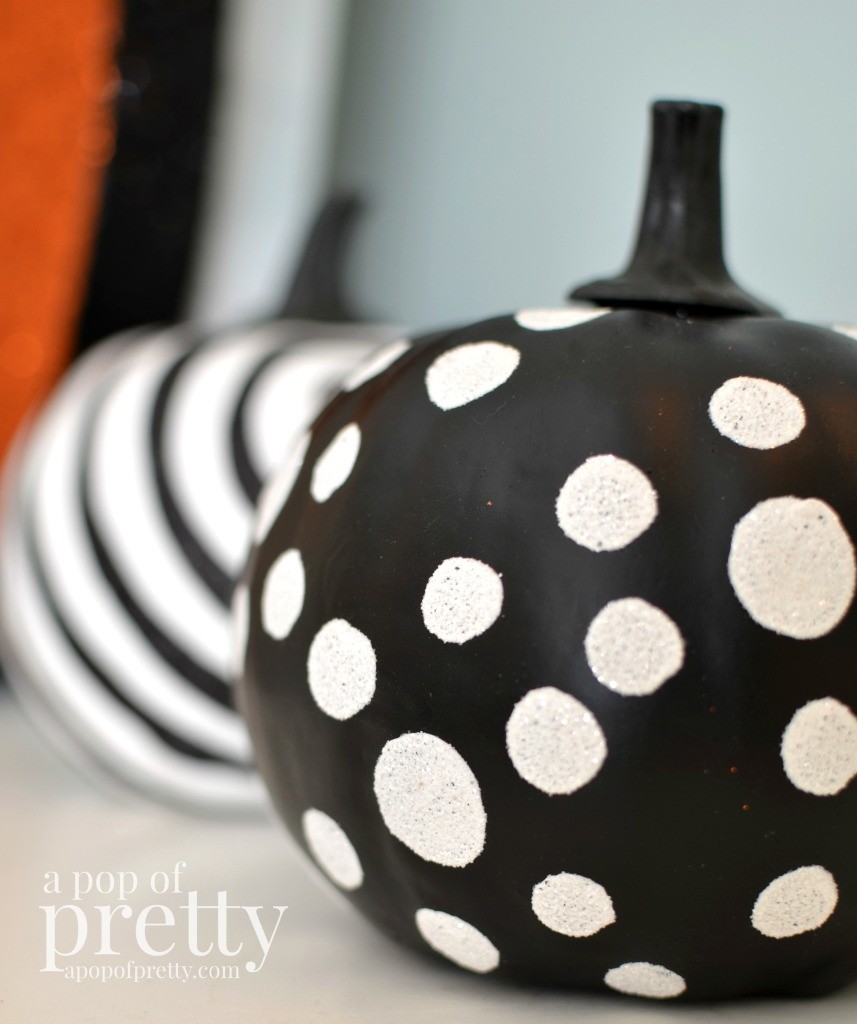 On the mantel, I also used some cute glittery polka dotted and striped pumpkins, which are perfect kid-friendly Halloween decor.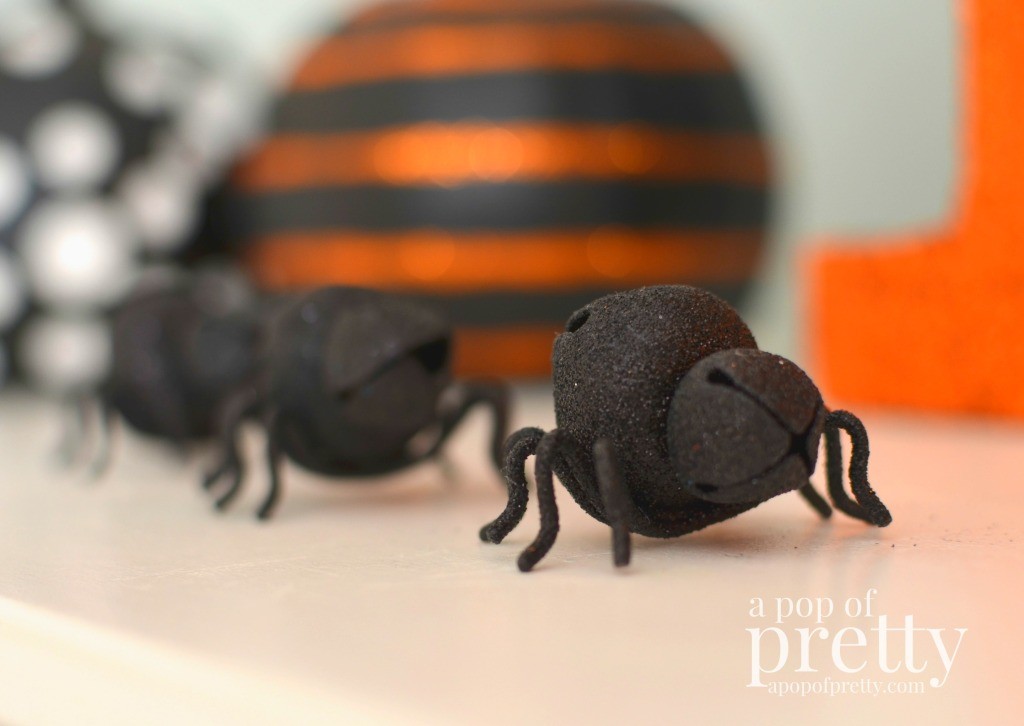 Personally, I'm a big fan of polka dots and glitter, this kind of kid-friendly Halloween decorating totally works for me!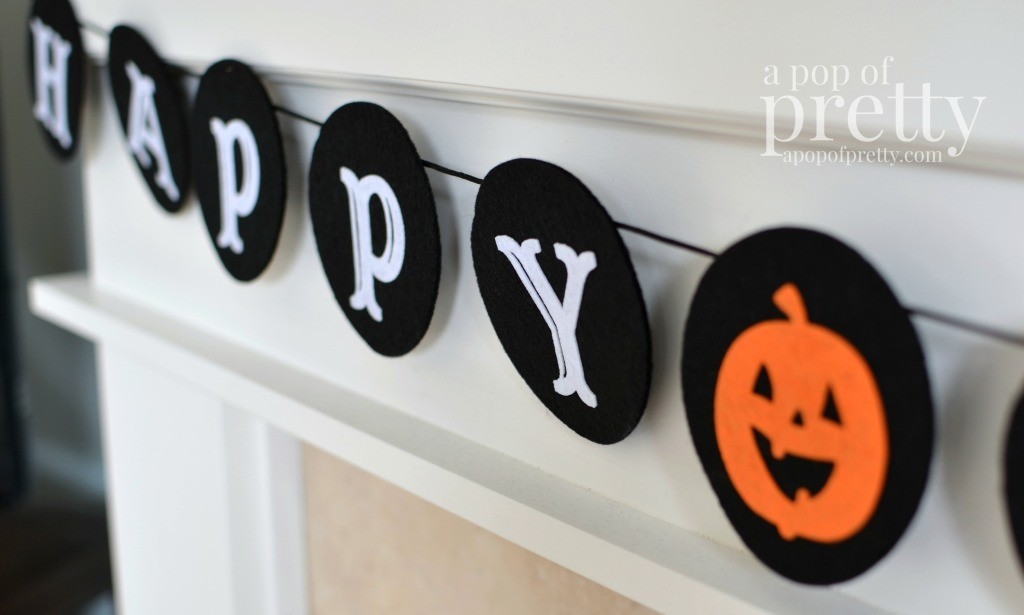 And, these black, glittery spiders are waaaay too cute to qualify as creepy.
I've also added some other cute, kid friendly Halloween decorating touches around the house, and on the front porch.
I'll pop back with those ideas over the next few days!
Until then,
K.
P.S. Looking for some other posts about kid friendly Halloween decorating?  Your wish is my command: