This post was most recently updated on September 23rd, 2019
NYC at Christmas; there's nothing quite like it!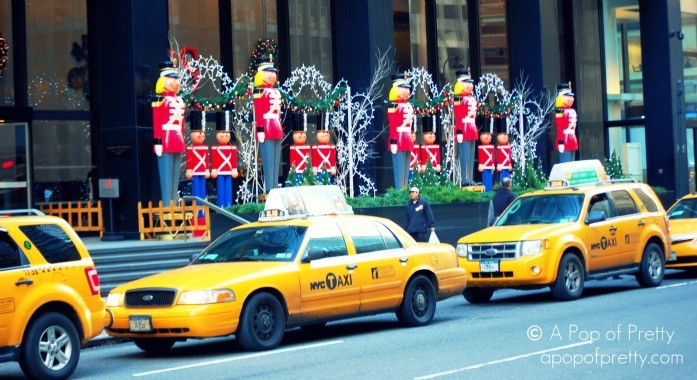 I've been to New York City a couple of times, and once before at this time of year, but this time was a little more special.  That's because I shared the experience with my 7 year-old daughter and 10-year old niece, along with my sister and some other girlfriends and their girlies.  This time, we traded our Cosmos for Shirley Temples, lol.
If you have kids, I don't have to tell you that there's nothing quite like seeing the world through the wide eyes of a child.  But when it's Manhattan at Christmas-time..well, its nothing short of magical!
Here's little glimpse at our experience!
A visit to Central Park…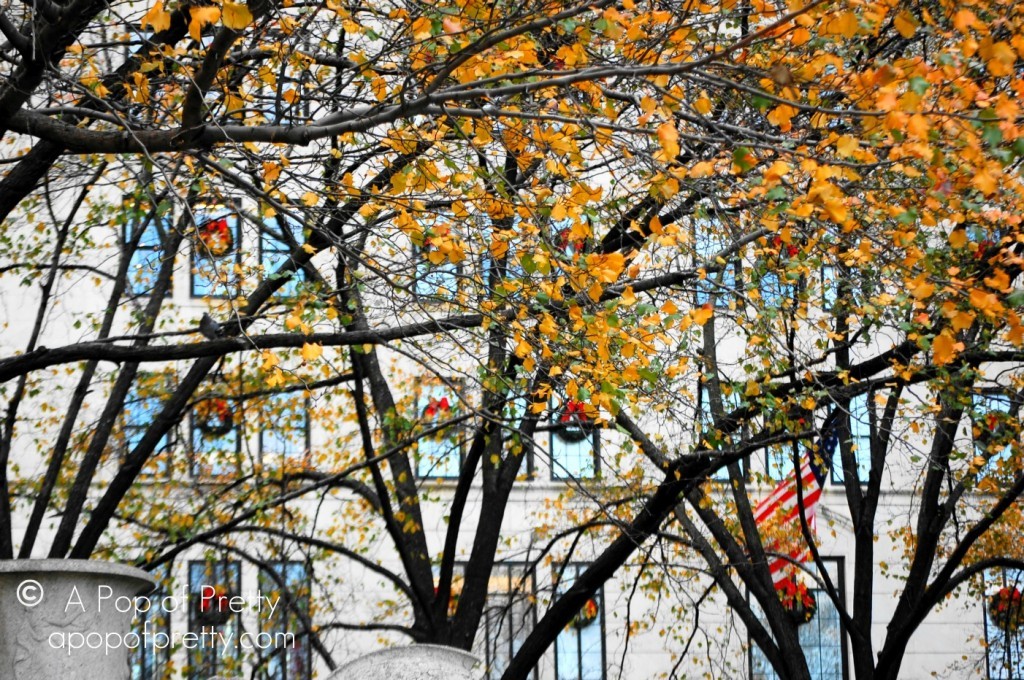 where we had a horse & carriage ride…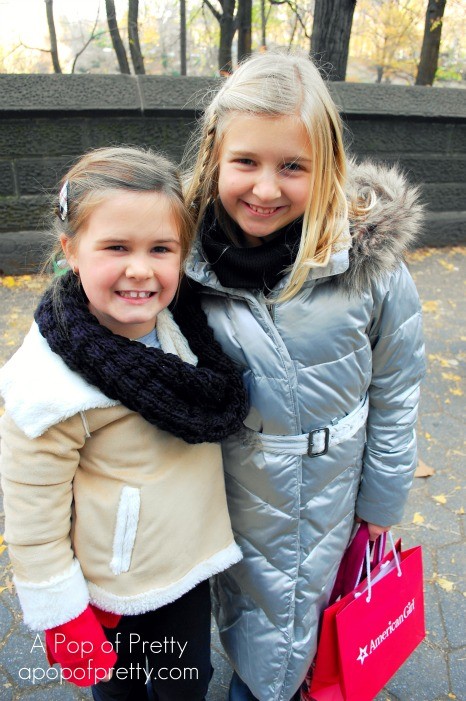 And saw The Plaza Hotel…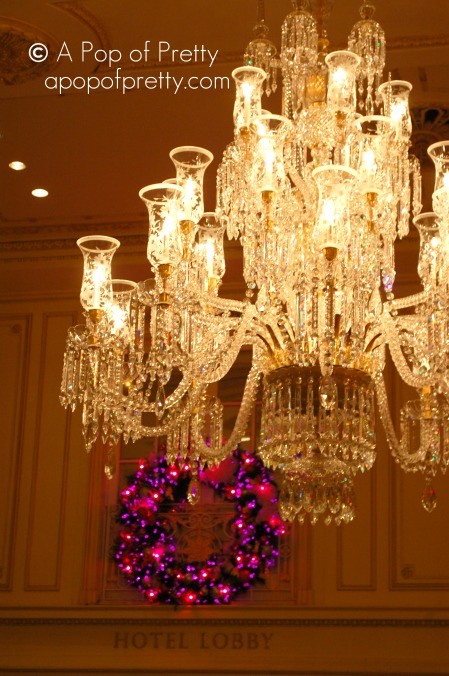 and an appearance by Eloise, herself!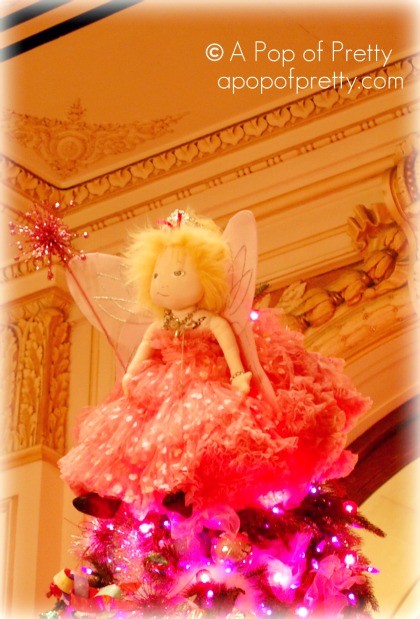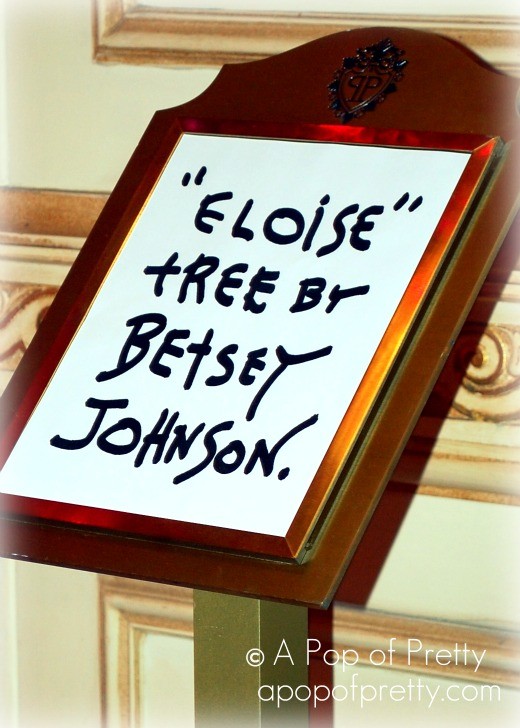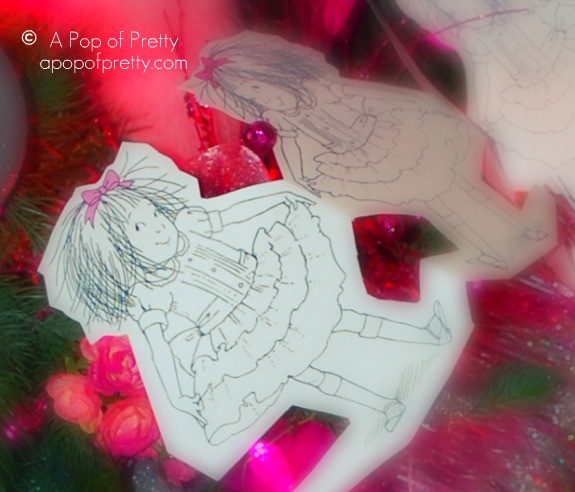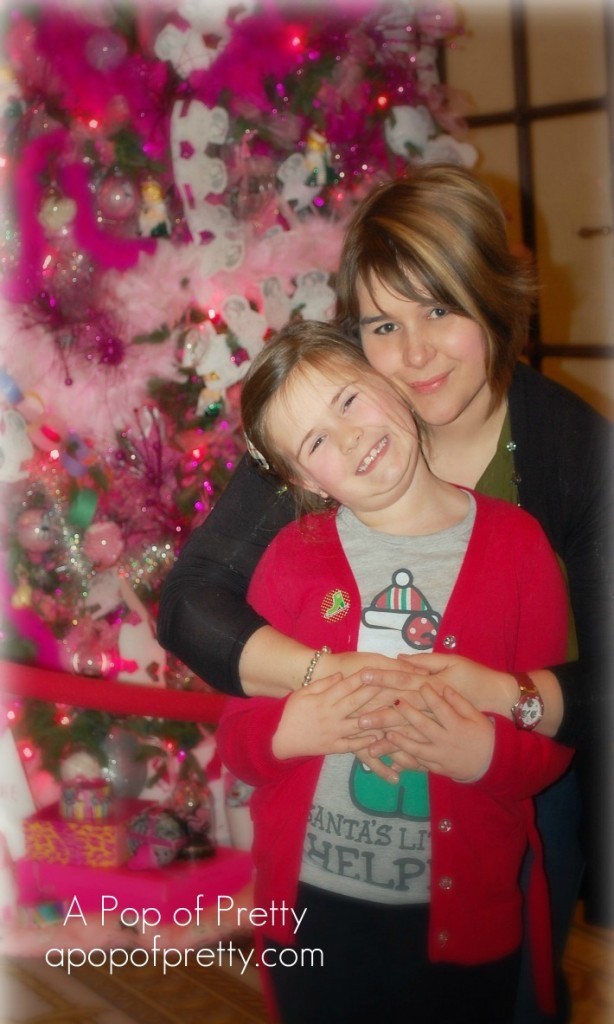 Then, FAO Schwartz (where Macaulay Culkin got Lost in New York)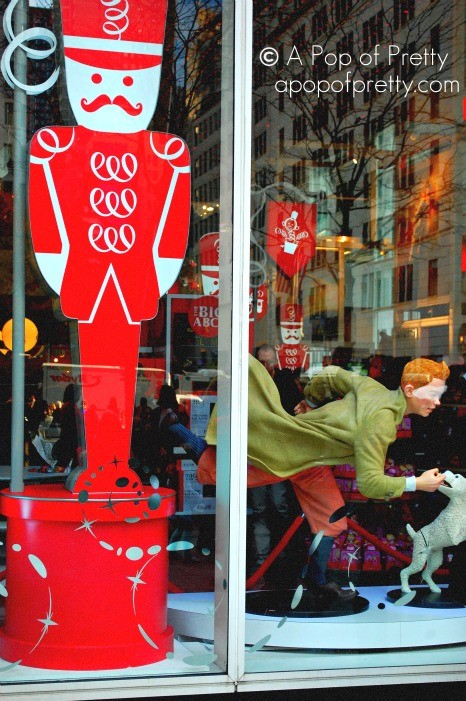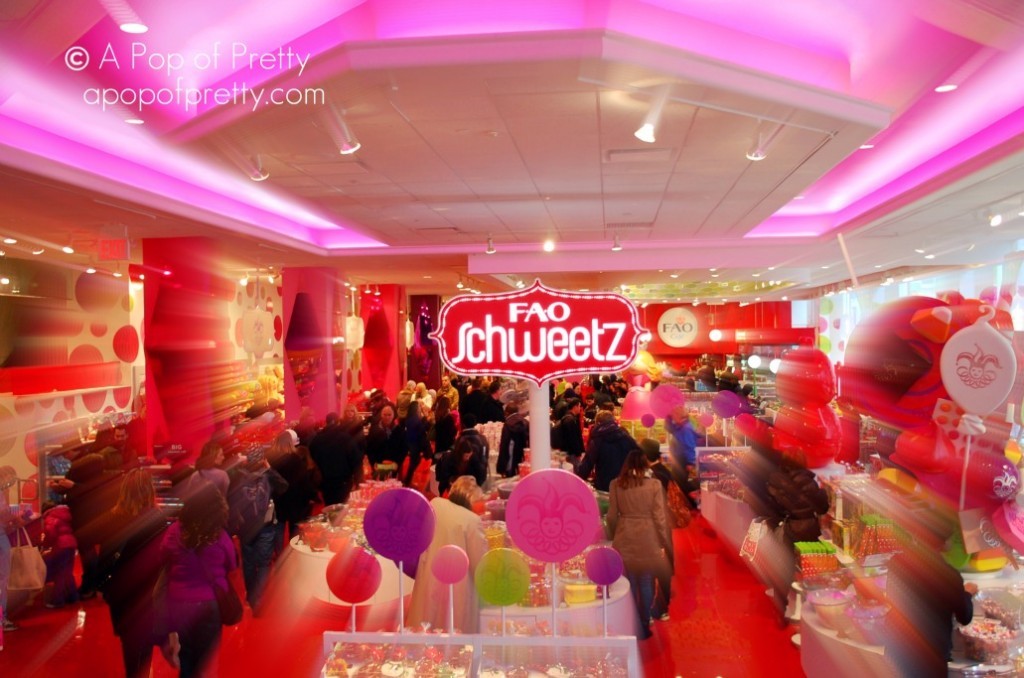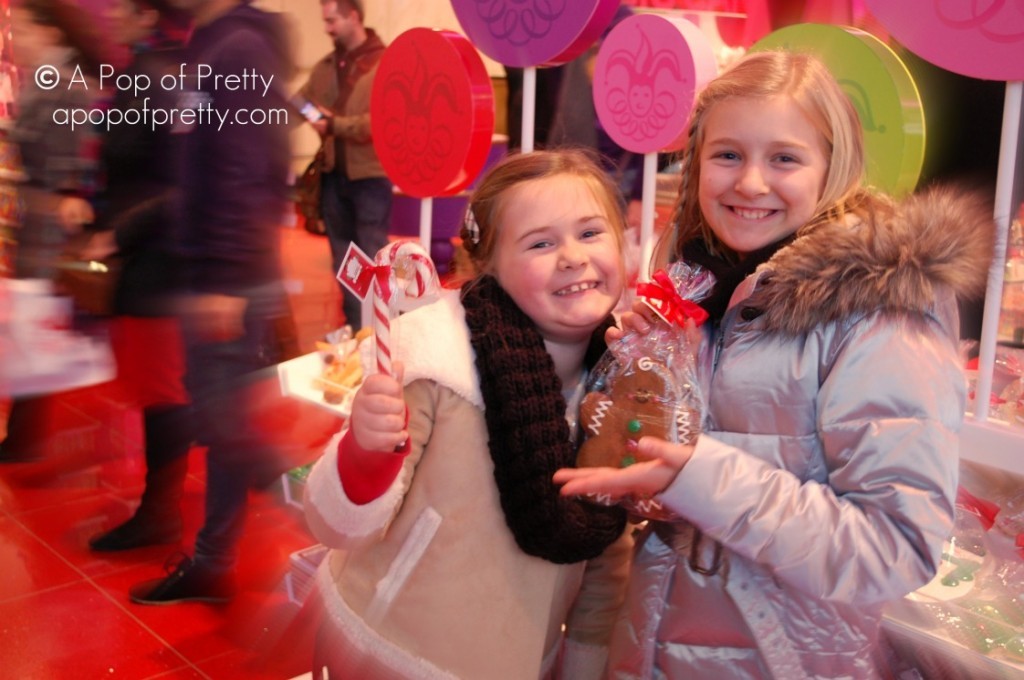 And, yes, American Girl…the reason for our trip.  Detailed post to come!
 A salon for dolls, I kid you not.
Miss G's doll getting her hair done for Broadway…
(P.S. And I did my own hair, lol)
The smiles were worth it though…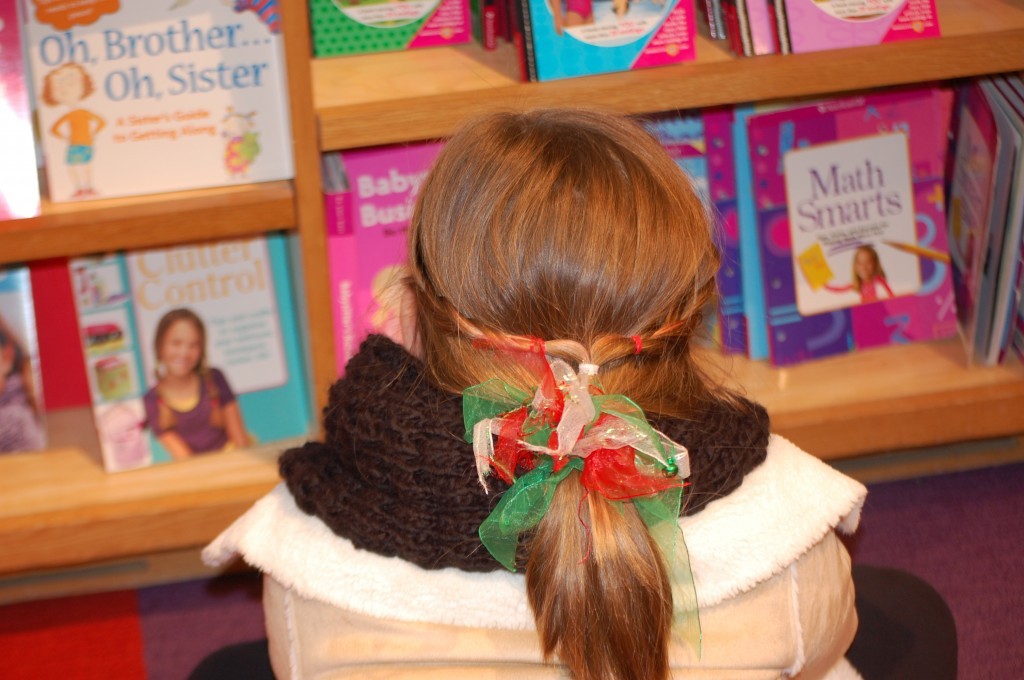 Just a little reminder to "Stay Jolly" in the chaos of Time Square…
(I wish more people had taken that advice, lol)
Mary Poppins was most definitely a spoonful of sugar….
We window-shopped Fifth Avenue…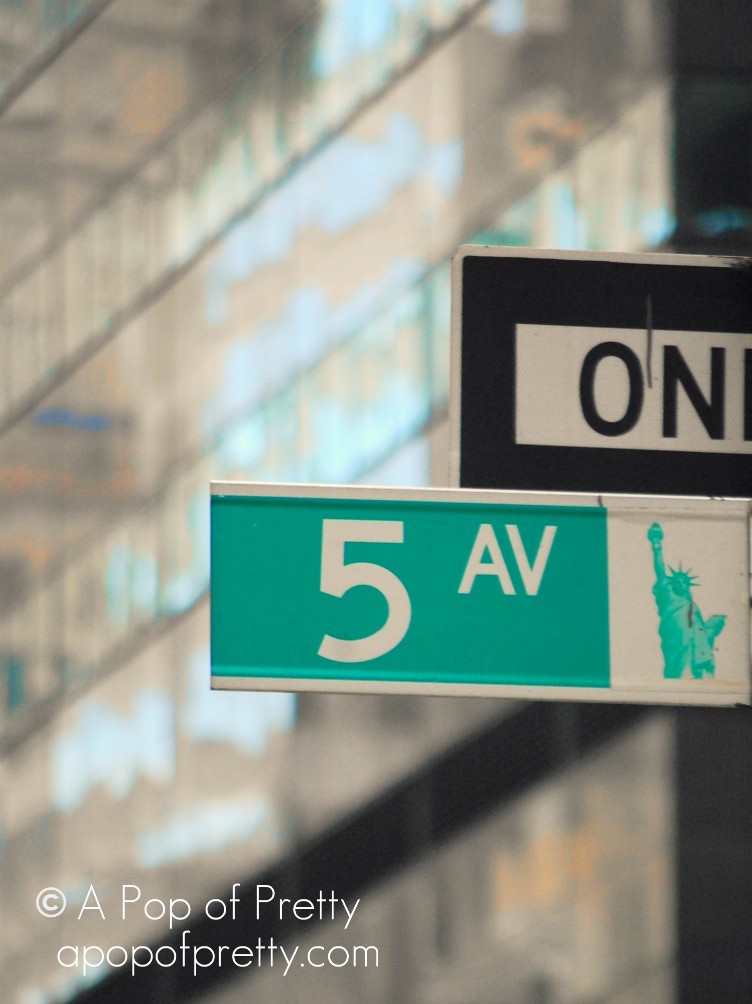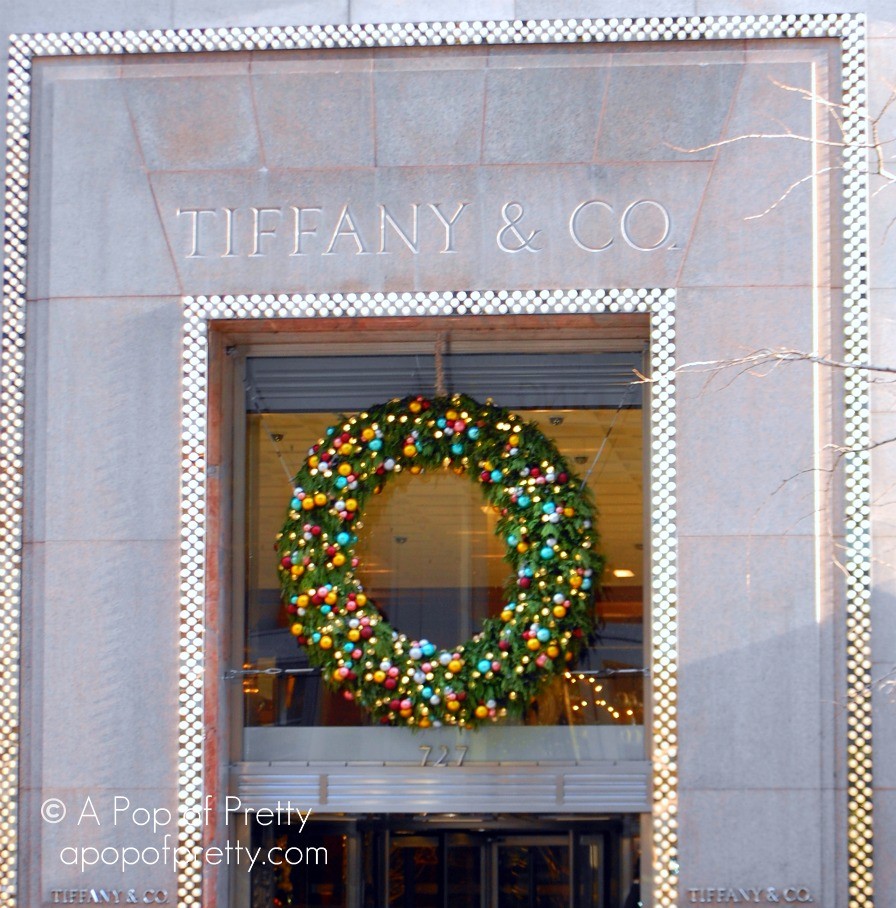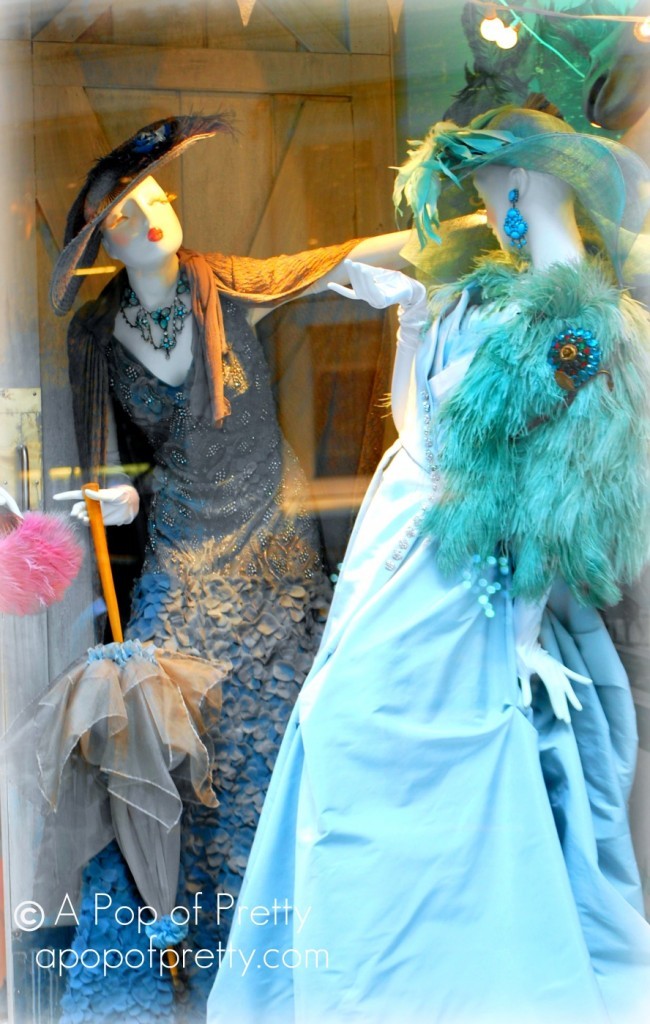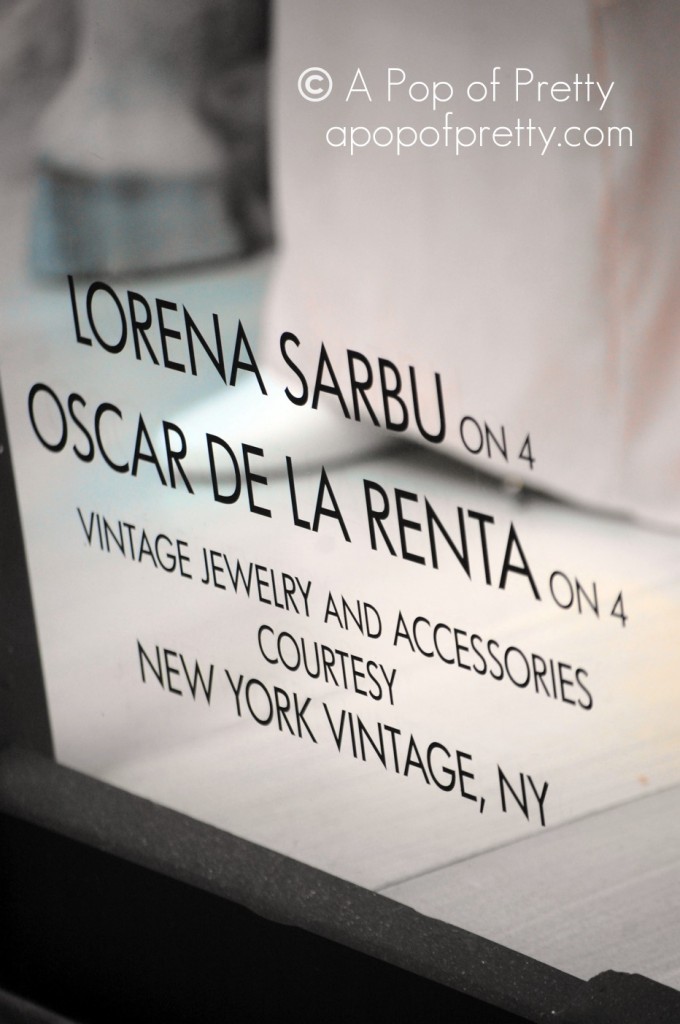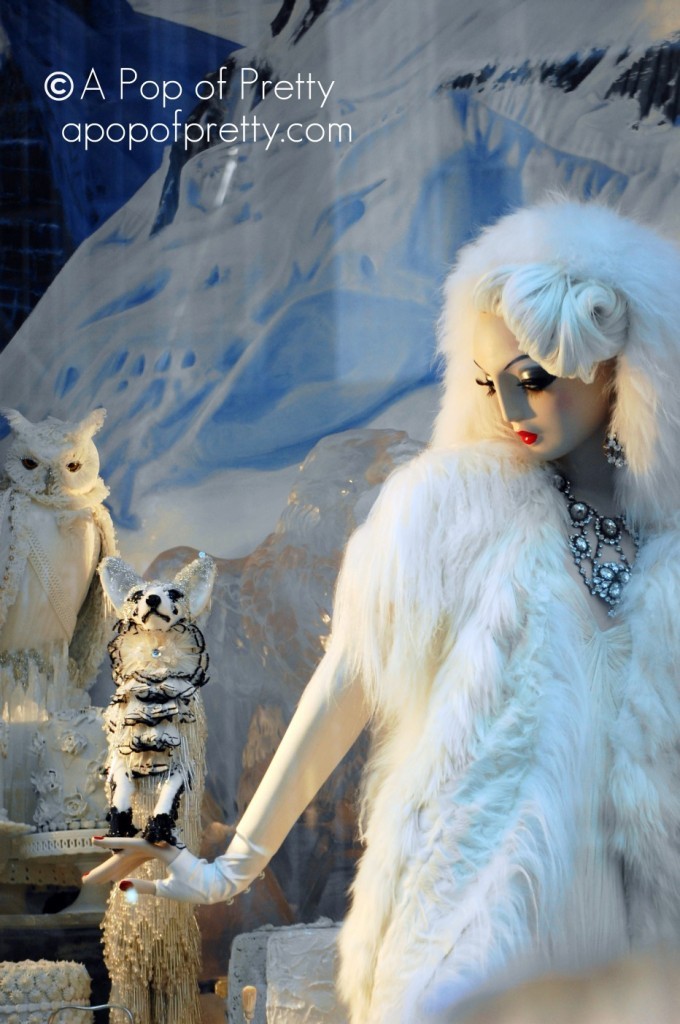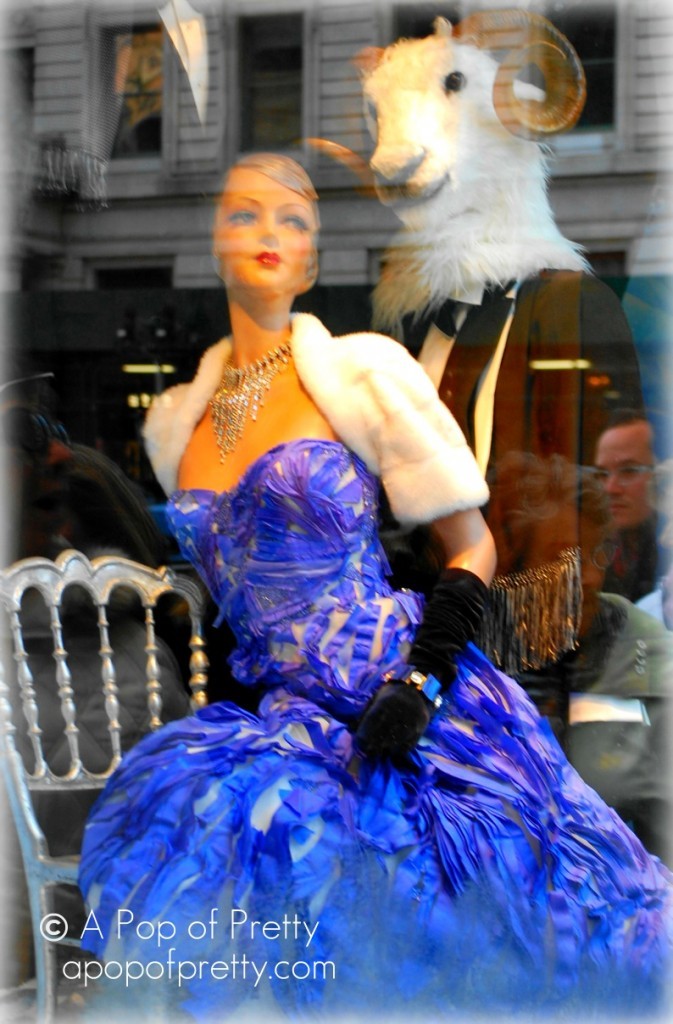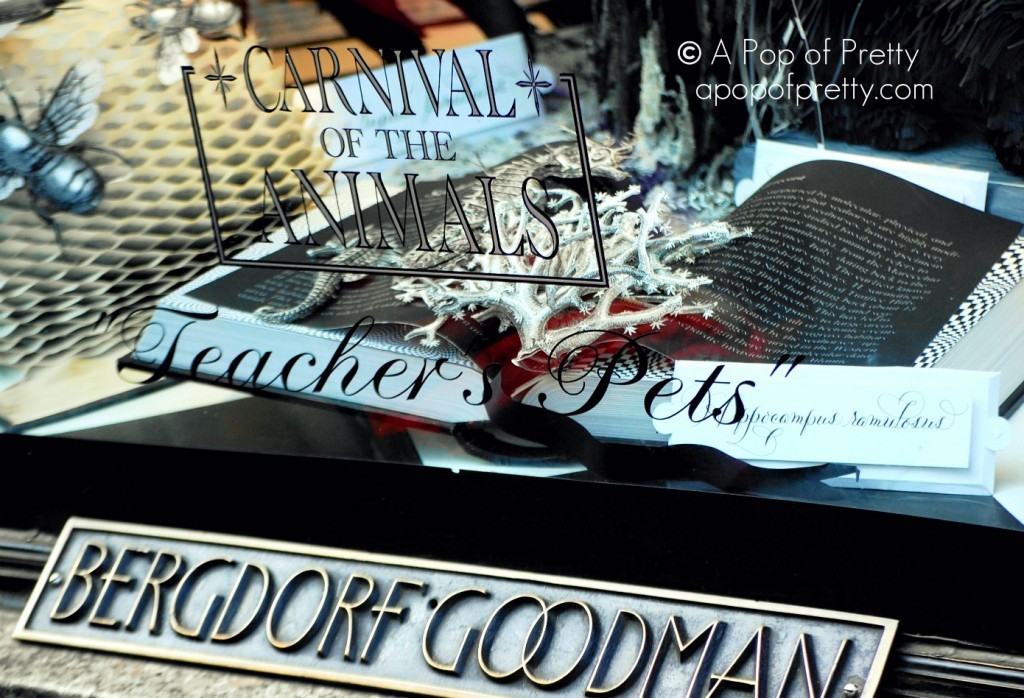 And admired stunning Christmas decorations that you'll only see in NYC…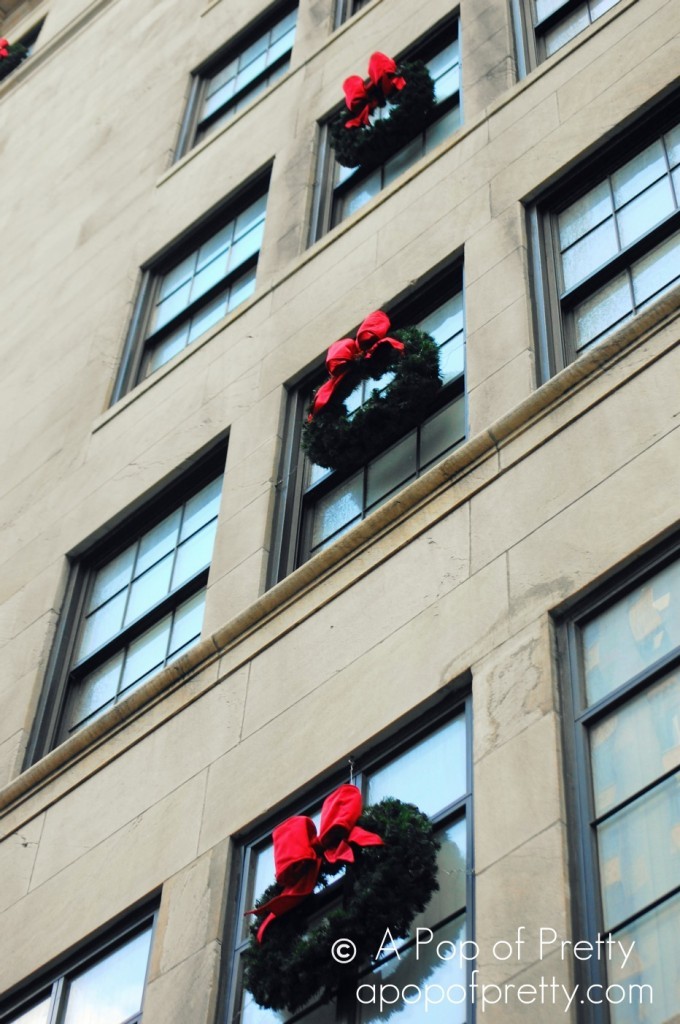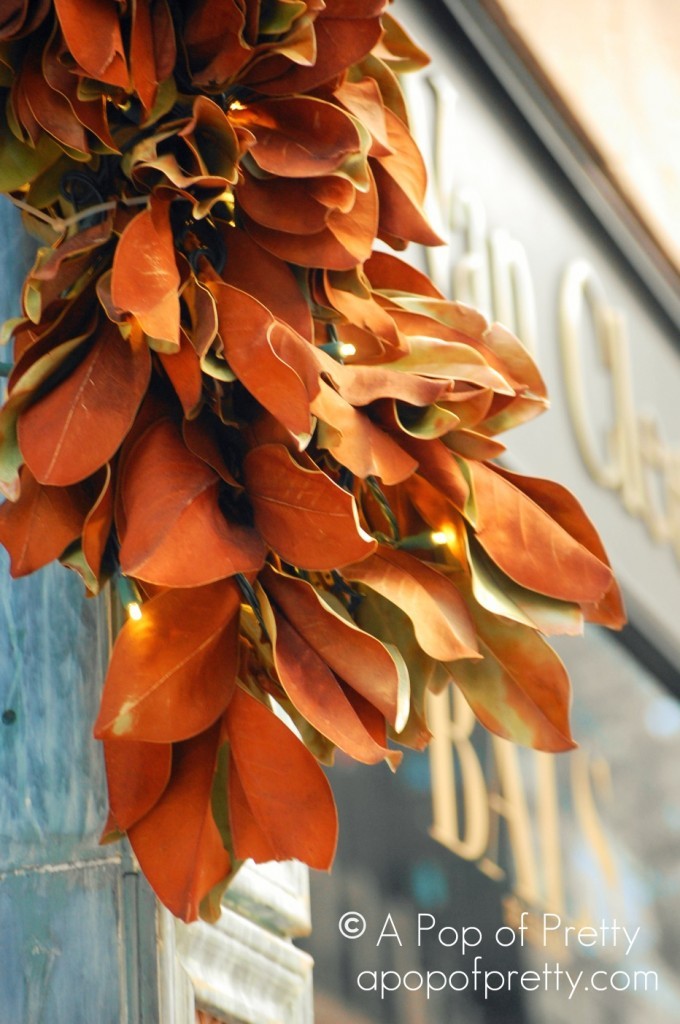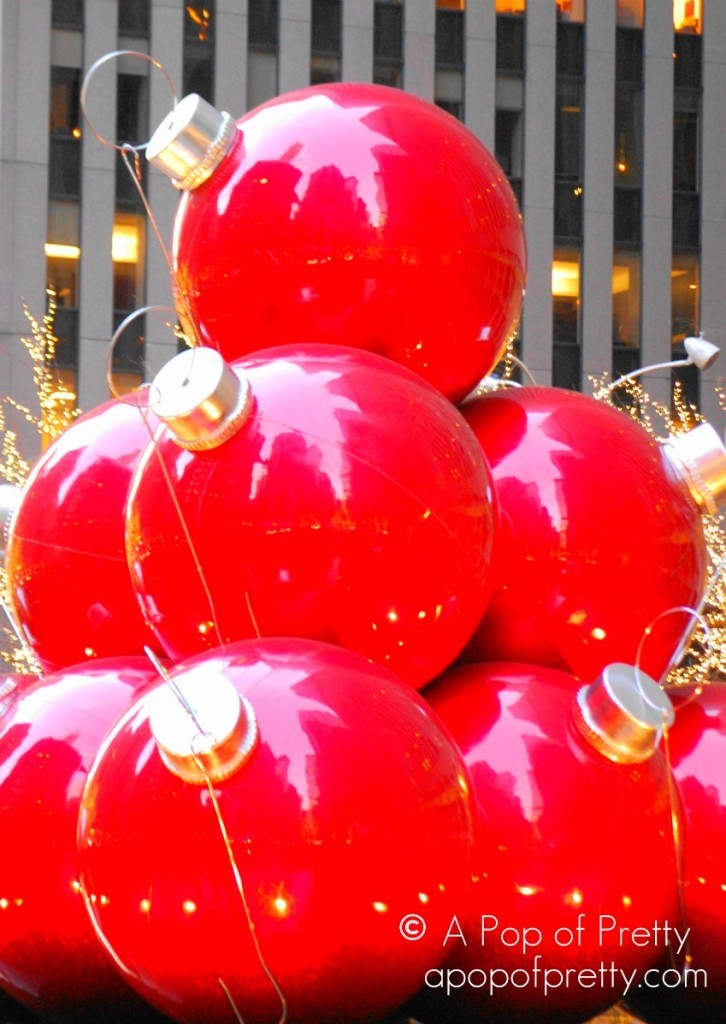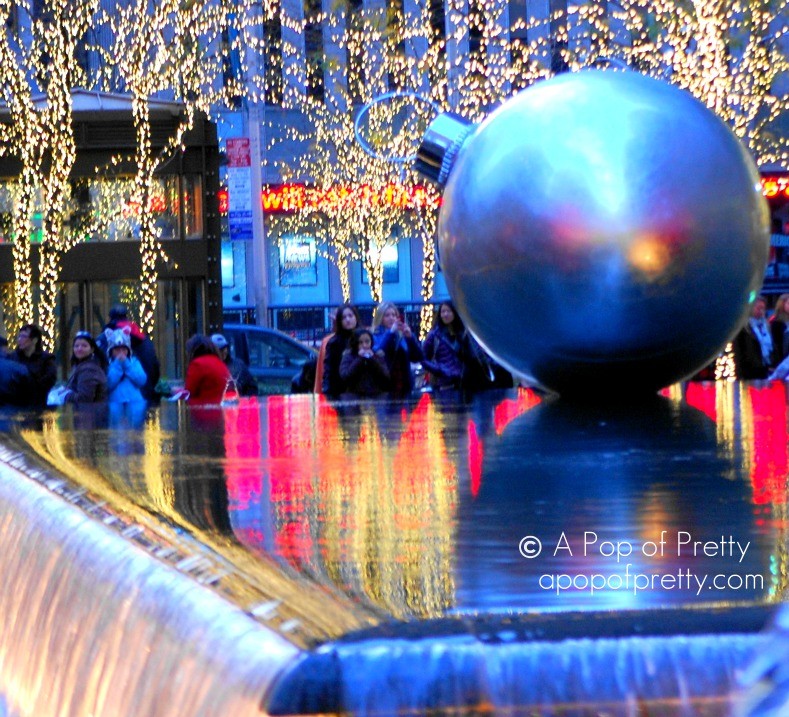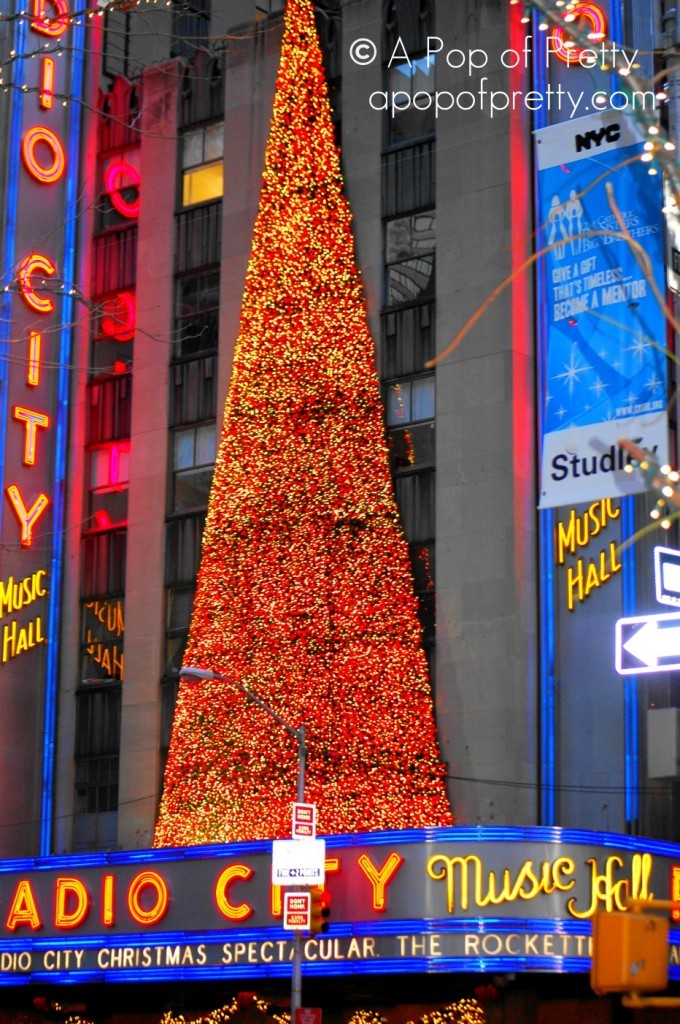 And we ate the yummiest cupcakes ever at…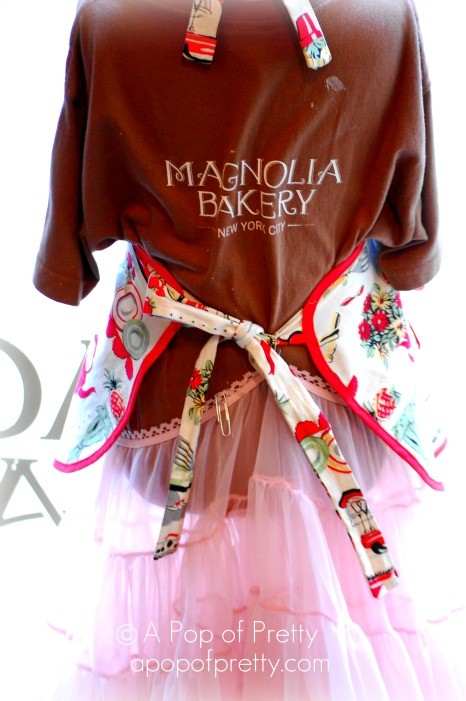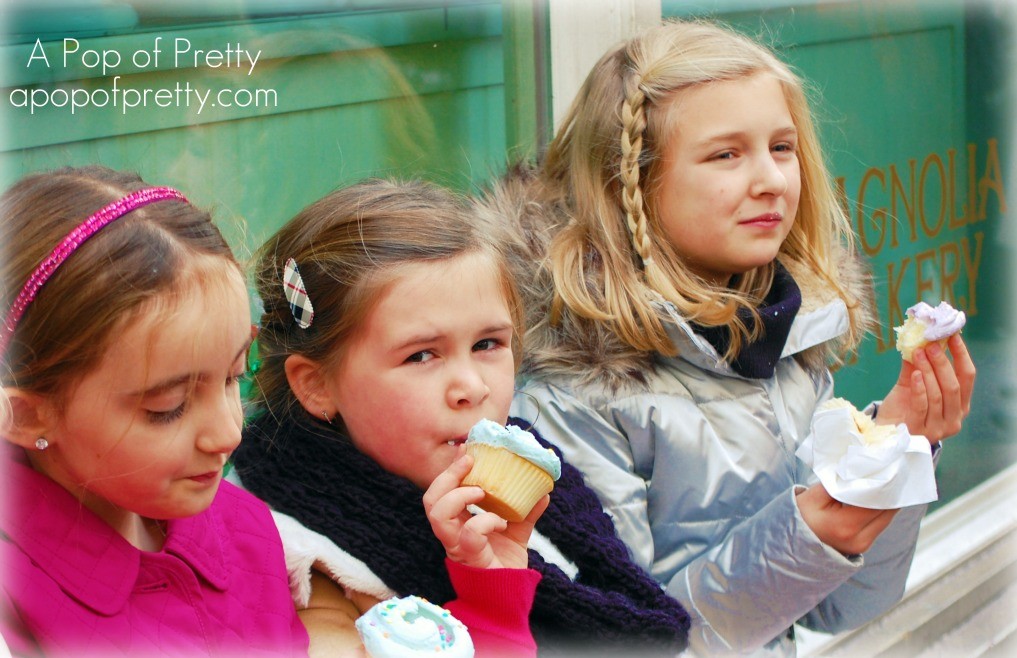 So have you seen NYC at Christmas?
If not, please put it on your bucket list!
And if you have a child to bring…well, even better!
Until next time!
Kerri