This post was most recently updated on January 1st, 2020
Greetings earthlings!  Happy first of October to you!  I'm just popping in to share a fun Nature Walk printable that I made for my kids.
I've confessed before that I'm not really a summer girl. I know, what's wrong with me, right? The whole idea of 'enjoying' time in the great outdoors in crazy heat and humidity is lost on me. But in Fall, I enjoy being outside with our kiddies whenever we can.   They LOVE creating events out of simple things – and, what kid doesn't?!? So I pulled together a Nature Walk printable to make an adventure out of our next Fall walk.
Our twins are still only pre-schoolers, so you'll notice it's simple and visual. At their age, just finding a pine cone and a red leaf could keep them challenged for an hour! So if you're aiming to find the ruby-throated hummingbird, you might need a different nature walk list, lol.
Nature Walk Printable: just right-click, save, print.
On that note, we closed off September by attending a fun local event – a rubber duck race down one of the city's landmark rivers.  I'm not exactly sure how we'll be able top that next weekend, but I'm hoping the above Nature Walk activity might help
.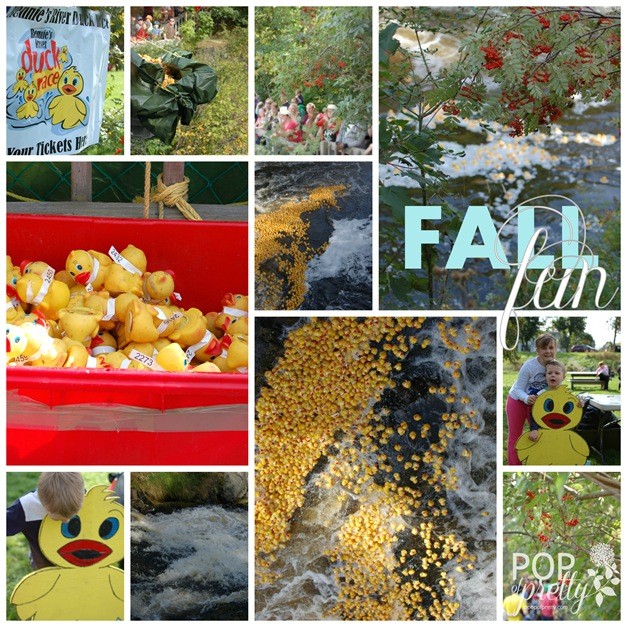 See you again really soon with some decor projects I've been working on!
Kerri