This post was most recently updated on January 1st, 2020
Happy Sunday, guys!
Here's the free dance recital printable I promised you on Friday!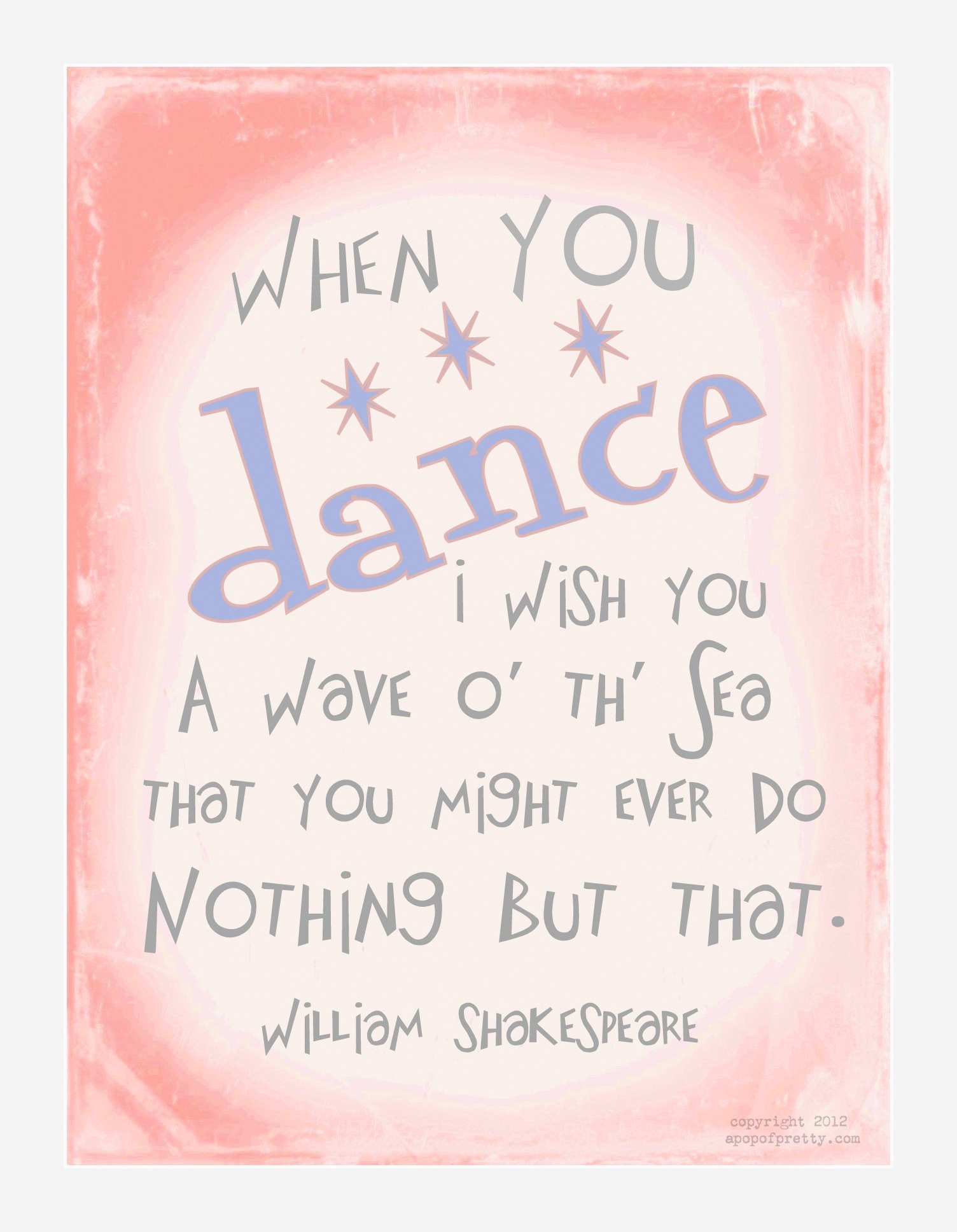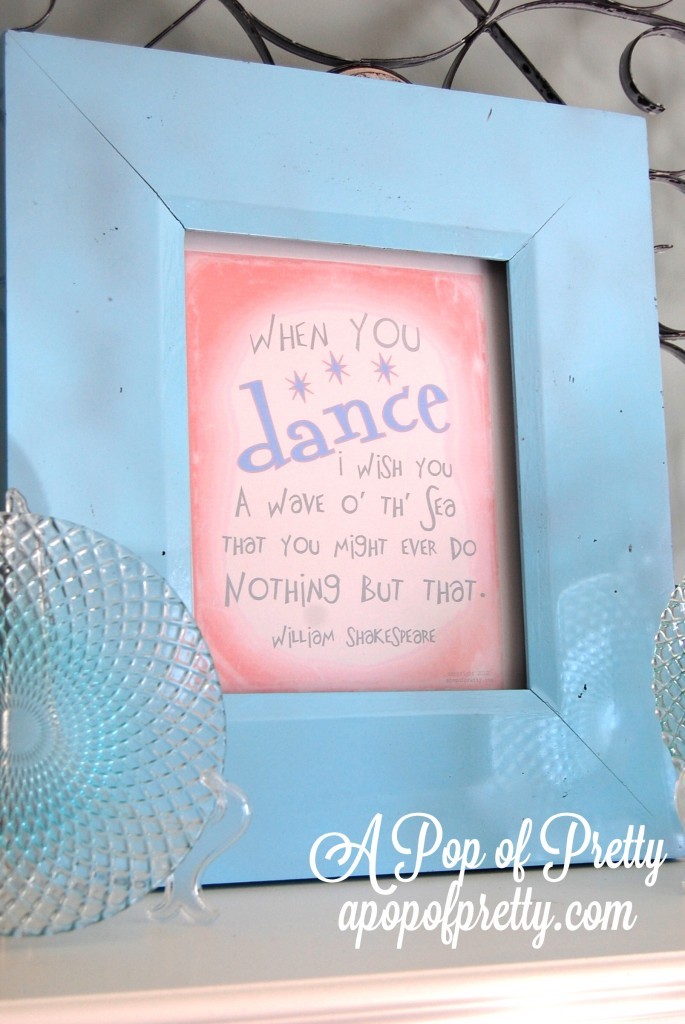 All you have to do is right click and save to your computer.  Then you can print it out as an 8×10 (or smaller) at home or at your favorite printer.  I printed mine here at home on card stock, but you could also print it on photo paper.
Then frame it for recital season to celebrate the little dancers in your family!
Enjoy!
Until next time,
{A coupl'a quick reminders: Any free printables I offer here are intended only for personal use, and although I'm offering them free, you still can't sell the file or print. Not that I think any of you lovelies would.  But there always the not-so-lovely online creepers out there who might think they can!  }
P.S., I'm sharing this with Beth at