This post was most recently updated on September 23rd, 2019
I can't believe it's already Week 2 in my "31 Days of DIY Wall Art" project! I have to admit, I'm really enjoying putting this series together. Tonight's diy wall art idea (#8 of 31!)  is all about creating what I like to call  'sentimental art' from items that have special meaning to you. These wall art ideas are all about memory keeping; and doing it in a way that lends itself to pretty display.
I'm a real sap when it comes to saving things from my kids. I was even an avid scrapbooker 'b.t.' (before twins, lol), so it's no surprise that I was drawn to these kinds of ideas.  In fact, Miss G's bedroom decor was inspired by her very first ballet costume which still hangs on her wall today!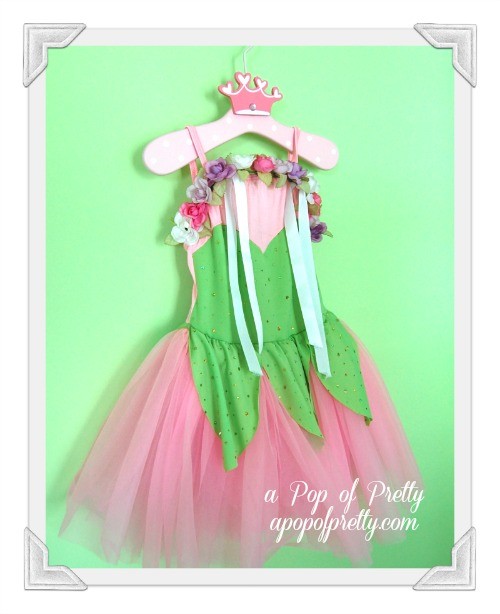 Shadowboxes, or 'scrap boxes' are a great way to house favorite or meaningful things. I love the idea of displaying a first pair of ballet shoes…
And, this box of favorite cars would create such a colorful personality injection in a room…
Sourced via Pinterest.  All photo credits to WIPBlog.
Displaying a special key from a first home, or a from favorite romantic vacation, is another great idea.
Sourced via Pinterest.  All photo credits to Ducks in a Row blog.
 I'm totally ga-ga (excuse the pun) over this shadowbox of baby shoes which serves as a pretty shoe size growth chart.
Sourced via Pinterest.  All photo credits to Real Simple.
I'm also crushing on this cute way to display a baby's first drawing, along with their first set of crayons.
Sourced via Pinterest.  Credits to Modern Parents Messy Kids.
 My twin boys are just starting to really enjoy coloring and painting so I have lots of material to pick from!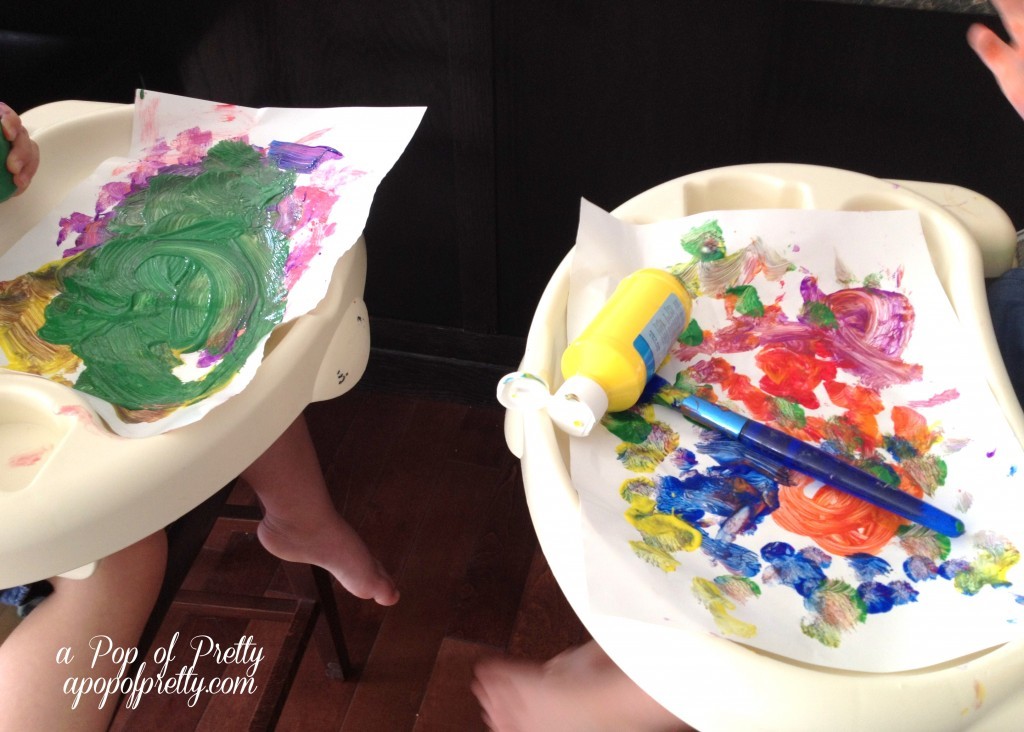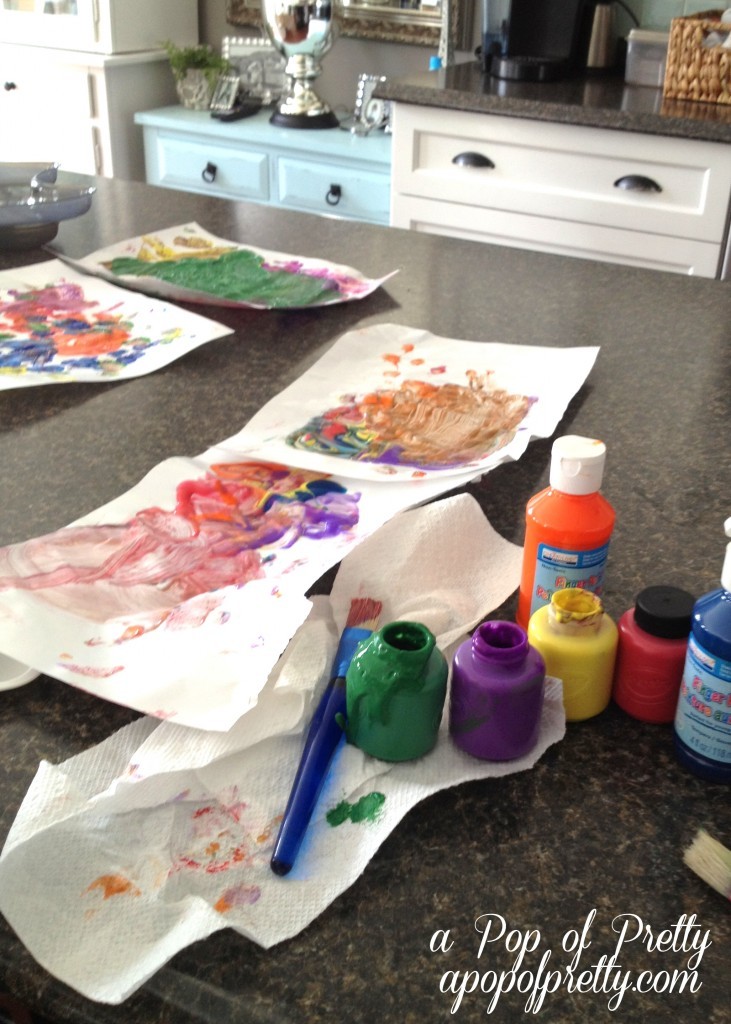 Until next time,
(P.S. If you missed yesterday's idea, check out how to use embroidery hoops as wall art here. Throughout October, I'll be posting lots more ideas in this DIY Wall Art series over here!)