If you have an 8-10 year old girl, then you probably know by now that they are all about having party theme ideas.  This year, our little starlet decided on a Broadway themed birthday party as she loves anything to do with acting and performing.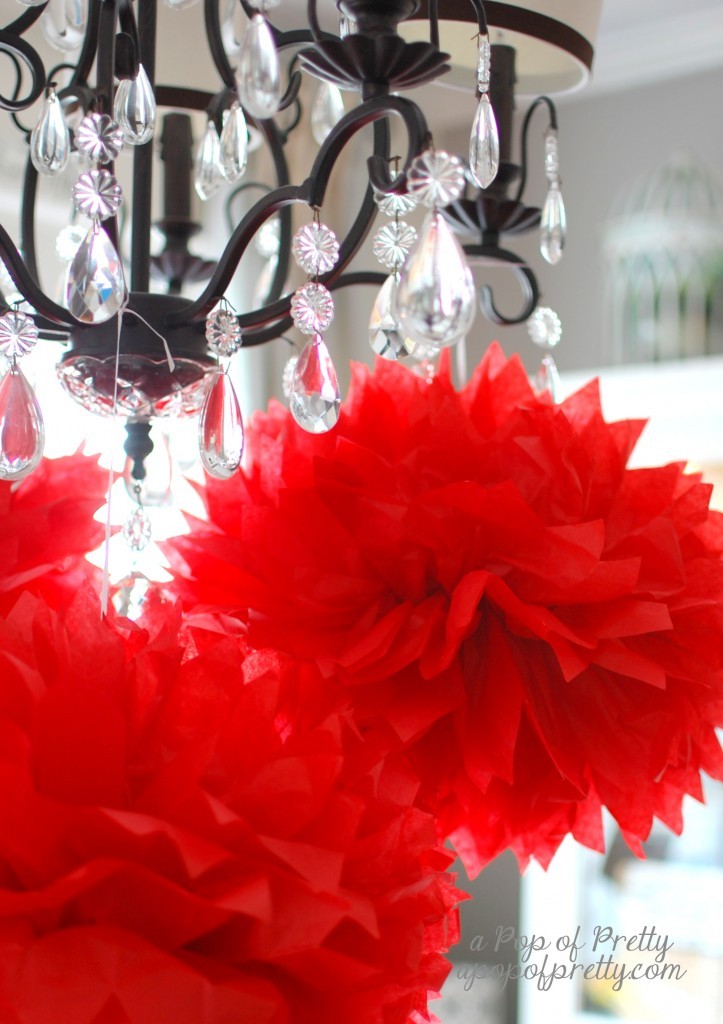 –
The Broadway party theme idea was eventually broadened to include Hollywood because Hollywood party decorations were so much easier to find!  To be honest,  I couldn't find much inspiration on the web for an Acting party theme so I ended up having to 'diy' (do-it-youself) a lot of the party decor. I thought I'd share some pics of the party decor I came up with for anybody thinking about having a similar kind of party!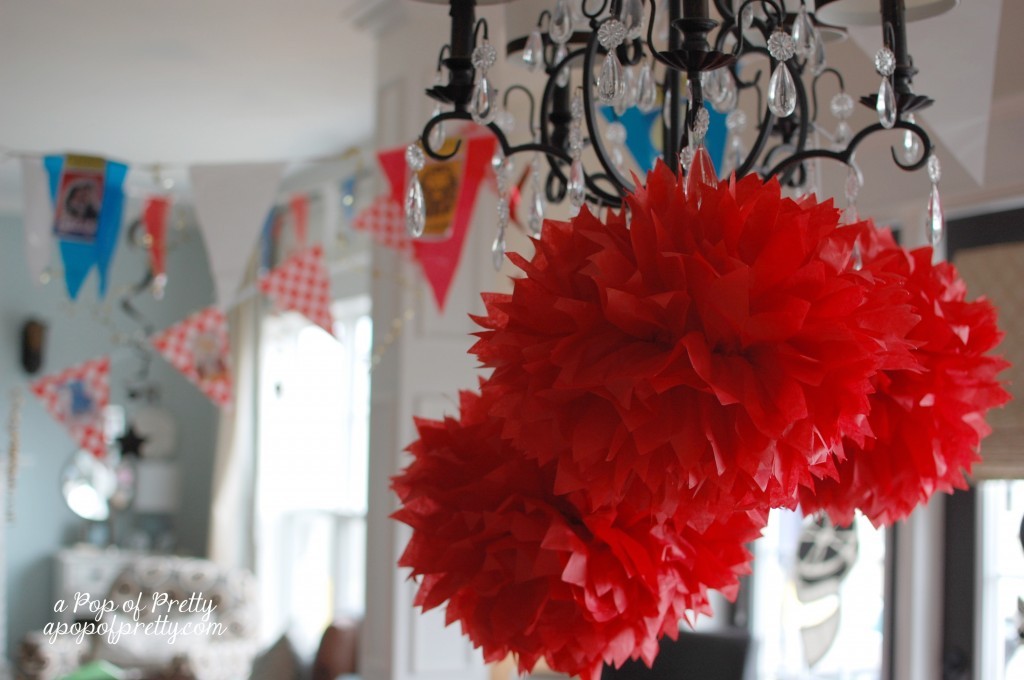 For the highlight of the party, we decided on a photo booth with lots of fun Broadway / Hollywood photo props!  After a bunch of research, I devised a plan to put one together on my own.   I'll talk about how to make a photo booth in my next blog post!  It really wasn't all that hard or expensive to make. The girls had a blast taking photos together.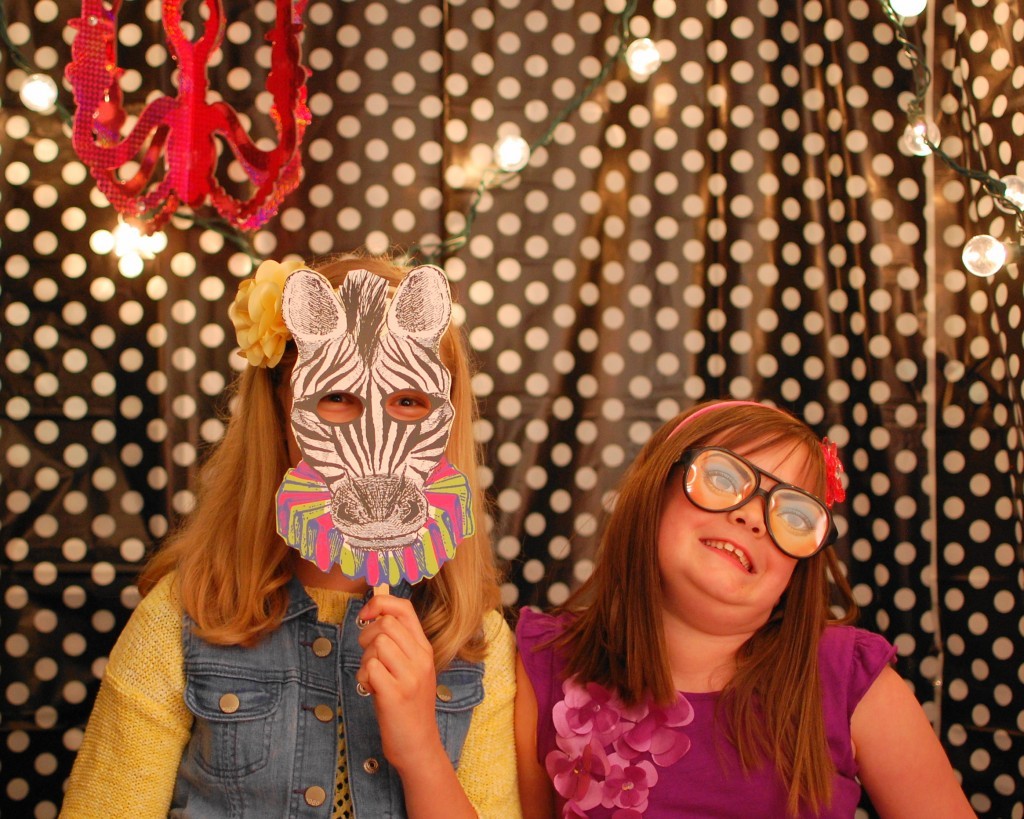 .