So have you have enough of Winter – or should I say, the Polar Vortex – yet?!?
One of our snow angels, at 16 months.
It even got frosty in the southern United States this winter – crazy stuff.  Here in Canada, I'm used to freezing temperatures and snow this time of year.  But the Polar Vortex has made for an even colder Winter than usual.
I wish I could say that I enjoy Winter, but this Canadian is not a Winter girl. I need a little motivation to get through the first few months of the year. So I thought I'd share my 10 favorite Winter products that make the cold more tolerable around here.  (Note: I'm not being paid to endorse them; I just love them.)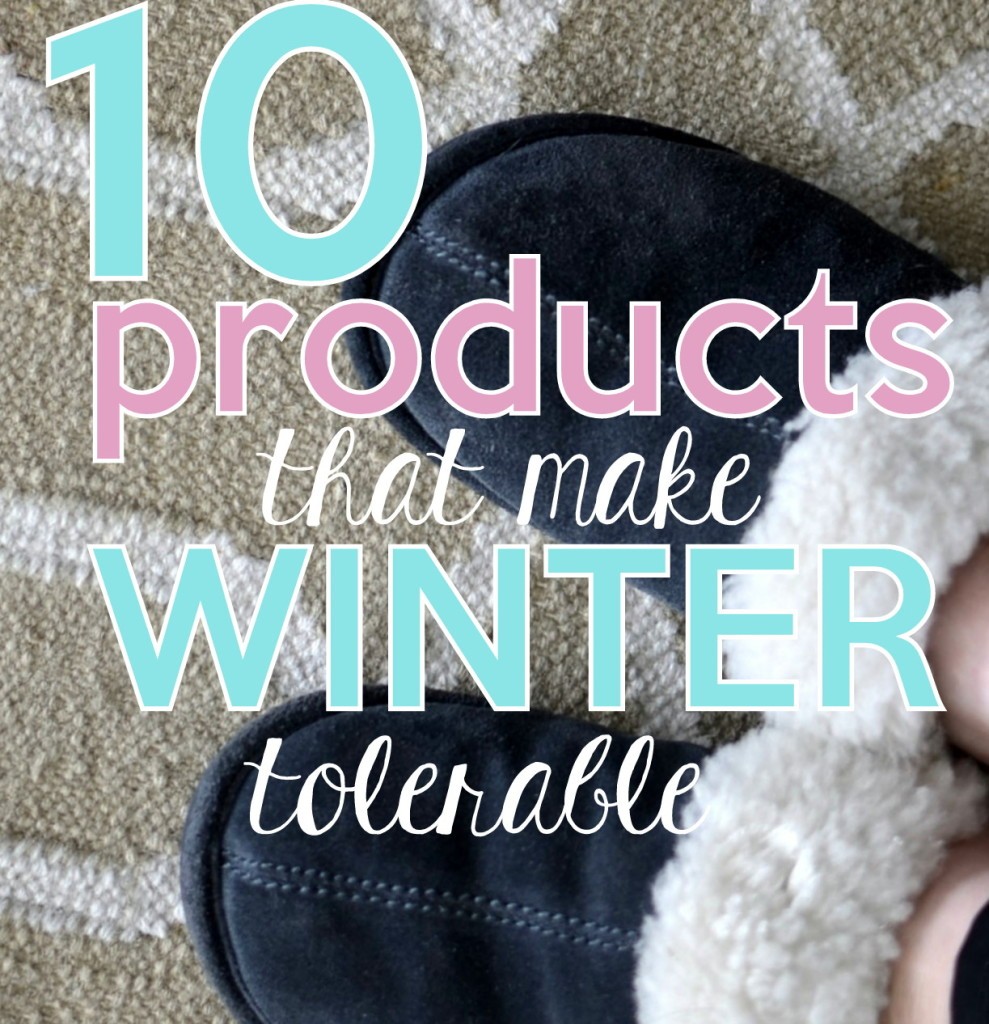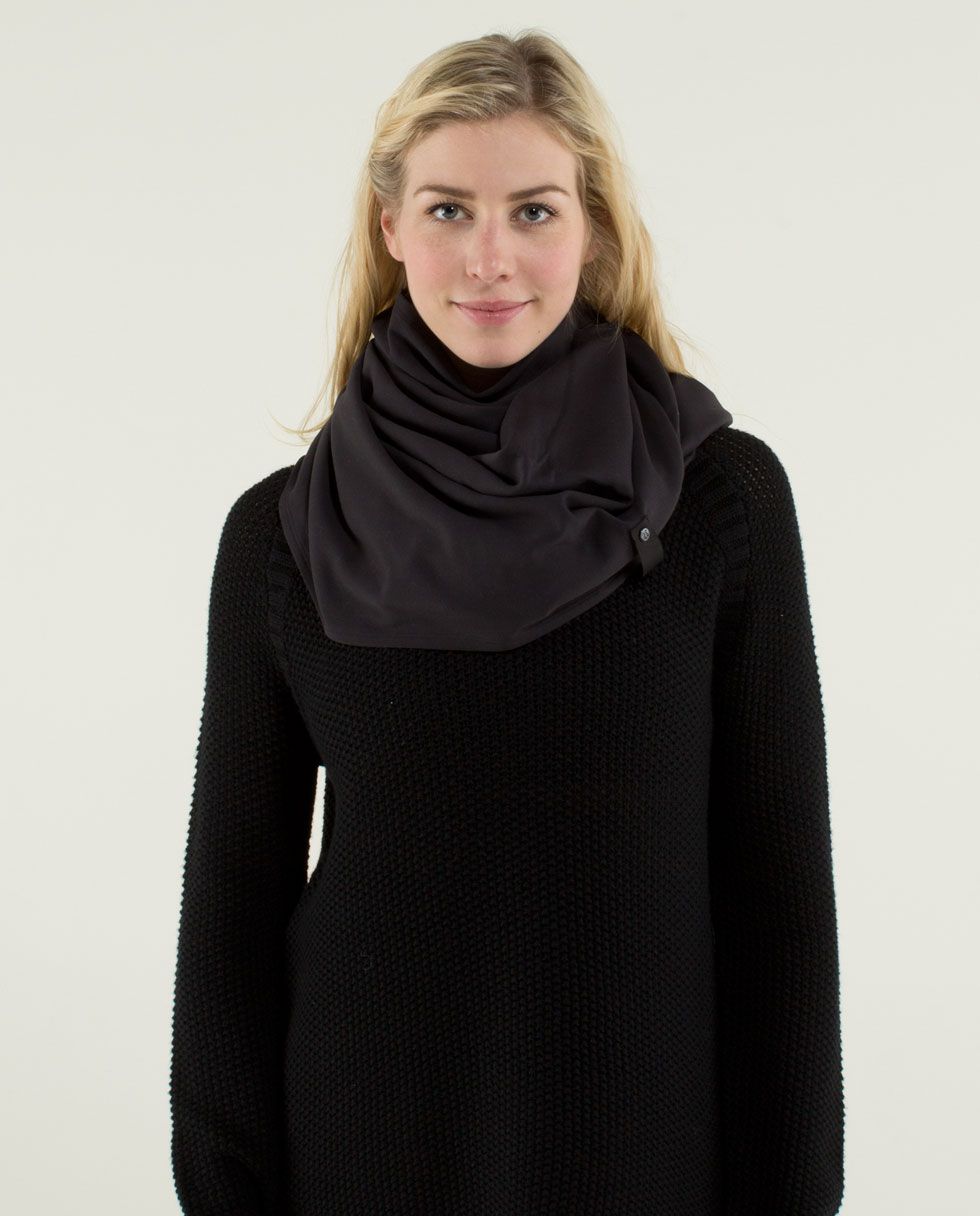 This Lululemon scarf is definitely a favorite Winter product, and it's one of my best READ MORE HERE!