I'm still in holiday mode here, but I wanted to pop by to say I hope you all had an absolutely wonderful Christmas!
Ours was pretty darn perfect.
Santa visited…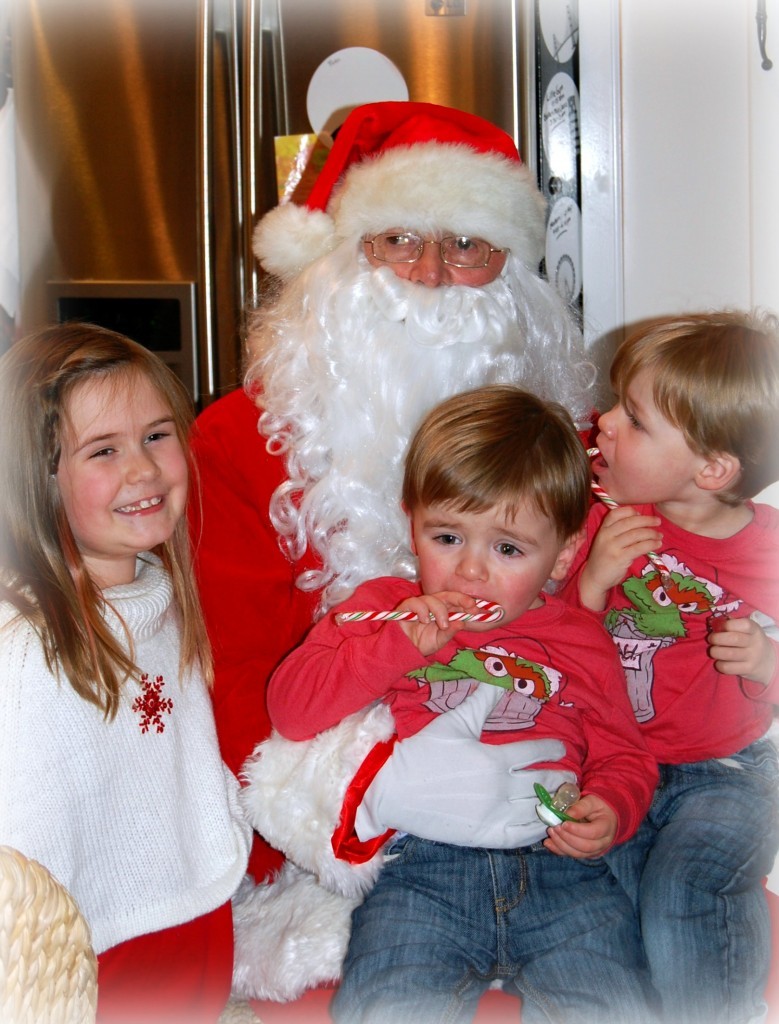 We made crazy gingerbread…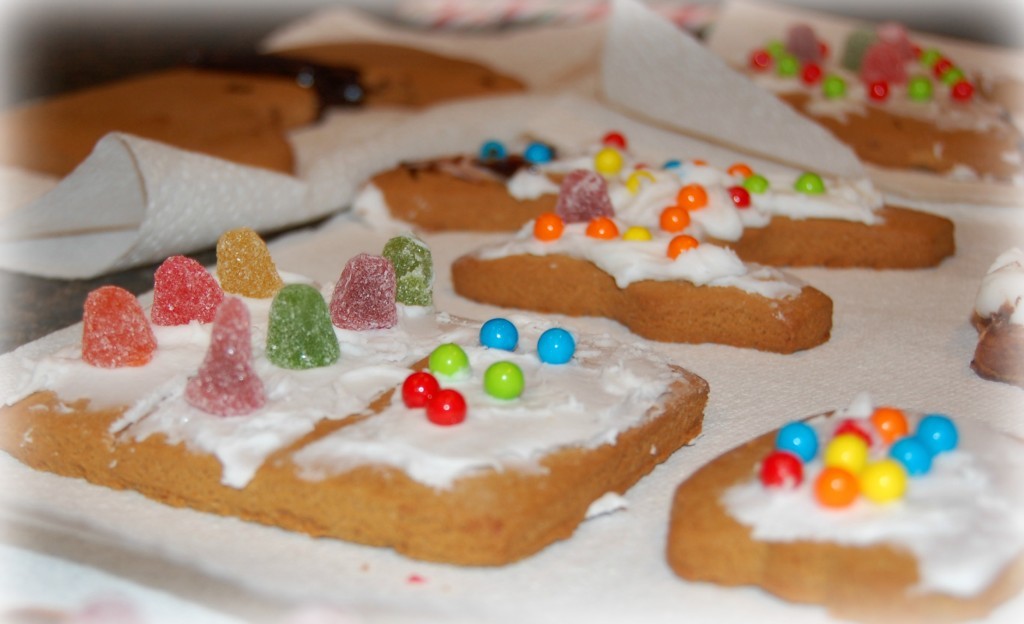 Santa left trains under the tree…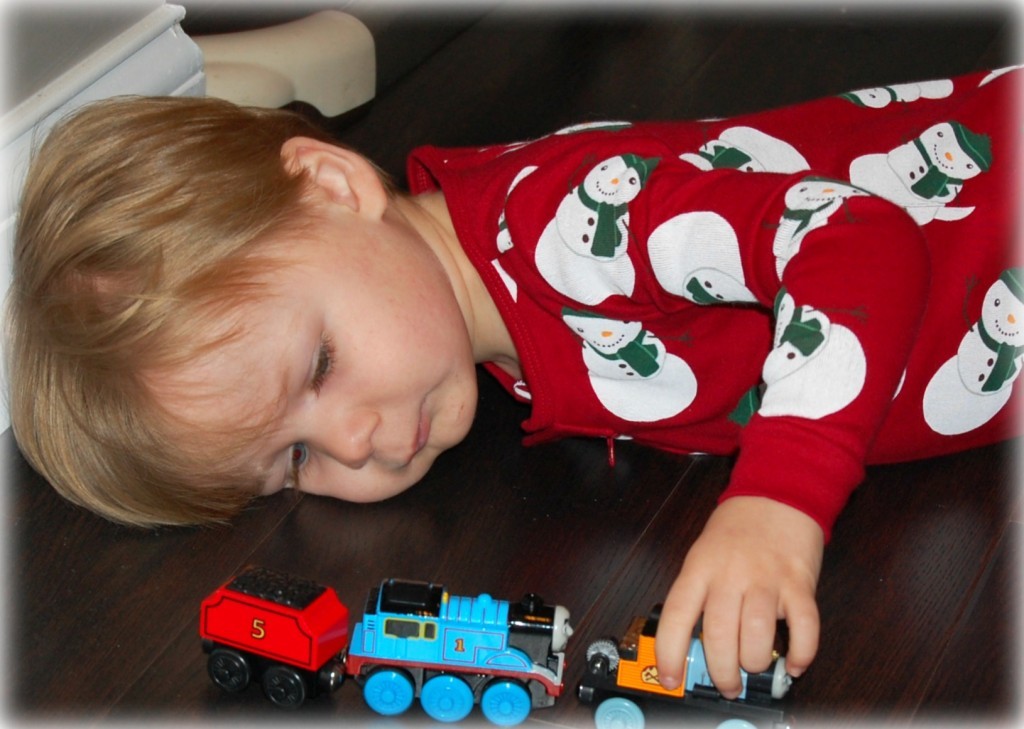 and it snowed, making it even more magical!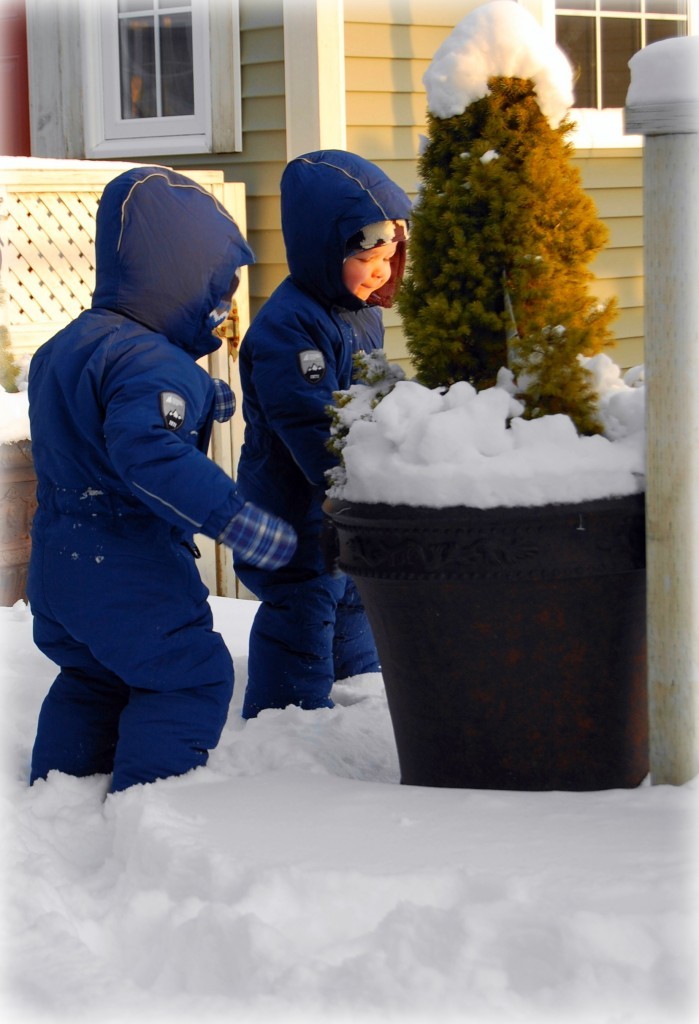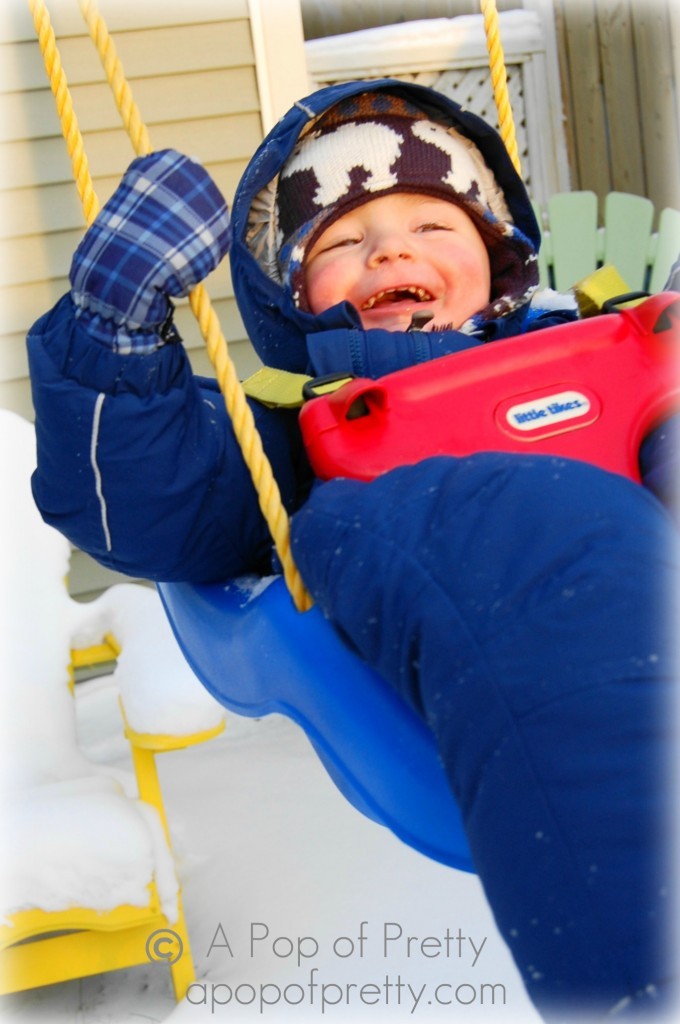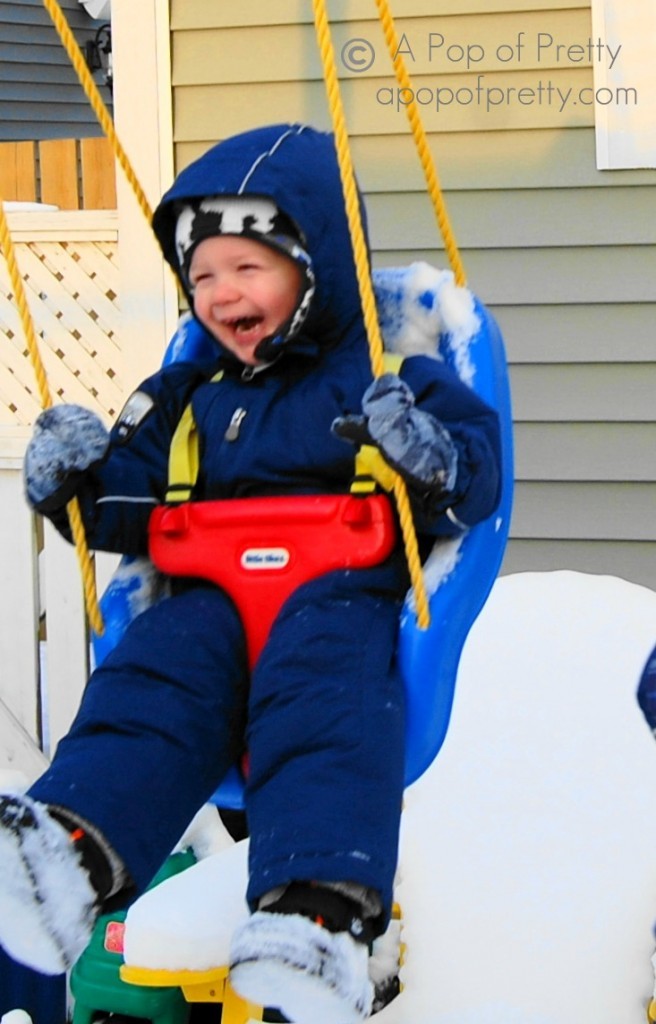 Hope you enjoy the rest of your week with family and friends.
Kerri