This post was most recently updated on September 22nd, 2019
Can you believe we're in the final days of 2011? This year flew by!
This blog has been a really fun part of my year! It's been such a great creative outlet for me.
So as this year draws to a close, I thought it'd be fun to look back at some of my favorite crafting and decorating projects shared with you during my first blogging year!  (Rhoda, at Southern Hospitality, has been kind enough to host a Top Projects Link Up.)
Here's my Top 10, in no particular order!
1. My Basement Reno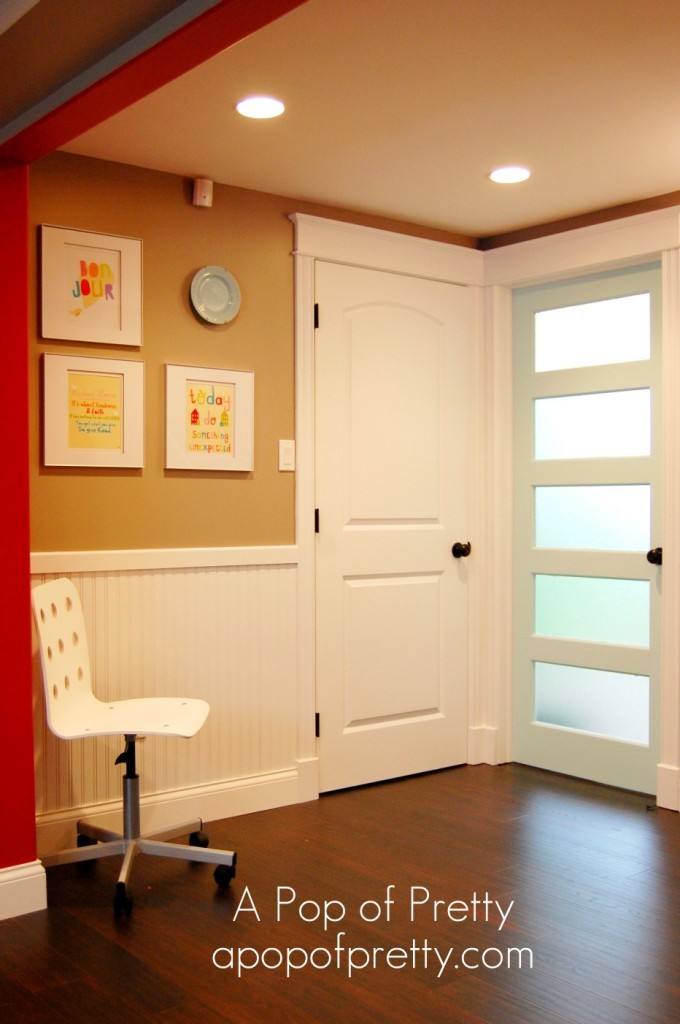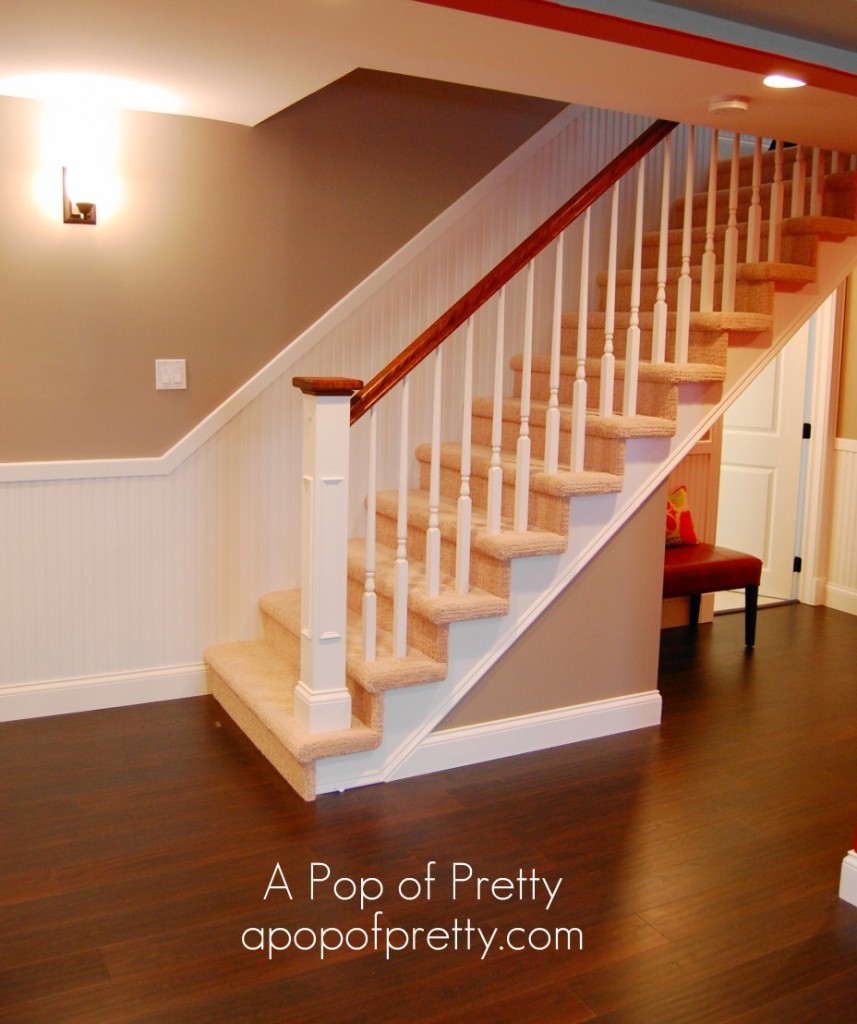 2. My Grandmother's Morris Chair:
(Finally) Re-finished!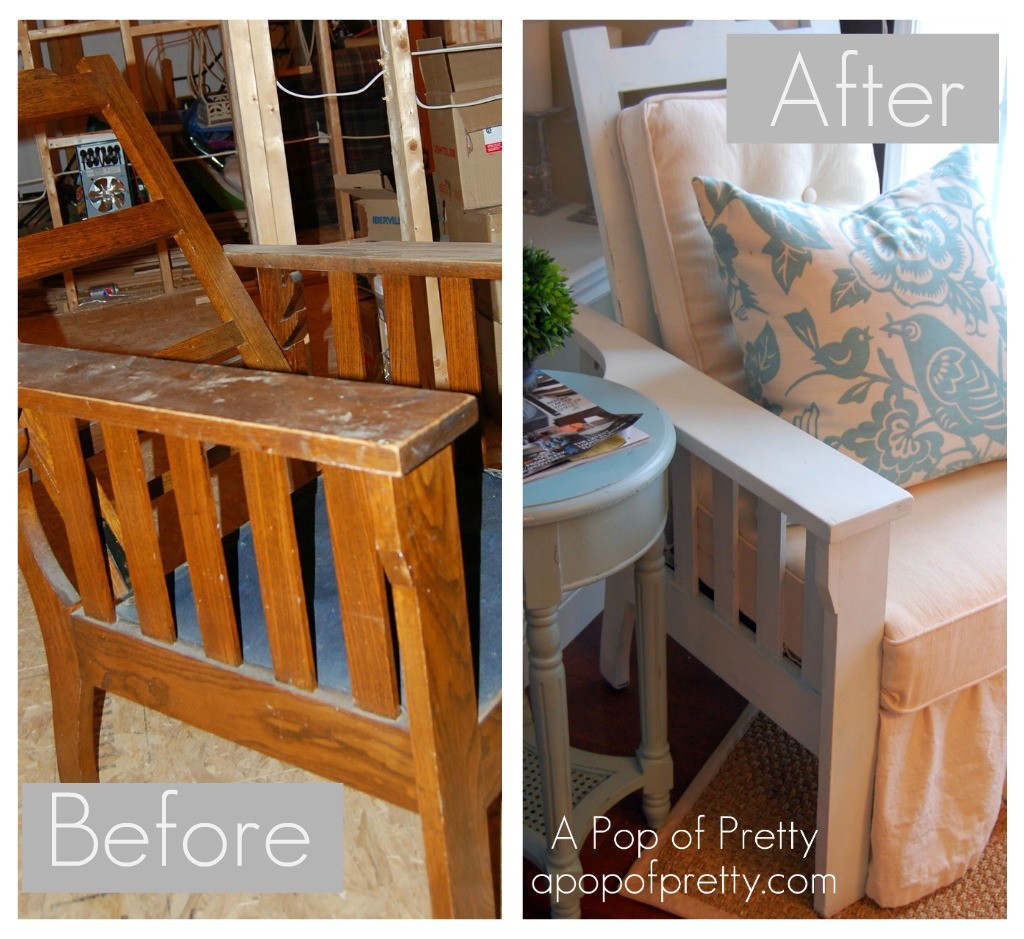 3. Cabinet Makeover:
Folk Country to French Country

4. Living Room Gallery Wall

5. "Girl Power" Reading-Inspired
Gallery Wall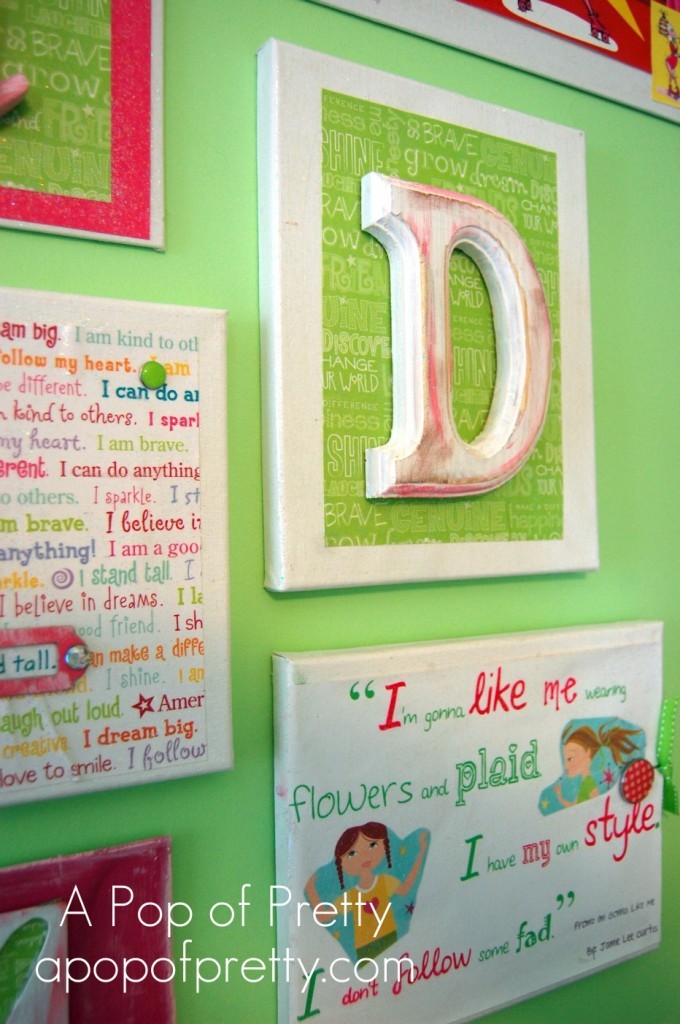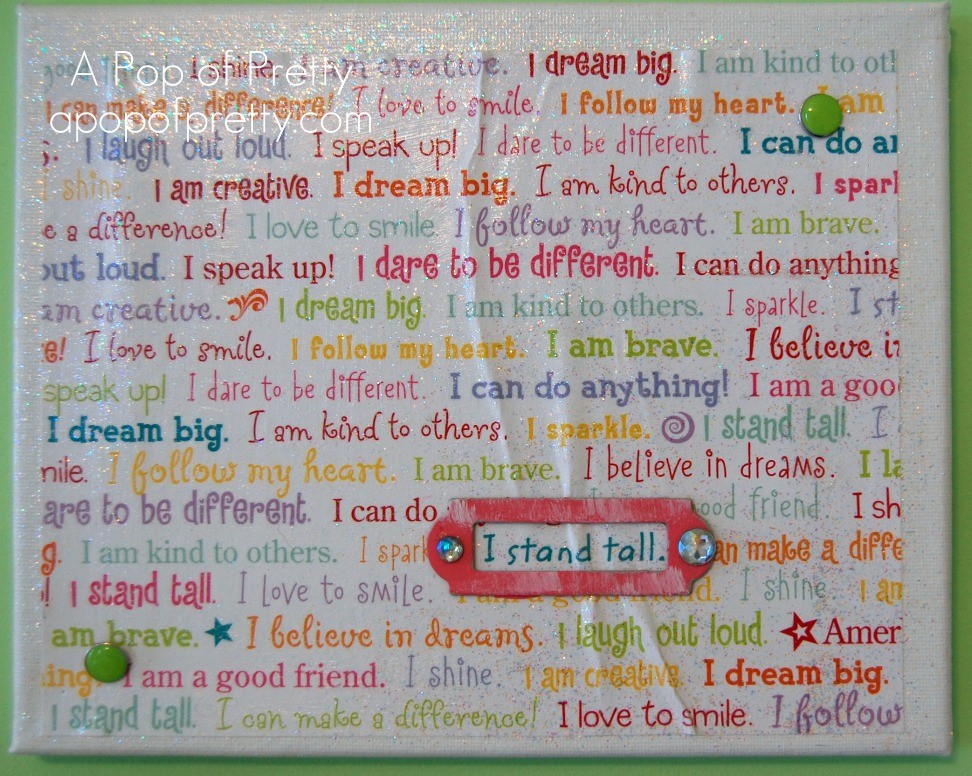 6. 'Pottery Barn Kids' Knock Off:
Play Room Surf Plaques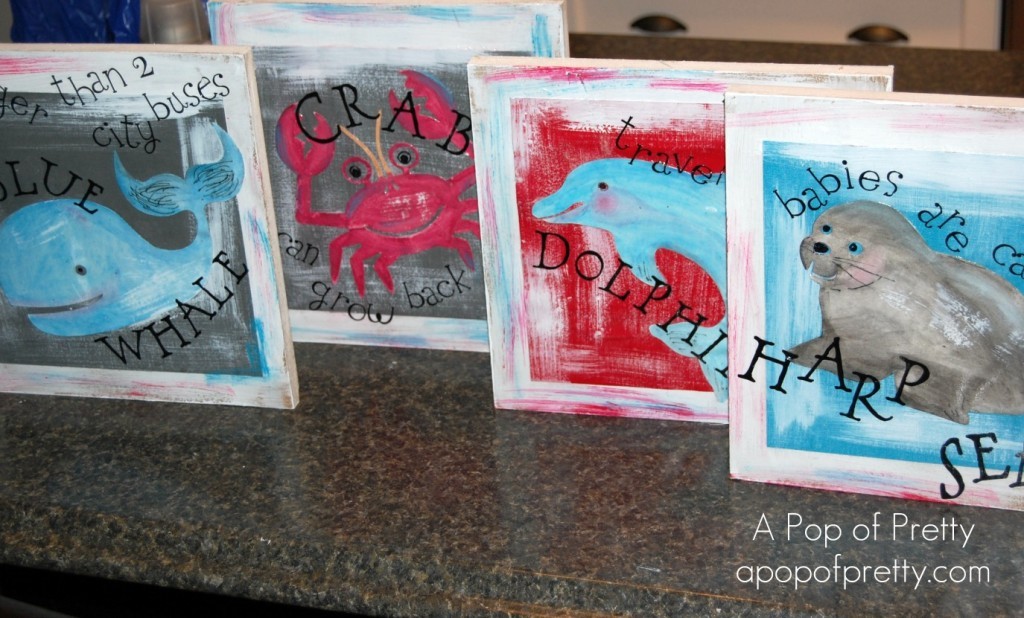 7. Craft Room Art
from Scrapbook Paper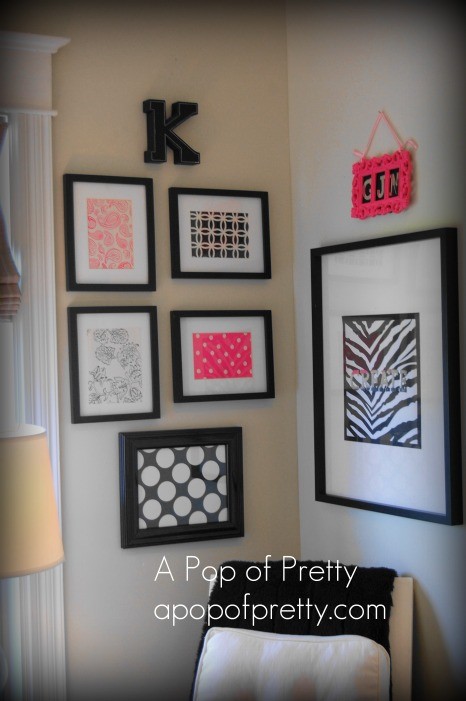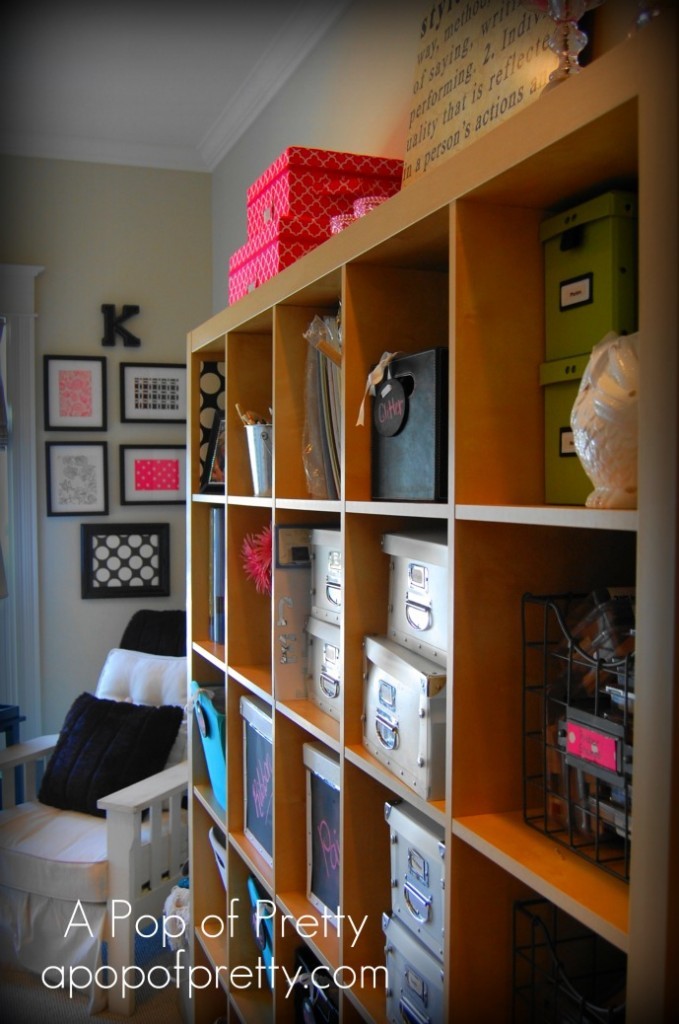 8. French-Inspired
Painted Grain Sack Slipcovers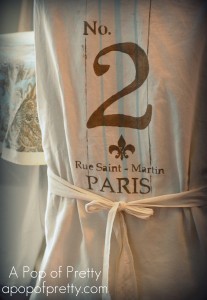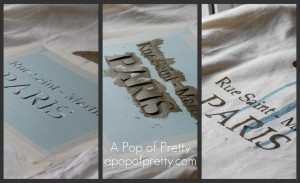 9. Family Bakery Sign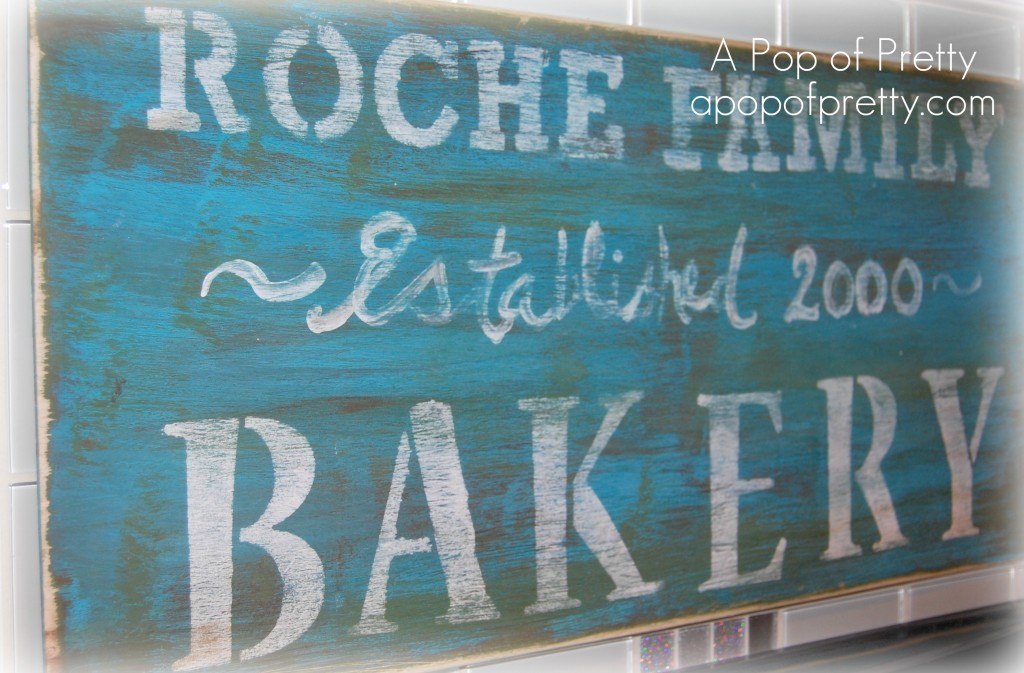 10. My Dr. Seuss Christmas Tree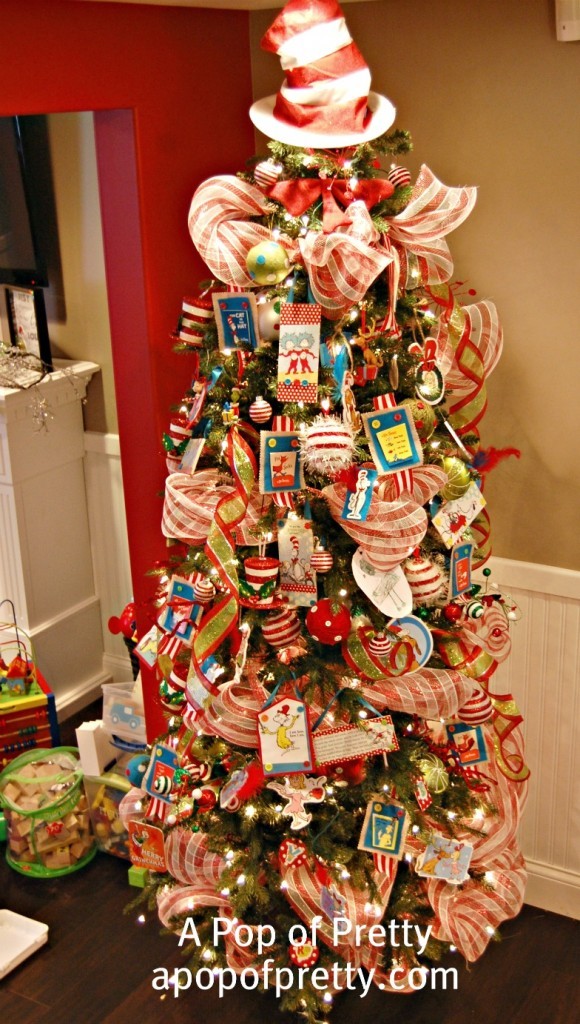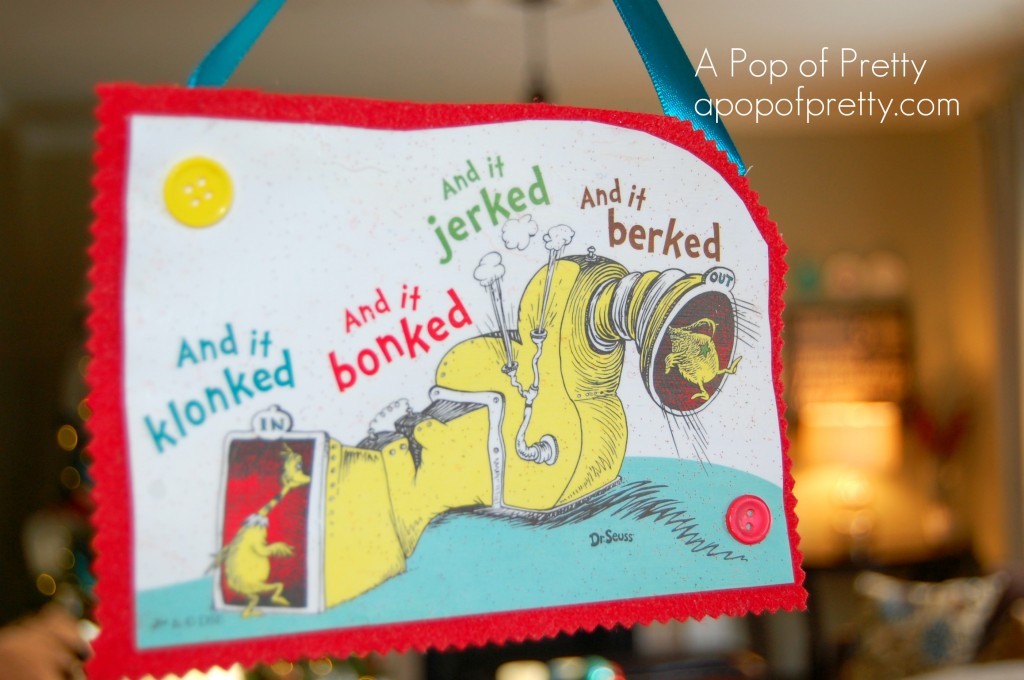 Thanks so much to you all
for your visits, your subscriptions
and your lovely comments along the way!
Looking forward to a fab 2012!
All the very best,
Kerri
P.S. This post is also linked up with