This post was most recently updated on July 10th, 2011
Good Morning my lovelies!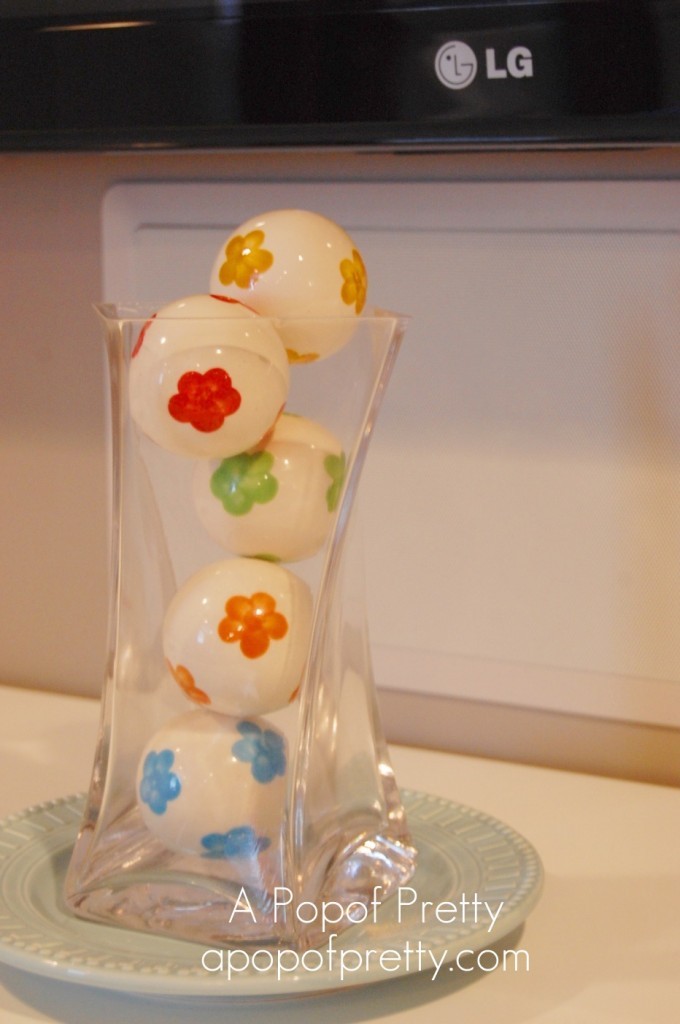 Some fun news! Today I am guest posting at Making the World Cuter, one of my key sources of inspiration in the craft and decor blog world. Tiffany was kind enough to invite me to talk about my recent basement renovation.  I'm sharing my top 5 tips for creating a bright and cheerful basement space.  Be sure to check it out by clicking here.
Next week, I promise to share lots more pictures from that new space, as well as a little tour of my new craft room!  I've been a little lazy with posting lately (I've been chasing 20-month twin boys in the yard – enough said!), but I have been collecting lots to show you!
Until then, have a fab summer weekend!
Kerri-Lynn xo