This post was most recently updated on September 22nd, 2019
Happy 2012 everybody!
I trust you rang in the new year in style?
I don't know about you, but our New Years Eve parties are a lot different now than they used to be!
For starters, I now wear ballet flats instead of stilettos. 😉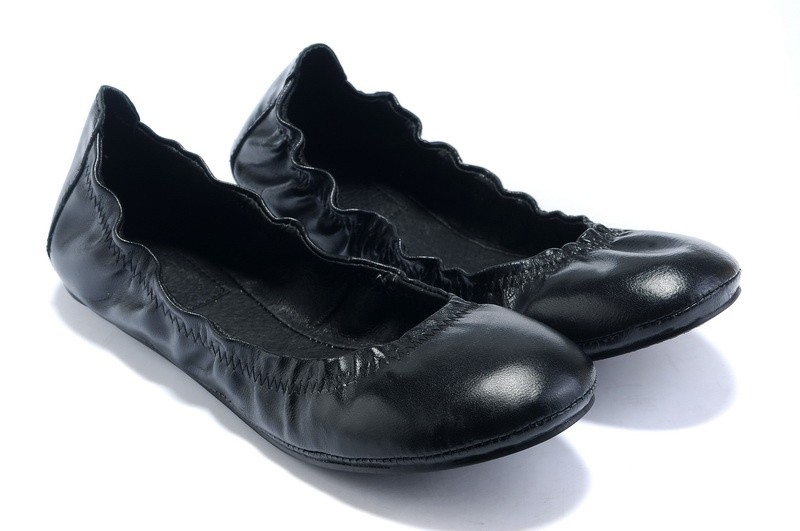 Not to mention that getting "all dolled up" takes on a whole new meaning.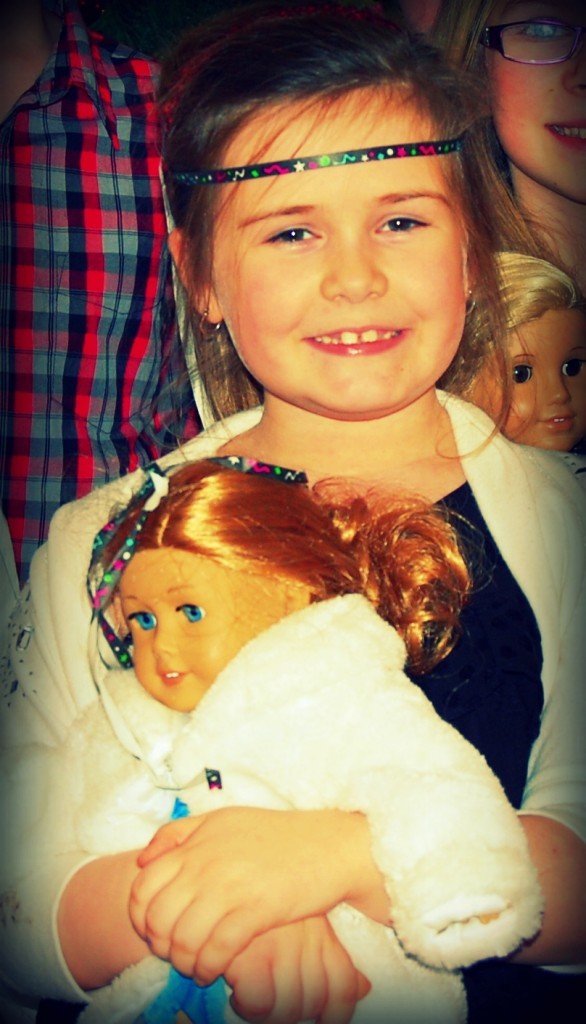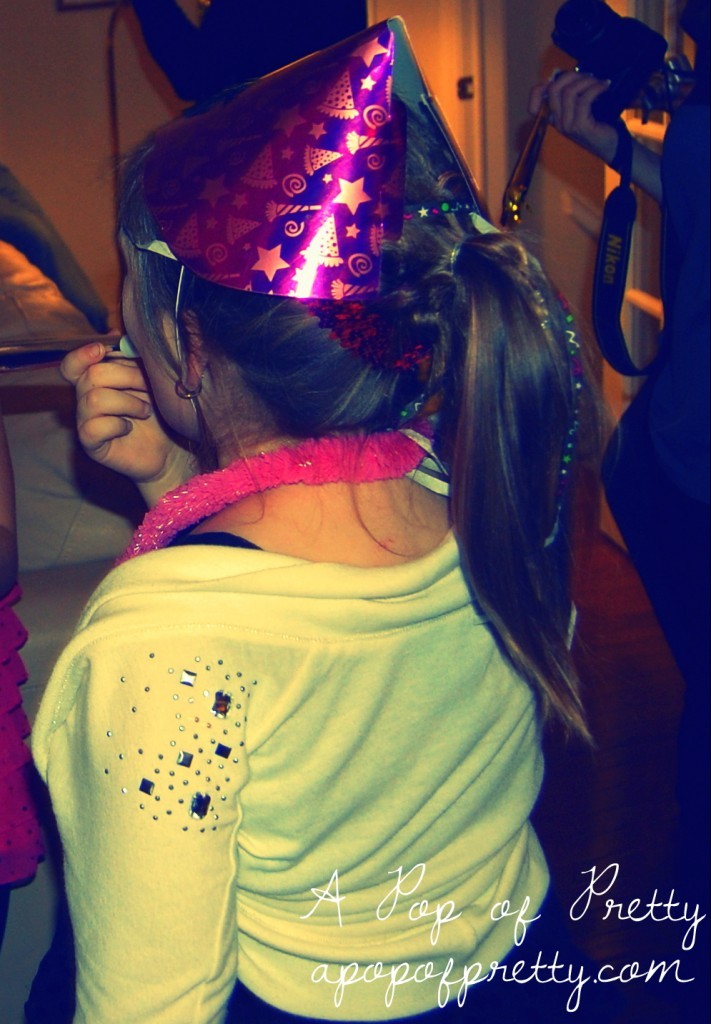 The entertainment is different too (but just as loud)!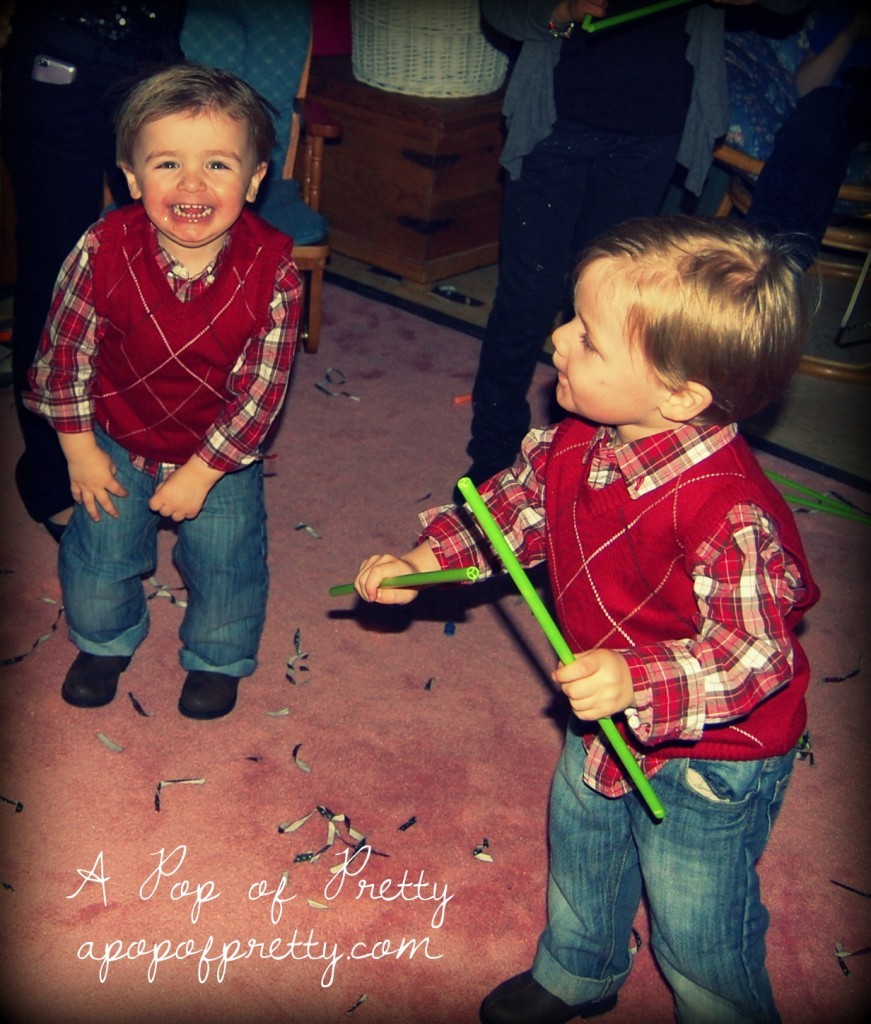 The countdown starts at 9pm, not midnight.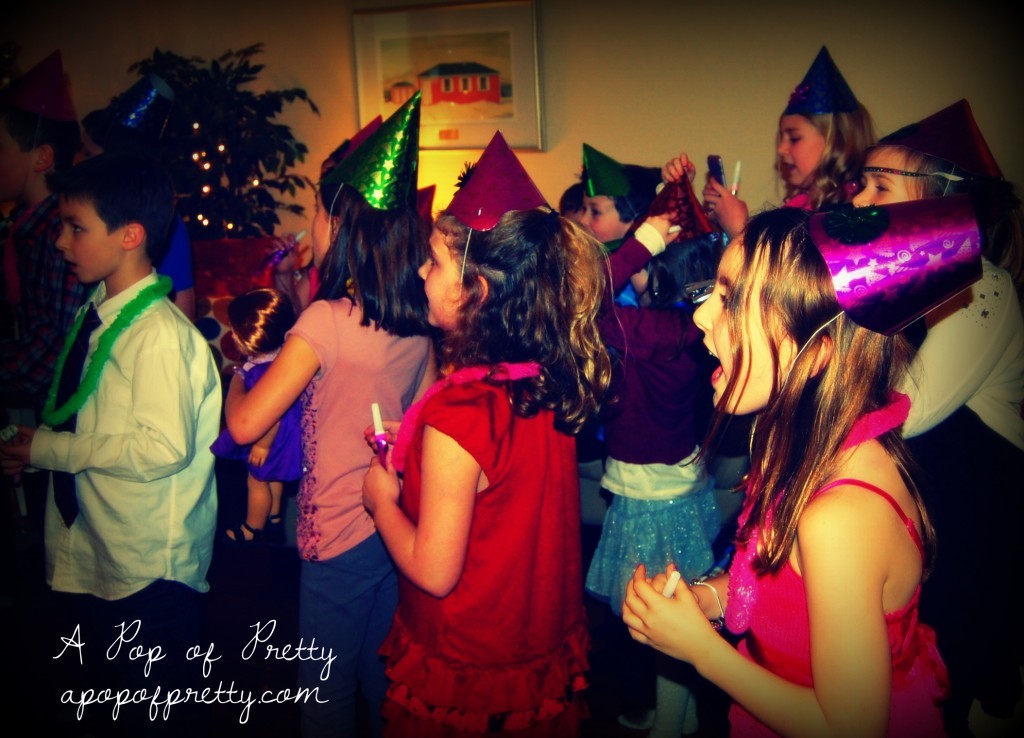 Snowsuits, not cocktail dresses, are the price of entry to the fireworks show.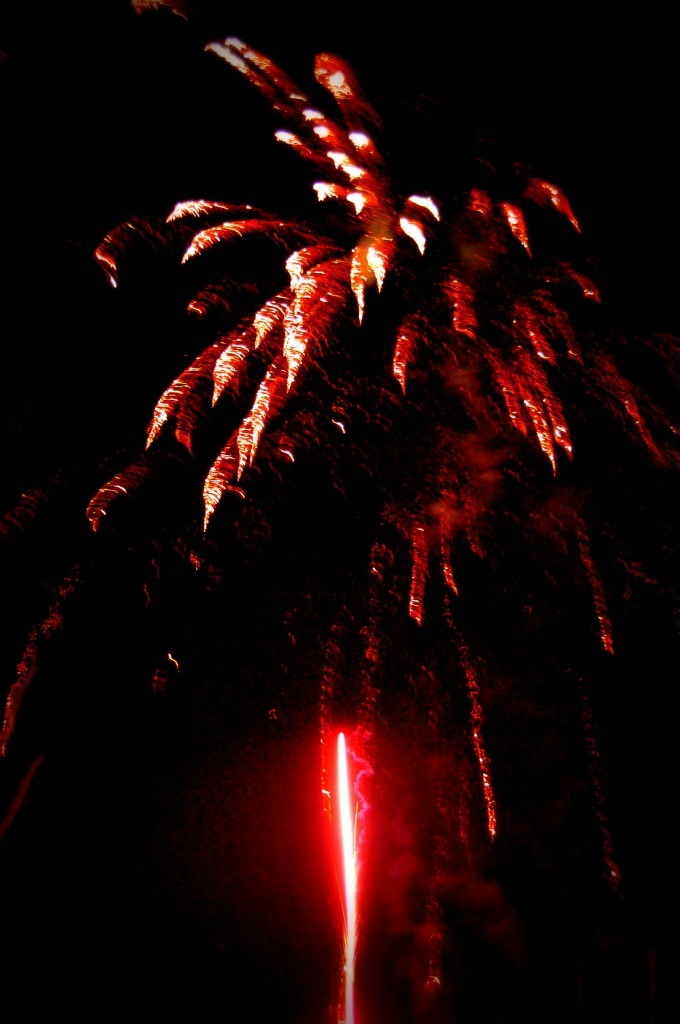 'Getting lit' involves  a swing set and Christmas lights, not martinis!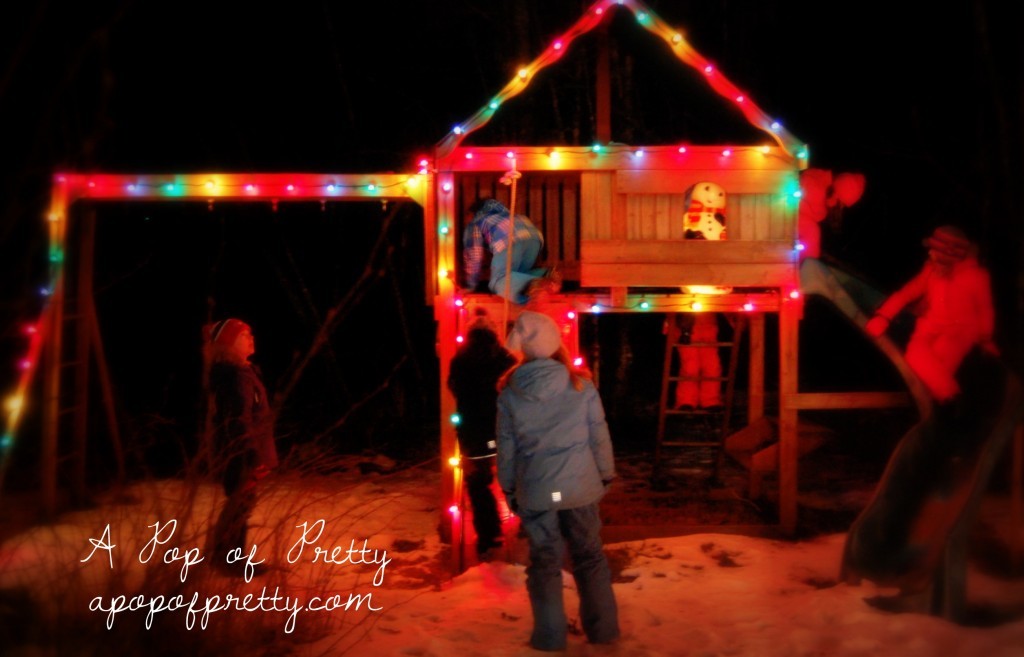 And, the disco ball  hangs in the basement, not the club.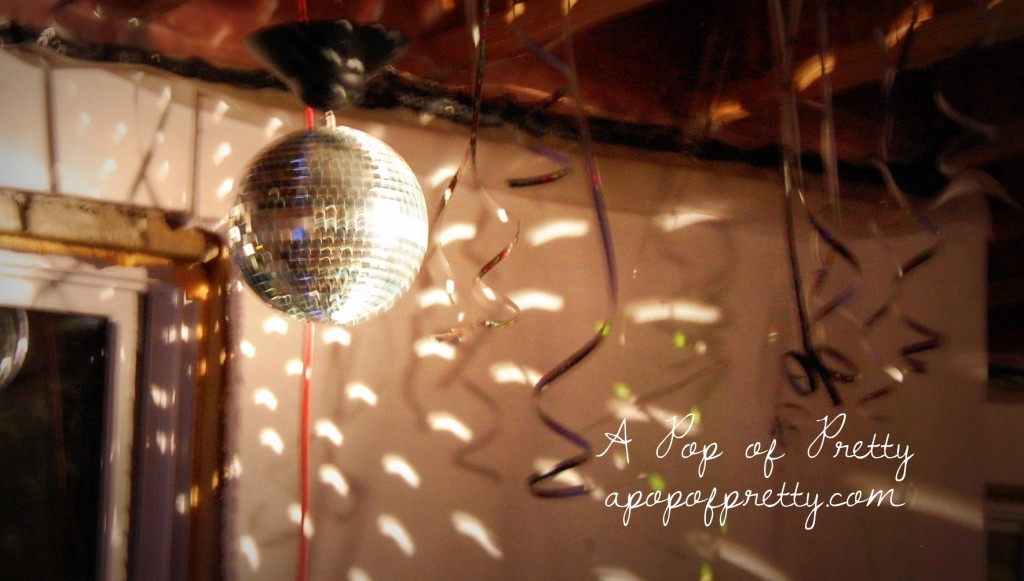 Yes, my friends, New Year's Eve parties aren't what they used to be!
But you know what?
They are sooooo much better than before!
I wouldn't trade last night's for all the parties in my 20s.
Thanks to our annual hosts, C&J, and all our friends and their kiddies for such a fab night!
And to everyone else, much love and happiness in 2012.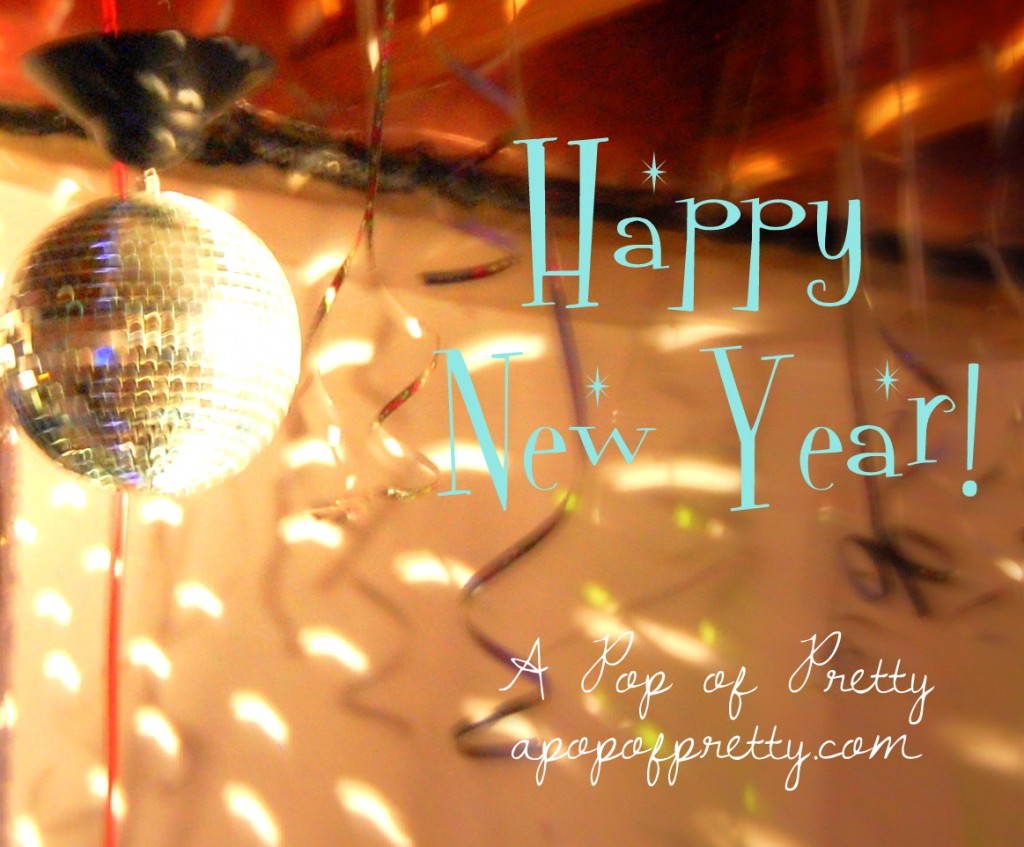 ~Kerri