This post was most recently updated on September 23rd, 2019
Sorry for the lack of posting recently, but I've been a busy beaver these days.  I planned and pulled off a fun cheerleading-themed party for my daughter's 7th birthday, and I've been preparing some guest posts that will be coming up a little later this summer.  But mostly, I've been focused on decorating my finished basement!
Thought I'd post a little sneak peak.  There'll be lots more posts to come on these spaces, but for now, here's a little taste of what I've been working on…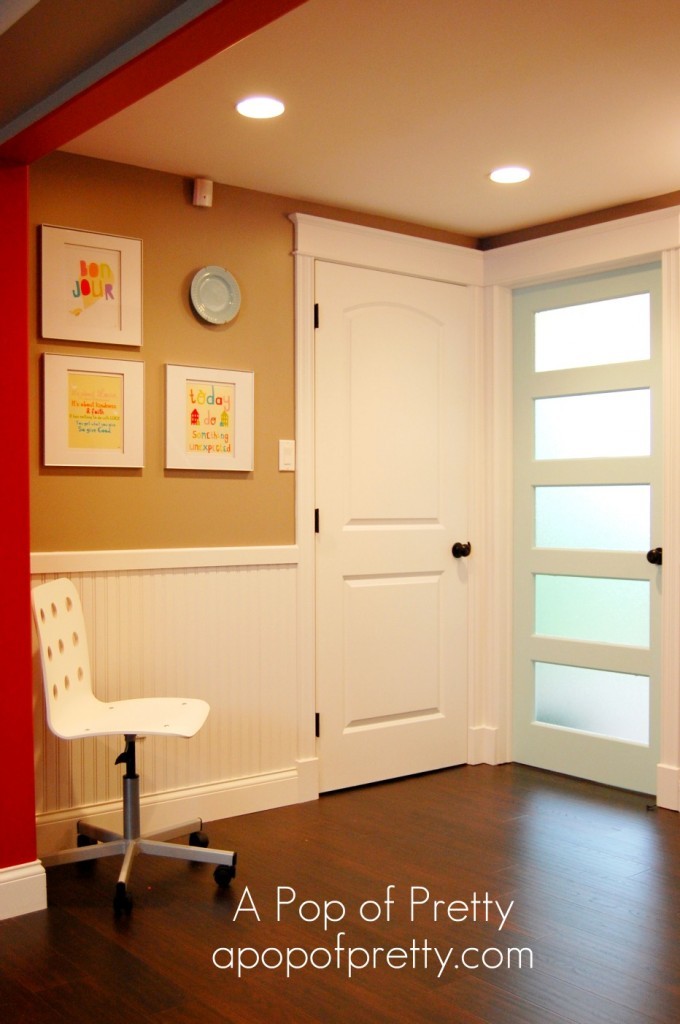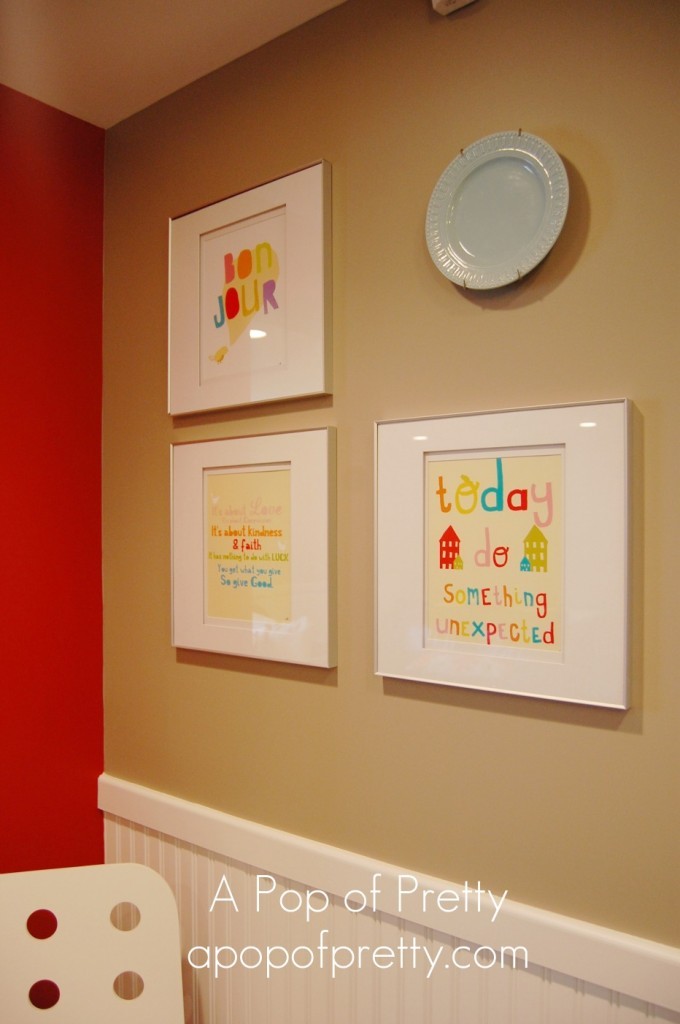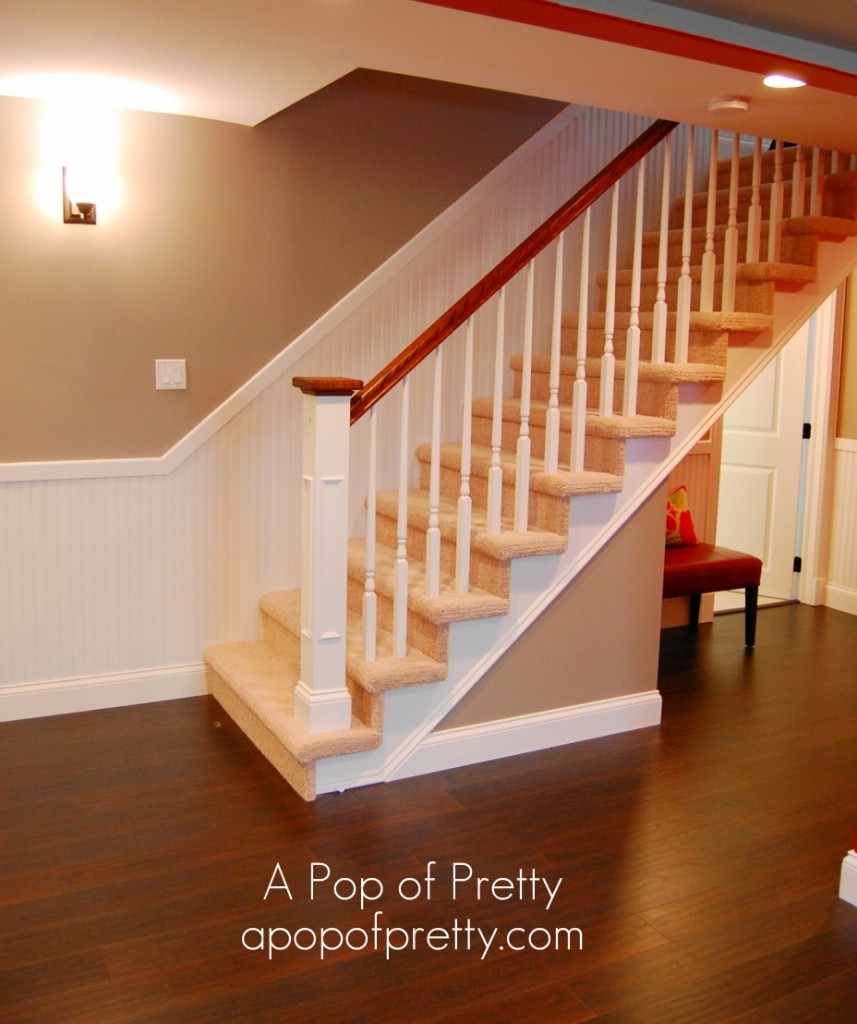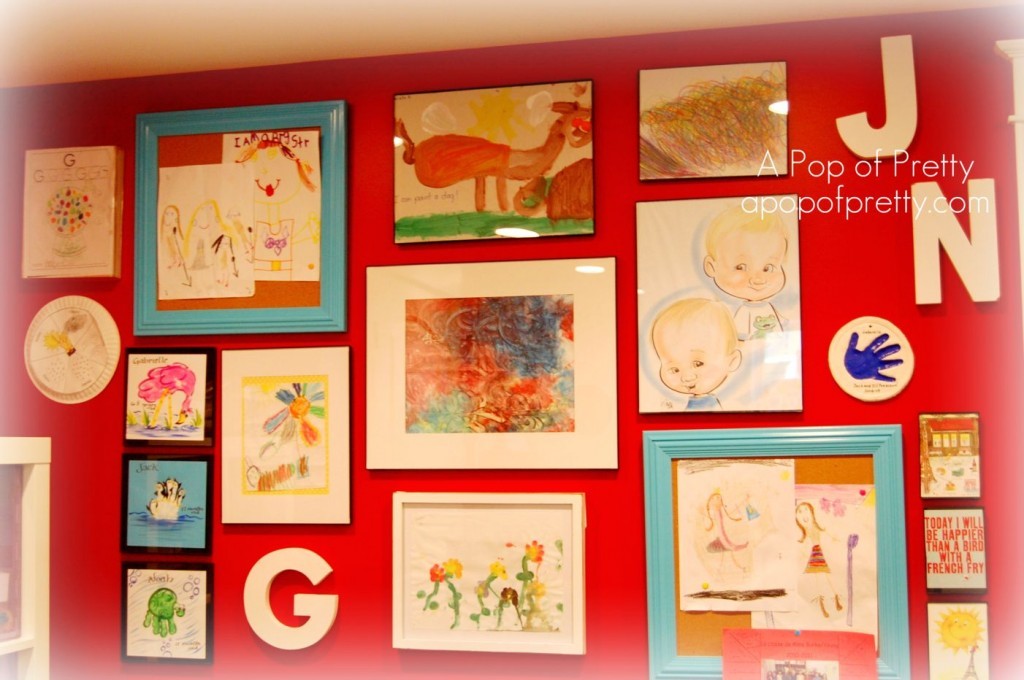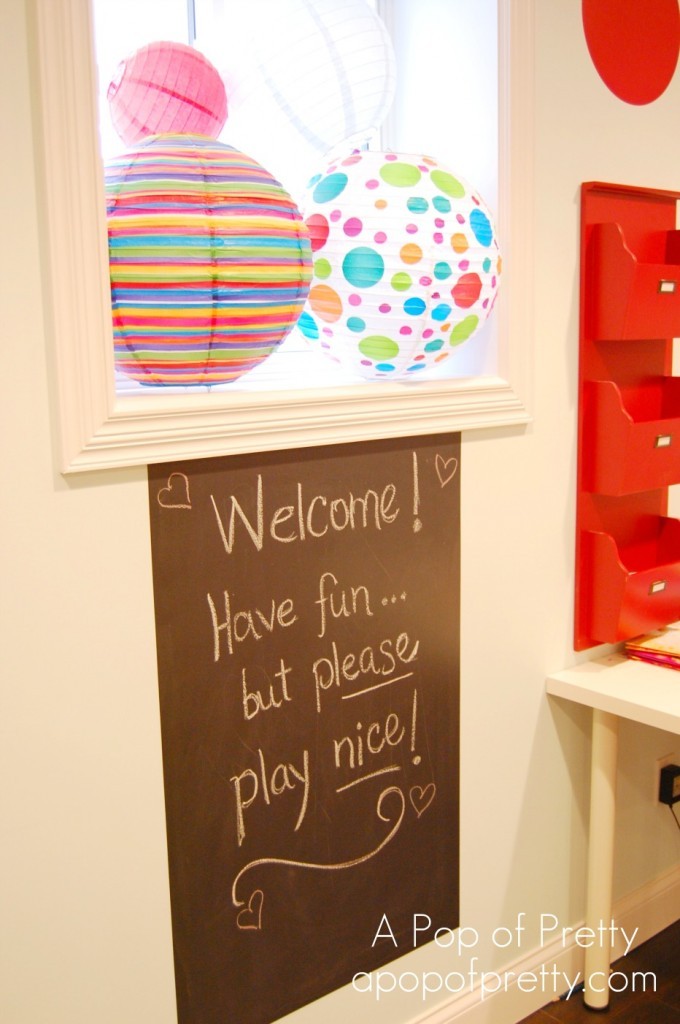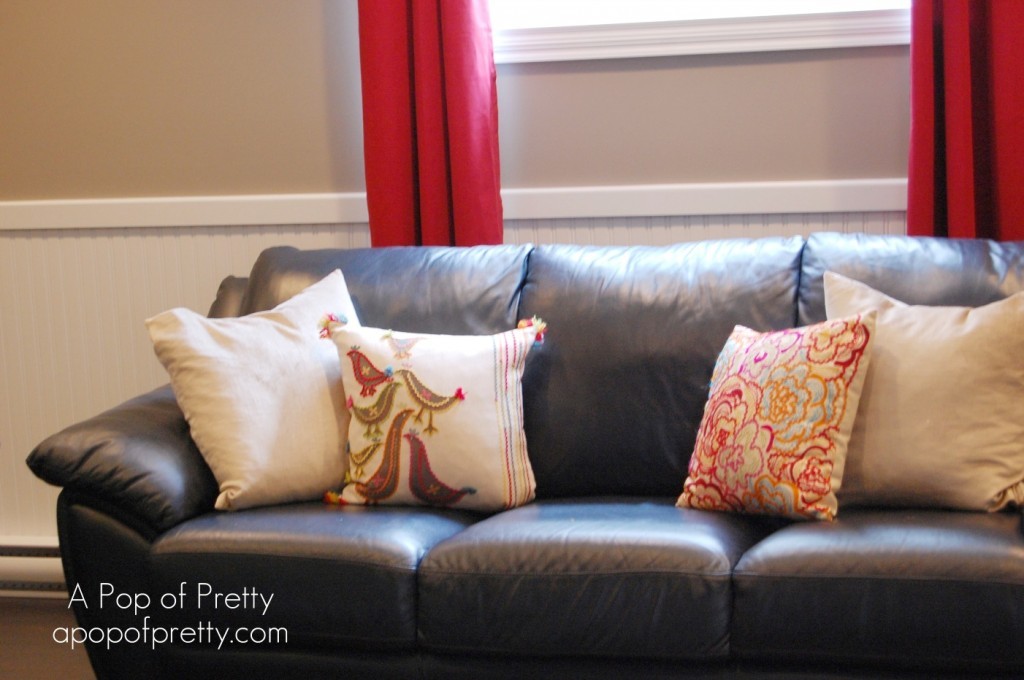 Until next time, happy decorating!
Kerri