The other day, I showed you our Newly, Neutral Christmas Tree, decorated mostly with champagne, white and chocolate brown decorations.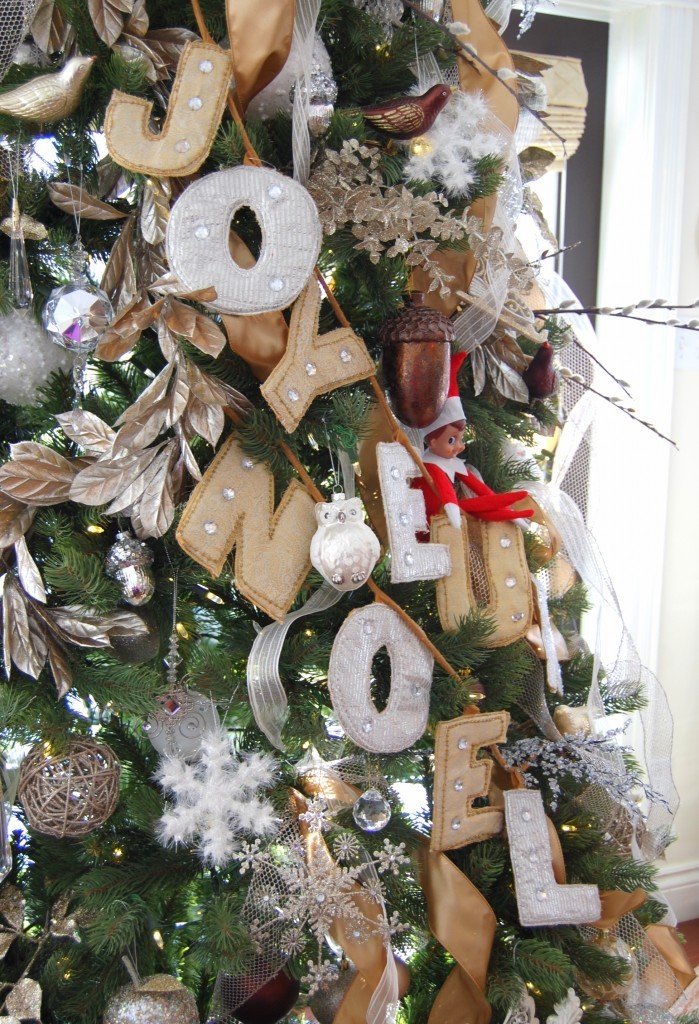 If you caught that post, you might remember that this is the first year I've decorated a completely neutral tree. I wasn't sure how I felt about it, and I was toying with adding a little pop of blue.  (When it comes to blue, I have no self-control.)   So, after living with the neutral tree for a few days …drumroll… I decided to add a few muted blue ornaments.  Sorry to all you neutral lovers out there:  I think I broke the cardinal rule of "neutral"!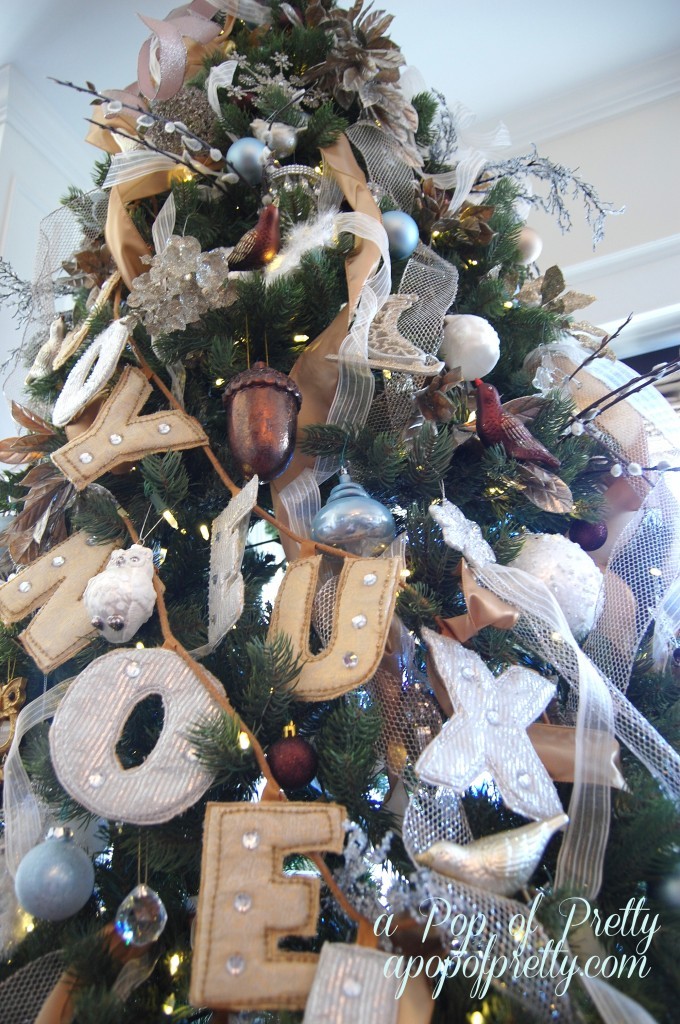 Even with the blue, I think it's still pretty neutral. (Well, let's just say it's neutral compared with last year's red and turquoise Christmas tree!)    So I guess now it's a 'bleu-tral' tree!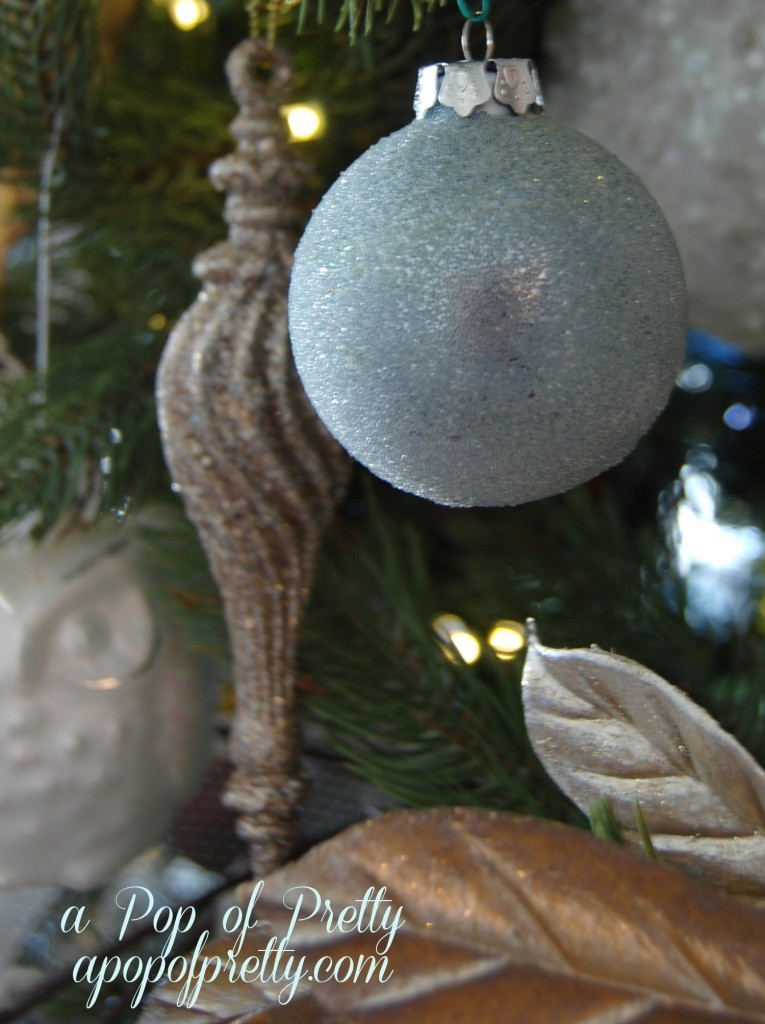 The icy blue blends READ MORE