This post was most recently updated on July 15th, 2020In this article: I'm featuring several DIY cane furniture projects that…
Read More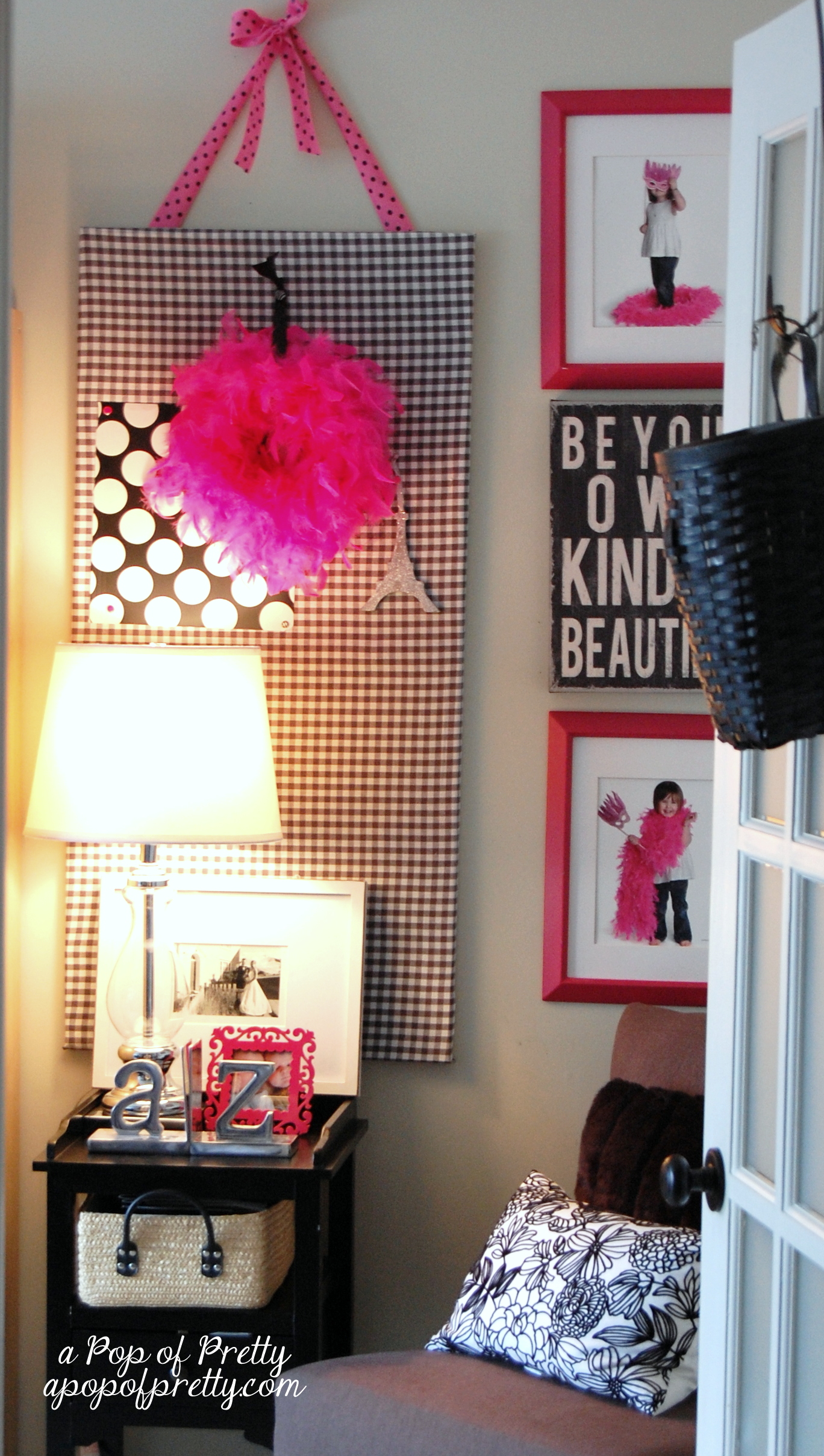 For a few years, we had a quote on a wall that read:
"Home is where our story begins".
.
.
It occurred to me the other day that decorating your home really is a lot like story-telling.
.
I've never been exactly sure what label to put on my particular decorating style (and not that you need one, I guess). But I do think that one of the things that defines it is a desire to tell our story through our home.  I love to surround ourselves with meaningful details like mementos, family photographs and 'word art' that represents us (hence, my love of gallery walls / art walls!).
.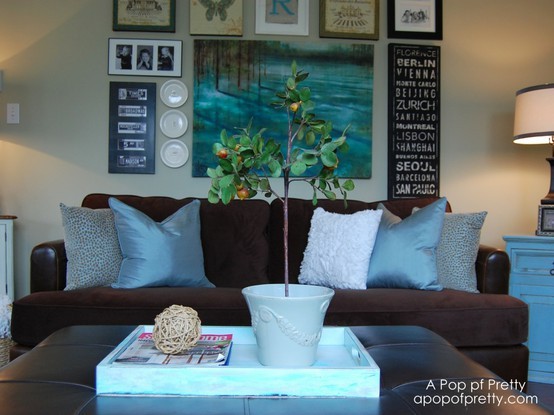 .
Over the past few years, I've realized that my favorite kind of rooms are definitely those with a kind of  'collected style' that embraces well-loved 'stuff'. The spaces in Style at Home that have always appealed to me most to me are the 'lived in' ones – with quirky accessories, floor-to-ceiling bookcases, and walls filled with gorgeous personal photos.   It doesn't surprise me:  I've never been great at parting with things. Somehow they always seem to re-appear after I've tucked them away in the storage room. And, it's not because they sprouted legs and walked up the flight of stairs by themselves!
When I first did a round up of  10 DIY Wall Art Ideas last year, I was amazed at how many of you out there were as interested as I am in creating wall art yourself (without being an artist). Since then, I've completed more of my own  wall decor projects, and I also did a whole series on the topic of DIY Wall Art Ideas back in October 2012 as part of Nester's annual "31 Days" party .  So if your Christmas and holiday decor is now put away, and you are staring at a few blank walls, you might be interested in this new round-up of more than 25 diy wall decor ideas, which draws on all of my related blog posts in 2012.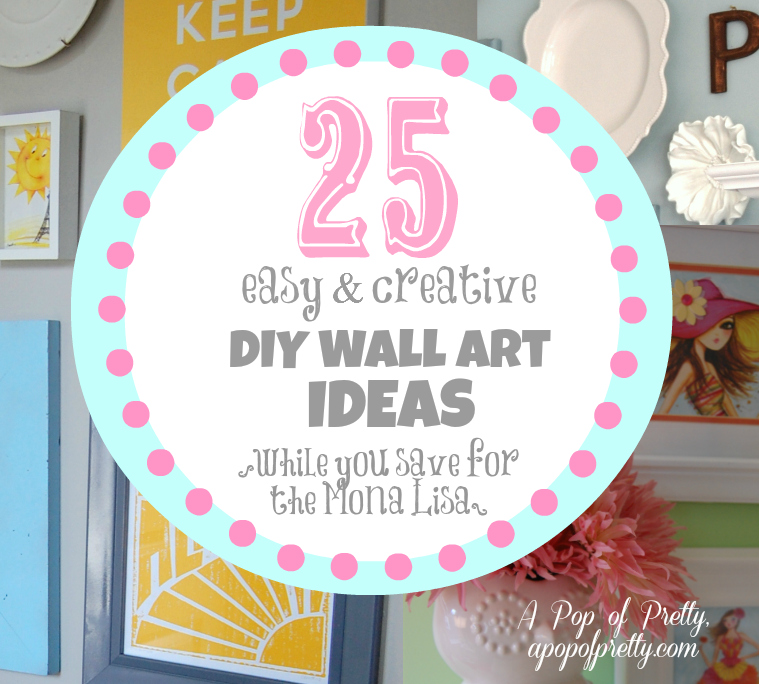 Just click on the picture or the link to take you straight to the post for more details!