This post was most recently updated on September 23rd, 2019
First of all, for those of you following 31 Days: I know, I know, there should have been a post yesterday…and today…and well…they're coming, I promise!  Just not tonight, lol.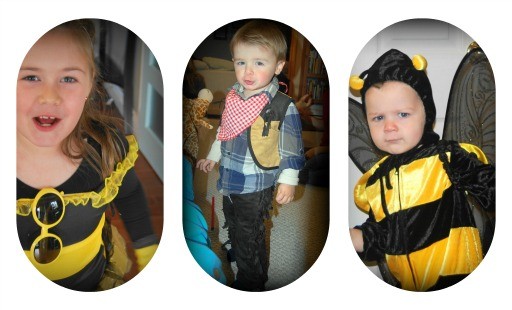 It's just been tough getting back to the computer over the past few days with all of this kind of stuff going on  ———->
As I am sure you can all relate, there's been Halloween activities to juggle, treat bags to stuff, sugar rushes to chase, and sugar crashes to manage.
And, well, I also found my way back to my craft table a couple of days ago.  I started in on a little project while the 'babies' napped.  (BTW, can you still call them babies at age 2? I sure hope so because I'm not going to stop despite the fact that they just had their 2nd birthday :-()
If you've been following my blog for awhile, you might know that I LOVE all things alphabet.  A couple of months ago, I posted some inspiration photos of alphabet walls, and I started  collecting different monogram letters for my own little project idea.  It took me awhile to find the letters I needed…and then awhile to find the time to sit and paint…but I finally got things started.
This is what my craft table looks like tonight…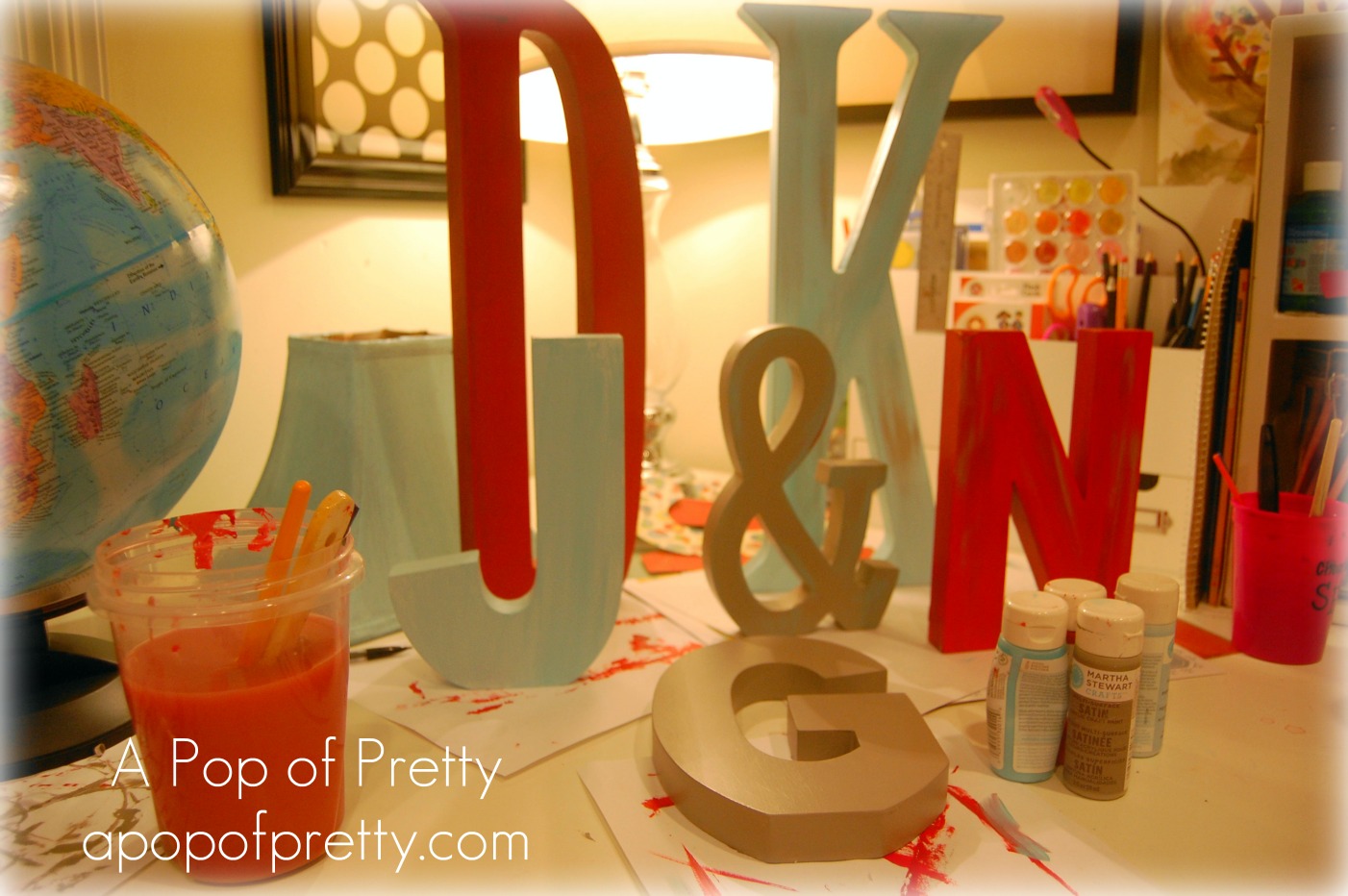 I kinda liked they way they all looked there as they were drying.
It feels a bit like Sesame Street.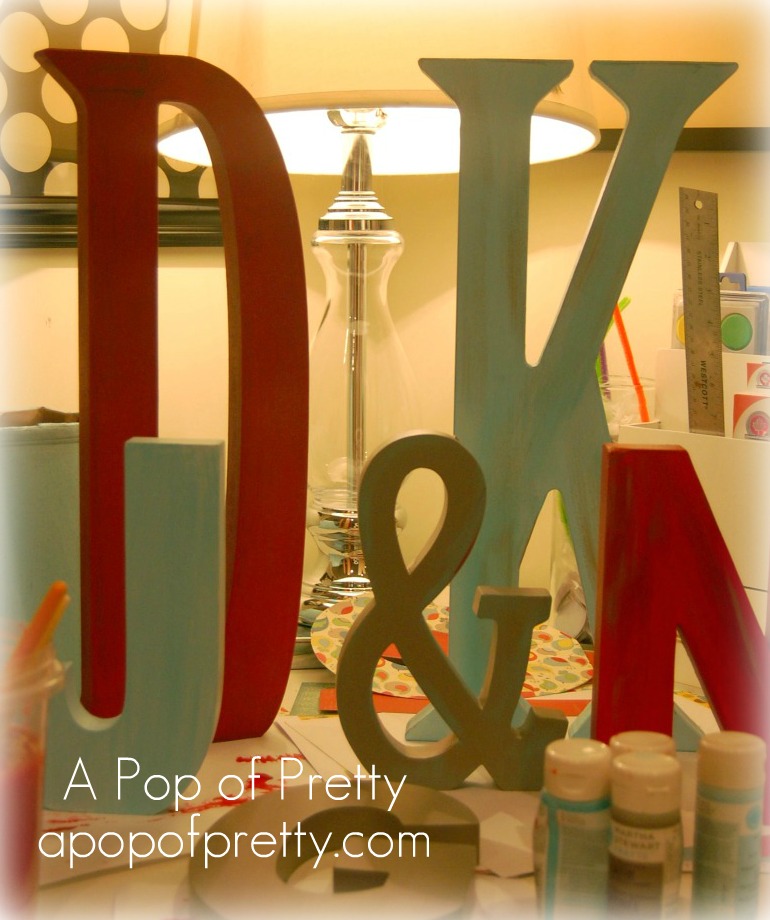 I can't wait to show you where these babies are going!  Hopefully, I'll be able to find some time to finish up this craft/decor project a little later in the week once Halloween is all finished.
Oh, and I plan to do a big-whopping-gynormous-31-Days post tomorrow to finish off the series.  For your viewing pleasure, I'll post my faves of the remaining vintage home decor ads I collected for the series.
Hope you are enjoying your weekend as much as I am.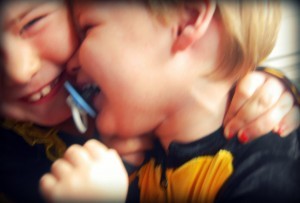 ~Kerri