This post was most recently updated on September 23rd, 2019
The past few Christmases, I've gone the glam Christmas decor route.
That meant lots of silver and sparkle, with a blinged out tree and mantel.
In fact, last year, for the first time, my Christmas mantel had no greenery at all.  The only pop of color came from tiffany blue accents.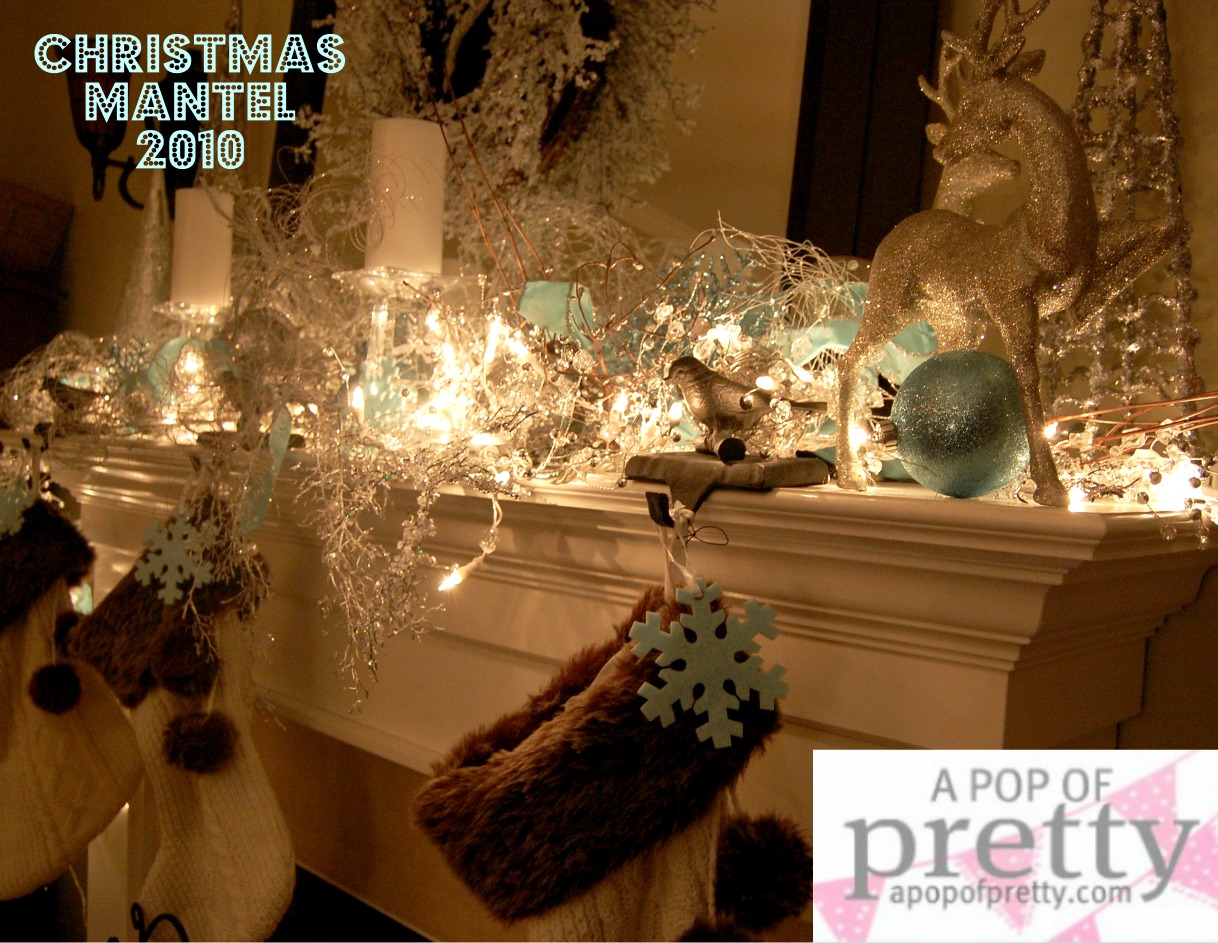 This year, though, I'm drawn back to the to 'old school', natural Christmas decor.  It seems like everything I come across that makes me "ooh and ahhh" has natural green boughs, plaid, and happy pops of red.  I'm LOVING anything that has that cozy rustic, cottage feeling that makes you crave hot chocolate and a crackling fire.
Check out this gorgeous traditional Christmas eye candy.  It's no wonder I am having trouble deciding!
—
—
—
—
—
—
—
—
—
—
—
—
—
I'm so torn.
A change would be nice.  But I sooooo love my sparkly Christmas things.  Luckily, I've acquired enough tree trimmings over the years that I can more or less choose one route or the other.
Are you a traditional Christmas decorator, or do you like to experiment with more trendy Christmas colors?
Have a happy day,
Kerri