Christmas Entertaining Ideas
A collection of blog posts on how to decorate for Christmas, including Christmas entertaining ideas, such as table decorating ideas and hostess gift inspiration. Also find Christmas DIY Christmas projects like how to decorate a Christmas tree, how to put ribbon on a Christmas tree, how to decorate a Christmas mantel how to make a Christmas wreath and more, as featured in well known media like Women's Day and Cottages & Bungalows.
This post was most recently updated on September 22nd, 2019Back in early October, in the midst of Canadian Thanksgiving and…
Read More
It's been a crazy ride around here lately, but I finally had a chance to pull together a little tutorial on how to make a diy photo booth like the one at my daughter's Broadway themed birthday party.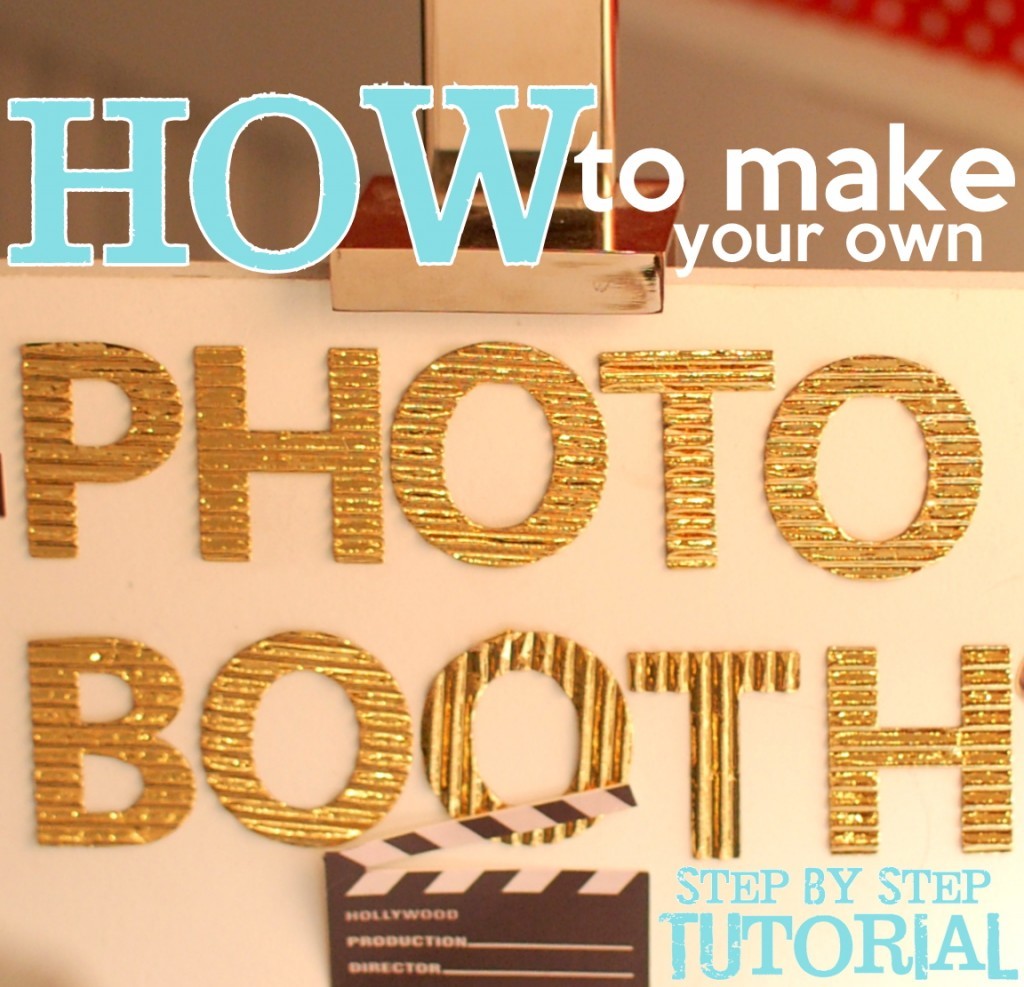 It was really quite easy and inexpensive, and Miss G was so happy with how it all turned out.

Photo booths are pretty trendy right now, so I knew I couldn't be the only one crazy enough to think I could make one on my own! I did some research, and then came up with a plan for creating a diy photo booth that met our particular needs – i.e., one that could withstand the acrobatics of 10 tween-aged girls!
Here's what I used (the important stuff, anyway):
.
Backdrop material: 3 cute plastic tablecloths from the Dollar Store!
Props: a basket of masks, mustaches, hats, etc.
Camera: my DSLR mounted on a tripod, with a shutter release remote.
Photo booth decor – string lights, cardboard chandelier, etc.
Poster board for the 'Photo Booth Rules'
A bench