This post was most recently updated on September 23rd, 2019
Here's a little peek at another room I've been working on lately, my living room.  You might remember this gallery wall I worked on earlier this year.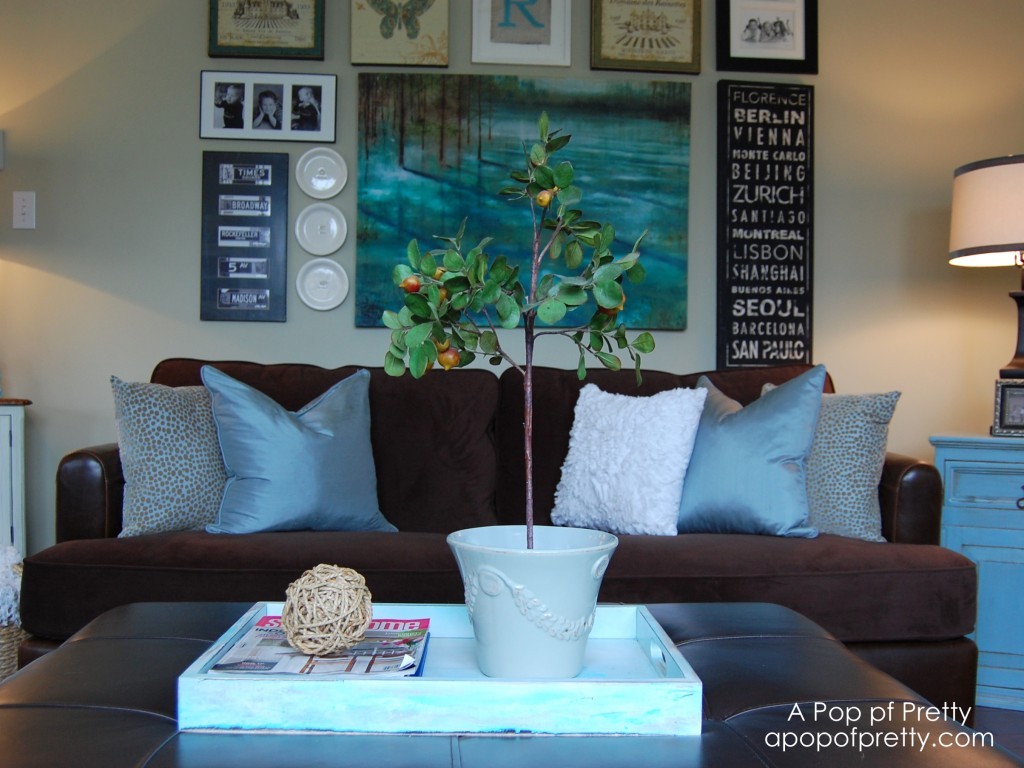 Many of the accessories (and of course, the gallery wall) are still the same, but we recently purchased the new furniture; so I've been tweaking and finessing around those pieces.
I am loving the contrast between the chocolate brown and the softer blues and whites. My sofa has cleaner lines this time around, which is a bit of a departure from my typical style.  But it's not a big room, so the smaller profile of the arms works well.  I also chose this more tailored style because I LOVE to accessorize (you might have noticed!), and I felt that a big ginormous overstuffed sofa was a bit too over the top with everything else in the room. This tailored look works much better.
Although, I have to admit, I did have second thoughts when it was delivered.  It felt a little cold.  But I have softened the look by mixing the colder textures (leather, etc) with some textured pillows and throws which give it a lighter feel.  Now I couldn't be happier!
Take a looksy at some of the other details….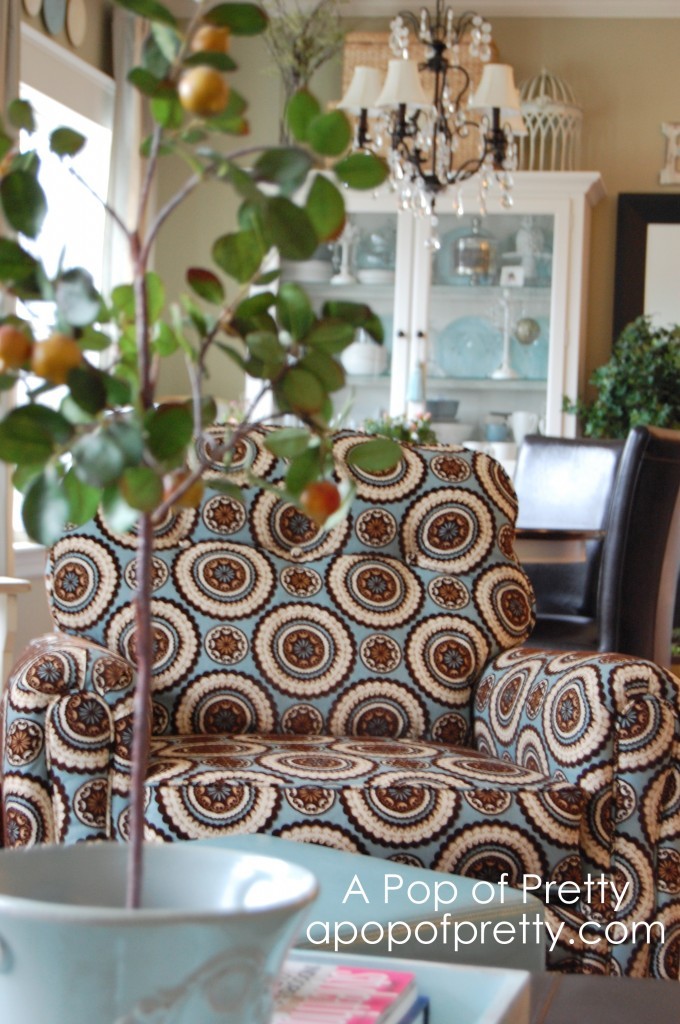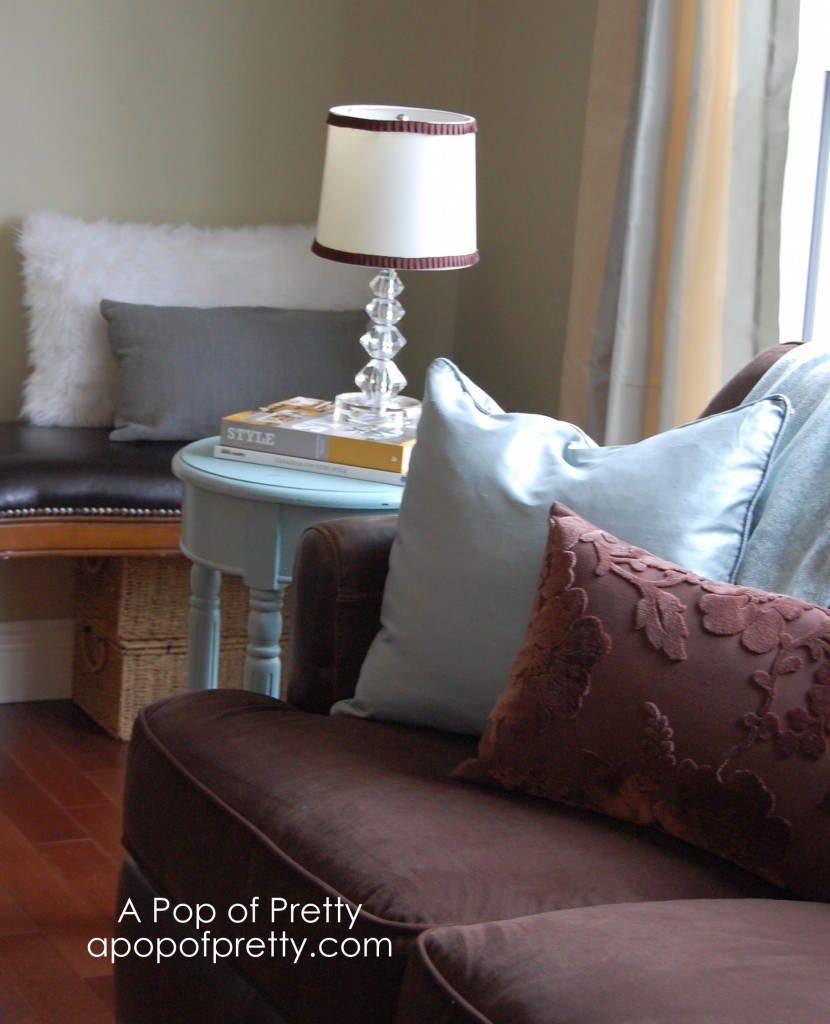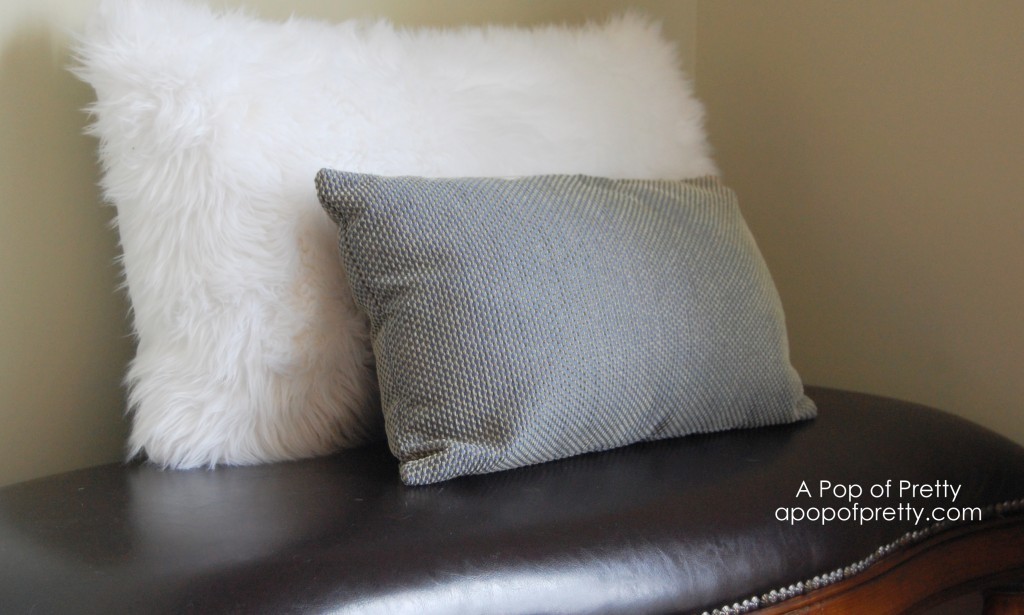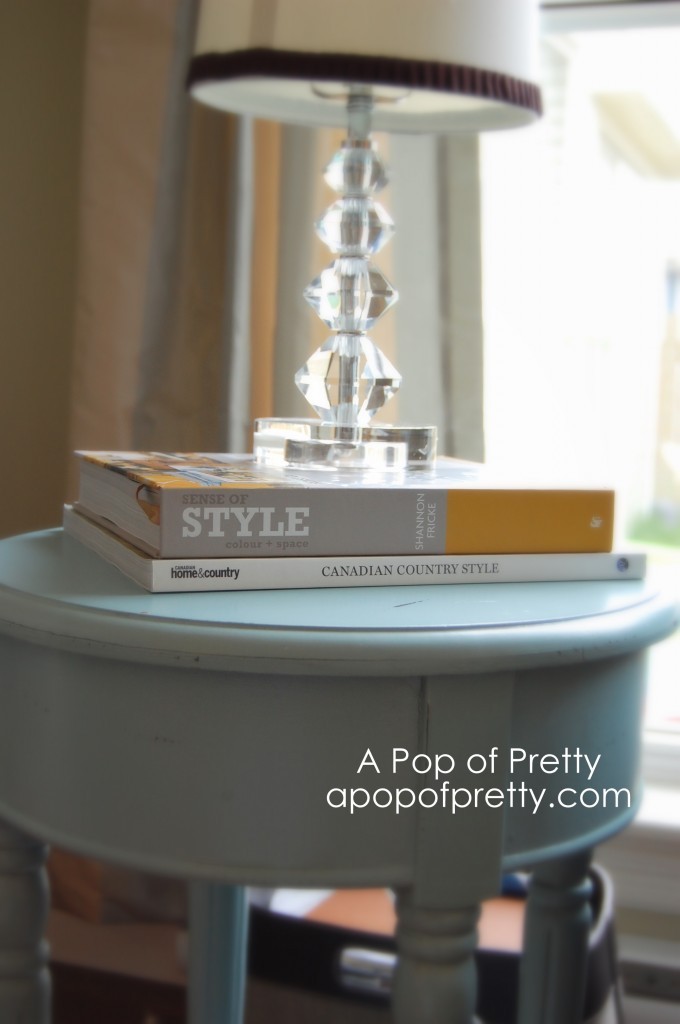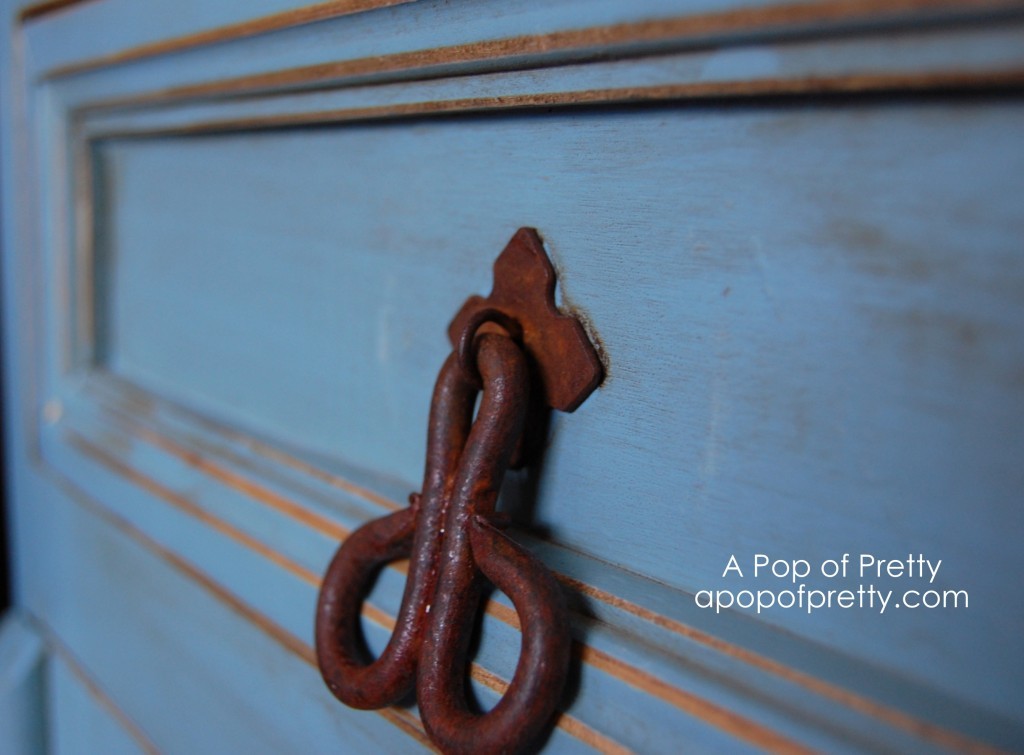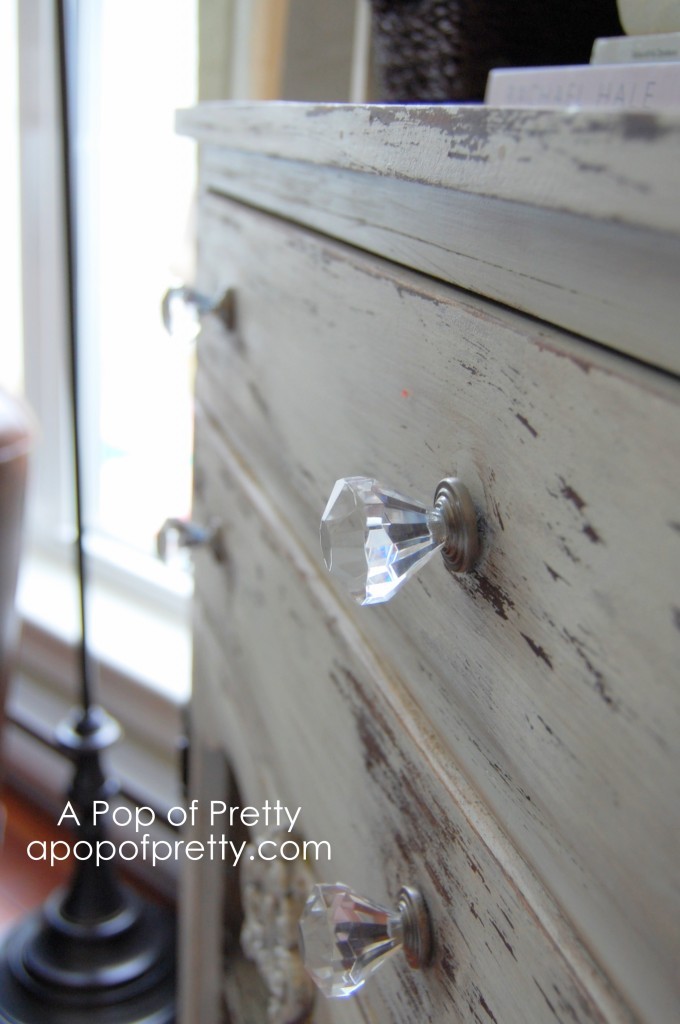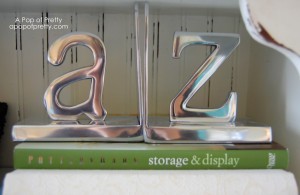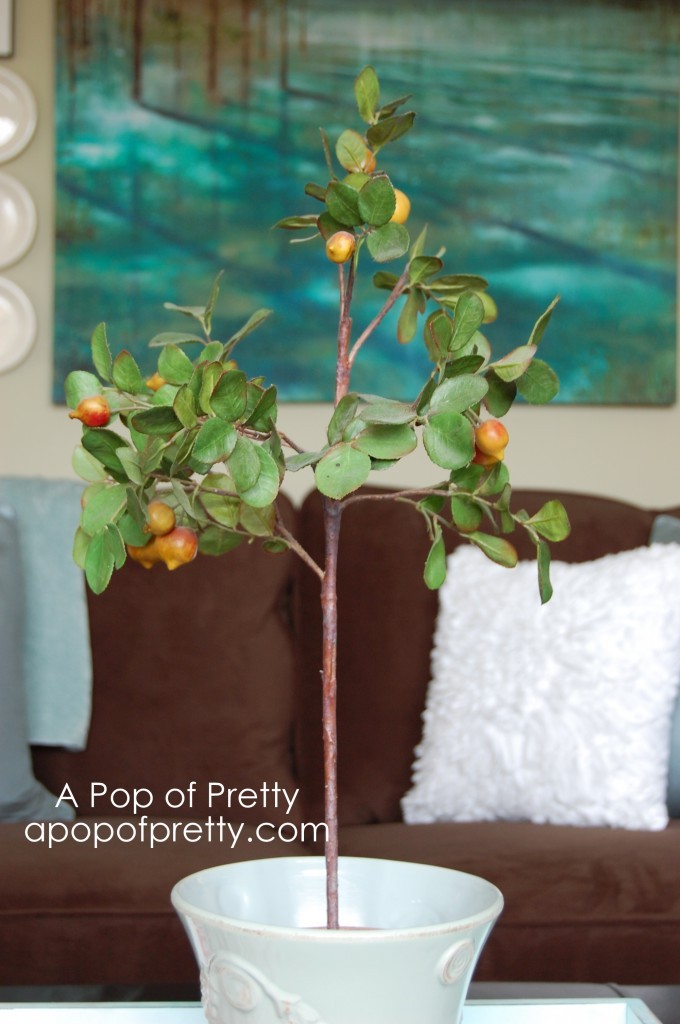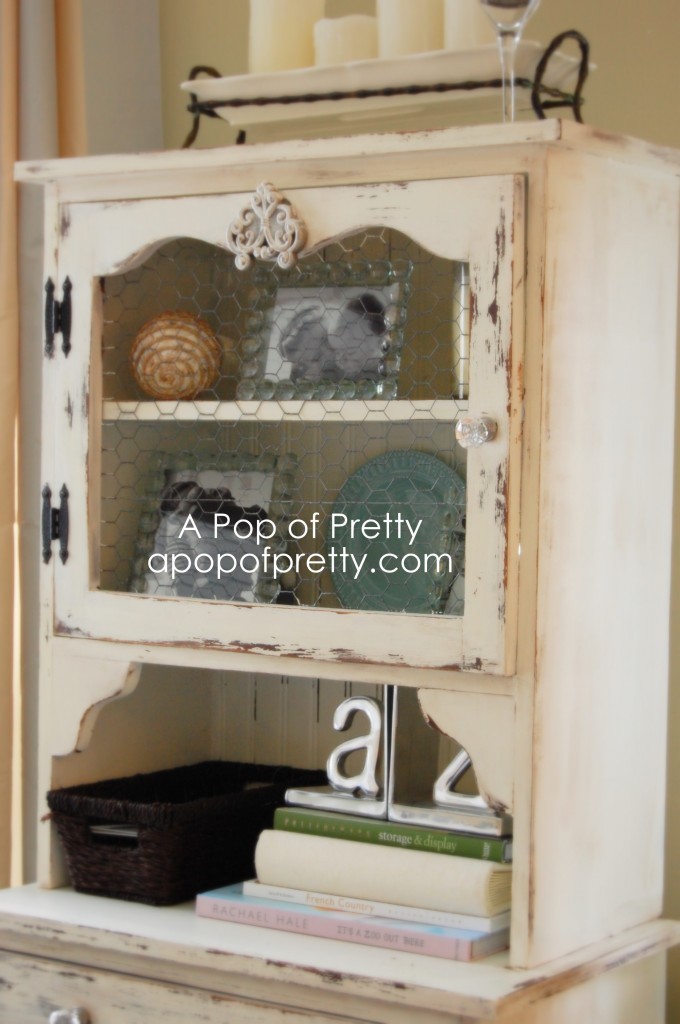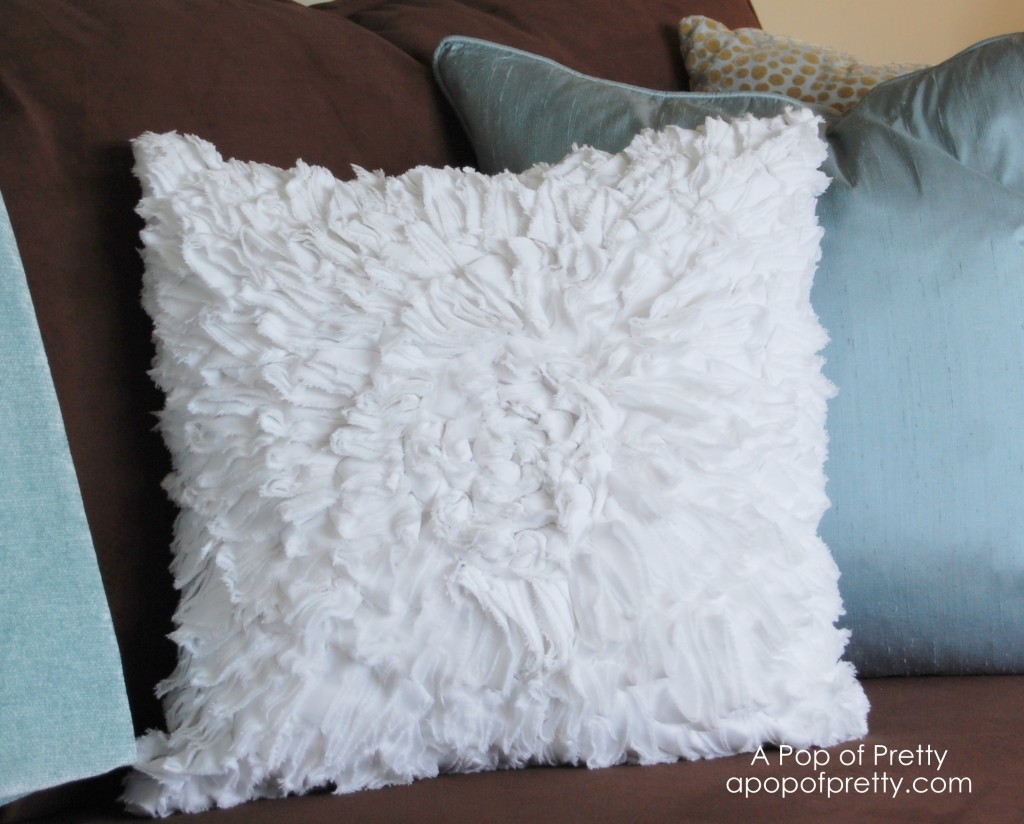 H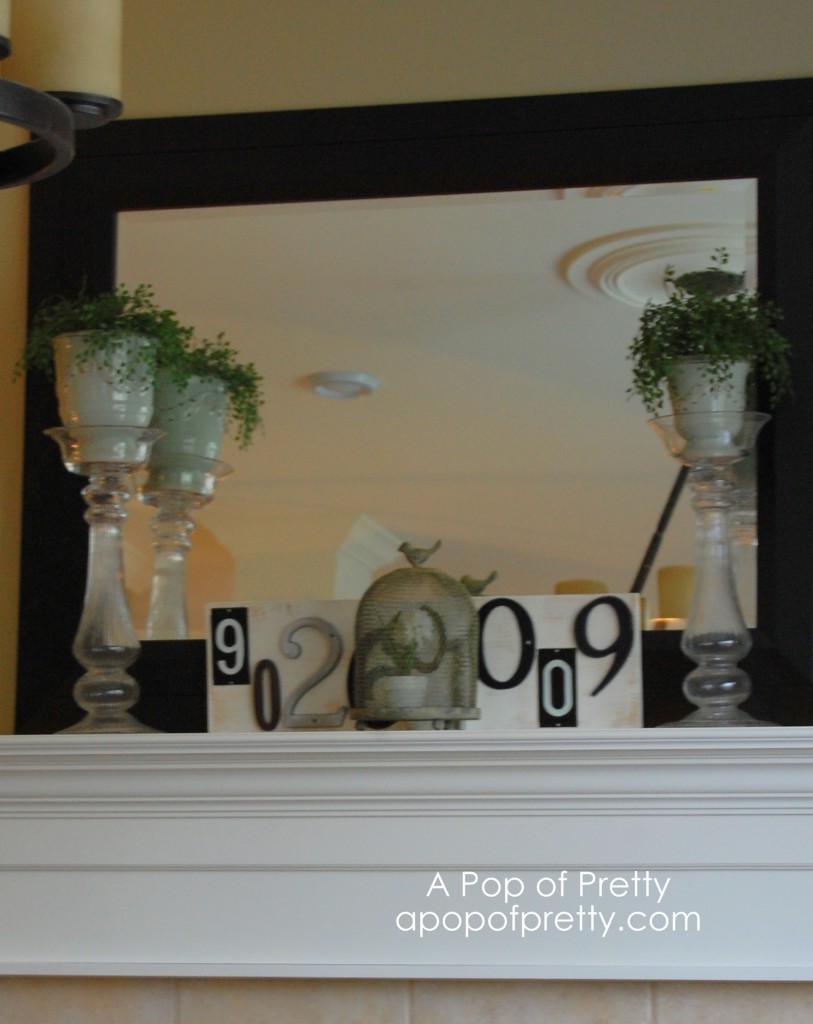 Hope you enjoyed my little room tour!  There lots more to come.  The flooring goes down on the new basement development this week, and then I'll be able to finally pull that space together.  Can't wait!
Until next time, happy decorating!
Kerri