So. Apparently, it's Spring.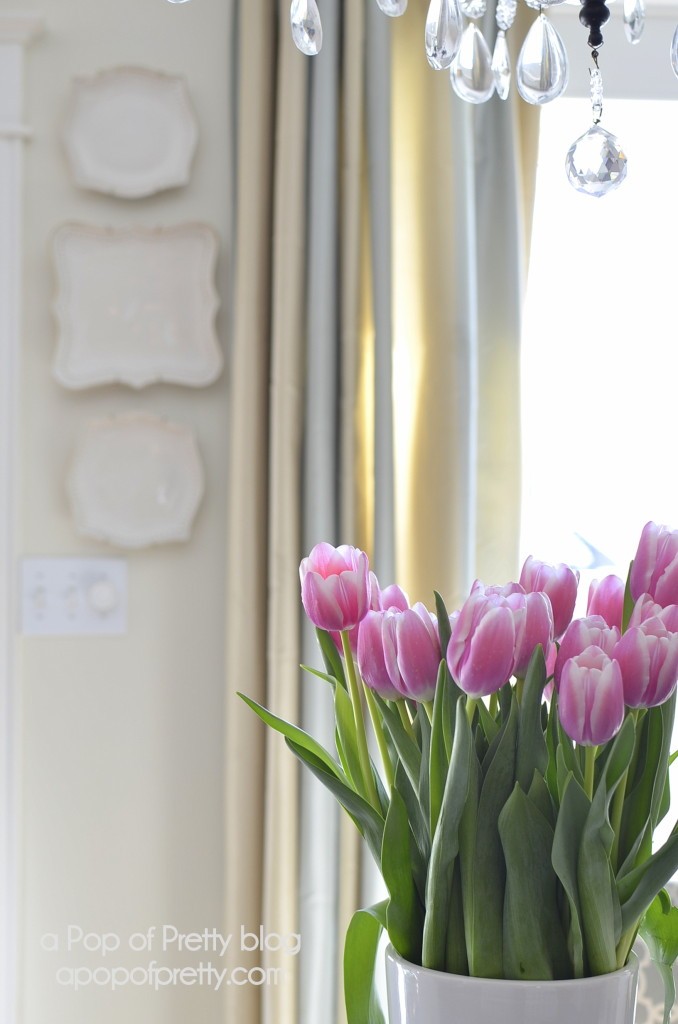 You know…that season between Winter and Summer where tulips begin to peek through the soil? Kinda like this…
The scene in our back garden since December.
Don't get me wrong. I'm not bitter. I'm totally happy for any of you who are basking in Spring weather. (OK, so maybe that was written with a hint of sarcasm ;-).) Spring comes late here at the best of times.  It's usually June (as in, almost Summer) before we can expect consistent Spring weather. But this particular Winter it's been seriously never-ending.  I think Mother Nature is enjoying all this 'Frozen' hype just a little too much.
Even after two weeks of beach and sunshine (thank you Florida), my sanity is still hanging in the balance. READ MORE