This post was most recently updated on January 1st, 2020
So. Apparently, it's Spring.  You know…that season between Winter and Summer where tulips begin to peek through the soil? Kinda like this…
Don't get me wrong. I'm not bitter. I'm totally happy for any of you who are basking in Spring weather. (OK, so maybe that was written with a hint of sarcasm ;-).) Spring comes late here at the best of times.  It's usually June (as in, almost Summer) before we can expect consistent Spring weather. But this particular Winter it's been seriously never-ending.  I think Mother Nature is enjoying all this 'Frozen' hype just a little too much.
Even after two weeks of beach and sunshine (thank you Florida), my sanity is still hanging in the balance. If you're suffering from the Winter blues like me, decorating your home with cut tulips might be what you need. I've been enjoying these pretty tulips for the past week; and I have to say, it's like therapy!
Tulip therapy…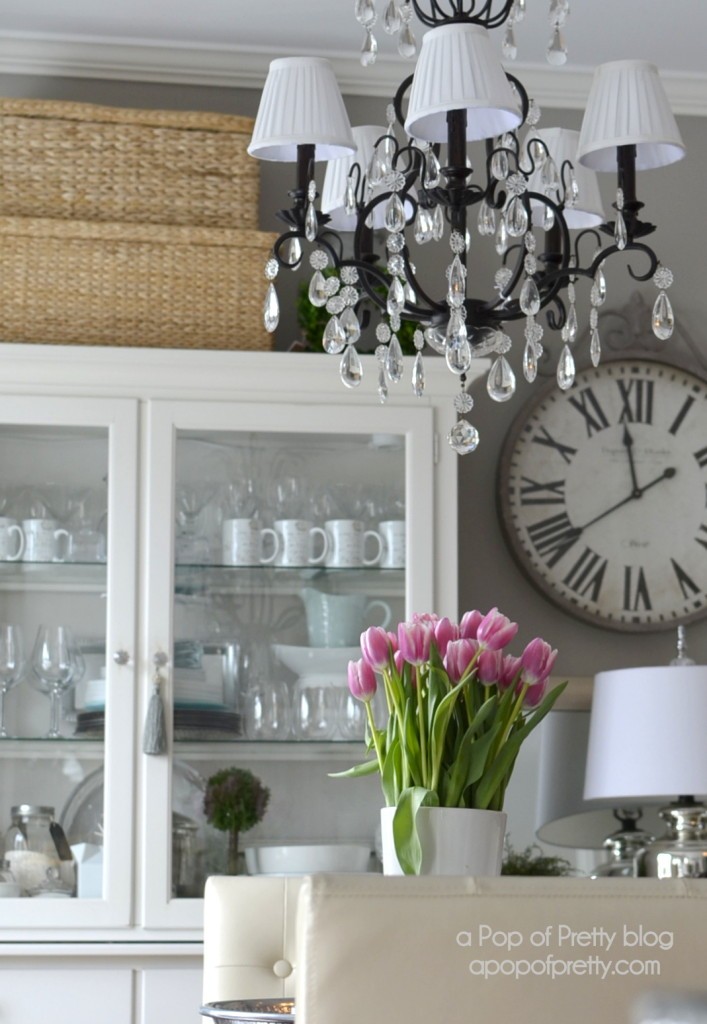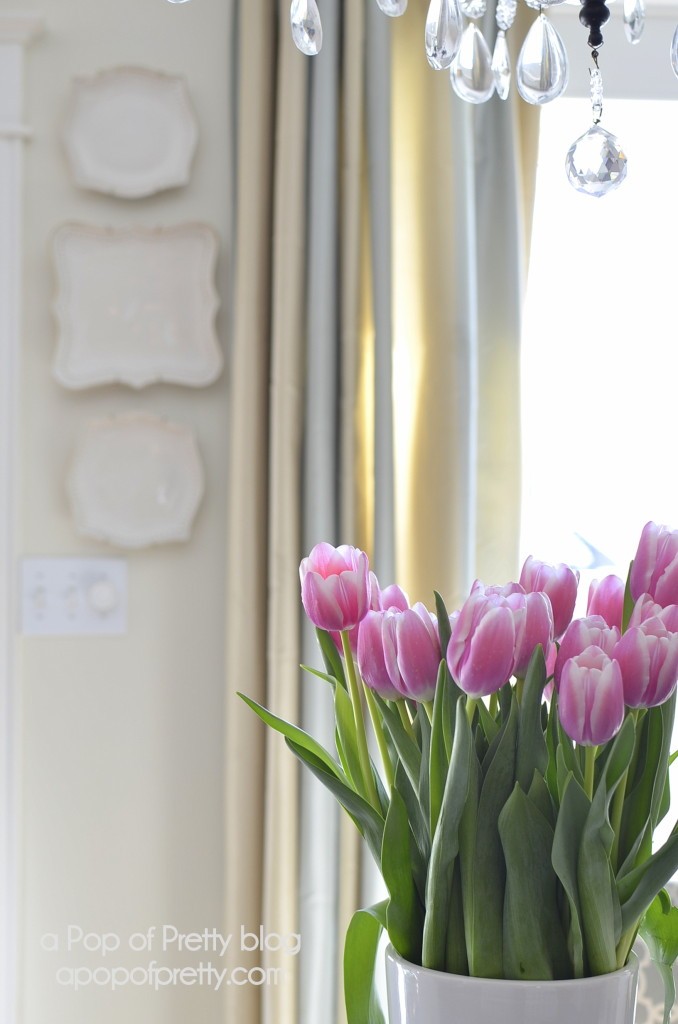 You can find cut tulips at just about any grocery store or at Costco this time of year, for a reasonable price.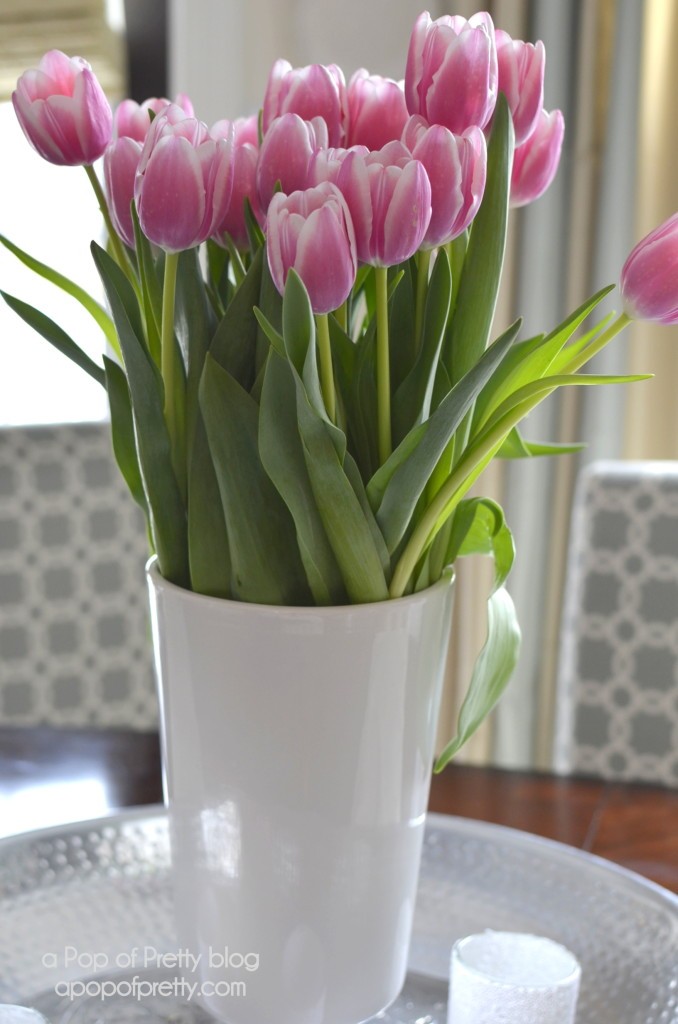 And, if you want tulip therapy to really work, don't bother with white ones.  If case you haven't noticed, snow is white. You need a big ol' hit of Spring color – like pink or yellow.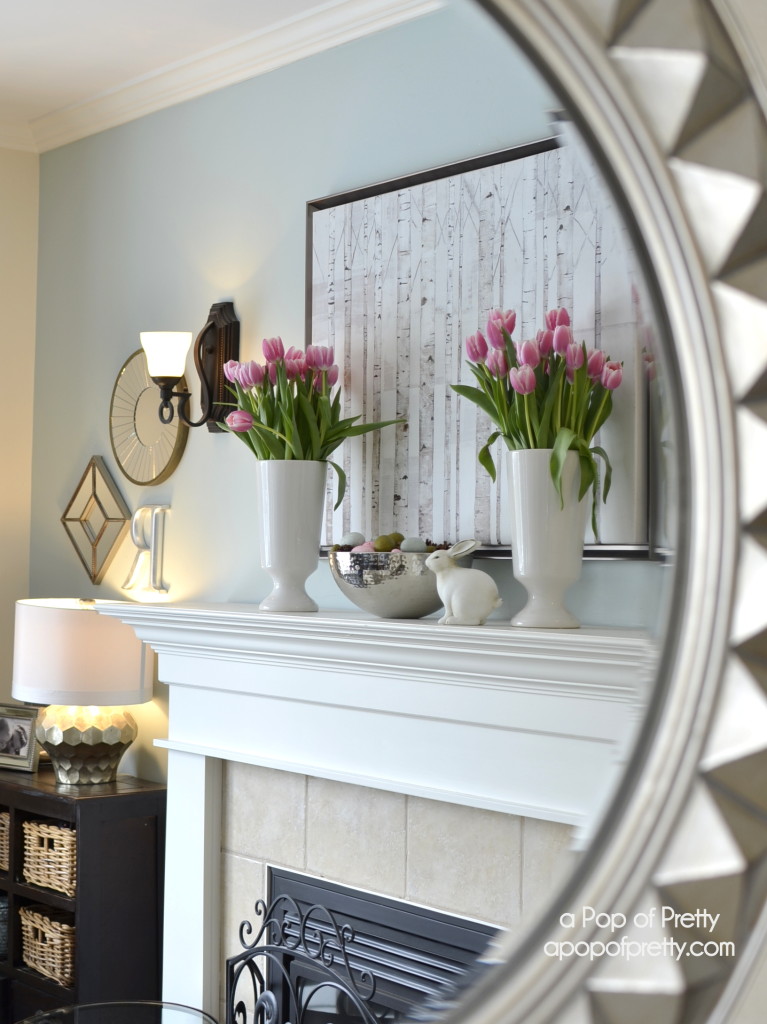 And while you're at it, throw in a bunny and some Easter eggs.  I couldn't hurt.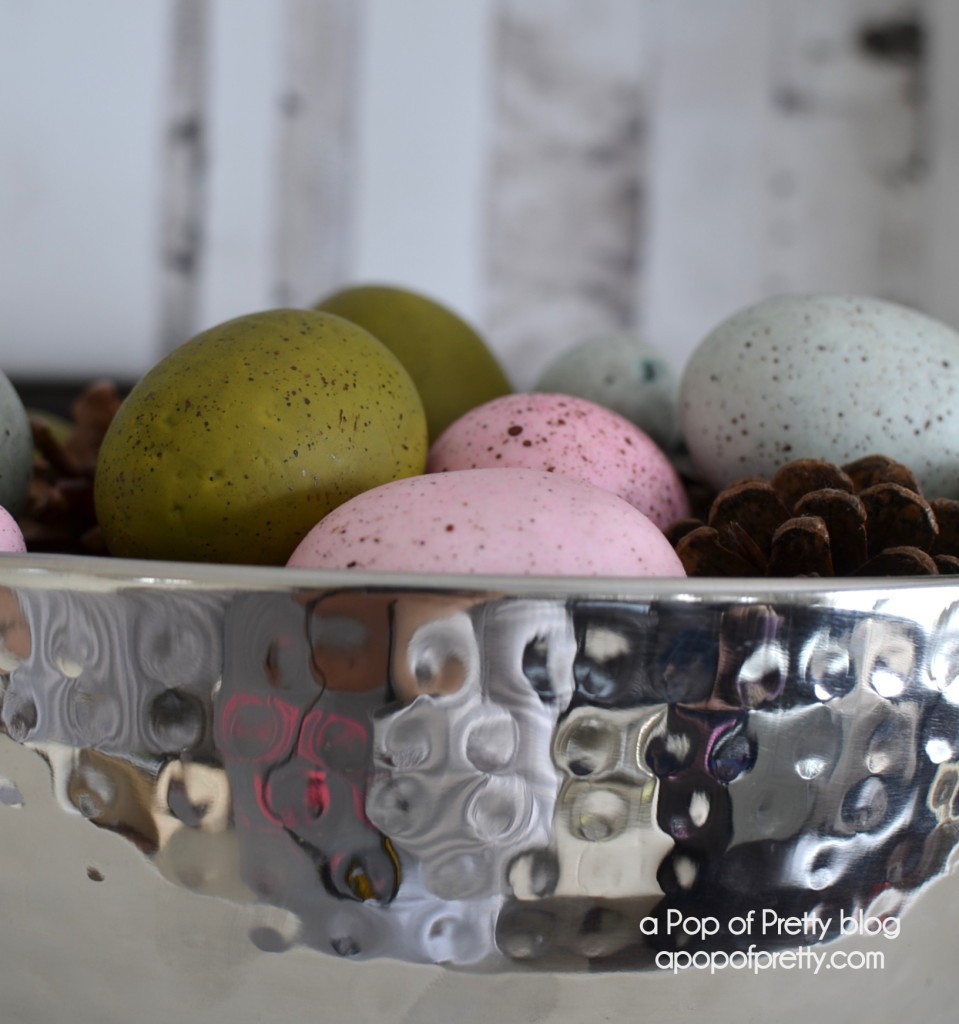 With a little tulip therapy, I promise you'll be spring cleaning in your polka dot wellies before you know it.  Even if the forecast does seem like cruel and unusual punishment…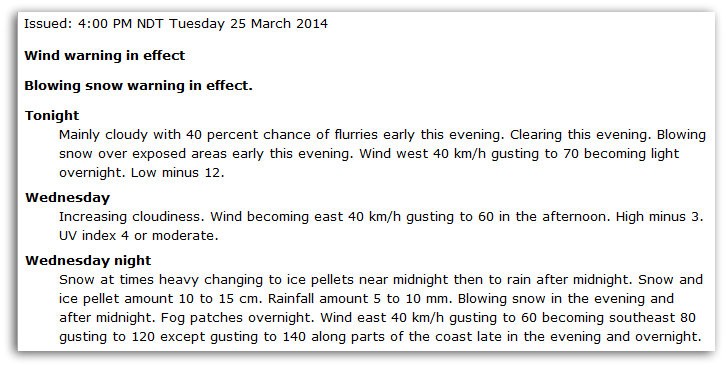 Until next time, happy tulips.
K.