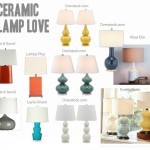 One of my home decor crushes right now is ceramic table lamps.  I love them in any shape, but the gourd lamp is definitely my fave!  It's all I can do not to put one in every room, but I'm trying my best to show some decor-trend restraint!
.
Here's the fun red ones in our basement…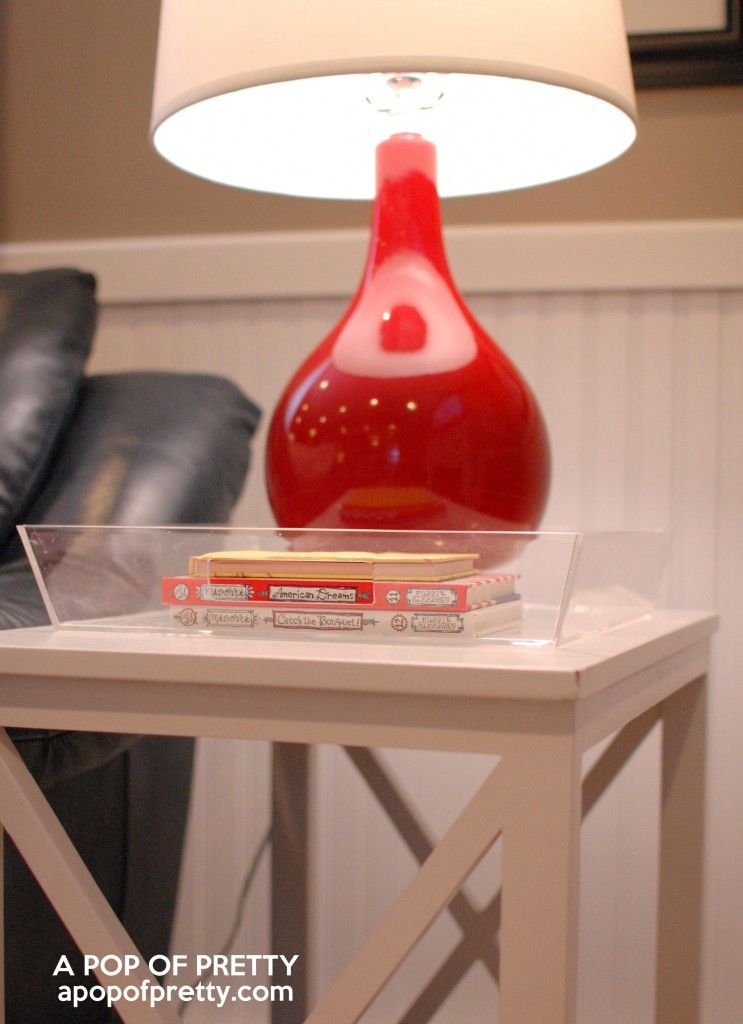 .
.
With a throwback to mid century designs, they help bring modern flavor and polish to any room.
.… {more…}
Pin It
Please keep reading, or you might miss the best part! ;-)

→
Welcome to A Pop of Pretty, a Canadian home decorating blog that chronicles my love of home decor and pretty things.  I'm out to prove (mostly to myself!) that a pretty home is still possible amid the circus of 3 young kids, including twin toddlers. {More...}

Archives