This post was most recently updated on September 23rd, 2019
One of my home decor crushes right now is ceramic table lamps.  I love them in any shape, but the gourd lamp is definitely my fave!  It's all I can do not to put one in every room, but I'm trying my best to show some decor-trend restraint!
.
Here's the fun red ones in our basement…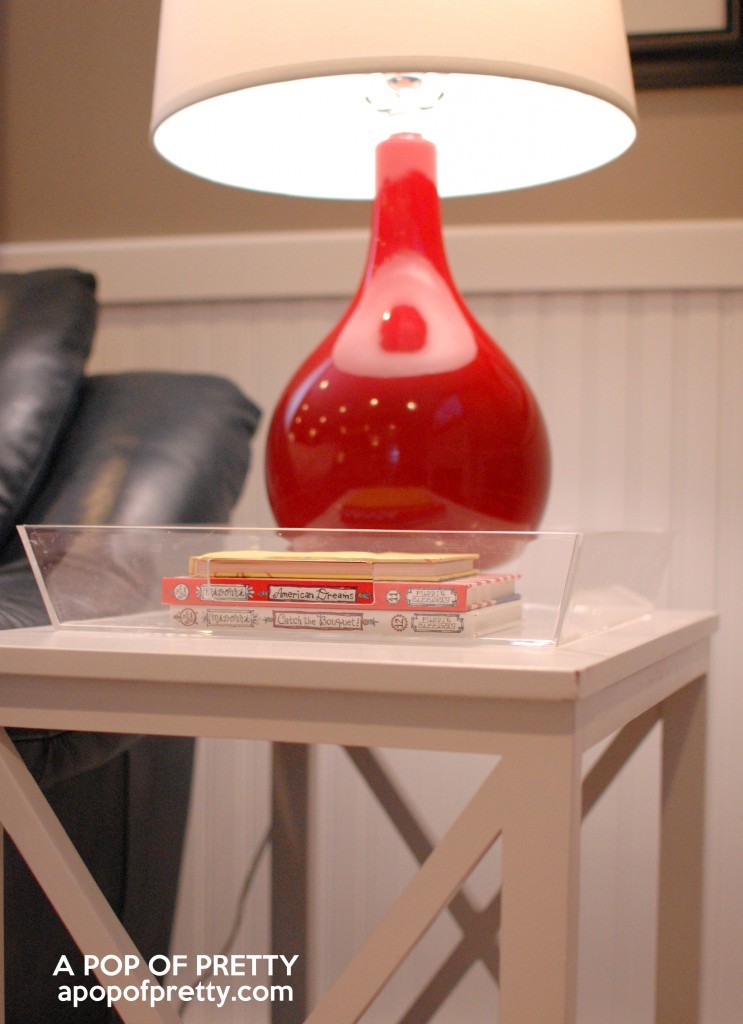 .
.
With a throwback to mid century designs, they help bring modern flavor and polish to any room.
.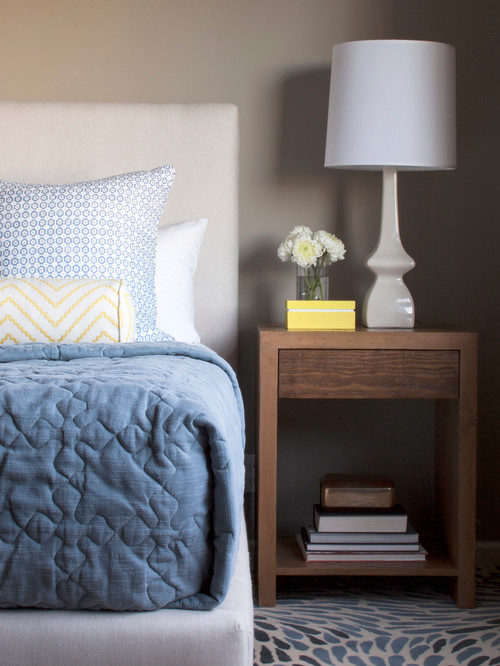 .
And, not to mention fun!  You can instantly create some 'cheekiness' to any serious room by adding a pop of glossy color with a ceramic lamp.
.
.
.
The only downfall of ceramic lamps (or the 'ceramic-look' which is painted glass) is, of course, their fragility! In my basement, my red ceramic lamps are all but glue-gunned down to the side tables. I used non-slip vinyl underneath to prevent our kids from tipping them, but it's certainly not fail-proof.  I'm just crossing my fingers and hoping for the best! (And I've probably just jinxed it by talking about it, lol.)
.
But since you can find a gorgeous gourd lamp at a great price point, and in just about any color under the sun right now – even in places like HomeSense – they're just too hard to resist!  The large variety out there also means you'll always find the perfect lamp for any room…
.
.
.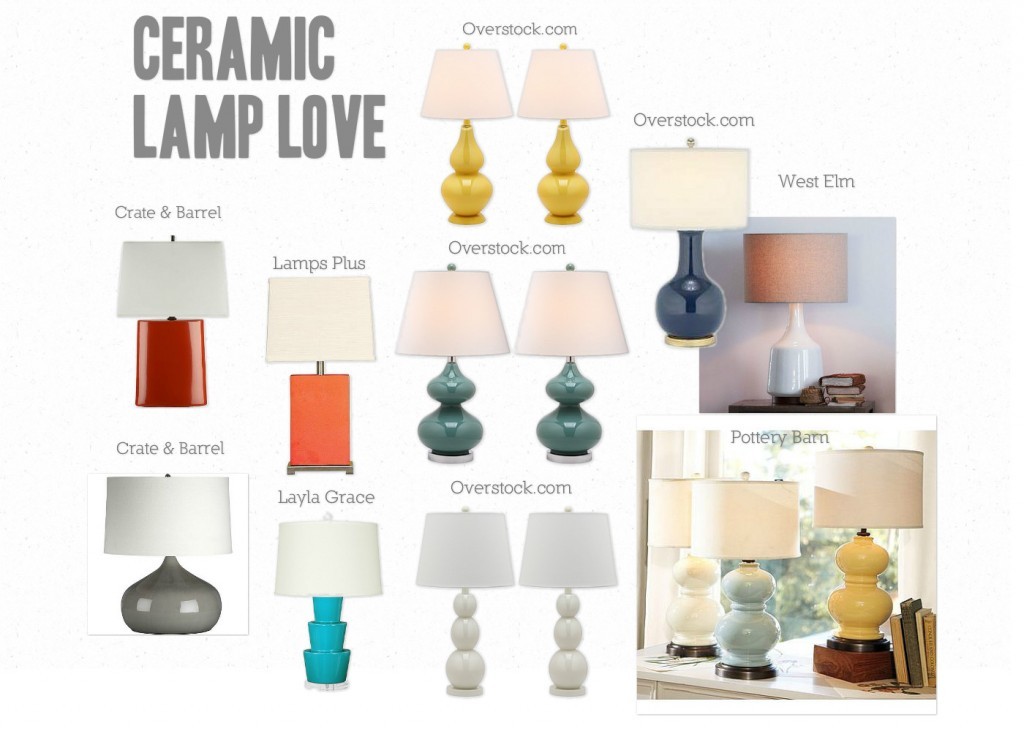 .
Sooooo AWESOME, right?
.
Adding a shiny ceramic gourd lamp to a room is kinda like putting on lip gloss.  No matter how drab you look, its an instant pick me up!
.
Until next time,
.