This post was most recently updated on September 23rd, 2019
I love to start September with a big ol' bunch of sunflowers.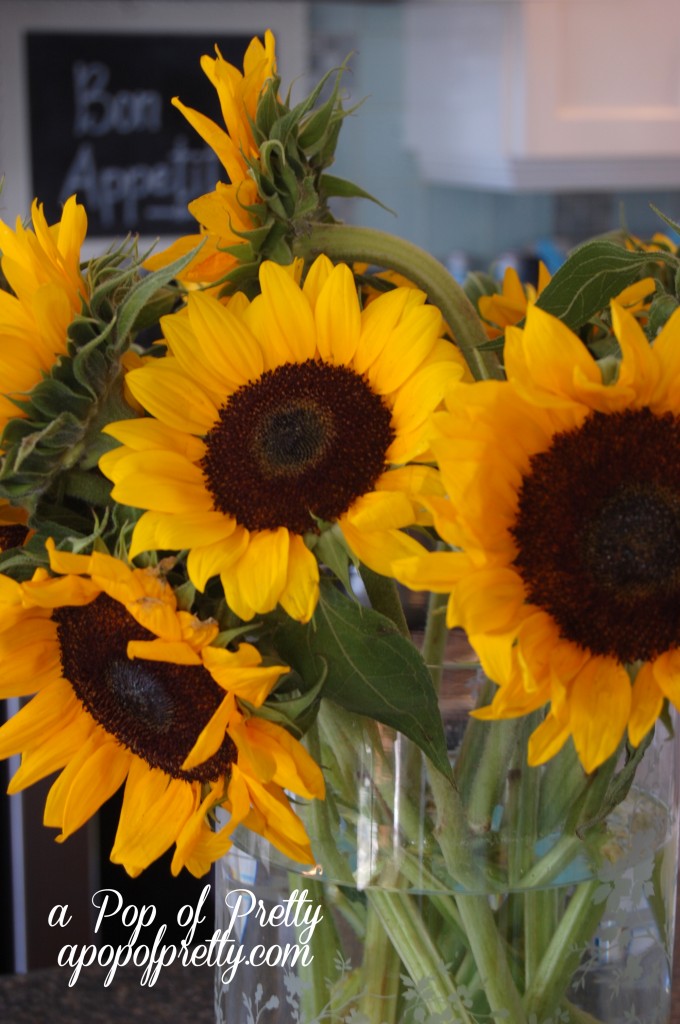 September is my absolute favorite month of the entire year.
And, I've always had a thing for sunflowers.
(…which is kinda weird because I've never loved yellow.)
But, really, who can resist their happy 'faces'?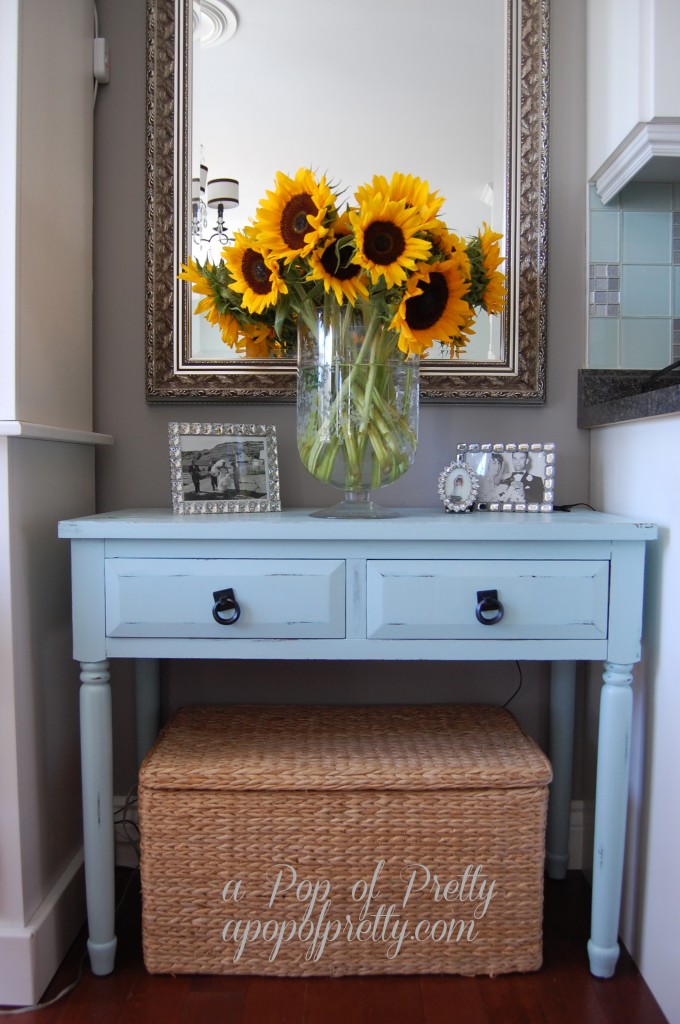 Sunflowers are just a pretty way to say good-bye to Summer…
…and hellooooo to Fall.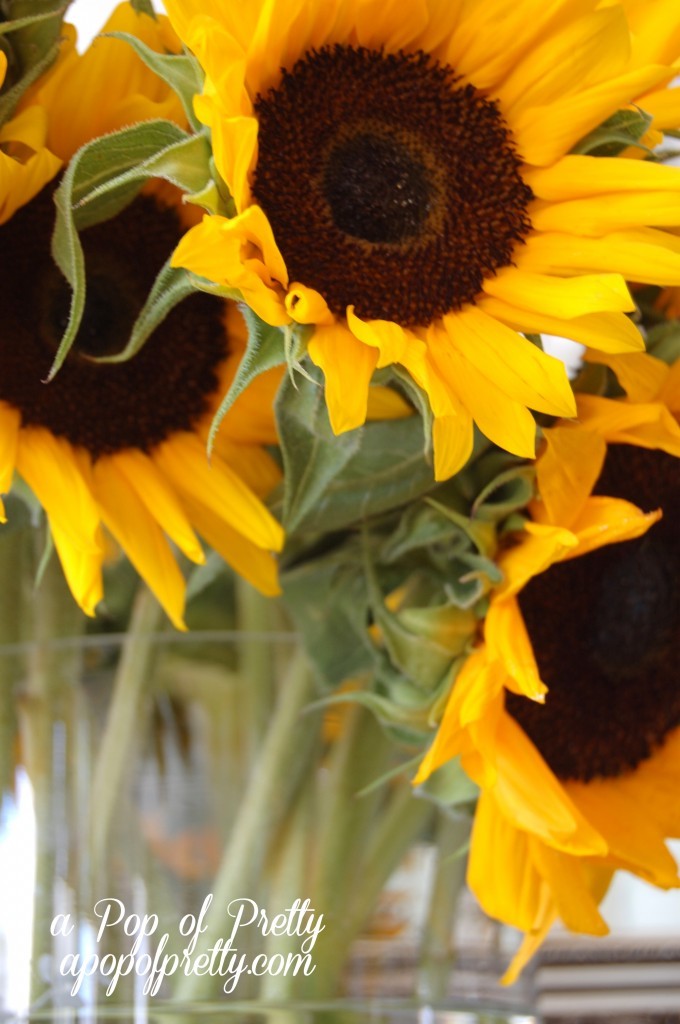 September + sunflowers = a match made in heaven.
And, luckily, you don't need a sunflower field nearby to have some; just a farmer's market.
Or a Costco, lol.
So, are you a Fall lover like me?  Or, are you sad to see Summer go?
Until next time,