This post was most recently updated on September 23rd, 2019
Just like last year, over the month of October, I'll be participating in "Nester's 31 Days" party going on around Blog Land. (You can read more about it in my introductory post  here!) I'll be posting one easy and affordable DIY Wall Art idea every day this month. (Yup, that's 31 ideas! Woohoo!)
Today's idea is a fabulous and free printable family monogram!  I've seen a few places on the web where you can find these kinds of printables, but my favorite is the custom, antique monogram found over at Wedding Chicks.
All you have to do is click to go there, then enter your family initial and your color choices, and voila: a gorgeous monogram that you can download, print and frame.  And, did I mention it was free…as in…no cost to you?  Seriously, what's better than that?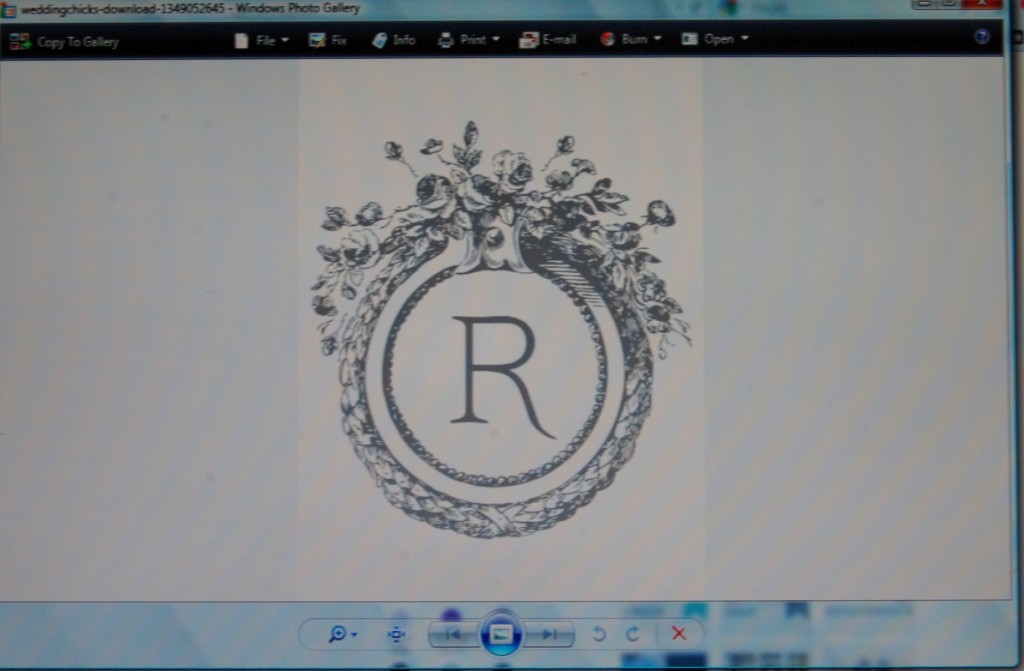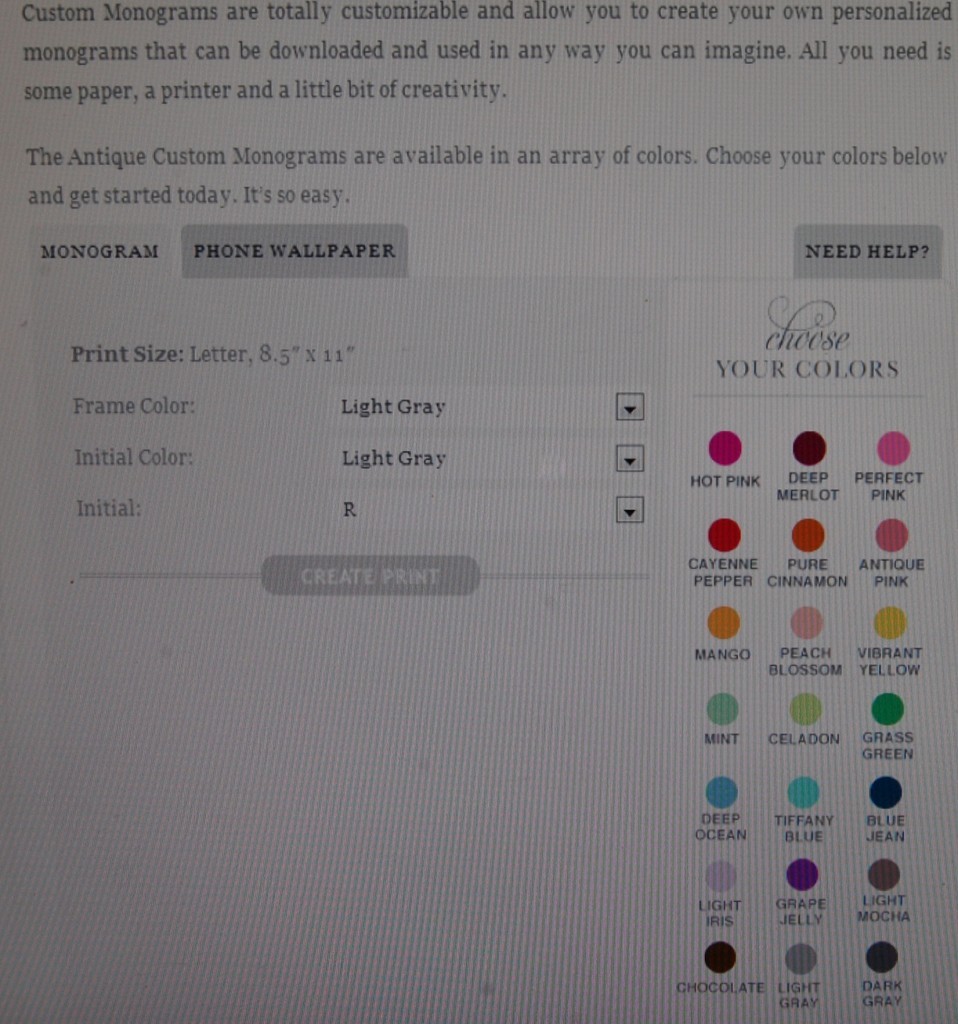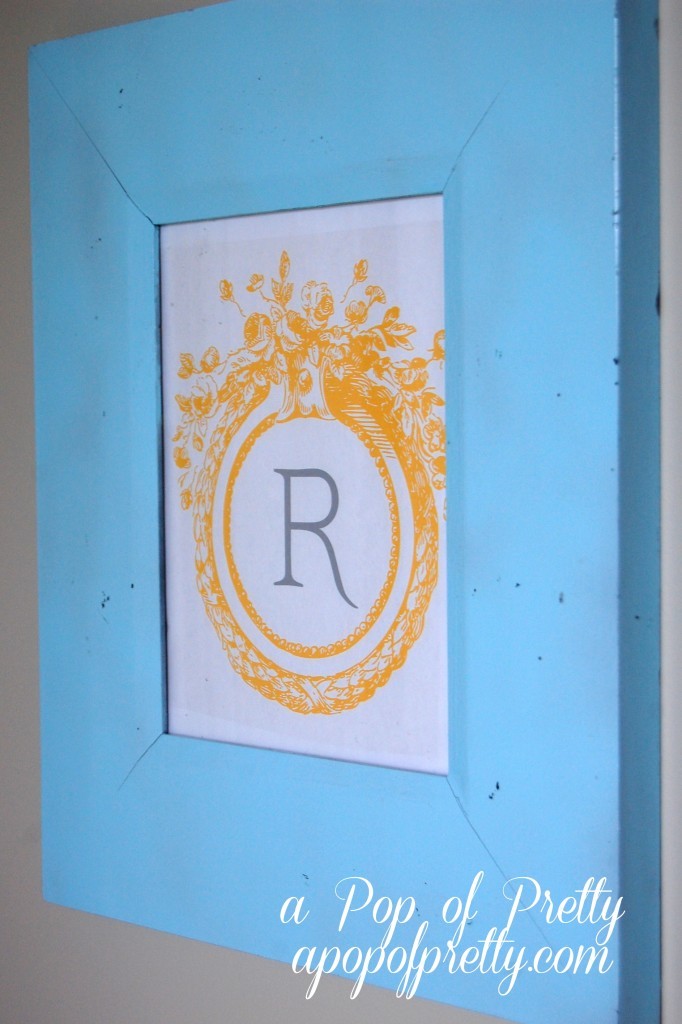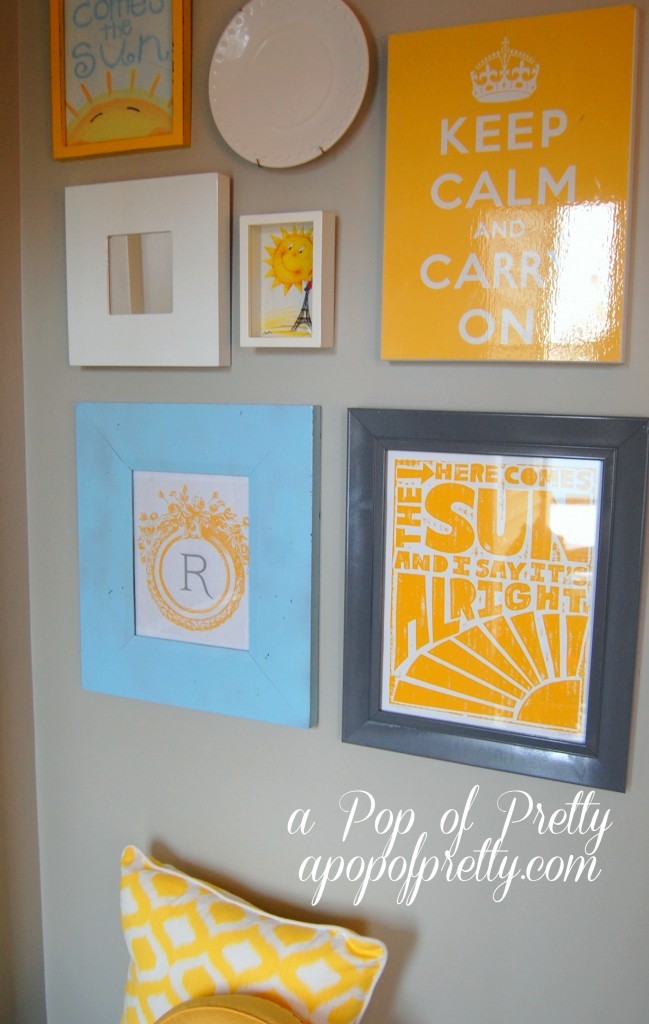 So what are you waiting for?  Go forth, and create free wall art!
P.S. Throughout October, I'll be posting lots more ideas in this DIY Wall Art series over here!
Until next time,