This post was most recently updated on September 23rd, 2019
I haven't posted here as much as usual over the past few summer weeks, but that doesn't mean I'm not cooking up a bunch of new home decor projects that could easily be filed under "why not just leave well enough alone?"  I have multiple things going on here (what's new?); yet it seems I have nothing to report on.  Do you ever take on too many small projects too, and then get none of them completed?
"Room-itis":
taking on too many home decorating projects (many that are unnecessary), and getting essentially nothing done.
The biggest project has been my office / craft room.  I had new carpet laid in there which entailed removing EVERYTHING from my big Expedit shelving unit right down to last paper clip.  (Why do I always plan these things during the hottest time of the year?!?) Of course, with everything out of the room, it also meant it was the perfect time to paint.  (Thanks 100% to my Dad :-))  Enter stage right, Benjamin Moore Revere Pewter.  Once everything was freshly painted, I moved EVERYTHING back in there.  But, since the room was so fresh and new, I felt compelled to edit and purge first.  I'm finally back in there, and loving it.  I'll take some pics next week to show you how it shaped up.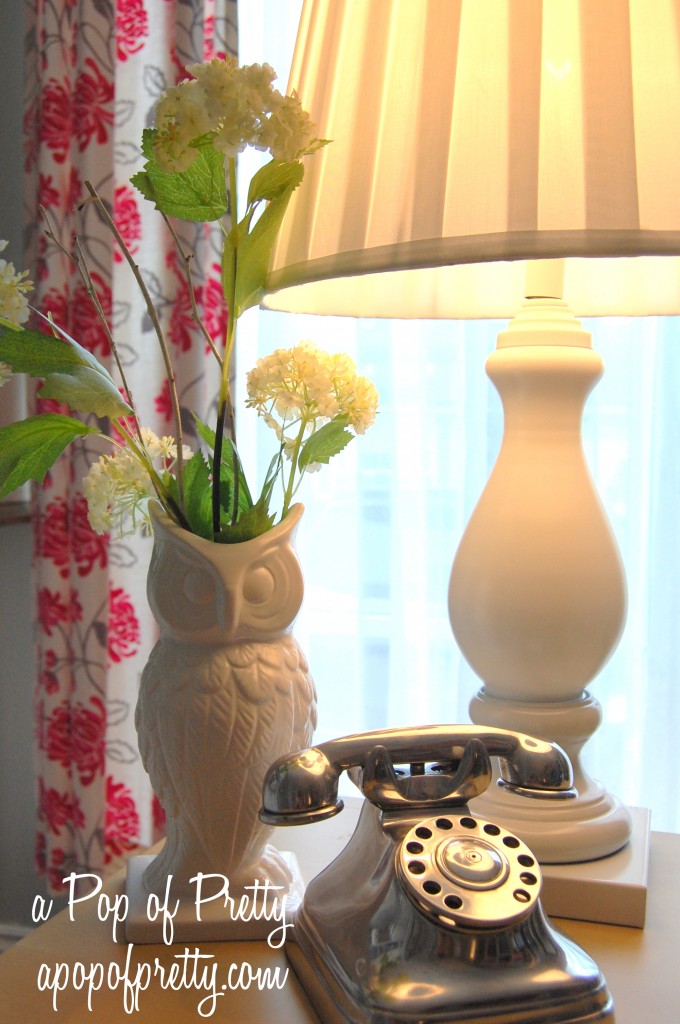 Plus, I'm still working on that little update to G's room which started with a new duvet cover.  It's been a slow process – as in, I haven't really gotten anywhere with it yet! On top of that, the boys' toddler beds arrived this week, so I've been trying to get their nursery bedroom in shape for that undertaking.  This involved re-painting their accent wall which was a mess after 2.5 years of twin babyhood!  Plus, I've got a little roman blind update happening in the kids' rubber ducky bathroom – a room that I don't think I've ever talked about here.  Well, if I ever get that project done, I'll be sure to post a few pics.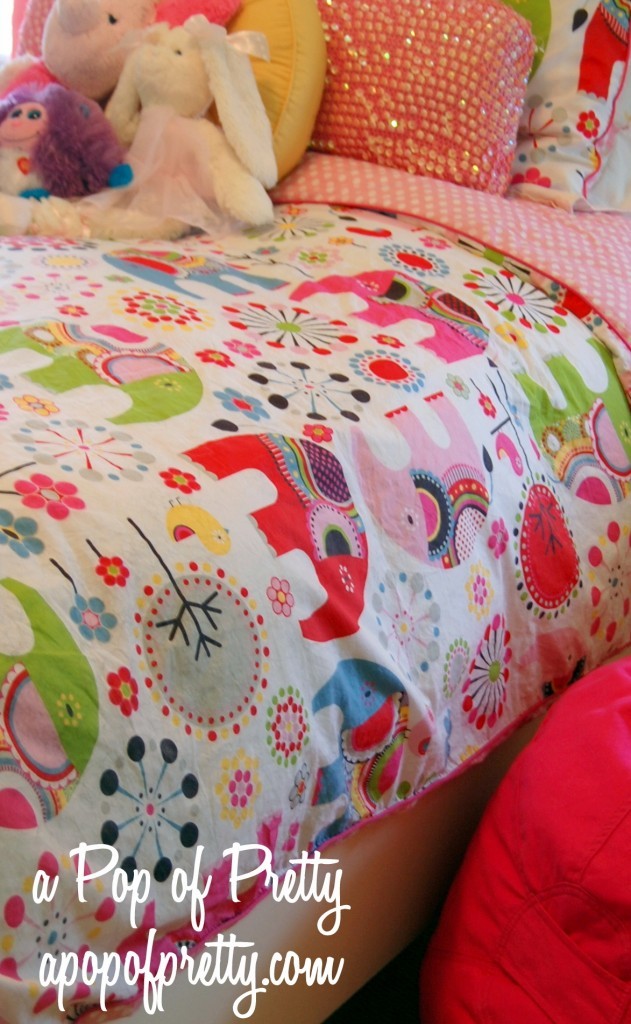 On top of way too many room projects, I've been trying desperately to keep up with watering the flowers.  Unlike previous summers, they haven't dried up into crunchy mulch yet, which is a good thing!  The lawn is another story, lol.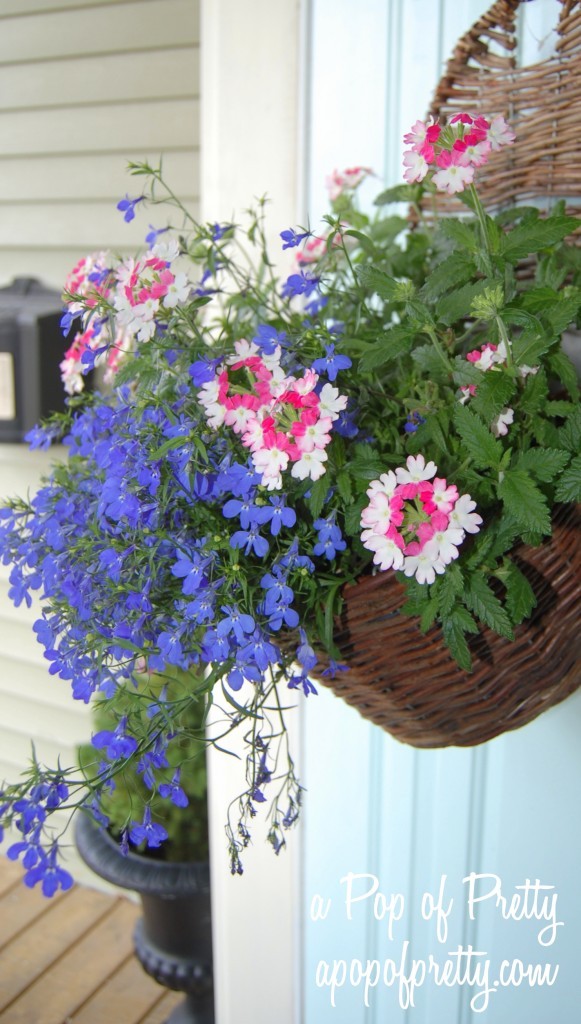 So what have you been up to lately?  Any other cases of "roomitis" out there?!?
Until next time,