This post was most recently updated on September 22nd, 2019
Greetings friends!  I hope you all had a wonderful Christmas, and are enjoying lots of time with family and friends.  I've been away from the blog for a couple of weeks to focus on the merriment!  But as New Year's Eve draws nearer, I thought I'd continue with my annual tradition of posting a look back at my year in mantel decorating ideas. You can find my 2012 Year of Mantels here and 2011 Year of Mantels here.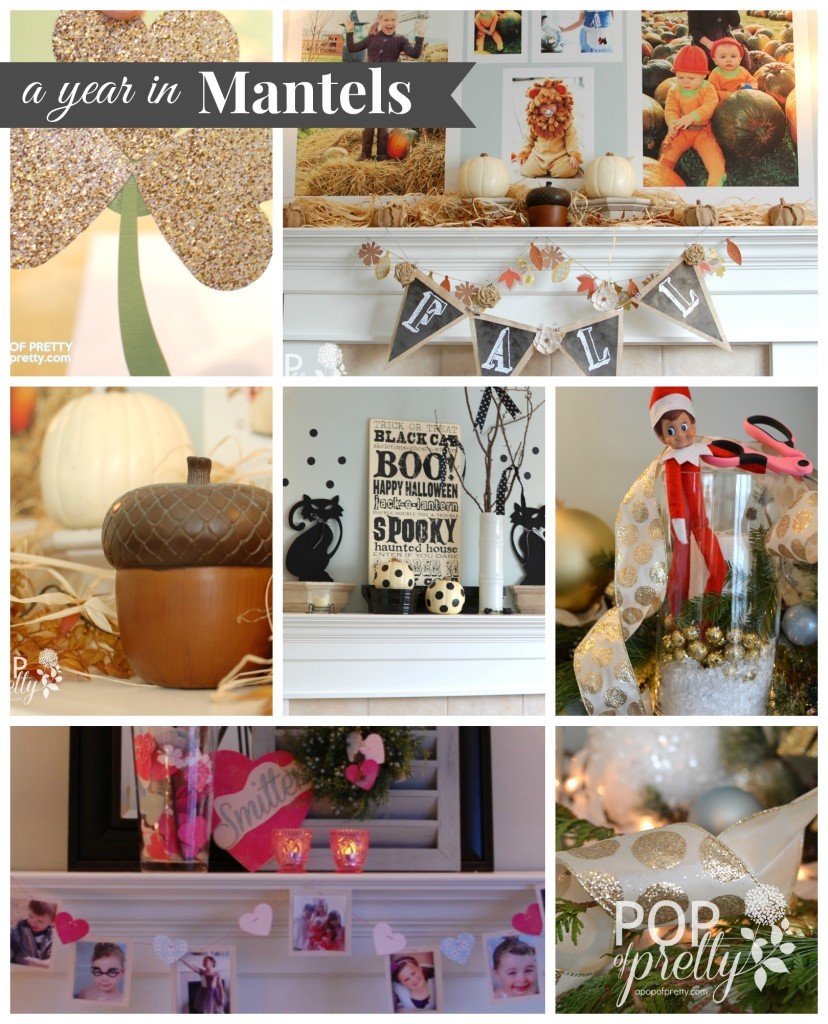 If you've been following along here for awhile, you might know already that my fireplace mantel is a bit of a decorating muse for me!  I find that mantel decorating for seasons and special holidays helps keep things feeling festive around here, especially during the less festive times of year. Looking back at 2013, I changed my mantel decorating a lot less frequently than in other years. That's because the room our fireplace is in was disorganized for several months as we changed the room from a living room to a TV room.  But I did manage to add some festive spirit to the mantel for Valentine's Day, St. Patrick's Day, Fall, Halloween and Christmas…
Valentine's Day Mantel
(Mantel Decorating Ideas)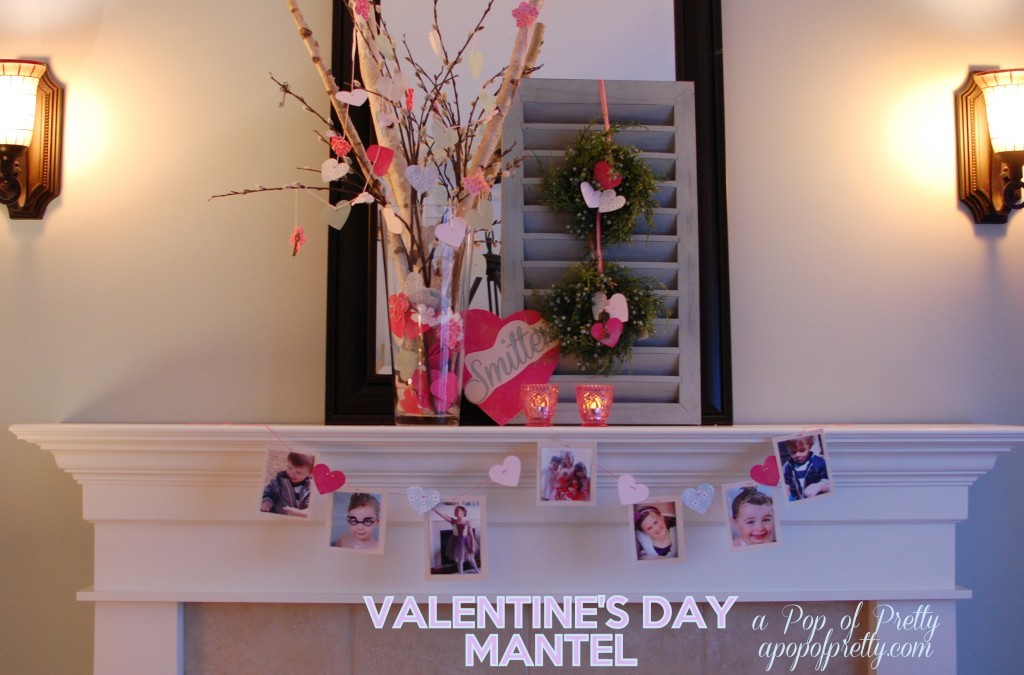 St. Patrick's Day Mantel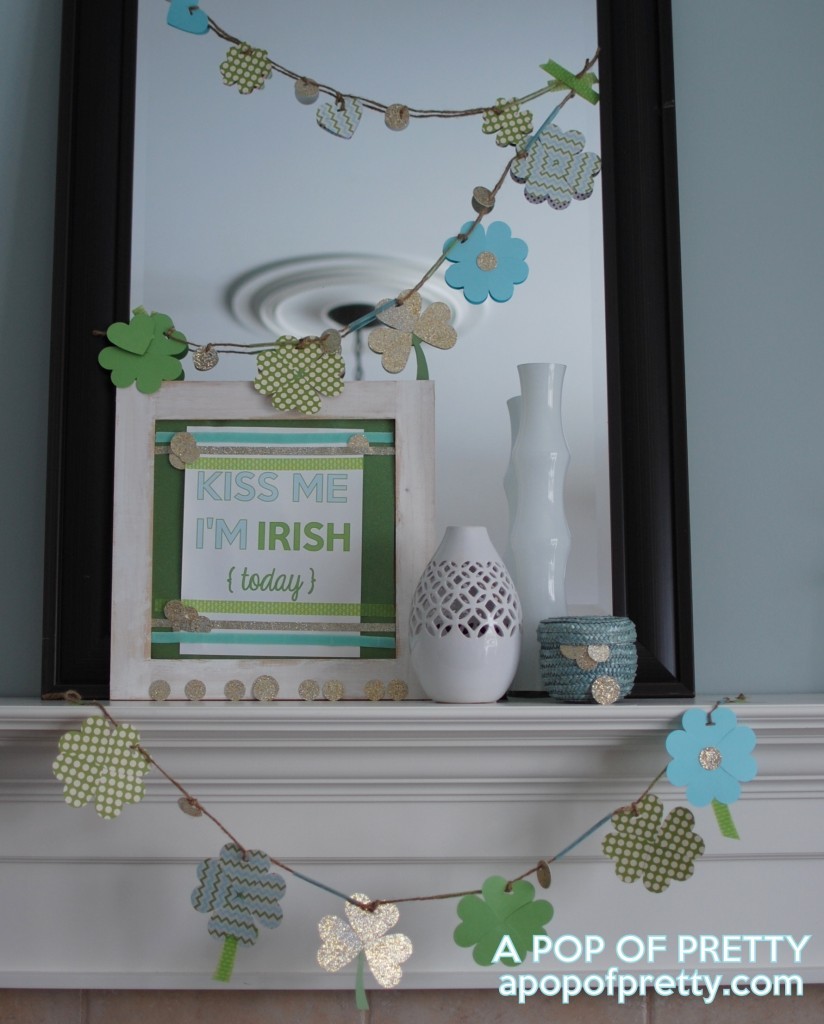 Fall Mantel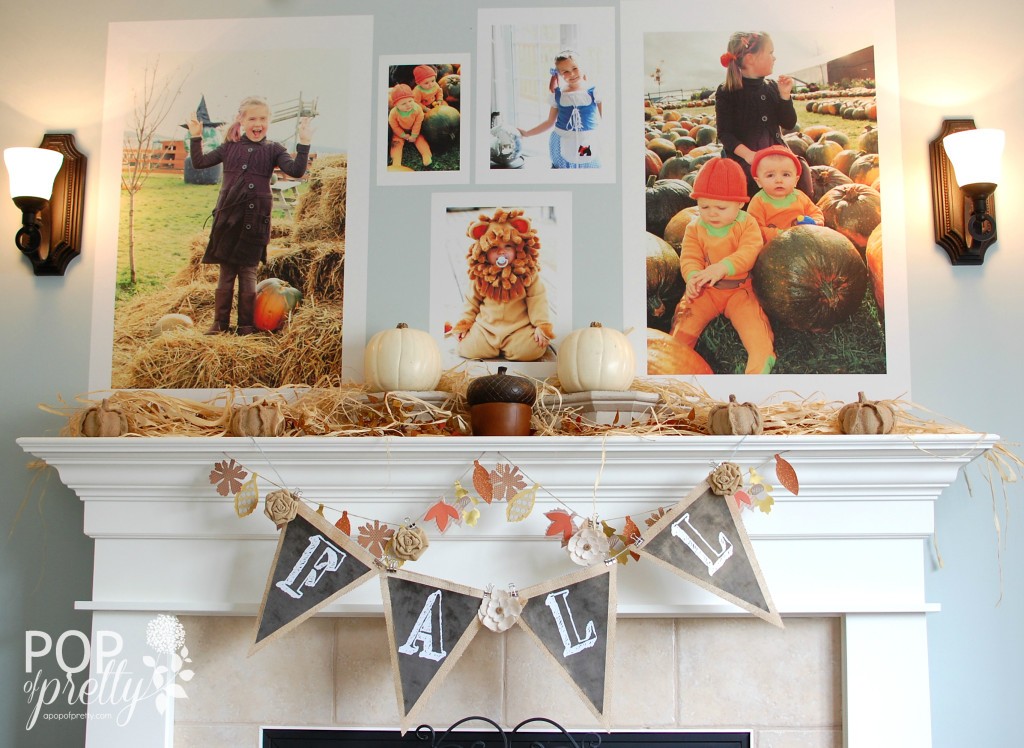 Halloween Mantel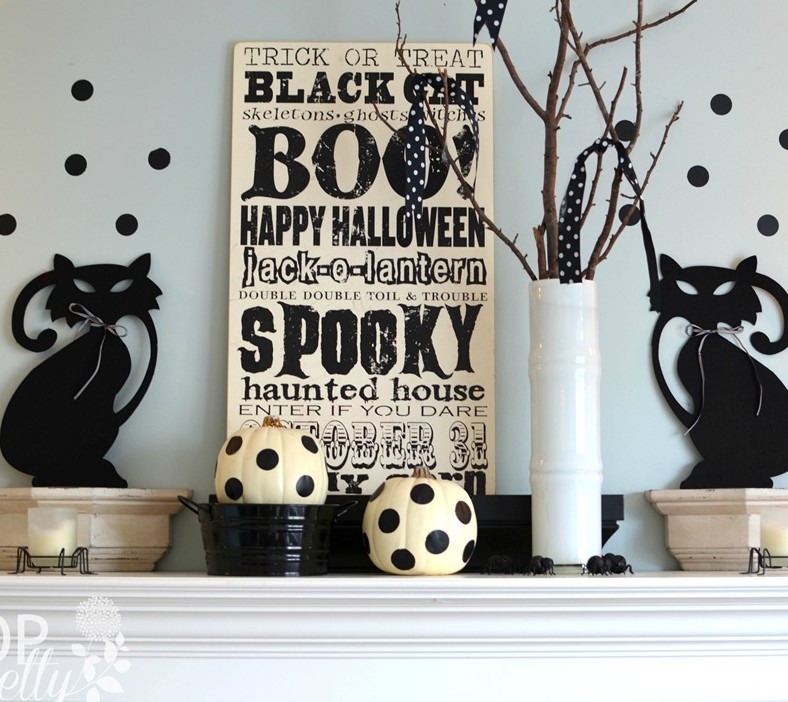 Christmas Mantel
We actually had a few different Christmas mantels this year, thanks to our Elf on the Shelf elves, Henrie and Holly, who kept changing things up on me!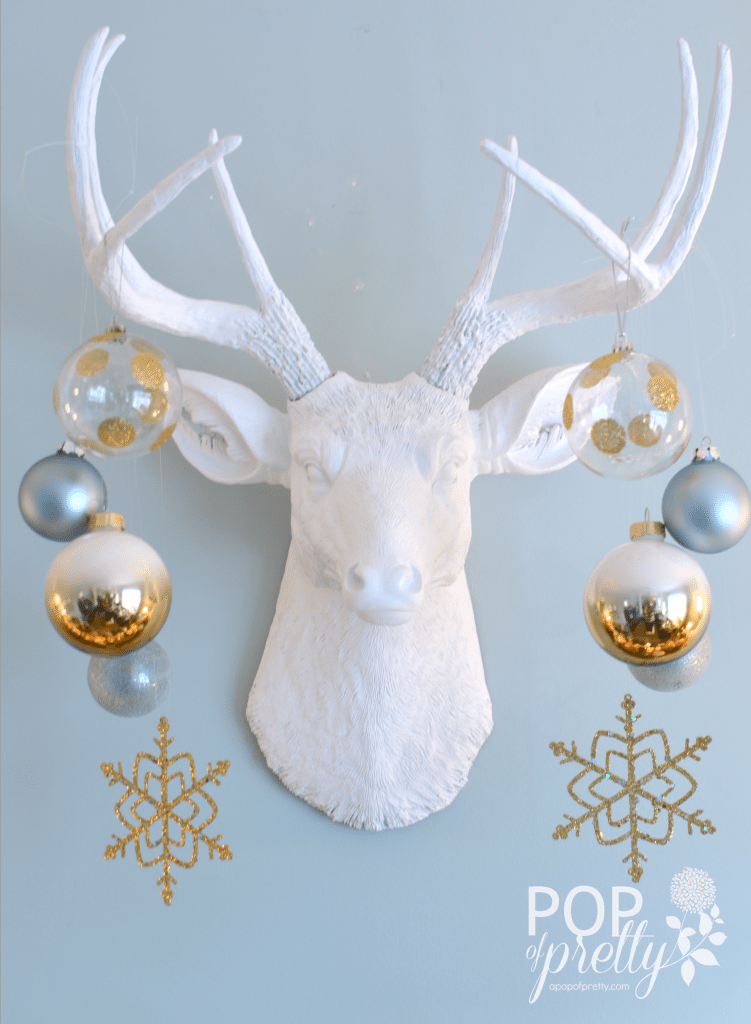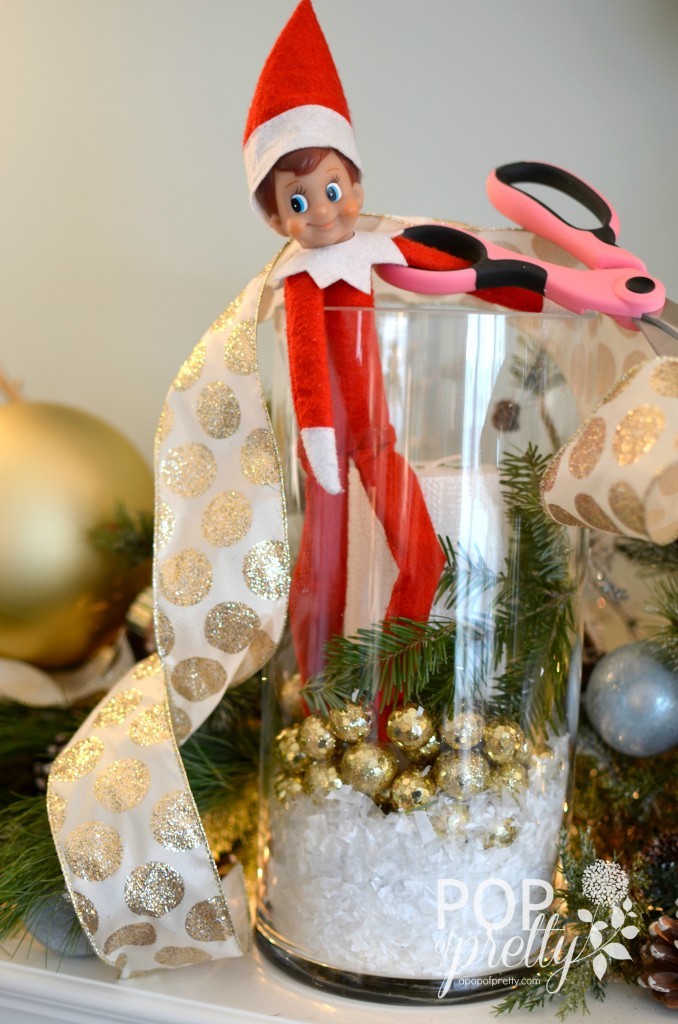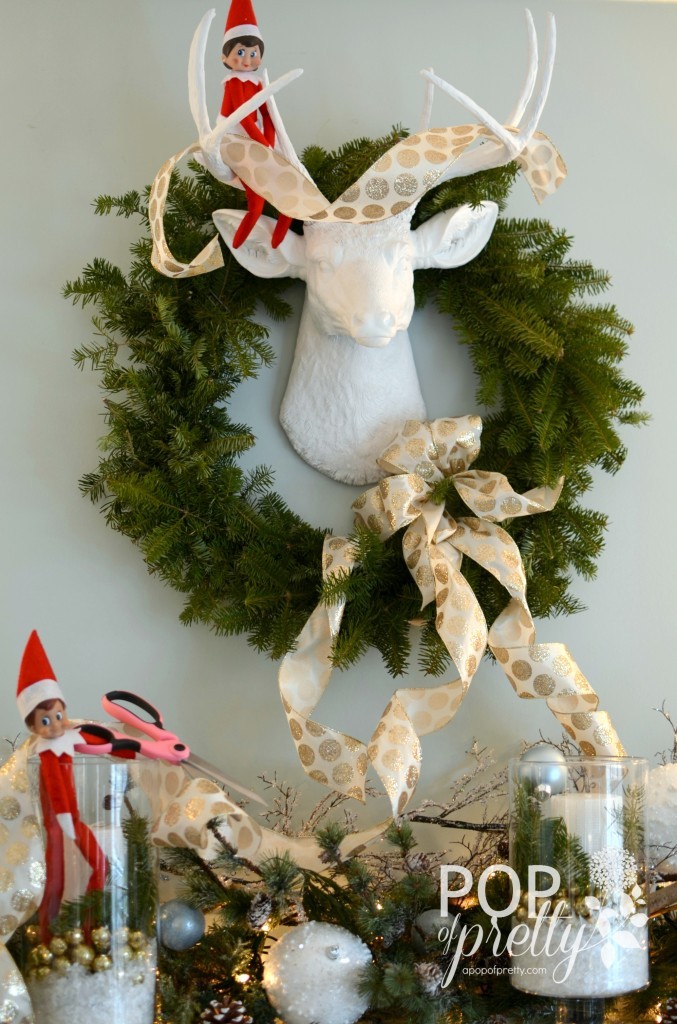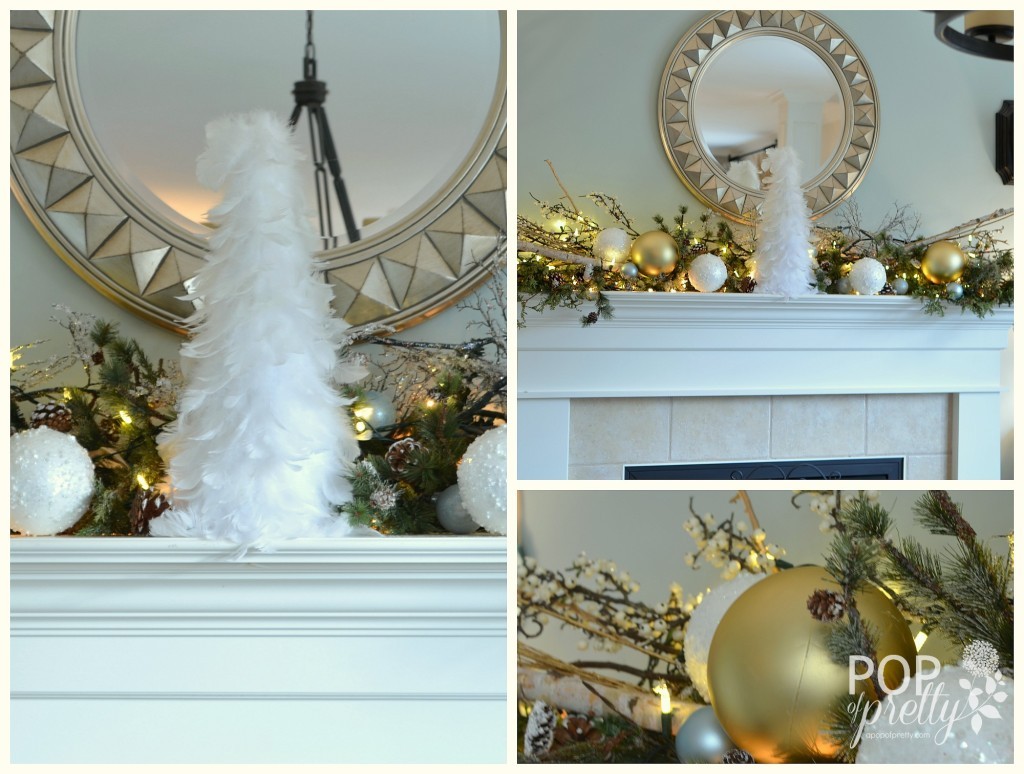 So, do you change up your mantel decorating too?  If not, it's a great way to add some fun to your home throughout the year, especially if you have small kids.
Enjoy the next few days of festivities.
K.