This post was most recently updated on September 22nd, 2019
Have you ever been given a holiday gift that's been so beautifully wrapped that you didn't want to open it? Me too! Remember how special you felt?  As a mom of 3 young kids, I'm a strong believer that gift bags have their place. When you get as many birthday invitations at school as we do, you have to cut corners somewhere! But, when wrapping a holiday gift for a special friend or (adult) family member, it's nice to wrap it up extra pretty!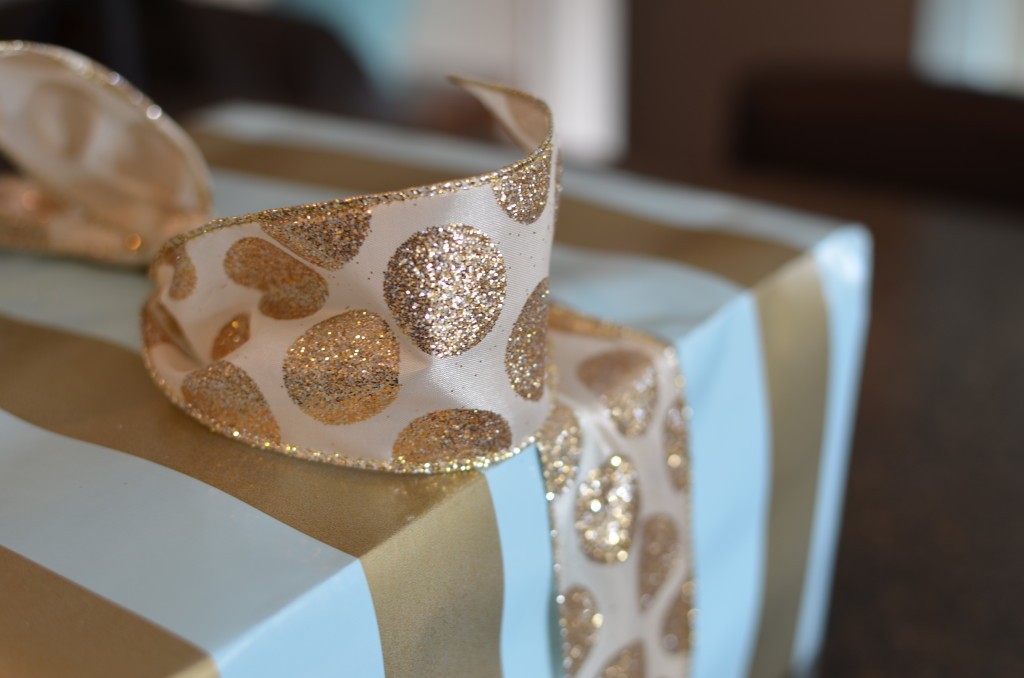 Today, I'm over at Electrolux's lifestyle site – Live, Love Lux– sharing four easy wrapping tips for pretty holiday gifts….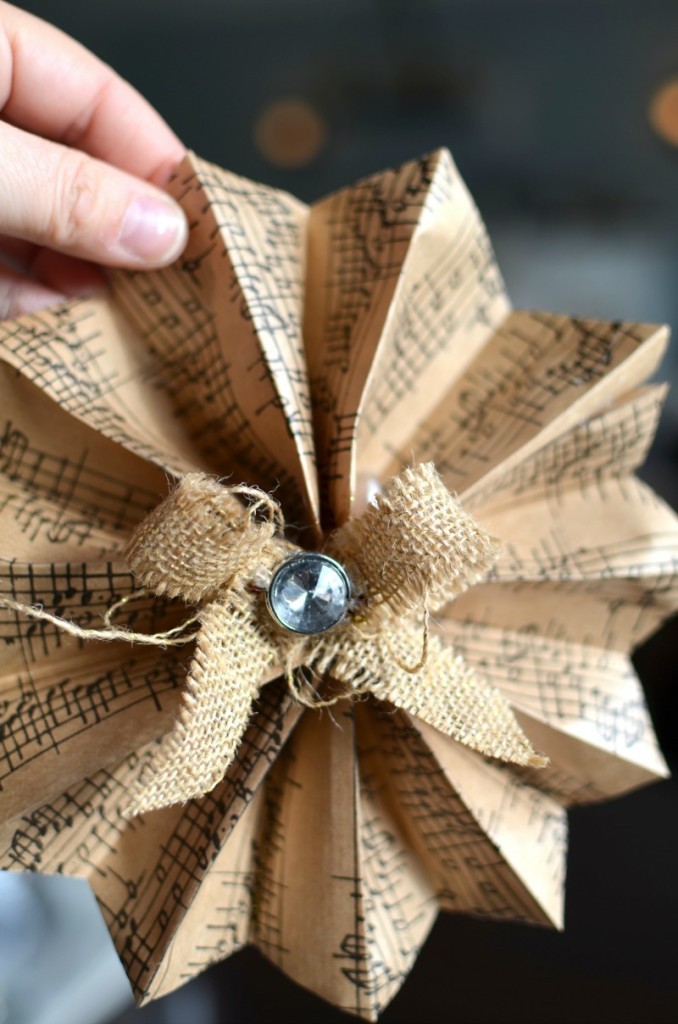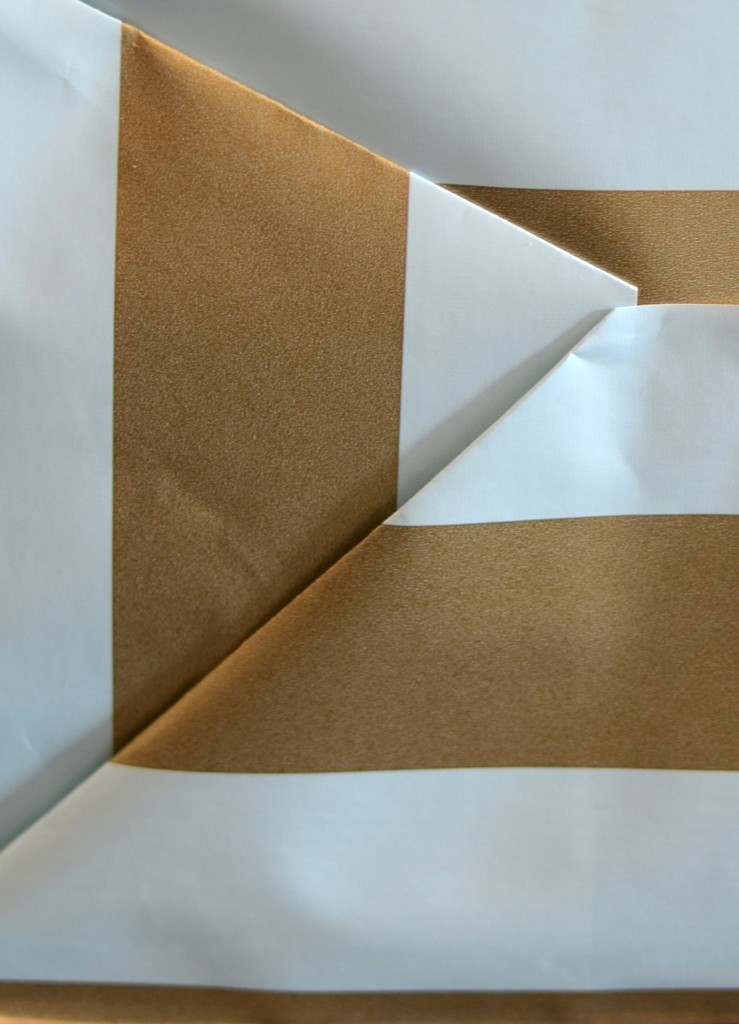 …like how to get those 'perfect' corners…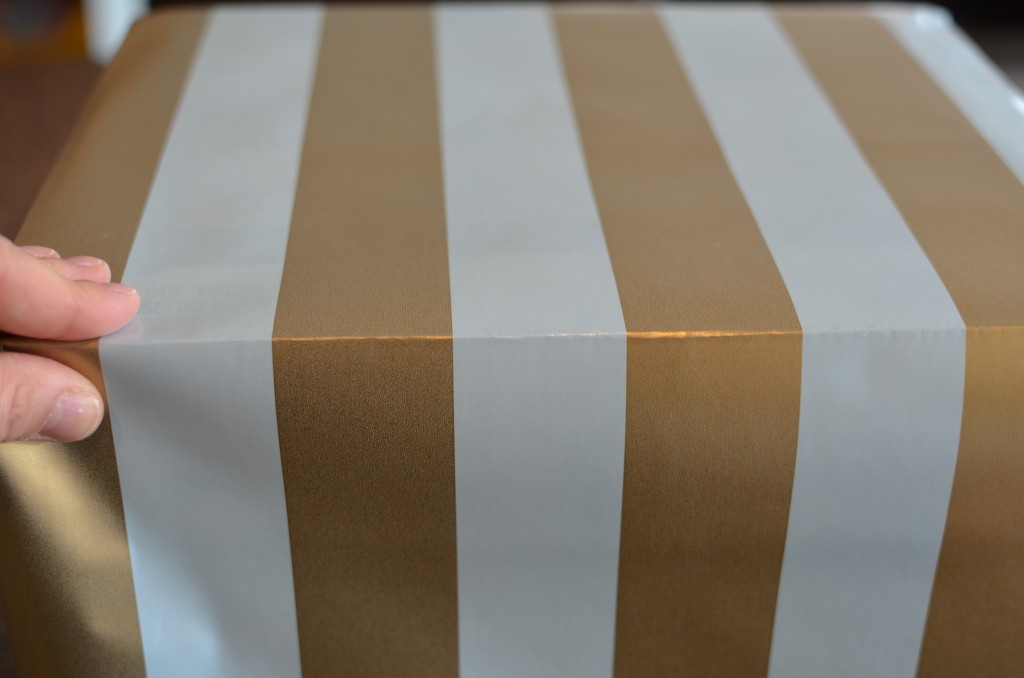 …and, how coordinating papers can make any gift look amazing!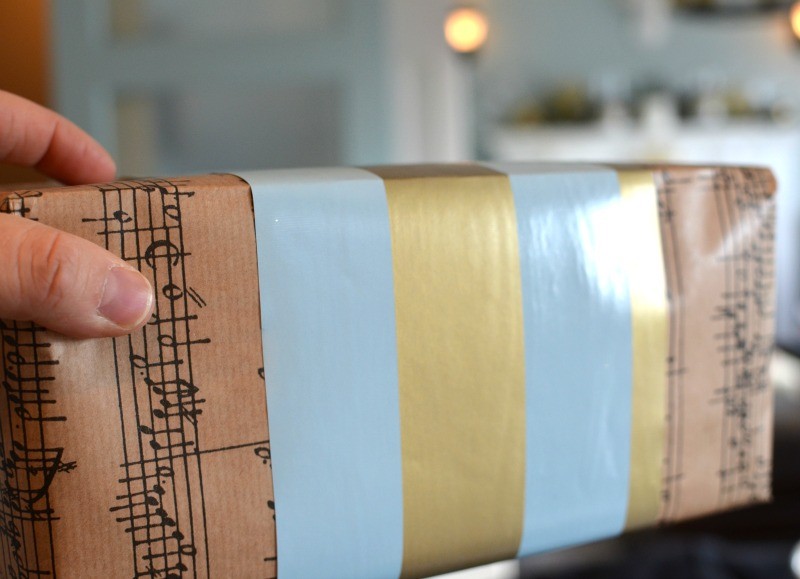 So, pop over to Live, Love Luxe, and check it my wrapping tips!
Have a happy Tuesday.
K.