This post was most recently updated on January 1st, 2020
Welcome to my first blog post of 2014!
I normally post a couple of times a week, so it's odd for me to go so long without being here. So far, January has been taken up with all kinds of not-so-fun non-blogging activities: Christmas de-decorating, toy organization, winter storms and power outages (ughhh), and an extended Christmas holiday for our kids (due to the storms and outages).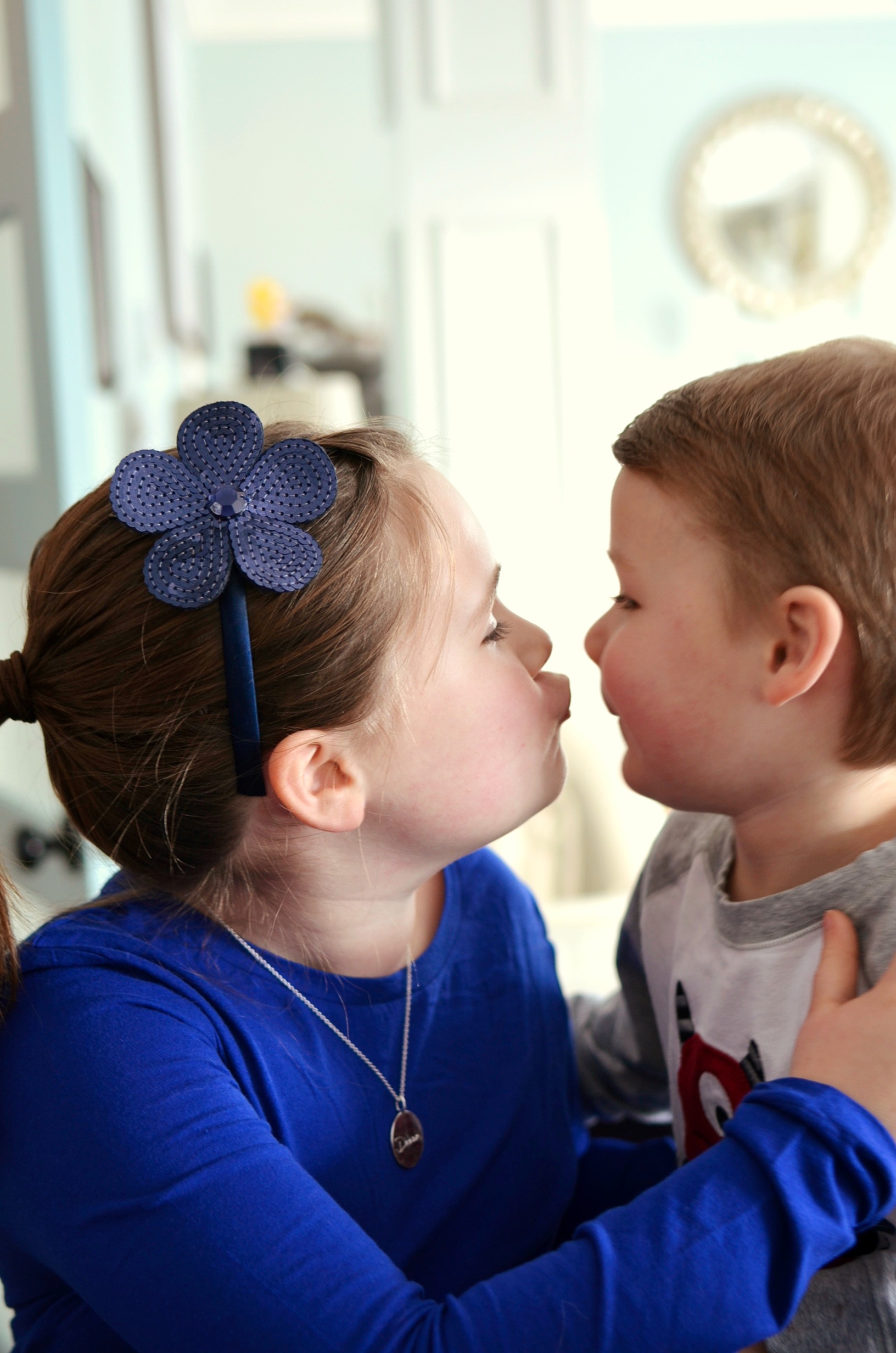 Now that the kids are back into their routines, I'm focused on getting the house back on track! After 3 straight months of looking at seasonal decor, I always need a little  winter decorating detox.  The Fall is a seasonal decorator's dream, and I crave it! Pumpkins, bats, turkeys, boughs, and berries – all with more glitter than a Dancing With the Stars costume. It's all a whole lot of fun while it happens.  But there's only so much glitter and clutter that my brain can process!
Listen, I'm a bigger fan of glitter than most, but just like a post-holiday food diet, I also find myself needing a winter decorating diet. Do you feel this way too? All that Fall decorating gorging can only last so long before our home needs a major detox. After the last Christmas decoration gets put away, I always crave 'less'… less stuff, less colour, and just less visual crazy.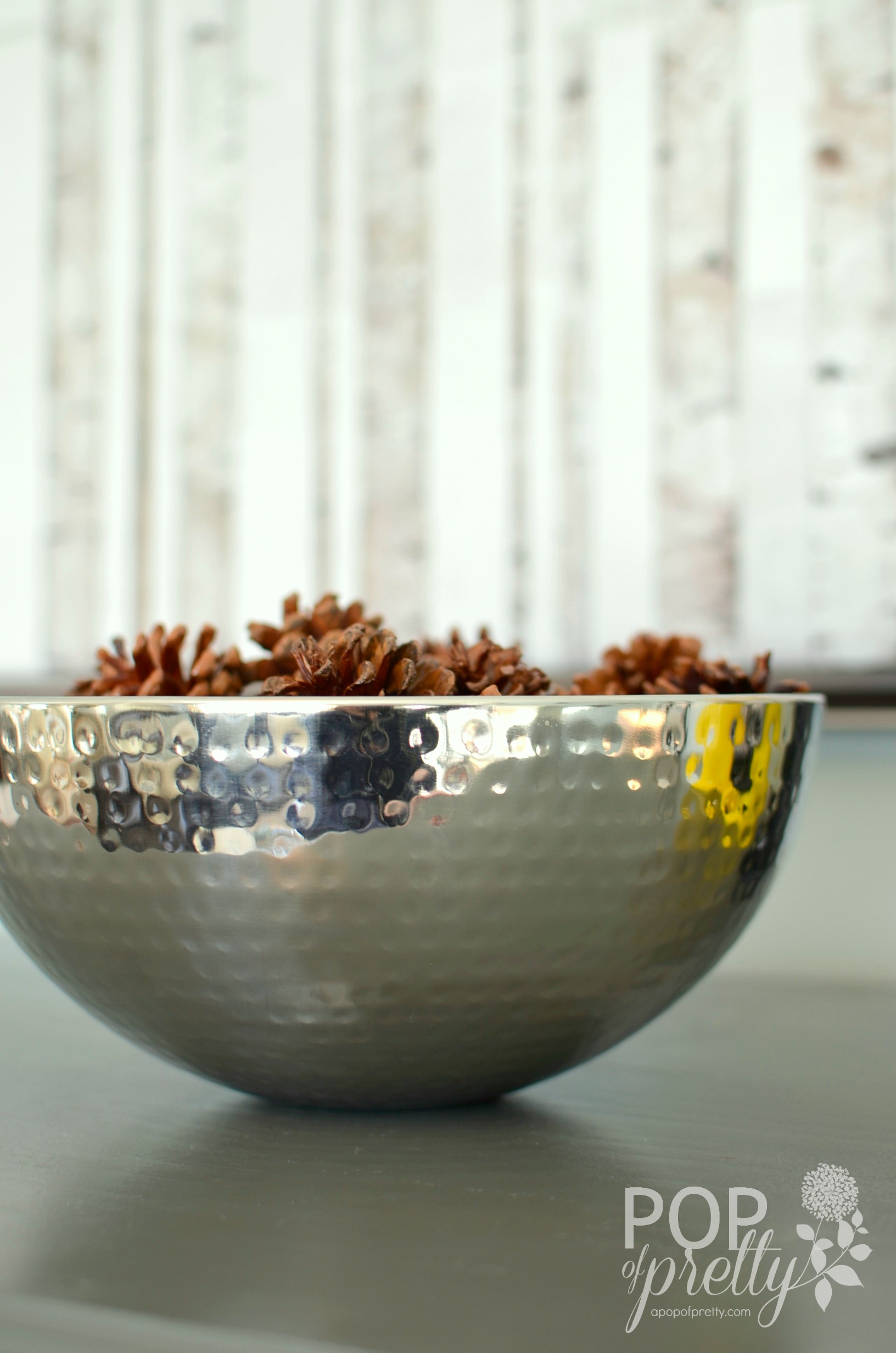 For me, winter decorating is all about paring down. So far this month, I've re-organized the kids' toys, purged and organized my entire kitchen cupboards (blog post to come), and pared down on decor. Even our fireplace mantel, which is normally decorated for a season, is neutral and understated at the moment.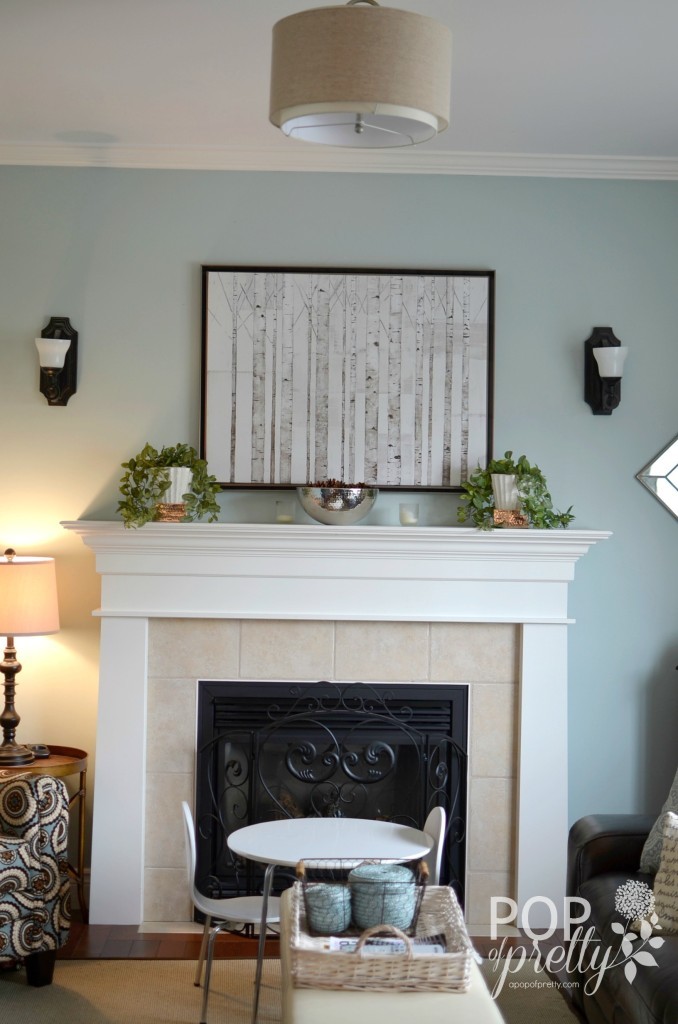 Greenery is another winter decorating craving of mine.  I talked about that last year at this time too. (See Winter Decorating Ideas: Let it Grow!) I'm not sure this would be the case if I lived in a tropical climate, but where I live, the trees have no leaves during winter, and the grass is usually covered in snow.  So I like to add a few house plants, to keep things feeling 'alive'.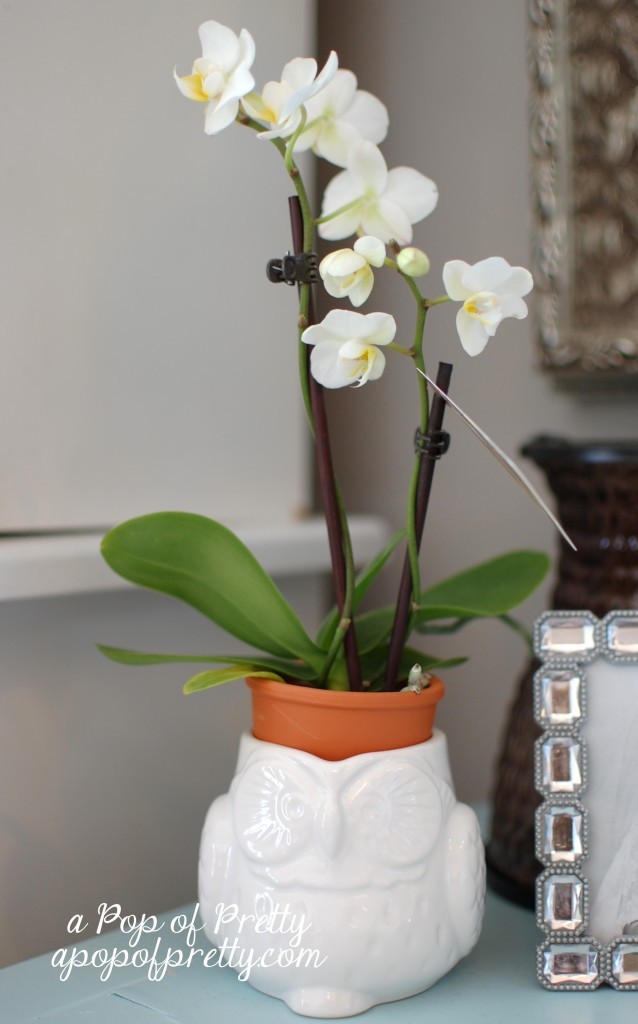 I say 'alive' loosely because this year my new house plants aren't actually living.  (The orchid above is, but it's from last year.) Nope, I'm faking it. But they do look the part, right?  And so much easier to care for, lol! I'm ok with using fake greenery – but personally, I do like the stuff that looks and feels more authentic. (Unfortunately, it's usually a bit more pricey.)   I've shared some tips before on getting the look of real flowers using fakes!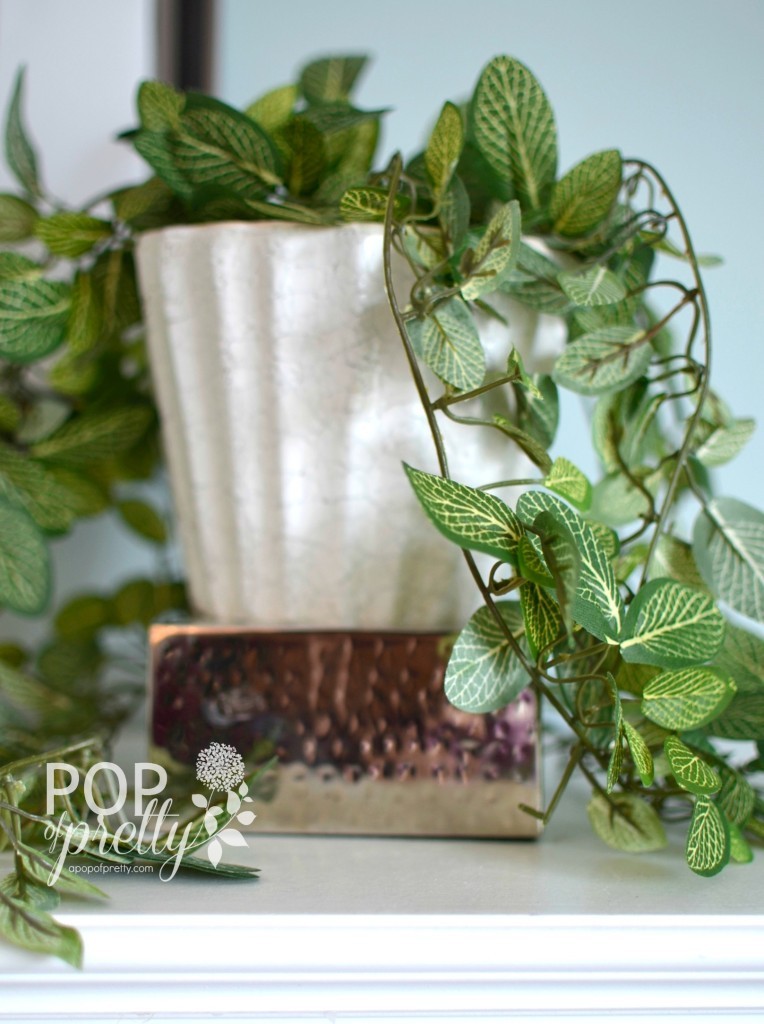 If you're home is feeling bloated after the holidays, here's a few easy fixes for a winter detox:
On accessory overload? Clear off surfaces, and box up any un-loved knick-knacks, and stash them until Spring (or forever, lol).
Switch out colored accessories with white, metallic or mirrored ones.
Invest in a few houseplants.
Invest in a couple of large baskets for your main living area, to keep the clutter down.
Re-organize and purge the key areas that overwhelm you – a kitchen pantry, a linen closet, etc.. Don't feel like you have to do every area – prioritize.
Personally, I'm gonna enjoy these next few weeks of decorating calm, before it's time to break out the hearts for Valentine's Day decorating. After all, this girl can only last so long without at least a little glitter in her life!
Until next time,
K.