This post was most recently updated on January 1st, 2020
You might have noticed in yesterday's post that I love playing with nautical decor in summer. Having grown up on an island in the middle of the Atlantic Ocean, I probably have saltwater running through my veins.  Still, I think I'd be drawn to this style even if I lived in the desert.  When done right, there's a timeless appeal to this casual approach to decorating.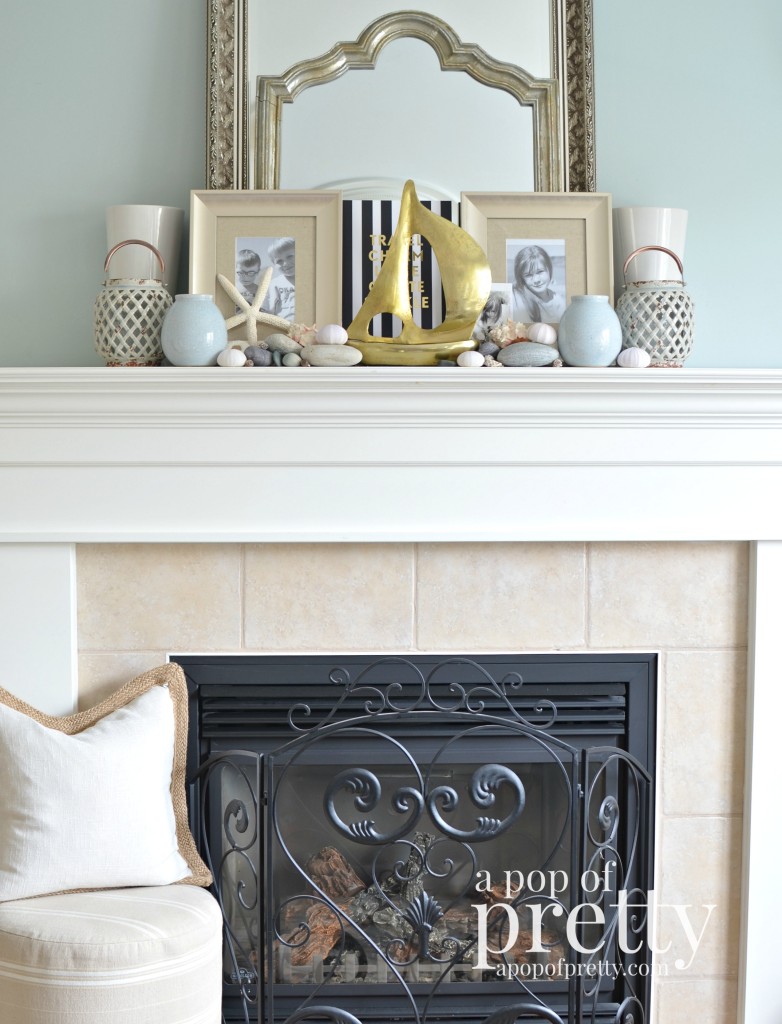 If you like the relaxed vibe of coastal, beach-house style too, summer is a great time to play with nautical decor elements. The thing I love best about nautical style is how simple it is to pull together. You don't have to make any big commitment to it. Just a few simple elements is enough to create 'the feeling' that nautical decor evokes. Like summer itself, nautical decor is all about being unfussy and relaxed.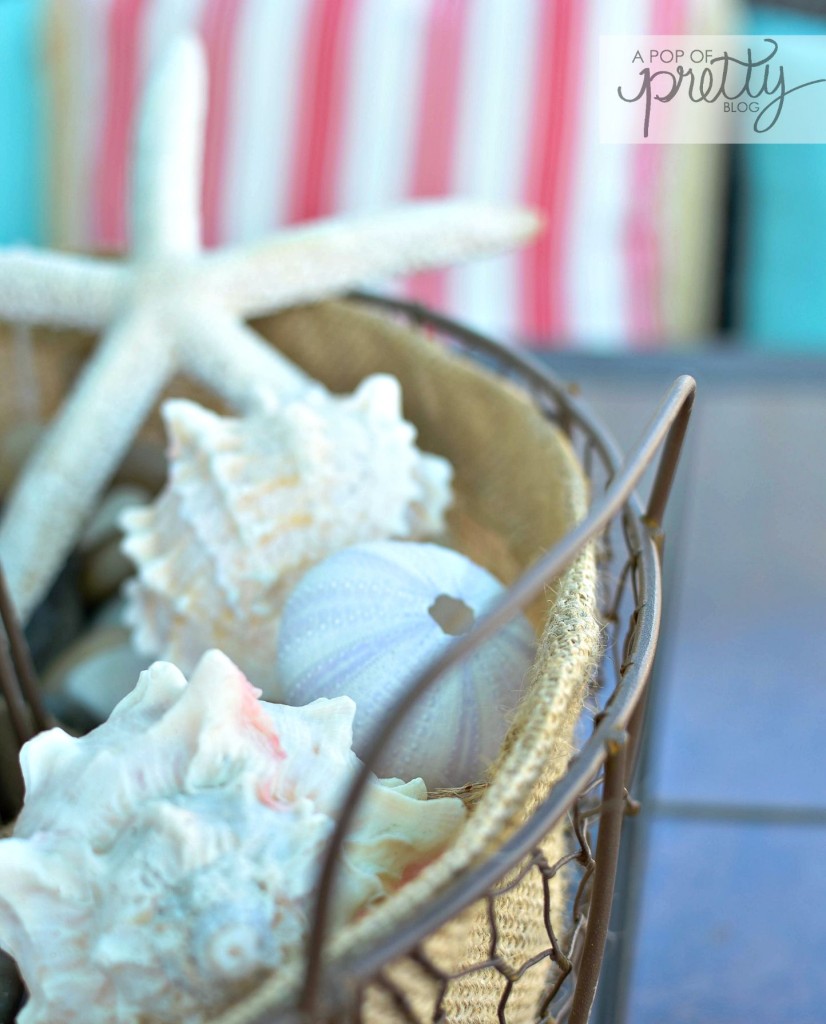 All you really need are beach rocks, shells, and anything made from jute or sisal. Literally, just toss a piece of sisal rope in a glass jar with some urchins or starfish, and voila: you've got an awesome summer centrepiece.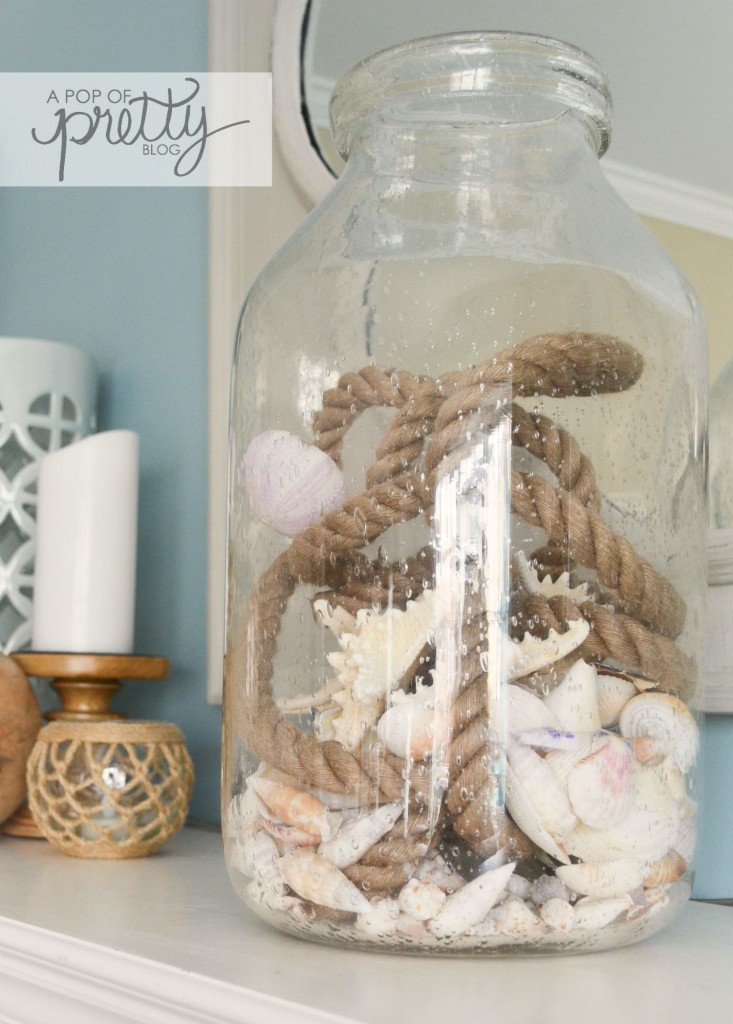 Nautical decor can definitely be overdone, and it can come off as a little too theme-y.  But, if you stick with natural elements, or use nautical touches in moderation, you can easily achieve an authentic beach-y look.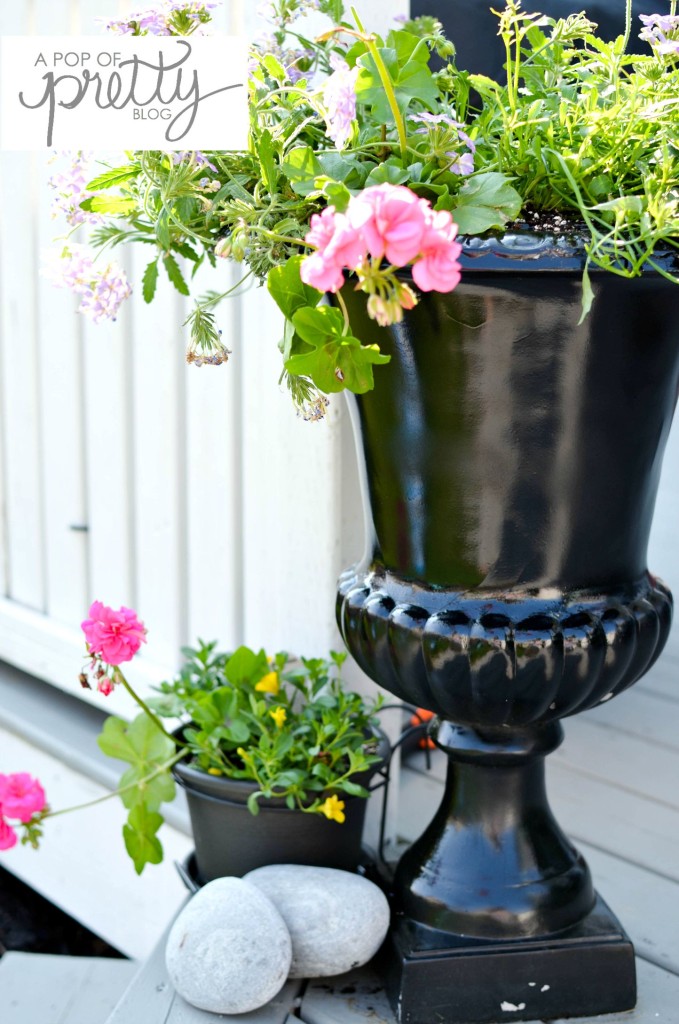 Even a few stacked beach rocks or a starfish, placed on a coffee table or next to a flower pot, can be enough to feel like you've escaped to the beach.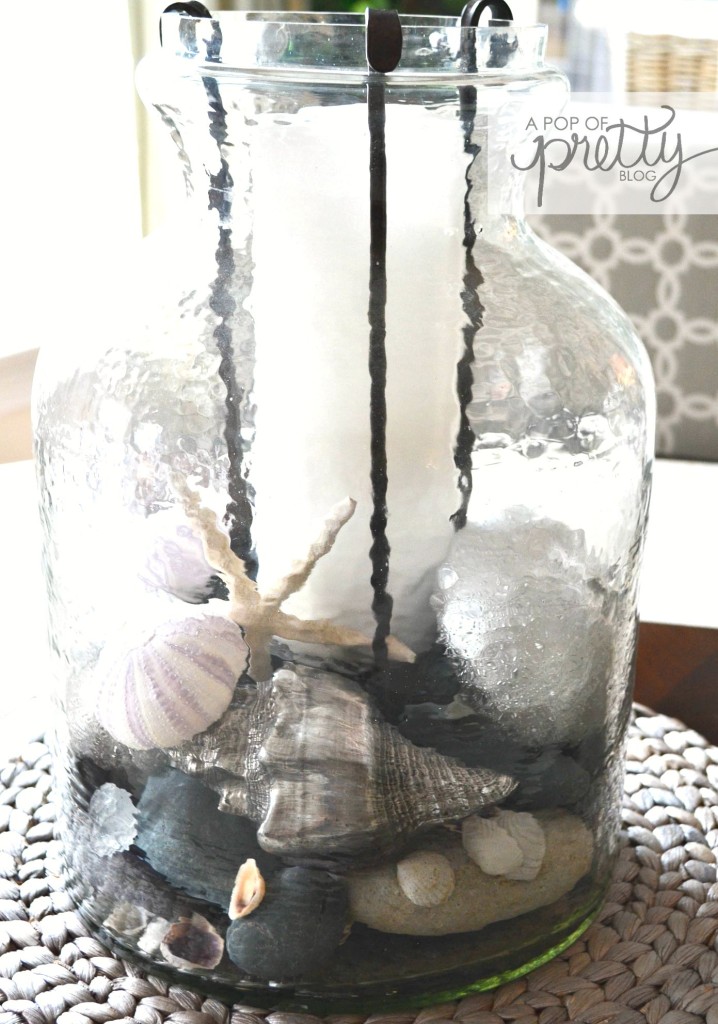 Or, of course, you can always forget 'understated moderation' entirely if you find a burlap pillow with a big red anchor on it!  I mean, hello? Had. To. Have. It.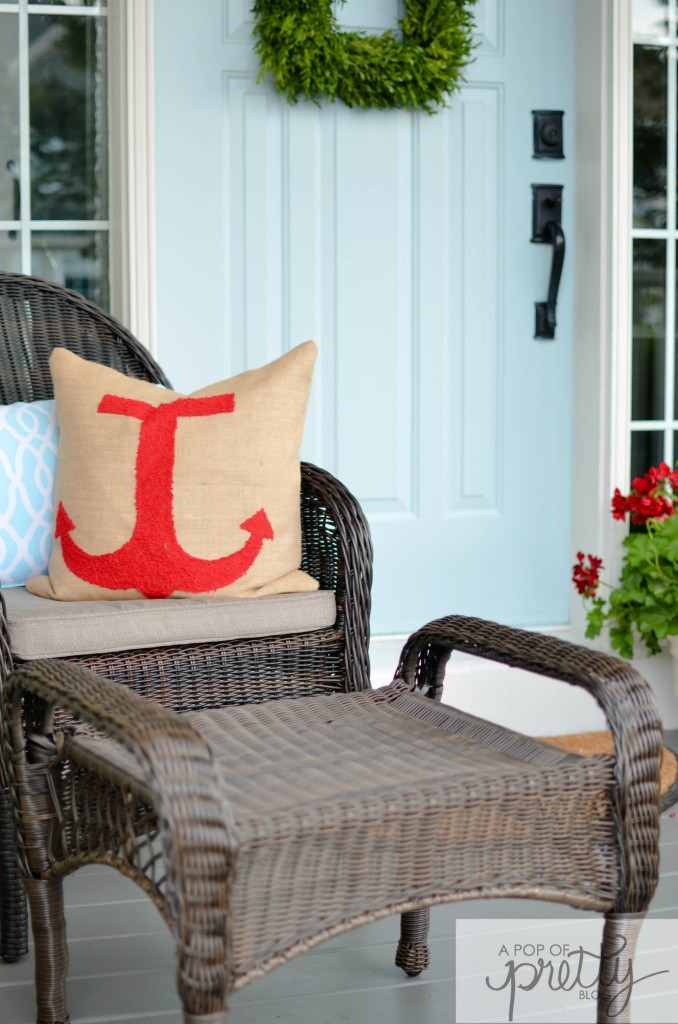 So what's your approach to 'summer decorating'?  Do you love nautical decor as much as I do? Until next time,
K.
P.S. If you love nautical decor you might also like these posts: