Over the holidays, some of my friends asked me how I was doing with my blog.  It's valid question – especially since it's evident that I spend a lot of time here – and, it's one that was really sweet of them to ask.  Strangely though, it was a question that I found difficult (and, a little awkward) to answer!
I mean, how do you measure a blog's success? It's not like writing this blog this is my job or my profession. And, well, it's not (really) a business. But, to say it's hobby wouldn't be entirely accurate either. It all left me asking: what in the heck is it, anyway?!?  When you really think about it, blogging is kinda – well – bonkers.  And, I think it's safe to say bloggers are kinda bonkers too!  I can say that because I am one, lol.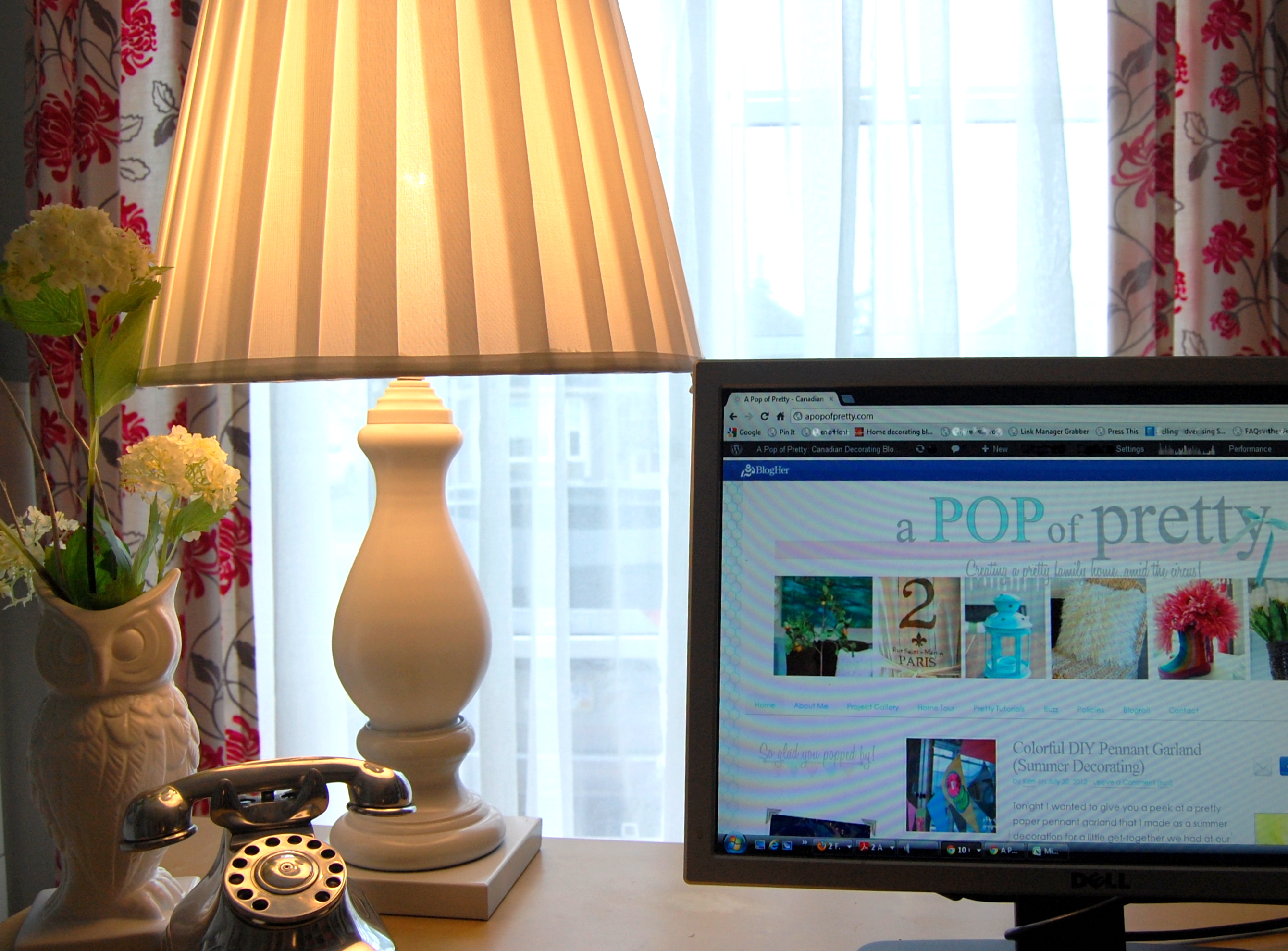 Before you get all "What?!? I'm a blogger and I'm not bonkers!" on me, hear me out.
For starters, bloggers sit down and crank out thousands of words on any given day, (usually) without direct compensation and without the risk of punishment if they don't get it done.  But fueled by a stubborn self-motivation (and caffeine), you end up meeting your own self-imposed deadline, even if kills you. You hit "publish" hours after you should have been in bed, and send those 1000+ words out into the big, unknown world to be read mostly by strangers who might ultimately think that everything you've written is moronic. (Bonkers? Yup.)
If you are lucky, a fraction of those lovely readers will give you positive reinforcement by 'following' your blog or by leaving a comment that warms your heart.  (An aside: I SERIOUSLY love comments!  Just sayin', hint hint. )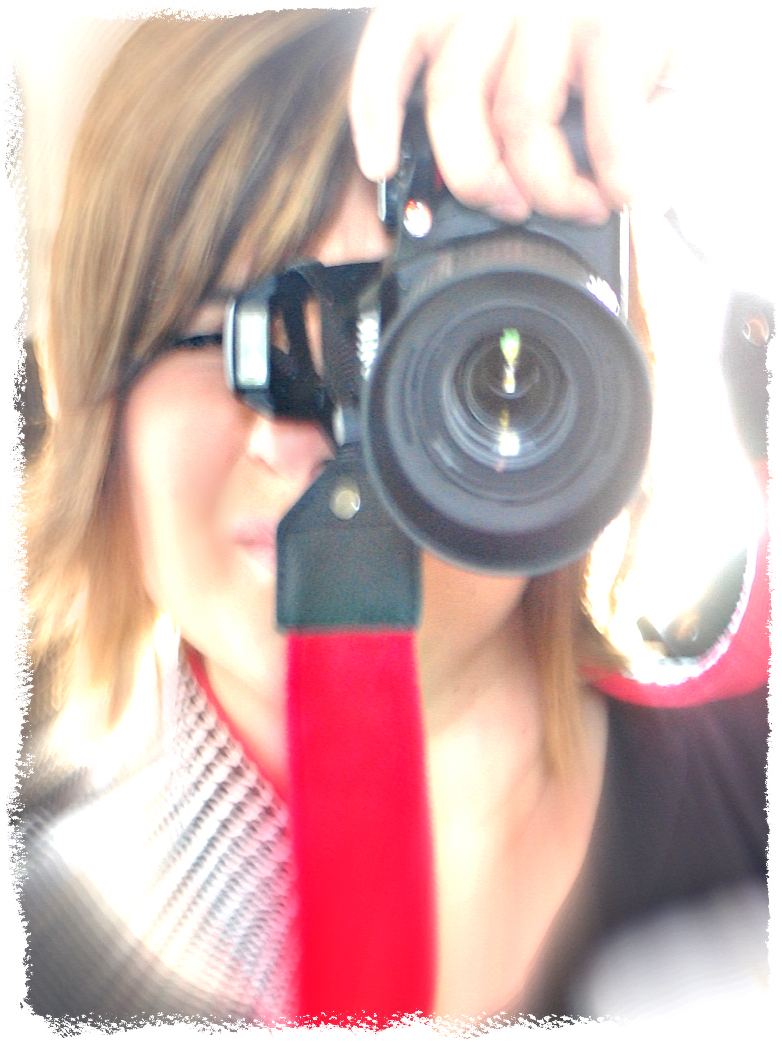 But, it's just as likely that those carefully crafted words might elicit negative comments, or worse, sit on a page with only the sound of crickets chirping. Seriously, where's the instant gratification in THAT?
Oh, and then there's the whole possibility that what you wrote might actually be read by people you know in your real life – you know, like friends, acquaintances, co-workers and friends'-cousins-twice-removed. On a good day/blog post, there's a chance that they might be impressed by what they've read, and be left thinking … READ MORE