This post was most recently updated on September 23rd, 2019
Happy Monday, peeps.
And, a belated Happy Mother's Day to you all!  Hope you were spoiled, and that your day was fab.
I haven't had much time to spend here over the past week. I've been dance recital-ing.  Um no, not me, lol.  My 8-year old, Miss G!  Two stage rehearsals, 2 dress rehearsals, 5 costume changes,  2 shows, 2 up-dos, 1 bottle of glitter spray,  1 roll of Stitch Witchery, and 1,000 bobby pins later…and we're done!  Seriously, I love that she's in dancing, and I wouldn't have it any other way…but wowsa, it's a production!
This kinda makes it all worth it, though. What a little princess.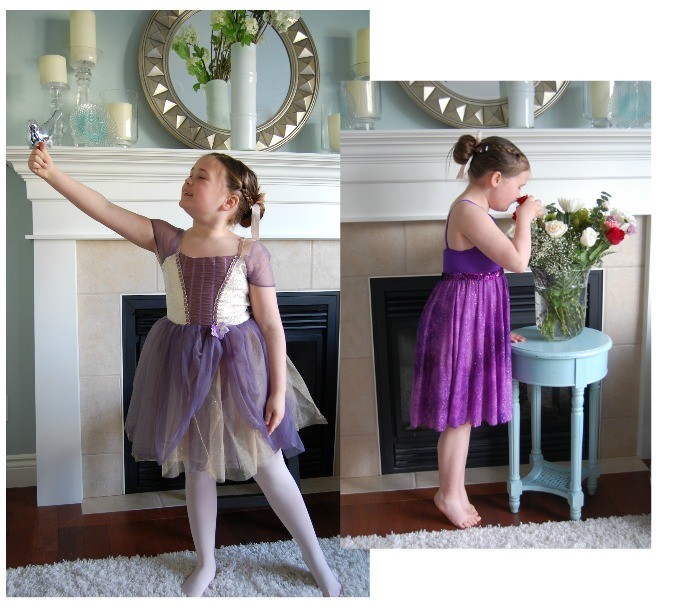 In between the up-dos , I had a few mail deliveries of prints I ordered from Etsy awhile back. I mentioned last week that I've been working on adding a little yellow to my front porch.  Here's a sneak peak of my fiddling.  Can't wait to show you how it turns out.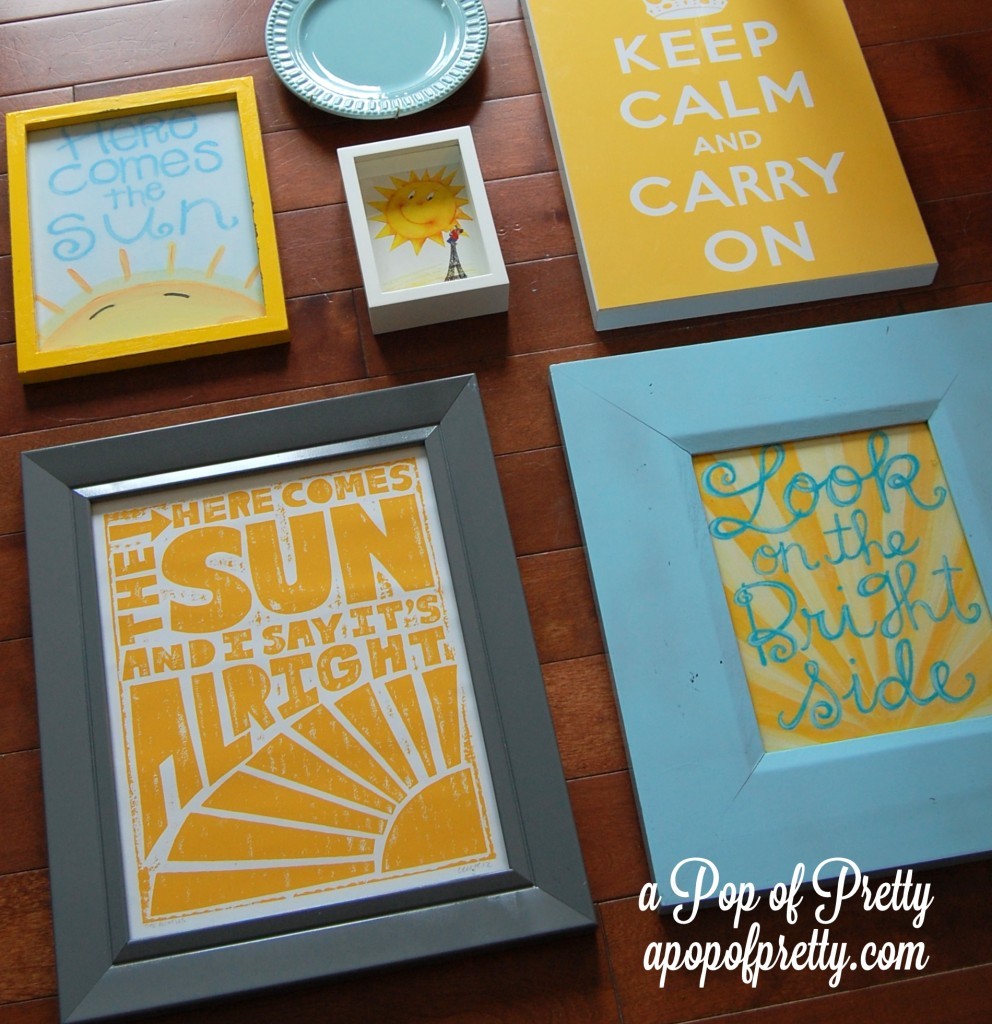 Hope you have a sunshine-y, sparkly Monday.
Until next time,