This post was most recently updated on September 23rd, 2019
"FALL!" There…I said it.  I usually walk on egg-shells this time of year as any mention of fall decorating can drive Summer fans over the edge. But if you've followed my decorating blog for more than a minute, you probably know that I'm cray-cray-crazy for Fall, and I've actually shown great self-discipline by staying quiet this long!  I hate to wish Summer away too, but you know what?  I might as well just admit that I'm sooo not a Summer kind of girl. Fall is definitely my pace. I saw the first leaves turn color this weekend, so I'm now itching to break out the pumpkins.   I decided to flip back through some of my Fall decorating pictures for inspiration.
.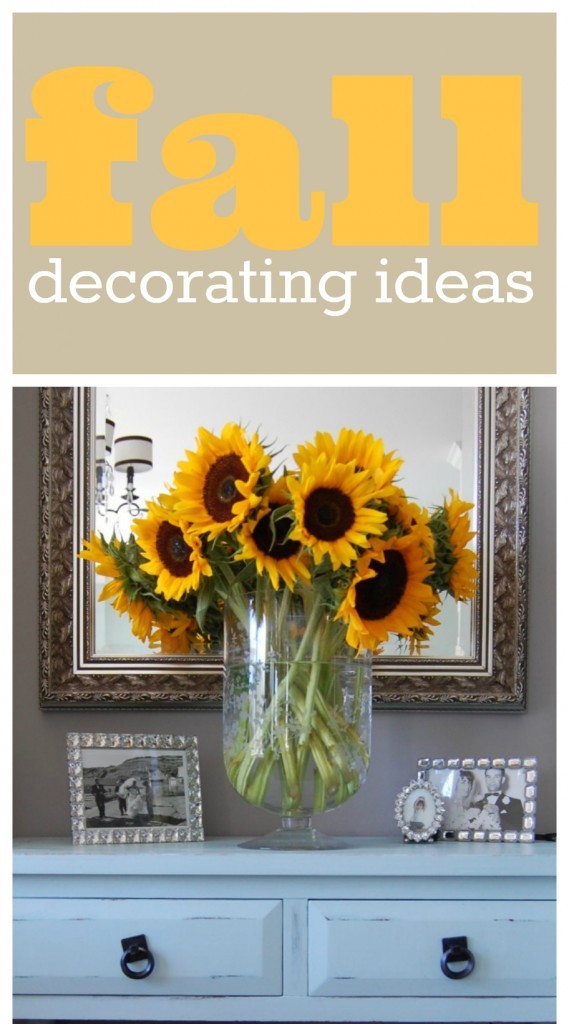 .
Here's how Fall decorating has looked around here over the past few years…
.
I love starting Fall off with a big bunch of happy sunflowers.
.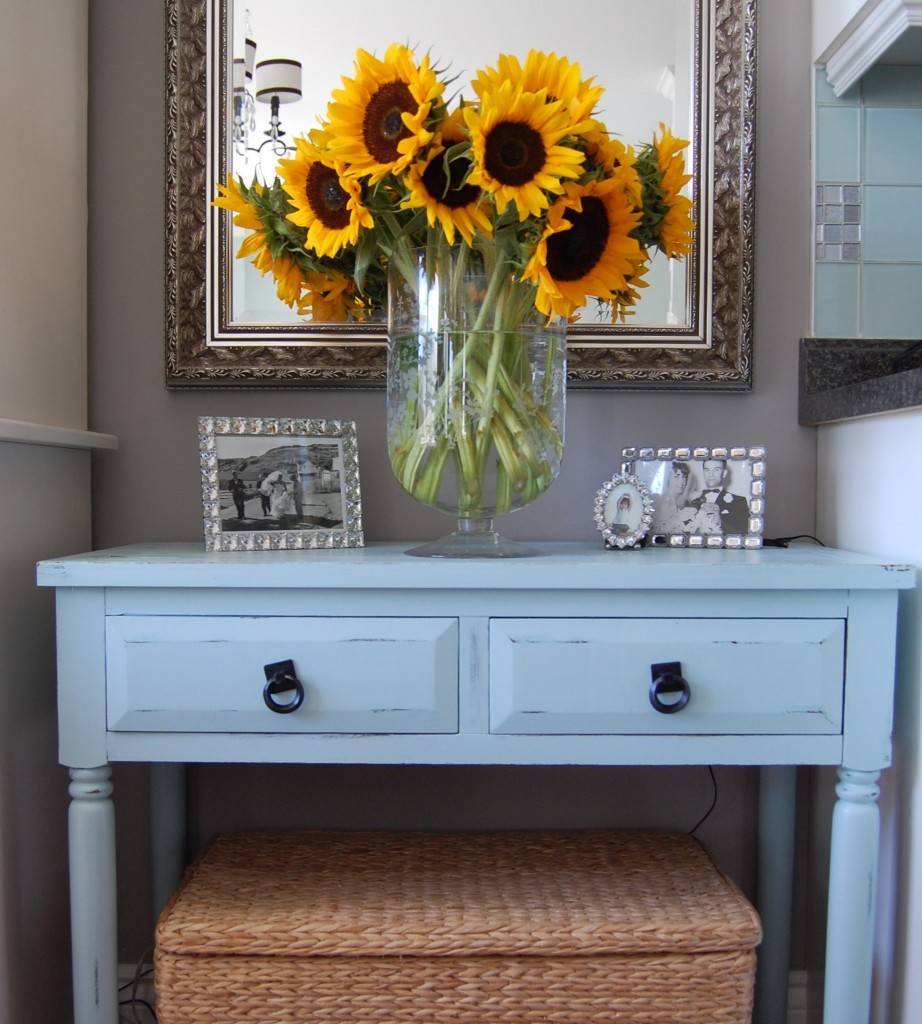 ..
Once the kids are back to school and it really feels like Fall, I usually decorate my front porch.
.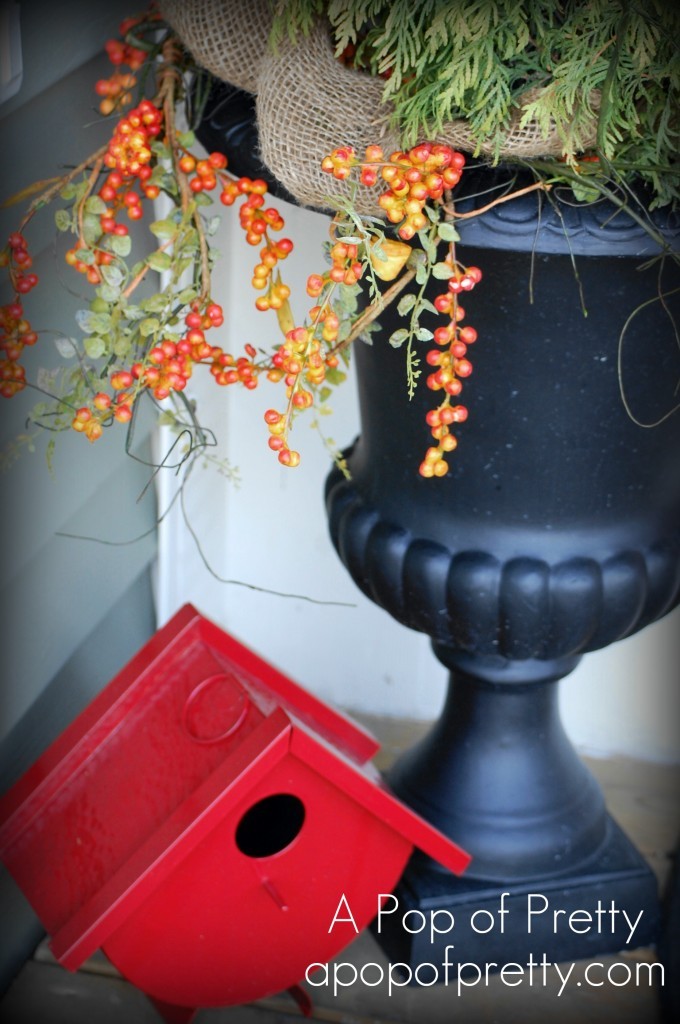 .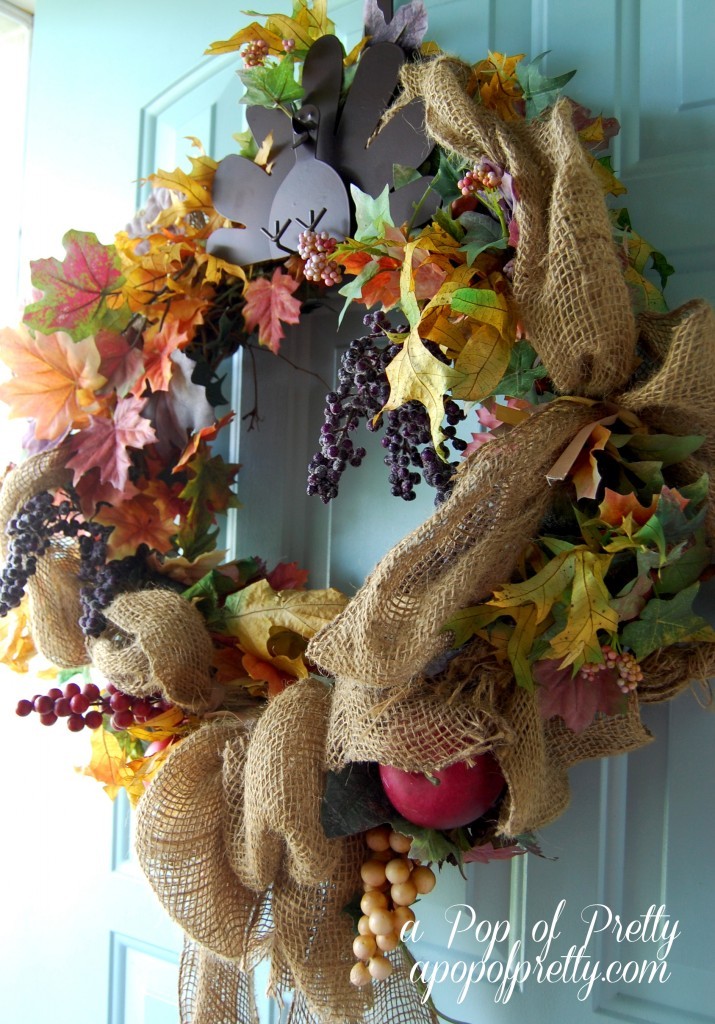 .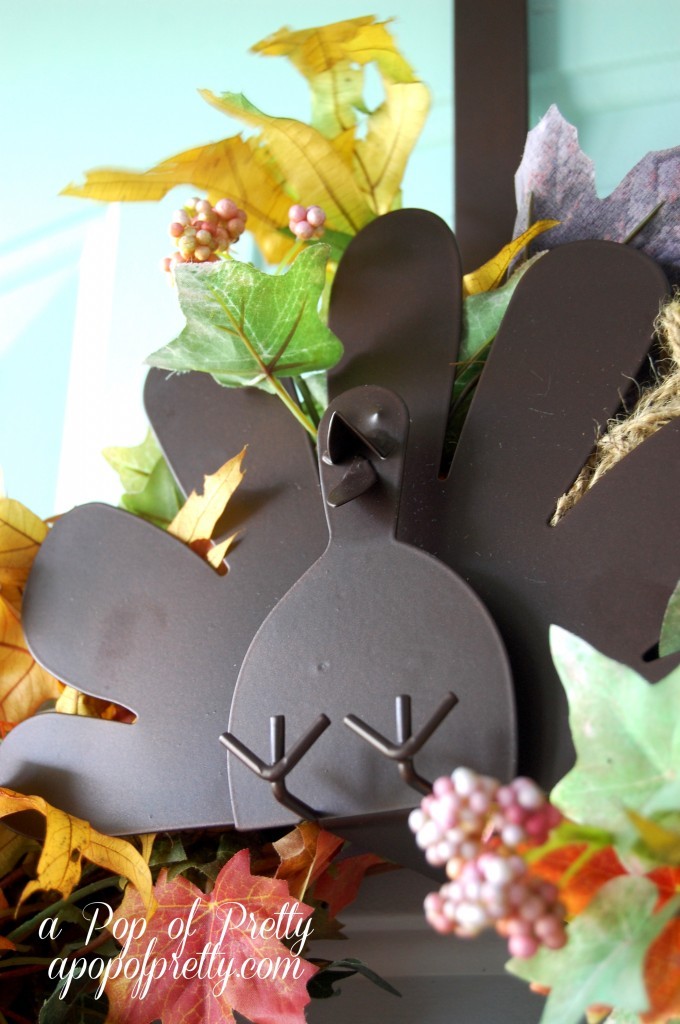 .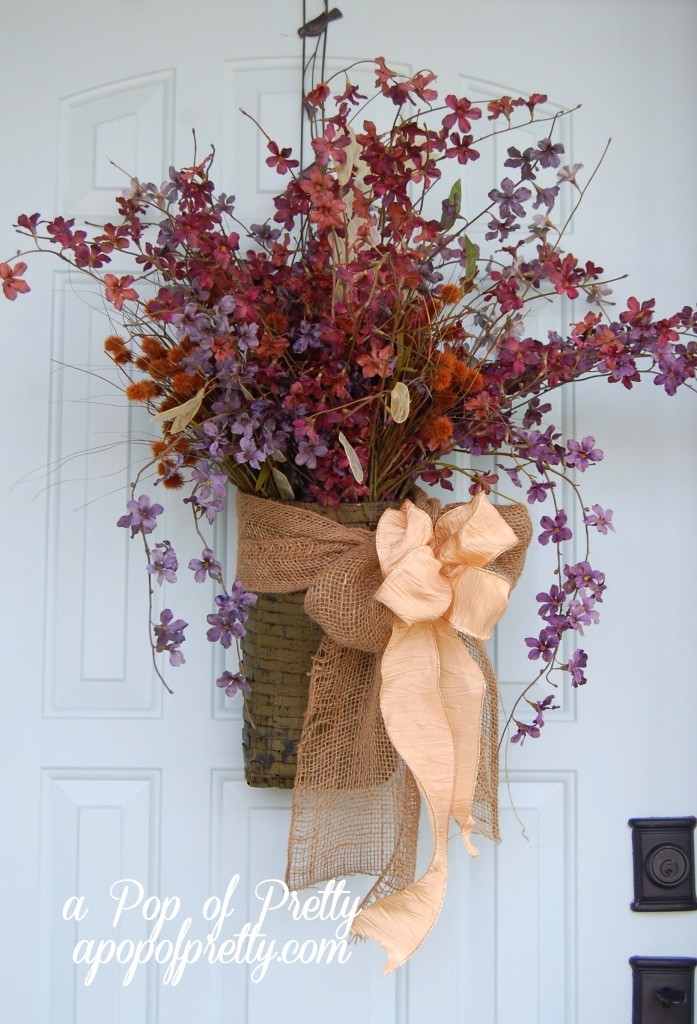 .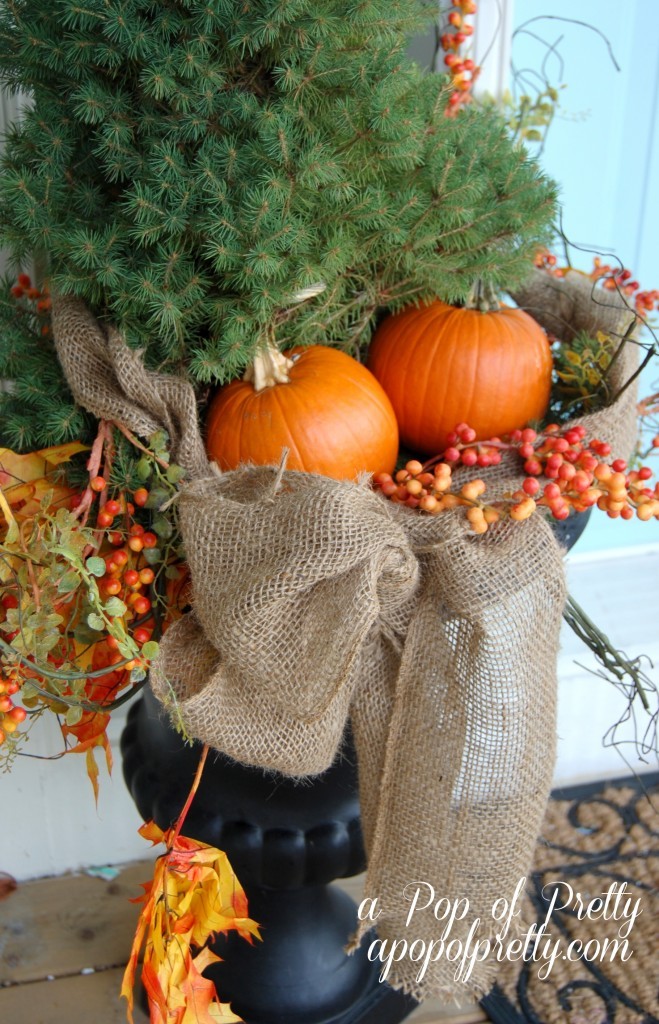 .
 .
I also love to decorate my mantel for Fall.  In the past, I choose deep saturated Fall colors (see How to Decorate a Fall Mantel with Beans!), but last year, I tried decorating with 'Fall neutrals' and loved the result.
.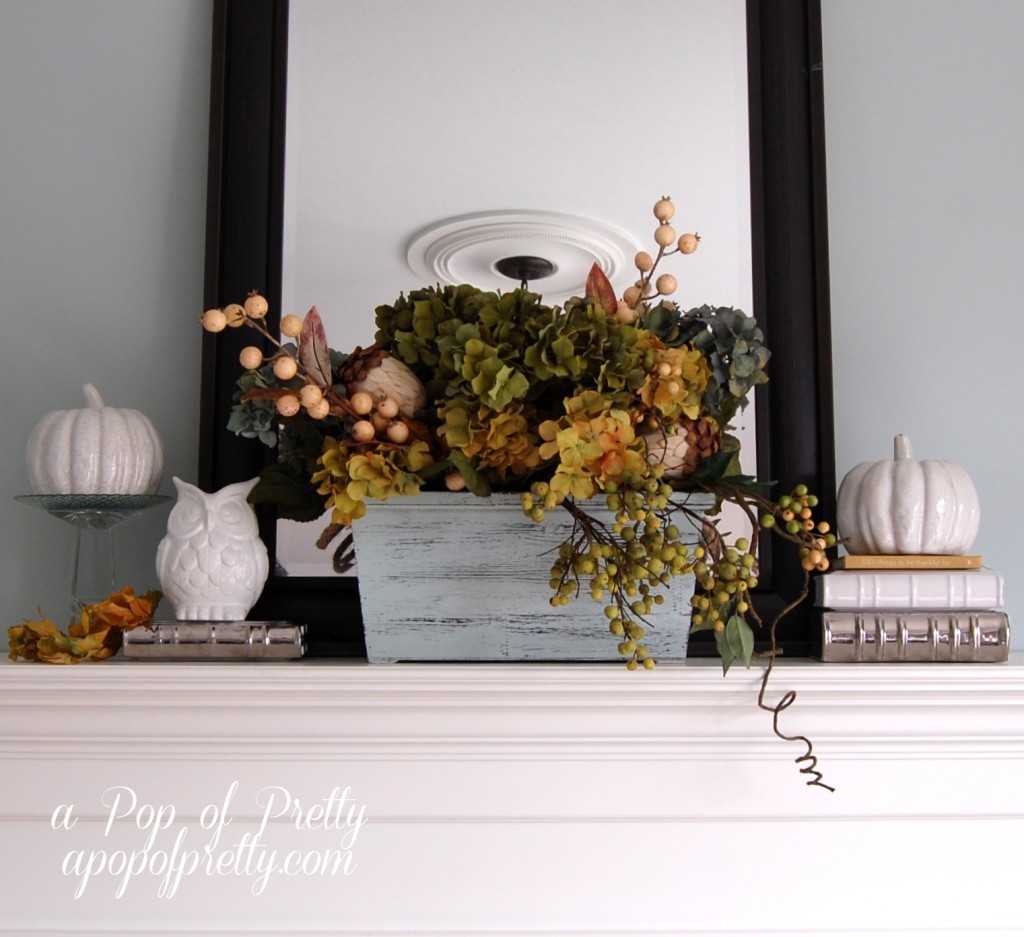 .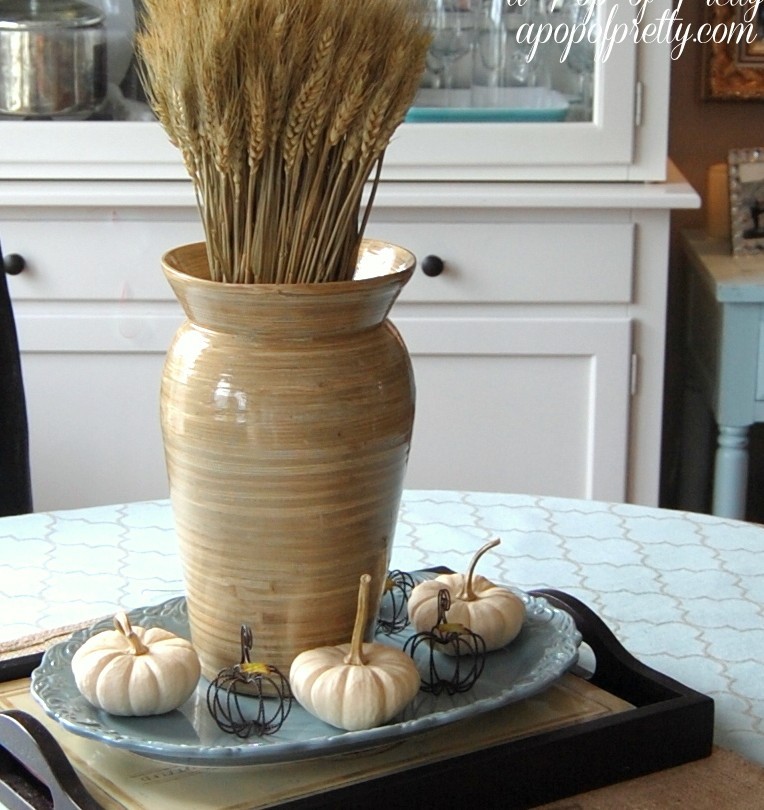 .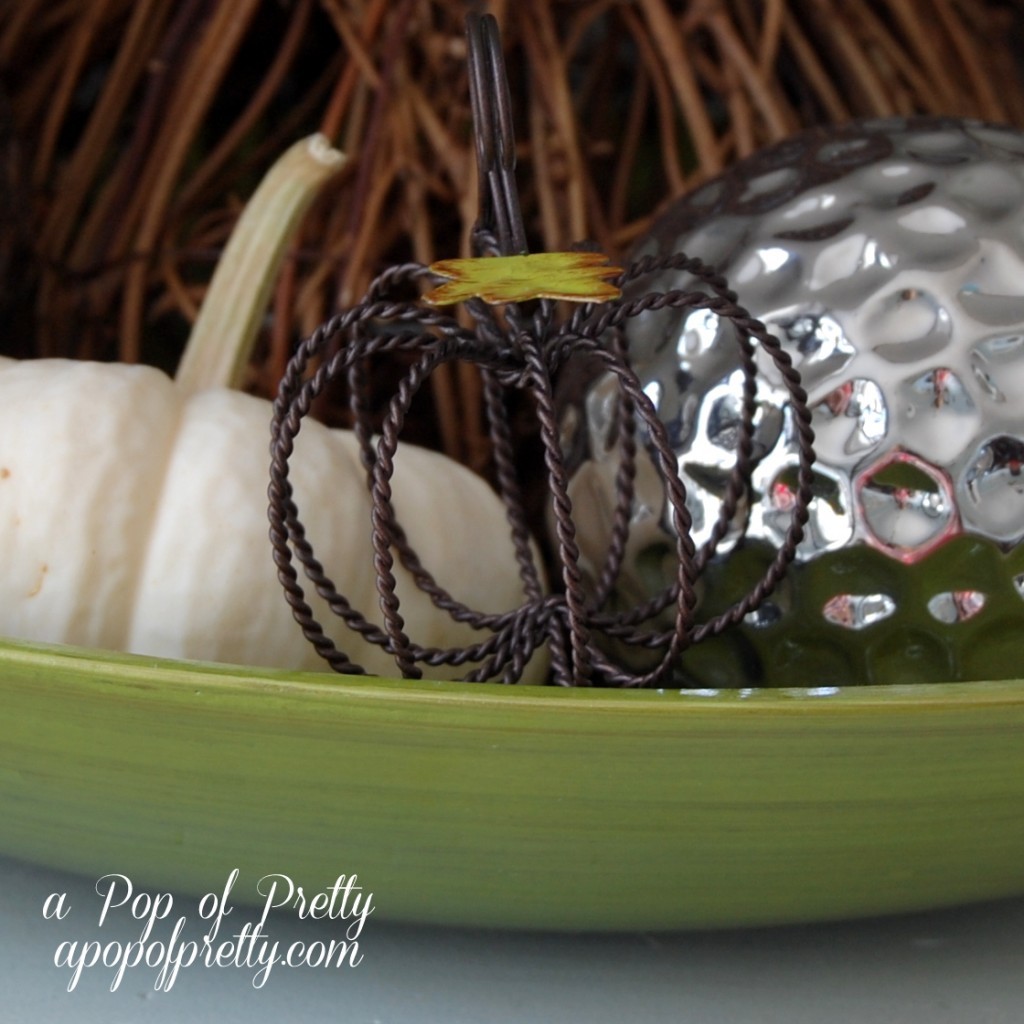 .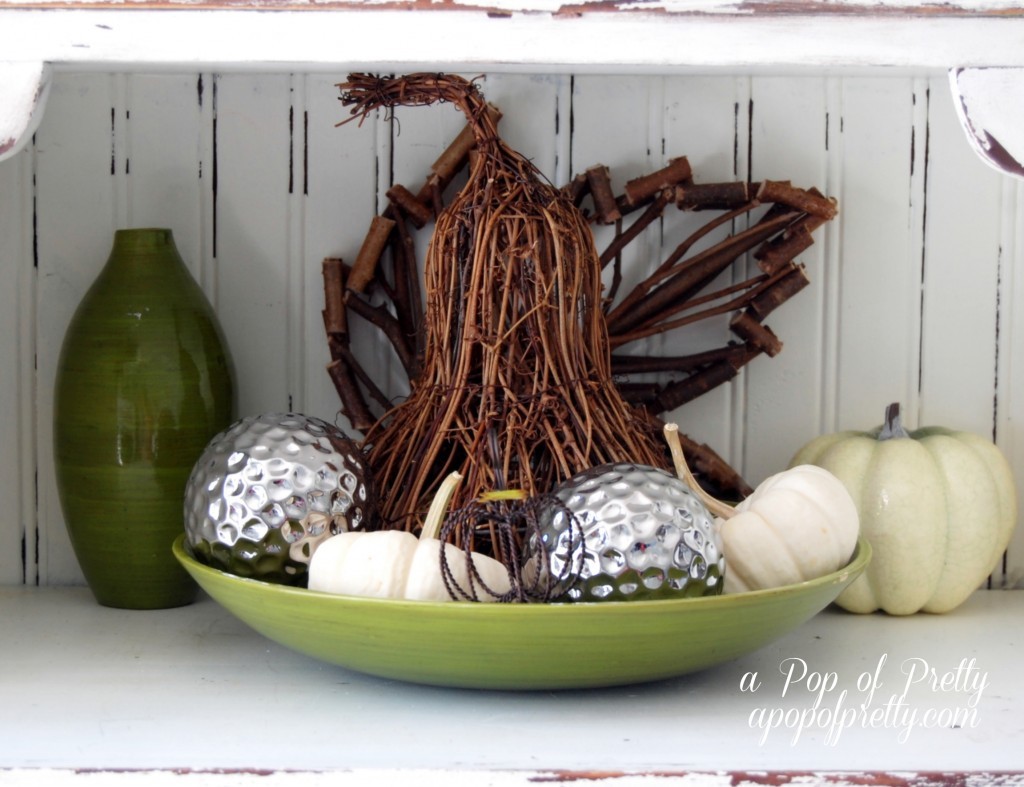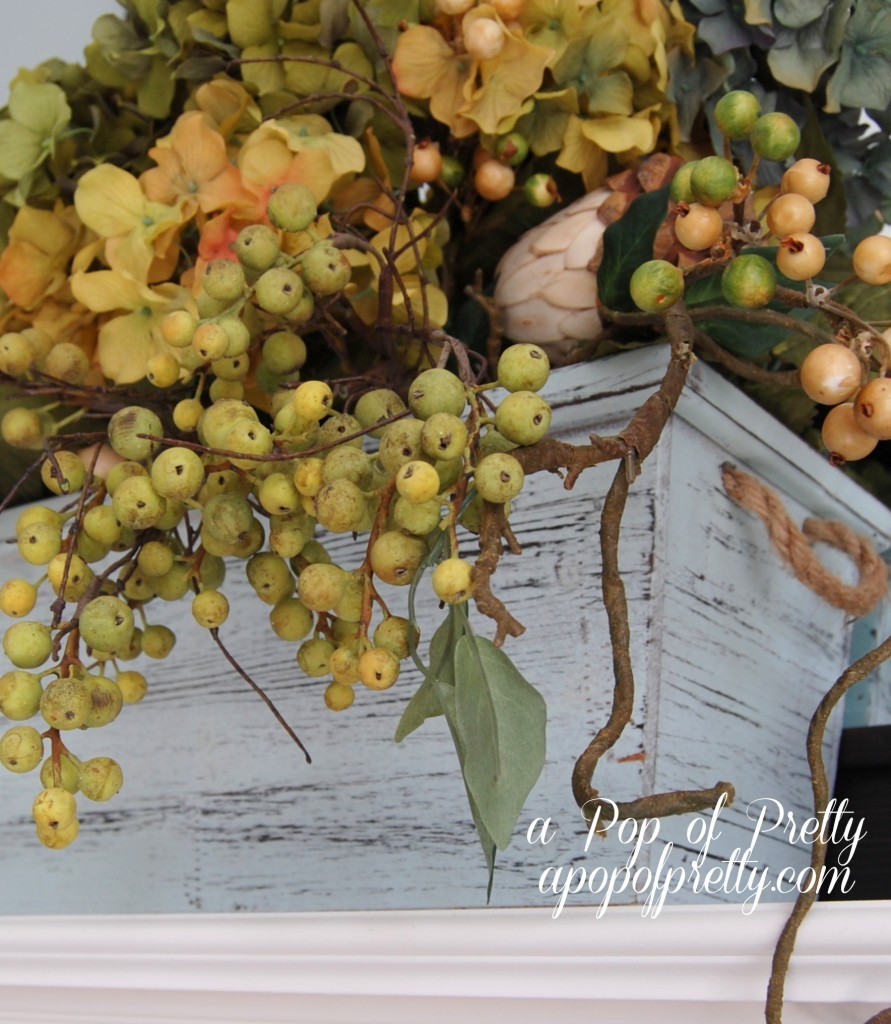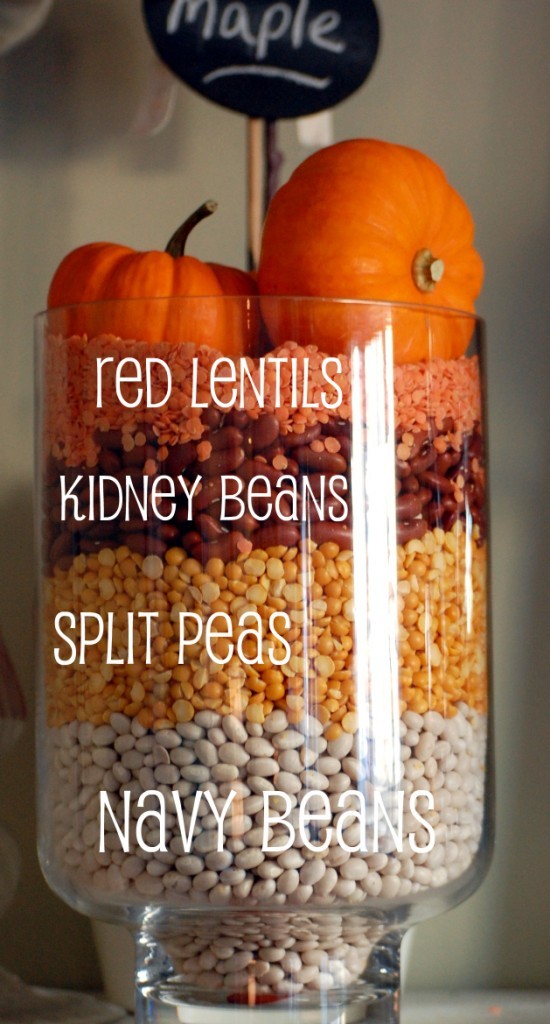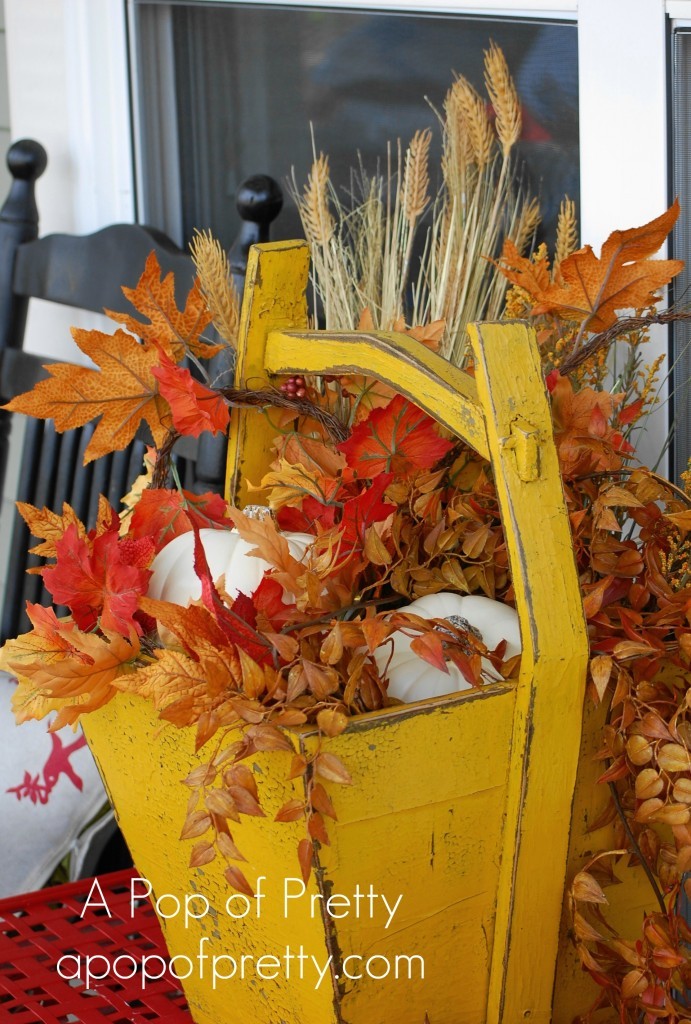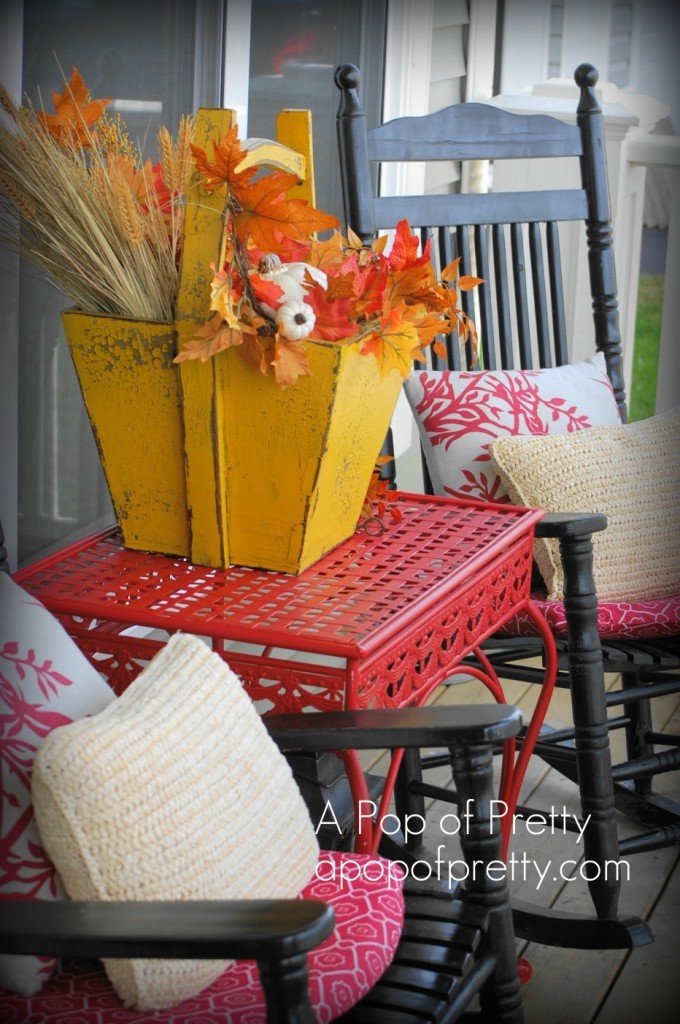 .
I don't know about you, but I'm almost giddy about the idea of wearing a turtleneck again!
.
And don't even get me started about Halloween decorating! (Seriously love.)
.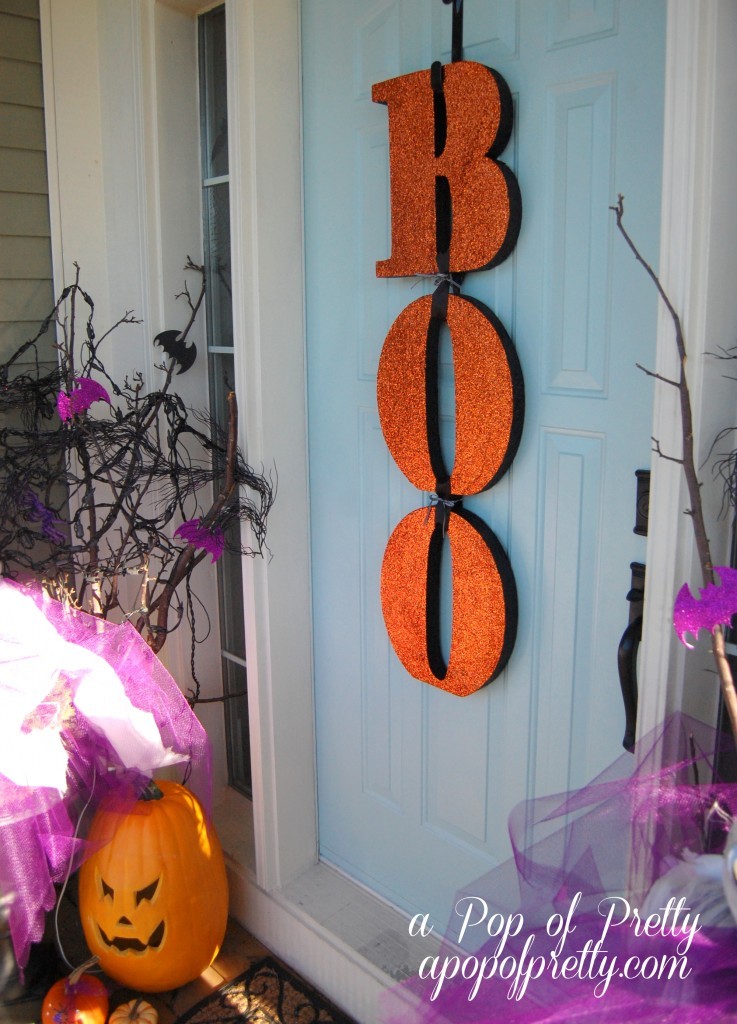 .
Are you as excited as me for Fall?!?
.