This post was most recently updated on September 23rd, 2019
Here's a true fact that you might not know about me: I'm a chronic changer around-er.  When it comes to home accessories, I'm always moving things!   I swear, if you were to visit me every month, our house would never be the same way twice. I could be watching a perfectly entertaining episode of The Good Wife, and bam, my decorating subconscious rearranges the room. By the end of the episode, I've already stolen the required lamp from the living room, and a mirror from the hall, and I'm caught up in a twister of wall art and toss pillows.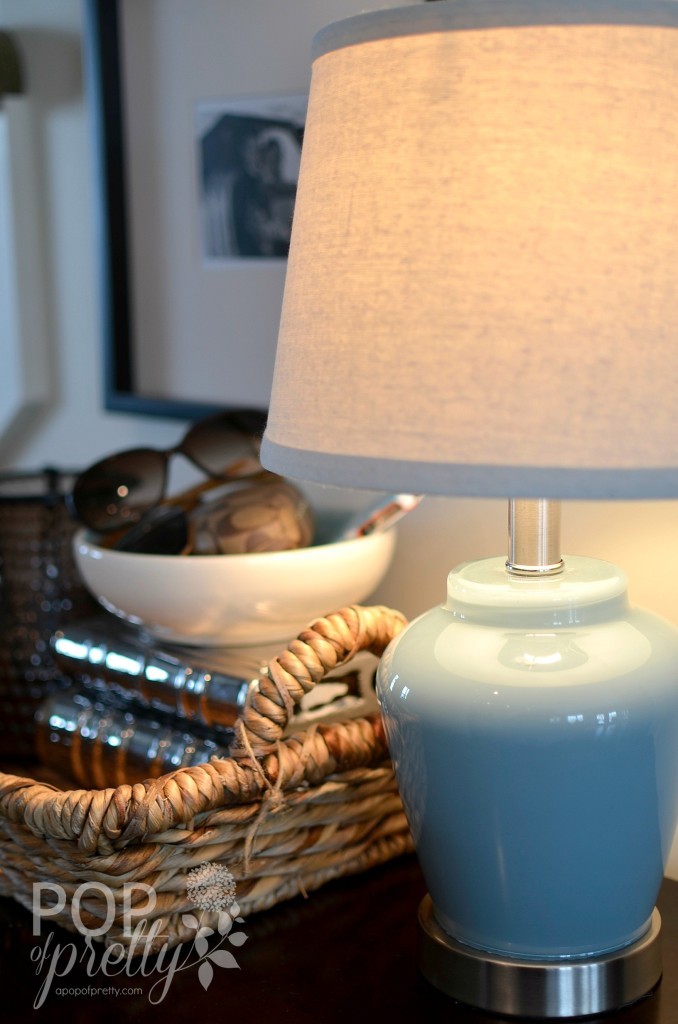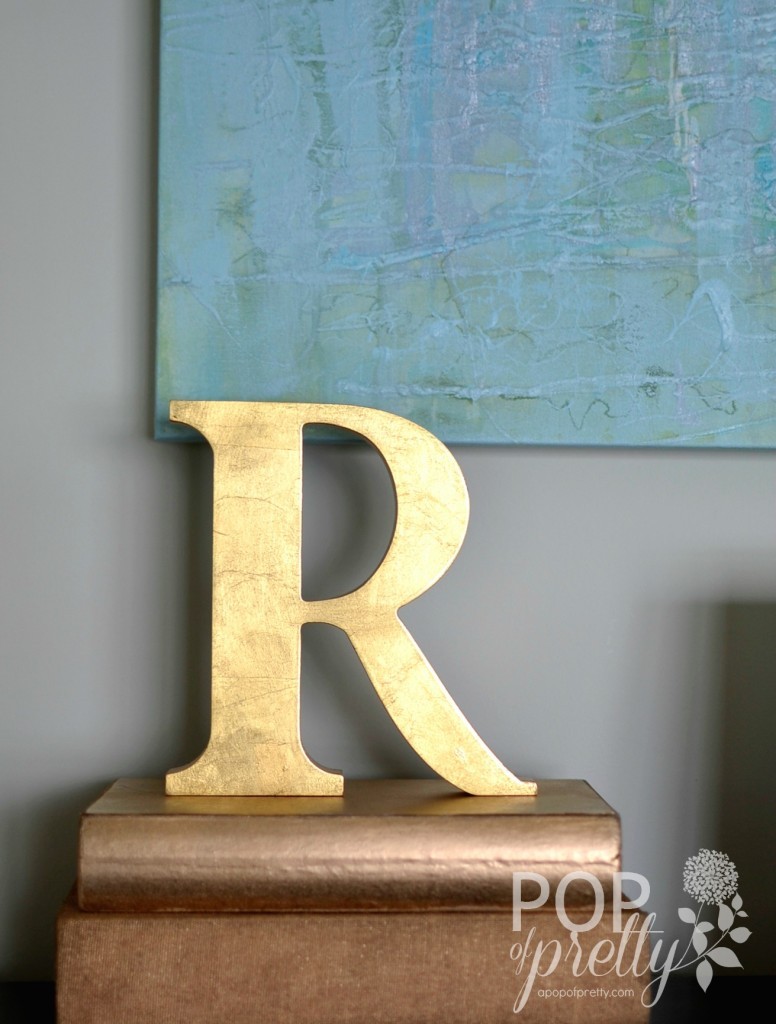 Of course, then the living room and the hall need to be put back together, so then I need to steal home accessories from our other rooms.  If you've ever read your child, "When You Give a Mouse a Cookie?", you get the picture!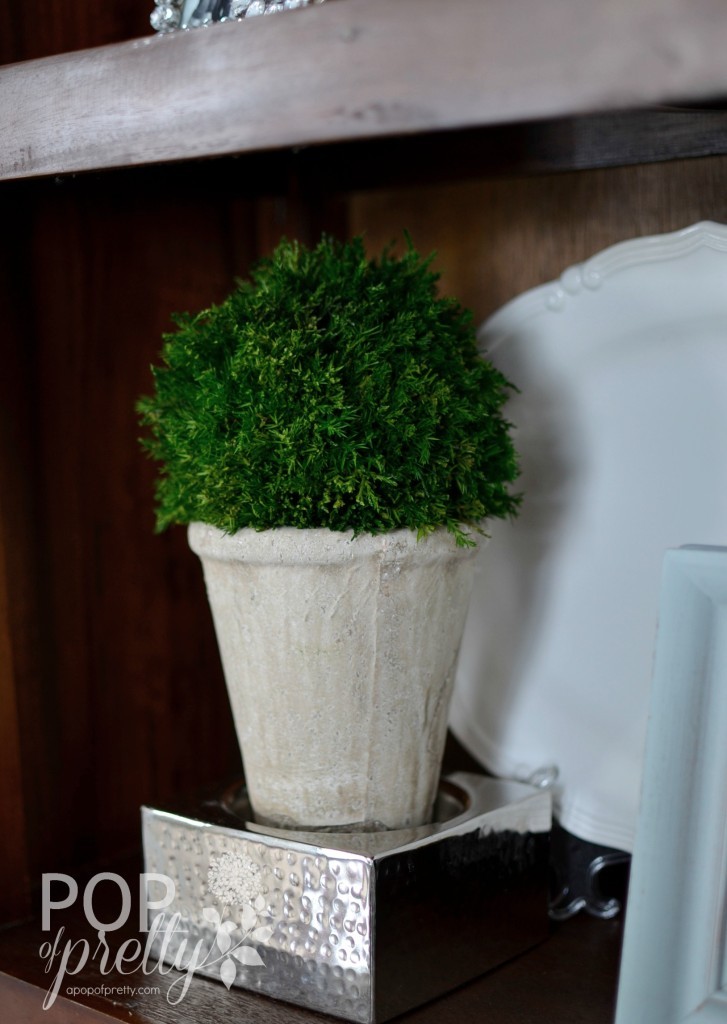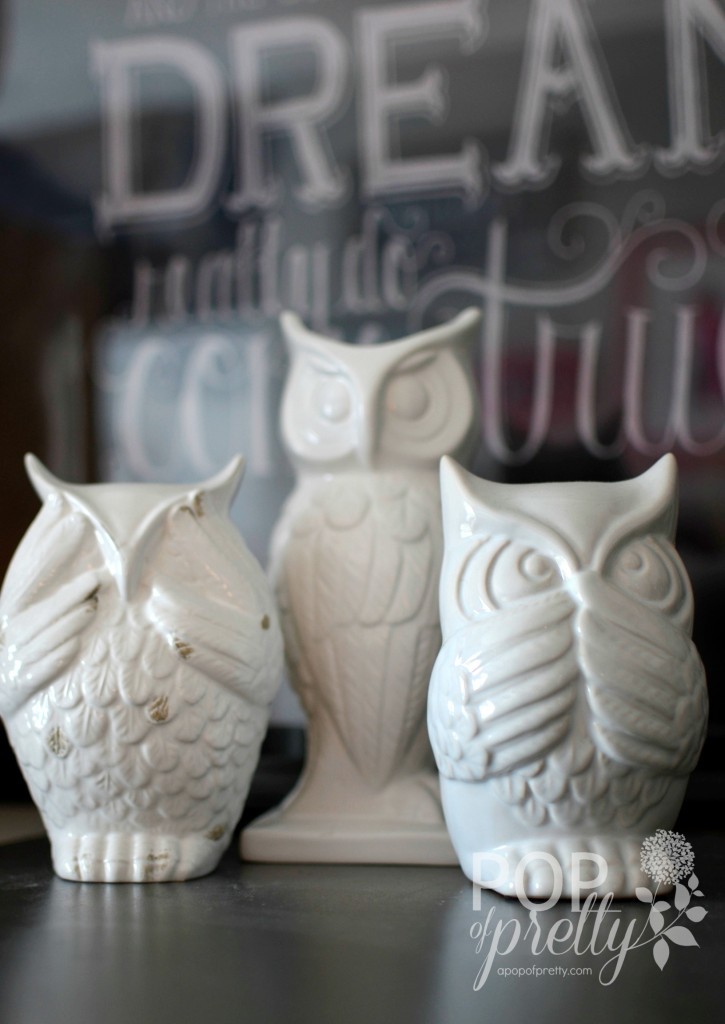 I know this must all sound entirely crazy-town, but I enjoy the process.  There's a strange but happy little thrill that comes from 'shopping the house' – or, arranging things you already own in different ways.  (It's the same thing with our Christmas tree decorating. Each year, I love to create something a little different from the decorations we already own.)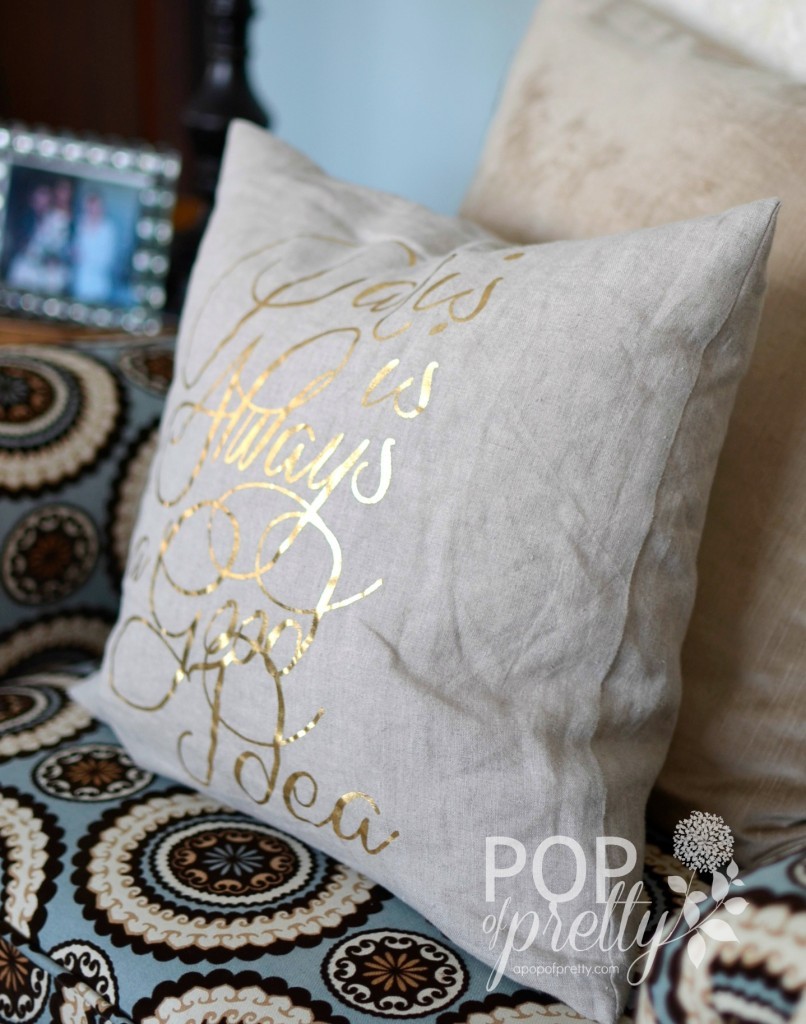 Still, I wonder what it says about me that I can never leave my house alone…and just be at peace in a room as it is.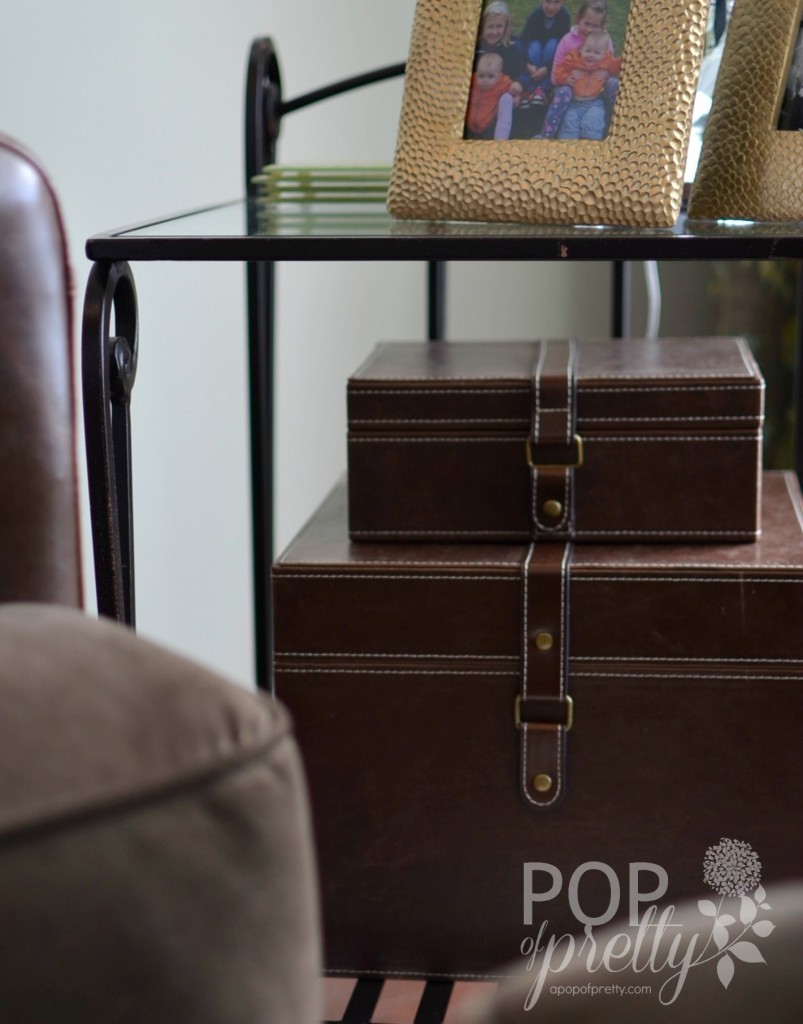 I realize that most people – especially those who don't like decorating – would rather have a root canal than start moving things around that already have a perfectly good spot!  I mean, why make work for yourself?  It makes perfect sense.Even my friends who like to decorate seem content with leaving things as they planned.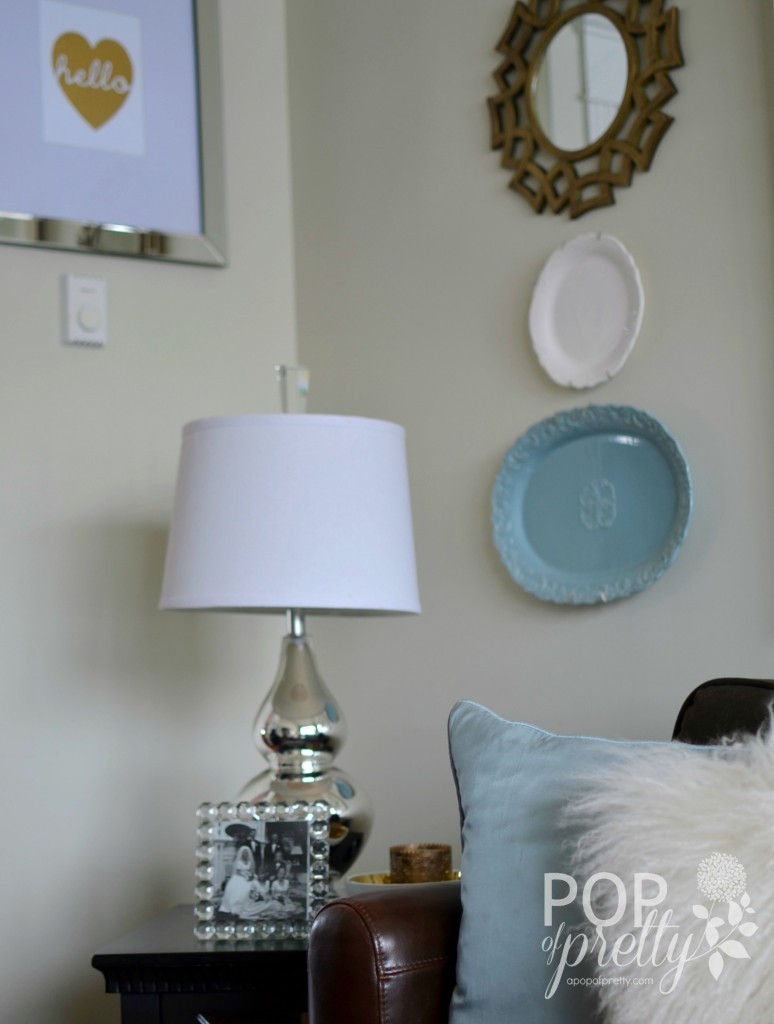 So what fuels the crazy changer-arounder in me? Well, I have a theory. By nature, I get bored easily.  The process of re-arranging things in new ways is a just a creative outlet that keeps me happy and inspired.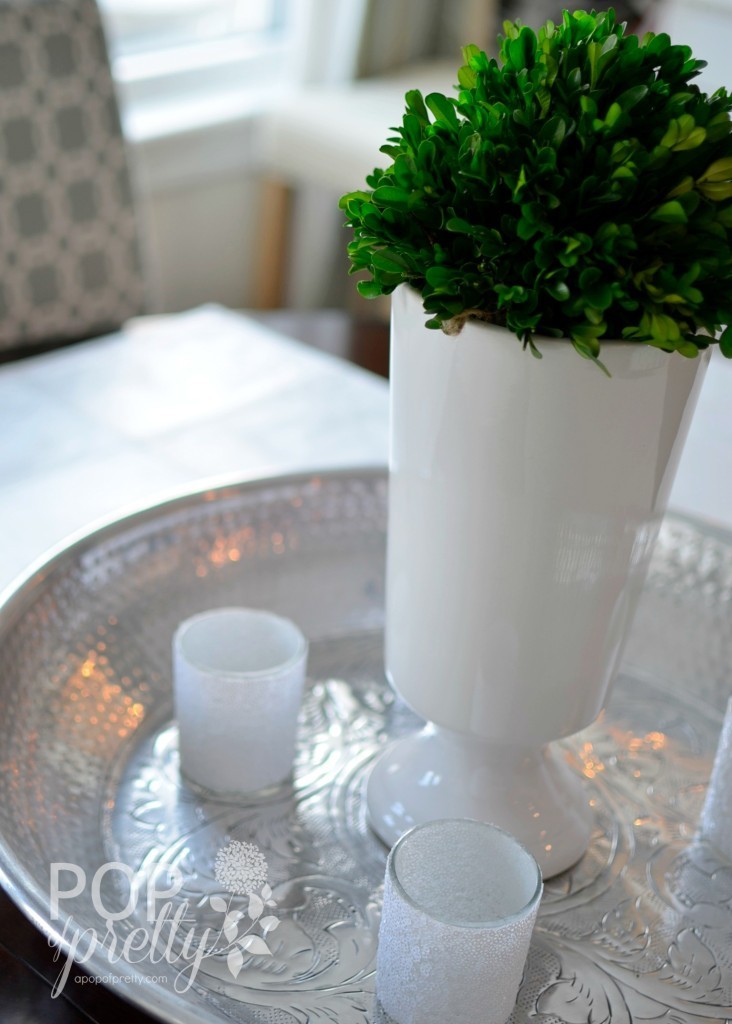 In the same way, the result of that process keeps me content with our home.  Sometimes, just a few small changes in accessories can help a room feel fresh and exciting, without spending big bucks on new furniture, paint, or flooring.  So, in an odd way, my boredom helps create an overall contentment with our home.
Do you change home accessories around, or can you be happy in your home with things just as they are?  If you like accessorizing as much as I do, there's a great slide show / article at Better Homes & Gardens that might inspire you: home accessories tips.
Until next time,
K.