Well hello blog, and hello again 31 Days of Wall Decor Ideas!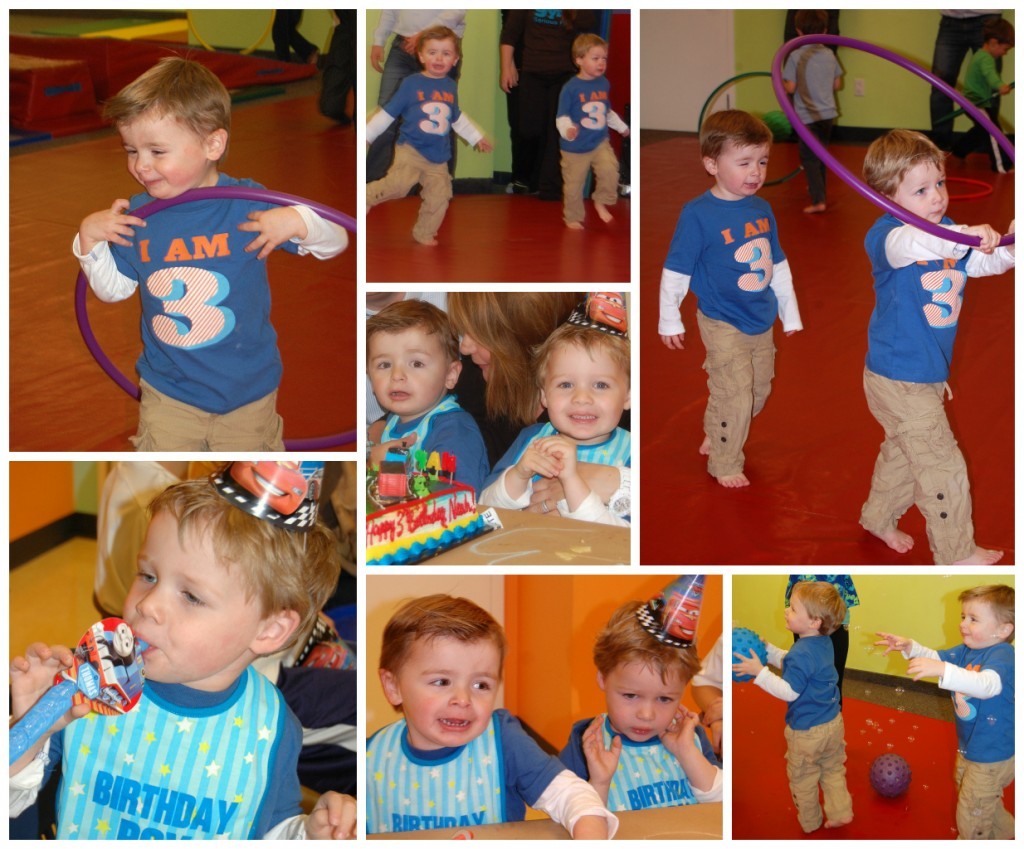 This week has been a little crazy for a few reasons, one of them being these shenanigans—–>
So, despite my very best intentions to blog every day this month for my "31 Days" series, real life has gotten in the way.  I hope to get it back on track from here, but let's be real: even without birthday party planning for two 3-year olds, our household is a gong show.  There might be a few more hiccups along the way, but I am enjoying all these DIY wall art ideas too much to give up on the series now!
So tonight I thought I'd throw a few more ideas into the mix by showing you the 'alphabet' inspired wall in our basement stairwell again.
You might notice that I've added a few new pieces to the wall since I first wrote about it last winter. I talked about the free printable art I used on the wall earlier in the series. But before I point out the other new pieces, let's add 'Letters & Numbers' to the growing list of do-it-yourself wall ideas which you can now find in my right sidebar!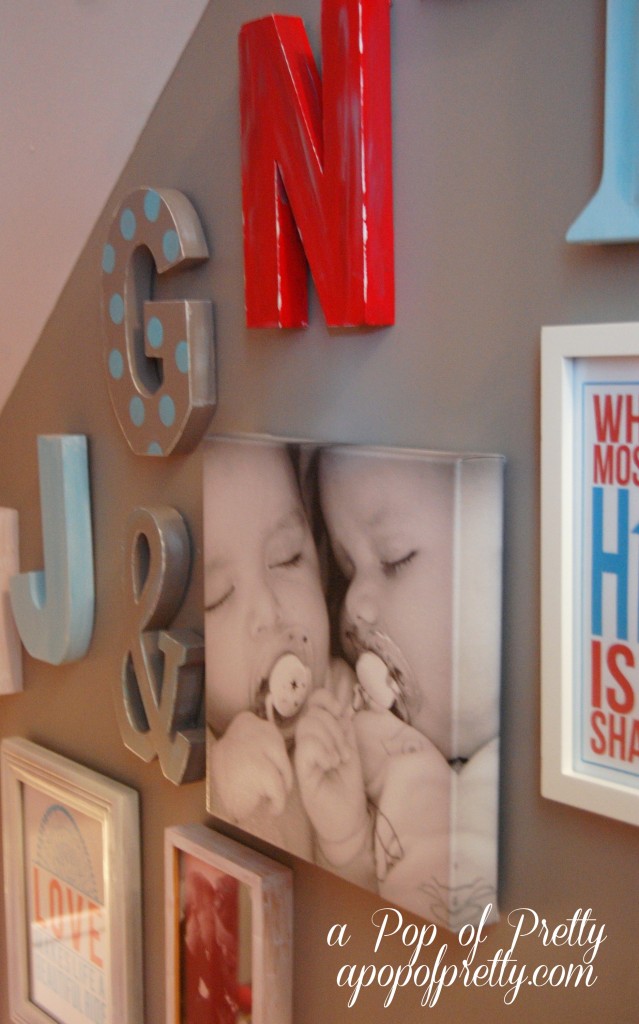 Idea #12: Letters & Numbers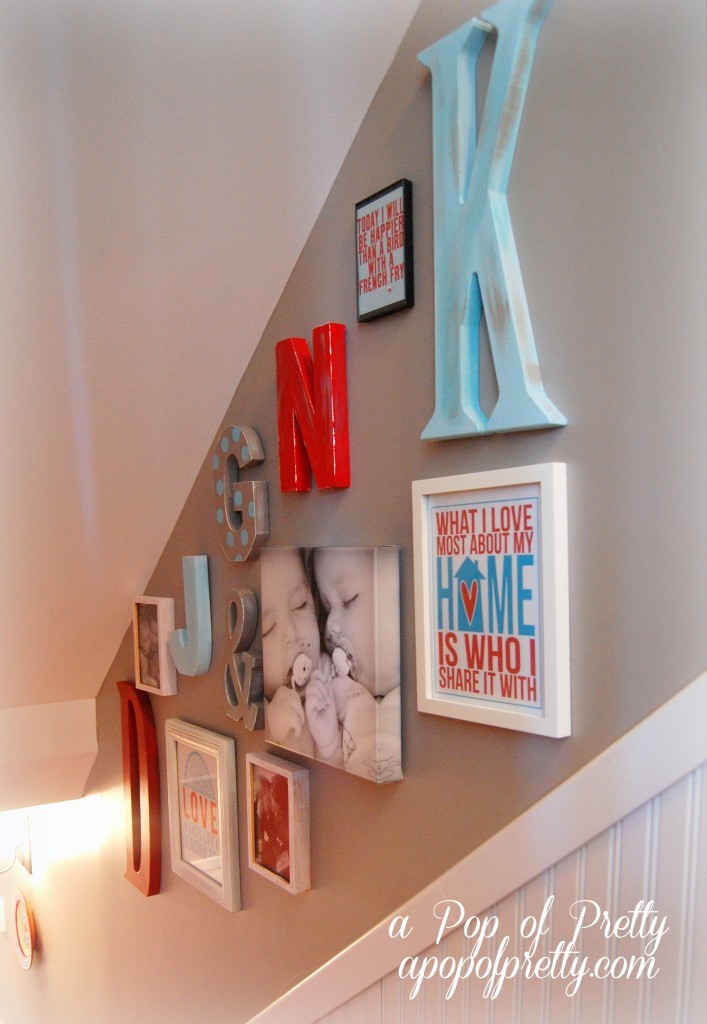 I've been a huge fan of using letters and numbers as wall art for awhile now.  (Check out my post from 2011 "I Wanna Buy a Vowel: Gaga over Alphabet Walls").  I've used letters in different spots throughout my home (like here in my living room), but  I haven't grouped…{READ MORE!}